The Bermuda Optimist Dinghy Association [BODA] hosted the Women On the Water on Sunday, October 16th at the Royal Hamilton Amateur Dinghy Club.
A group of 39 local girls aged 6-13 participated in an all-day clinic that included land and on-the-water training. The land drills included a yoga warm-up and some circuit training. On the water, the girls were split into skill level groups to practice sailing and racing drills. An all-female team of coaches and sailing experts was on hand to guide and inspire the girls.
WOW Clinic Participants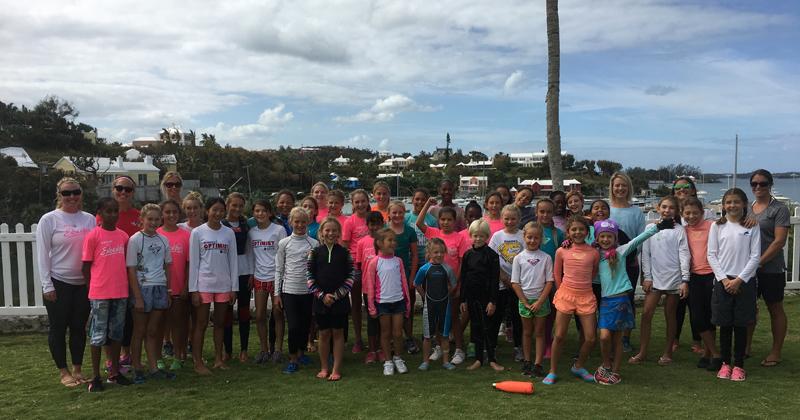 A spokesperson said, "The international Optimist governing body, IODA, recently instituted gender quotas for their international races, to encourage a better balance of boys and girls among participating countries. Most of Bermuda's younger sailing classes are evenly split between boys and girls.
"But by middle school [prime racing age], girls tend to drop out, leaving mostly boys as eligible to represent Bermuda in international races. The WOW Clinic seeks to encourage the girls to stay with sport of sailing through their pre-teen and teenage years.
"The all-female volunteers shared their experiences with the girls. Coach Maria stated that she was the only female when she started sailing back in Uruguay. When she first started racing at the age of 11, she found the aggressiveness of the boys at the start line to be intimidating. But she stuck with the sport and has made it her career. She is excited to see so many girls in sailing now.
A"nother volunteer explained that the gender disparities with the sport continue on into adulthood, where more women tend to drop out as they reach their 20's. She encouraged the girls to persevere. All the volunteers, including Team BDA sailor Emily Nagel, also expressed their gratitude to the sport for taking them to many foreign lands and introducing them to lifelong friends.
"In conjunction with the event, BODA awarded a scholarship to Endeavour. Sylvia Oliveira, BODA Treasurer and event organizer, said, "BODA is grateful to Orbis, April Galda and anonymous donors for their generous donations towards this scholarship to Endeavor for a deserving female sailor who has the aptitude and attitude to shift over to advanced club racing tuition at a Bermuda sailing school."
"The Endeavour Programme has been extremely successful in extending sailing out to the community and sparking an interest among many local children. BODA is thrilled to show its support to the Endeavour Programme through this award. The scholarship winner, as selected by the Endeavour coaches, will be a girl who has the skill and determination to train with the advanced club racers, with the ultimate goal of representing Bermuda at international regattas."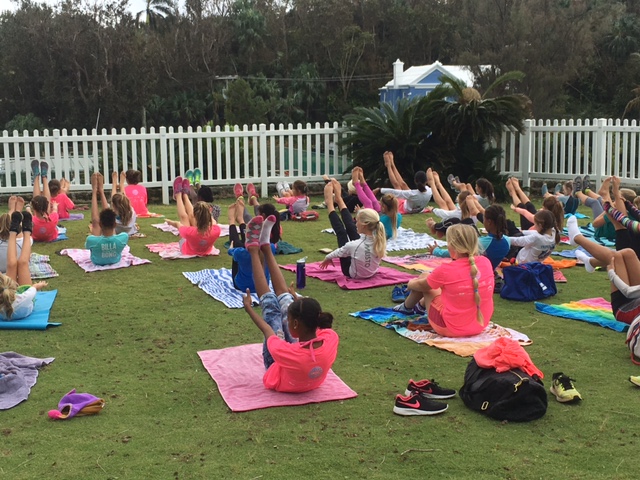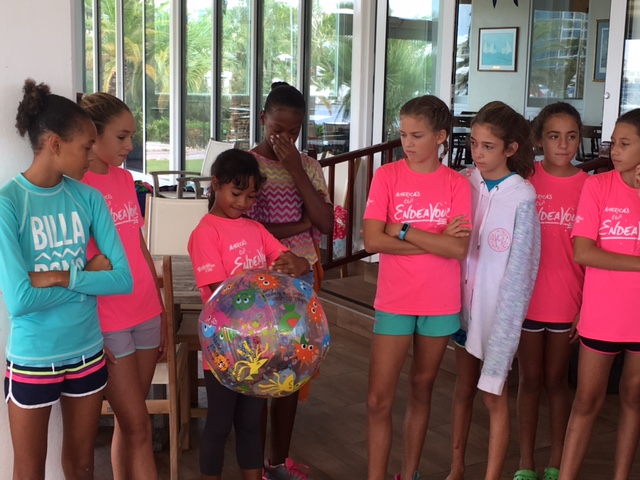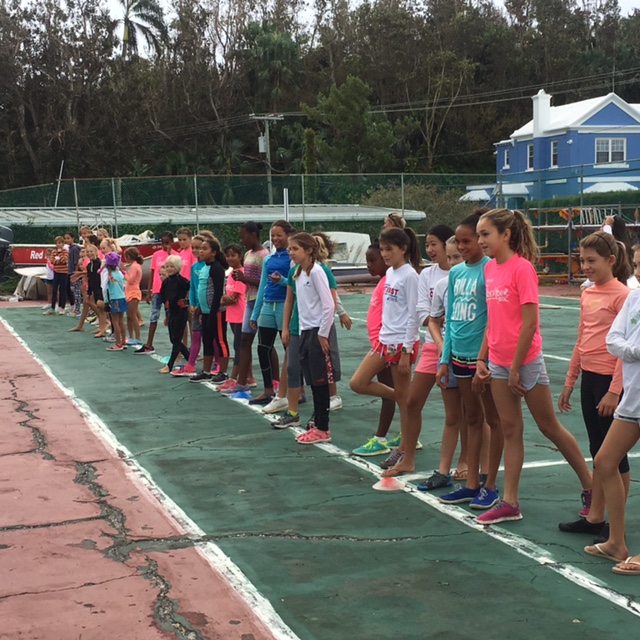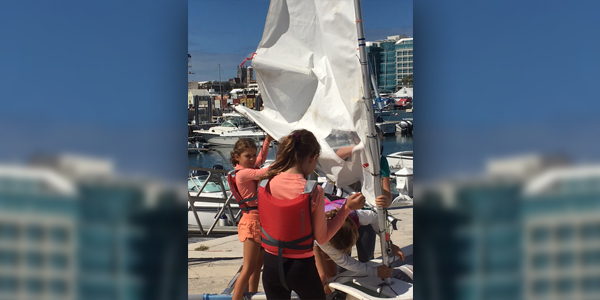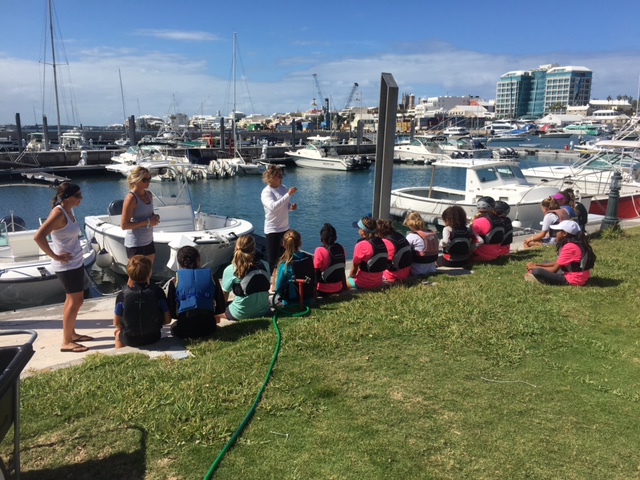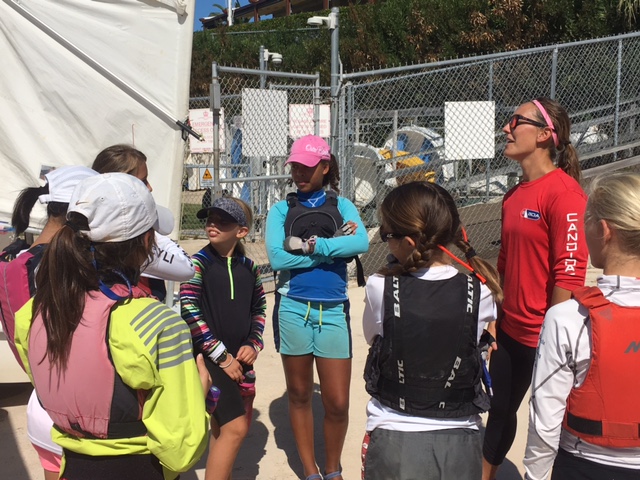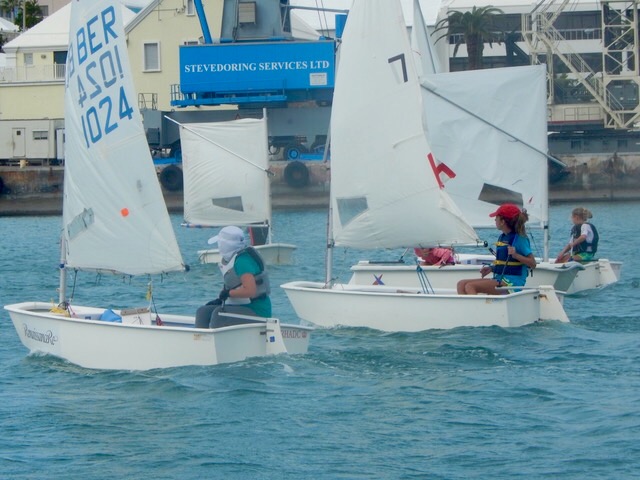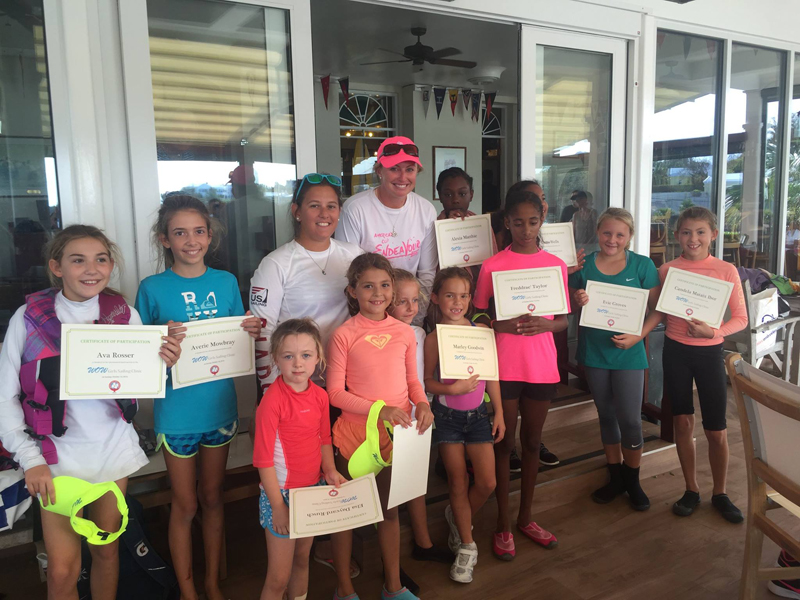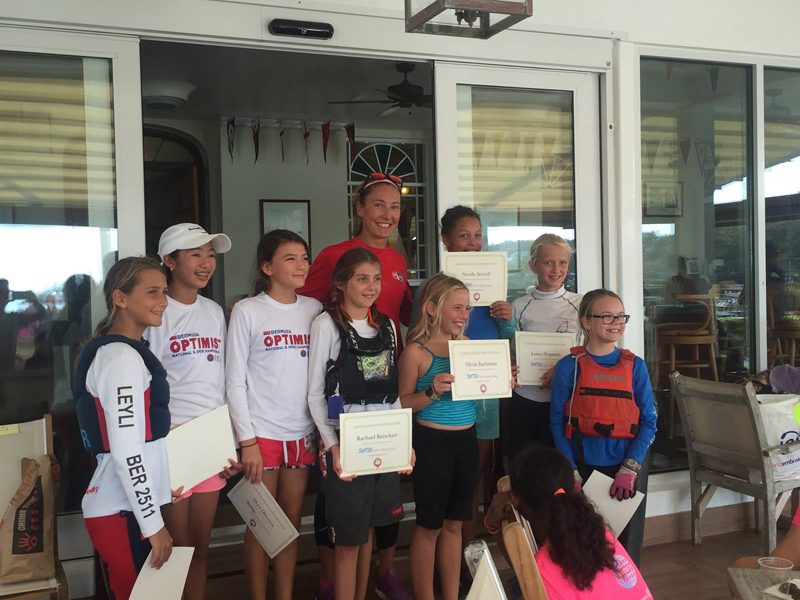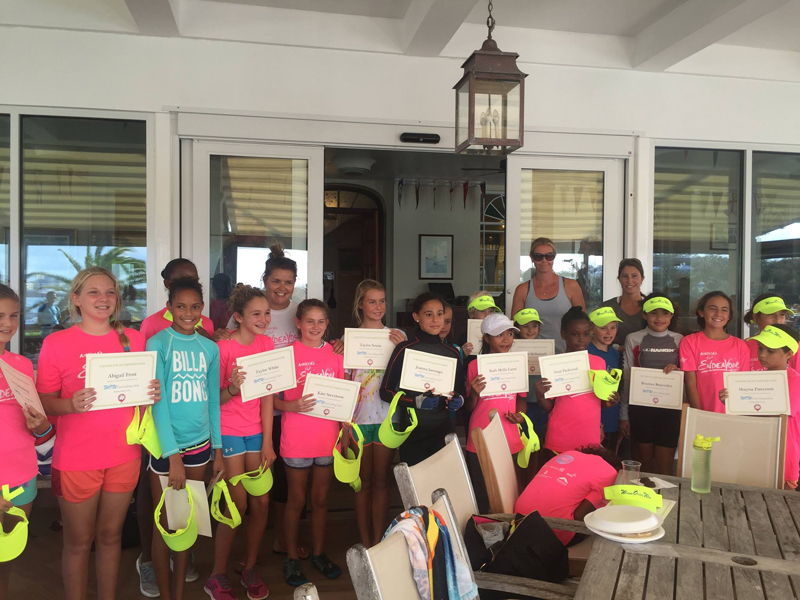 Read More About