On Sunday [Oct 2] the Ministry of Public Works plans to close the east bound Bridge traffic lane on The Causeway starting at 7.30am.
"This Lane closure will continue until 2pm and afterwards the Bridge will be open to traffic," the Ministry said.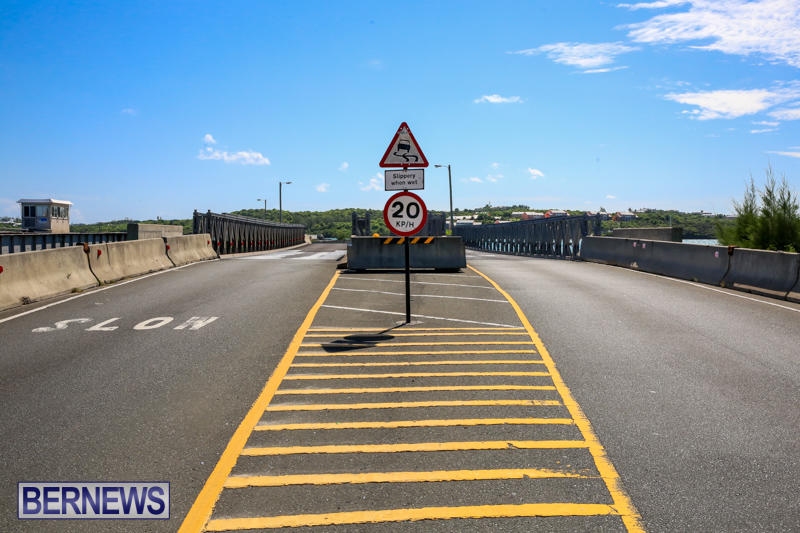 "The bridge lane that is open to traffic will be under traffic management control devices. Motorists will be directed when to use the open lane on the bridge.
"The lane closure is required so maintenance work can be carried out safely. We also aim to carry out this work as quickly as possible to return the bridge lane to normal traffic use.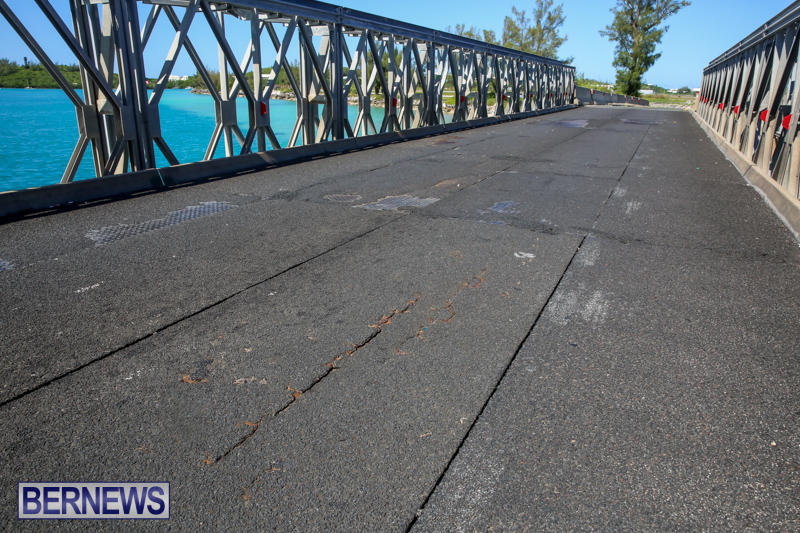 "This Ministry would like to encourage the full cooperation of the motoring public and apologize for any inconvenience that may result."
Read More About