Local musician Kidd Clazzic is continuing his album tour with a performance in Trinidad and Tobago to open for dancehall artist Alkaline in front of an anticipated crowd of over 5,000.
A spokesperson said, "Following his August launch of his debut album 'Kidd vs Everybody', the local artist has wasted no time in hitting the ground running and booking several performances to introduce himself and this latest project to the market and the world."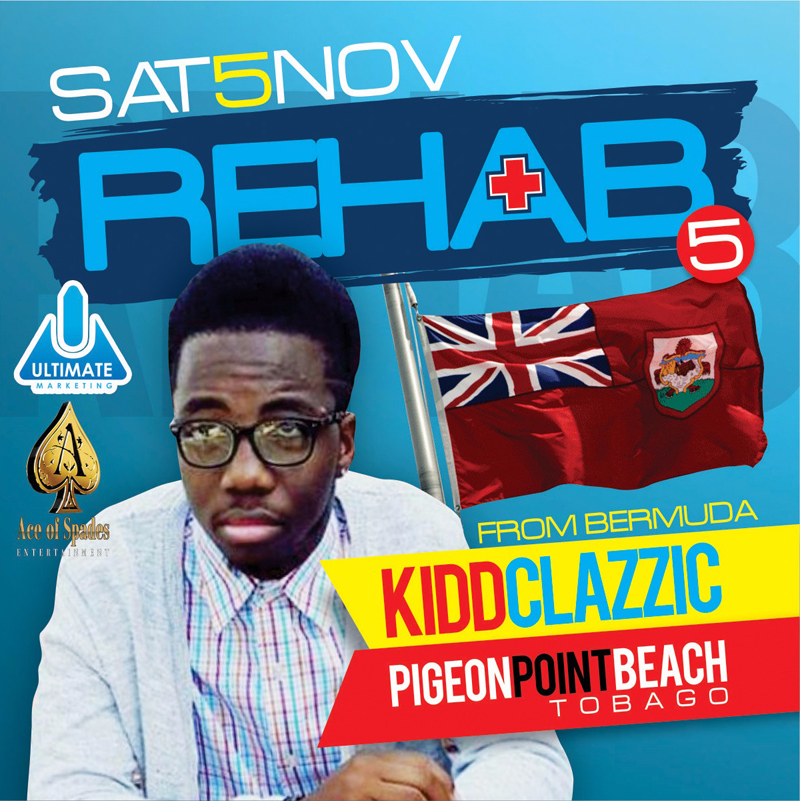 "Having worked on this album for the past six months, Kidd Clazzic says he is just happy to share his message and art with the world. His album promo tour started in Atlanta in early September.
"While in the States, he was not only able to perform at a Haiti Fundraising Event staged at the Porter Sandford Performing Arts Center but also shared his story with a group of eager teenage students about his passions and dreams at Arlington Christian Academy.
"Having seen and heard the young Bermudian's album, Ace of Spades Entertainment [concert producer and local DJ] invited Kidd to perform and show the world what Bermuda talent has to offer. Hoping to leave his soul on the stage, Kidd Clazzic will perform a small set featuring songs from his album and a cover tune."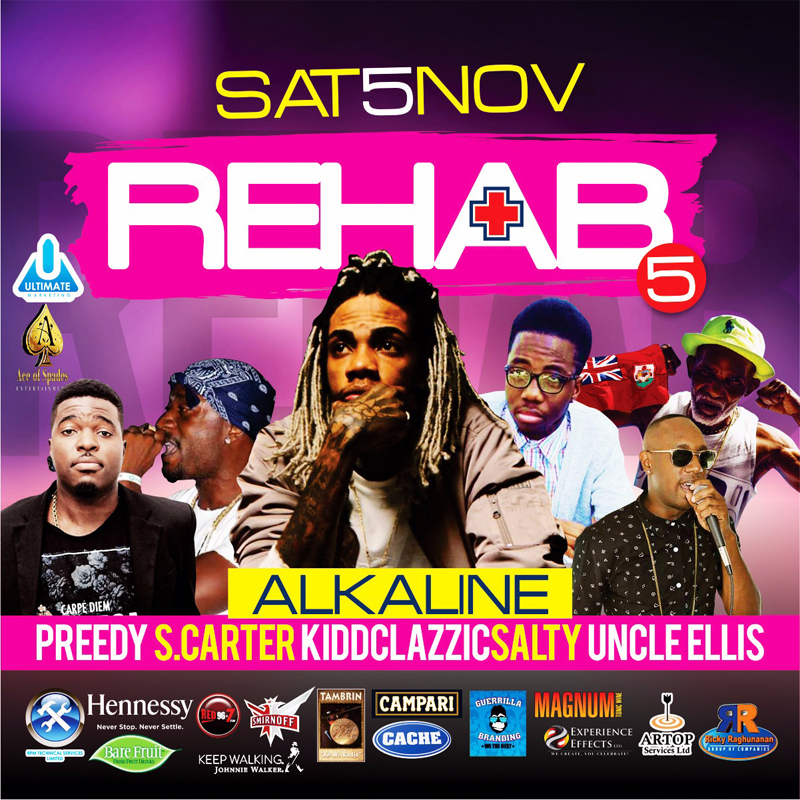 Speaking about his opportunity to perform in Trinidad and Tobago, Kidd Clazzic said, "It's a new stage and I feel ready. It's my first somewhat major performance so I'm ready to make heads turn and represent Bermuda well.
"A special thanks to the team who worked on the album – Craig Simons [IVibes Productions], Jason Sylvain [Cre8tiv Spaces], Kyle Williams, Imani Ray, Diplomatic Enterprises and Janson Cross [Freshmen], who provided his wardrobe for the tour."
"Kidd Clazzic and his management, Playlist Management, LLC, depart for Trinidad early this week for the performance at Pigeon Beach, Tobago on Saturday, November 5."

Read More About
Category: All, Entertainment, Music, News