Melanie Francis reached a crossroads in her life three years ago. After the death of her husband, the 66-year-old had the choice to either stay in her comfort zone or stretch and see exactly what she was capable of as a woman and an artist. She chose the latter.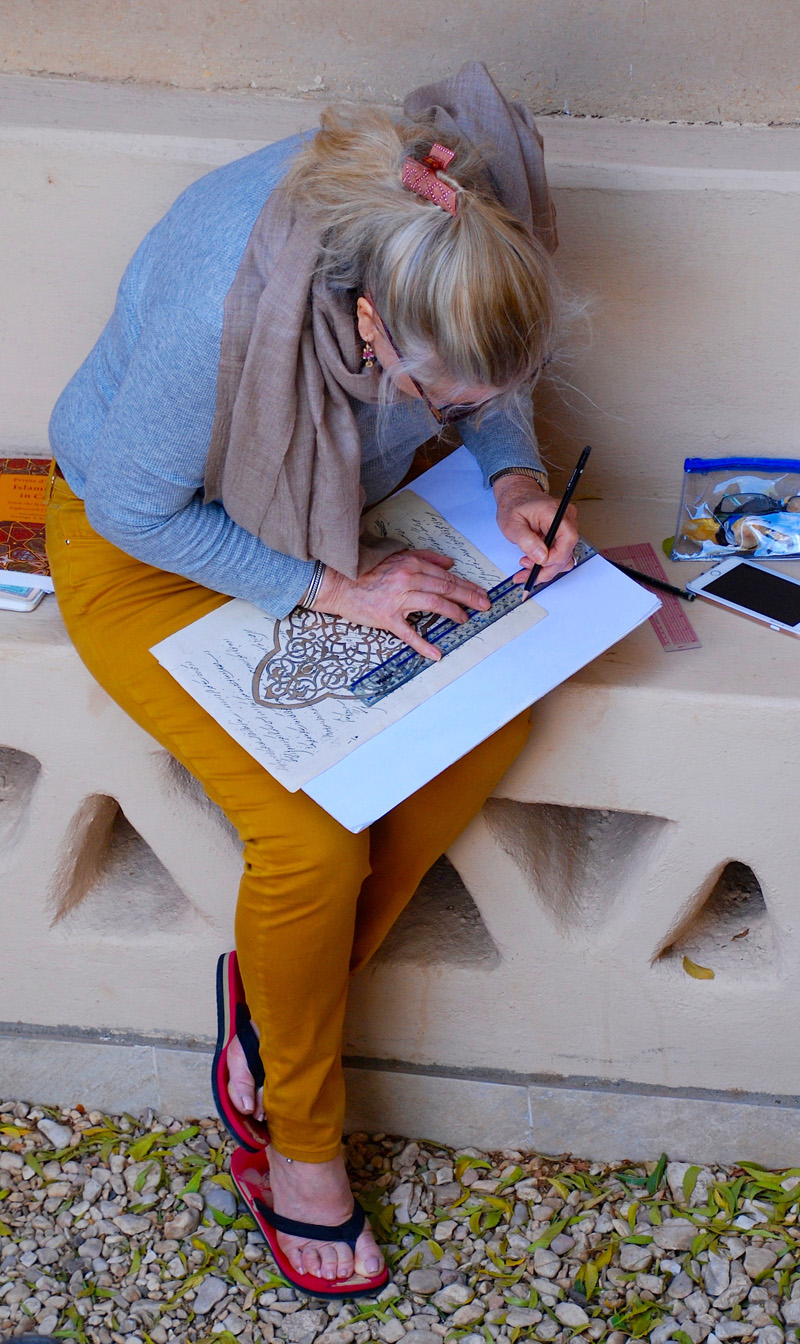 These days she spends most of her time travelling solo to far off regions of the world – India, Iran, Morocco, Egypt and Spain, to name a few.
She studies traditional art techniques under master craftsmen – with her latest works set to be revealed at Bermuda Society of the Arts.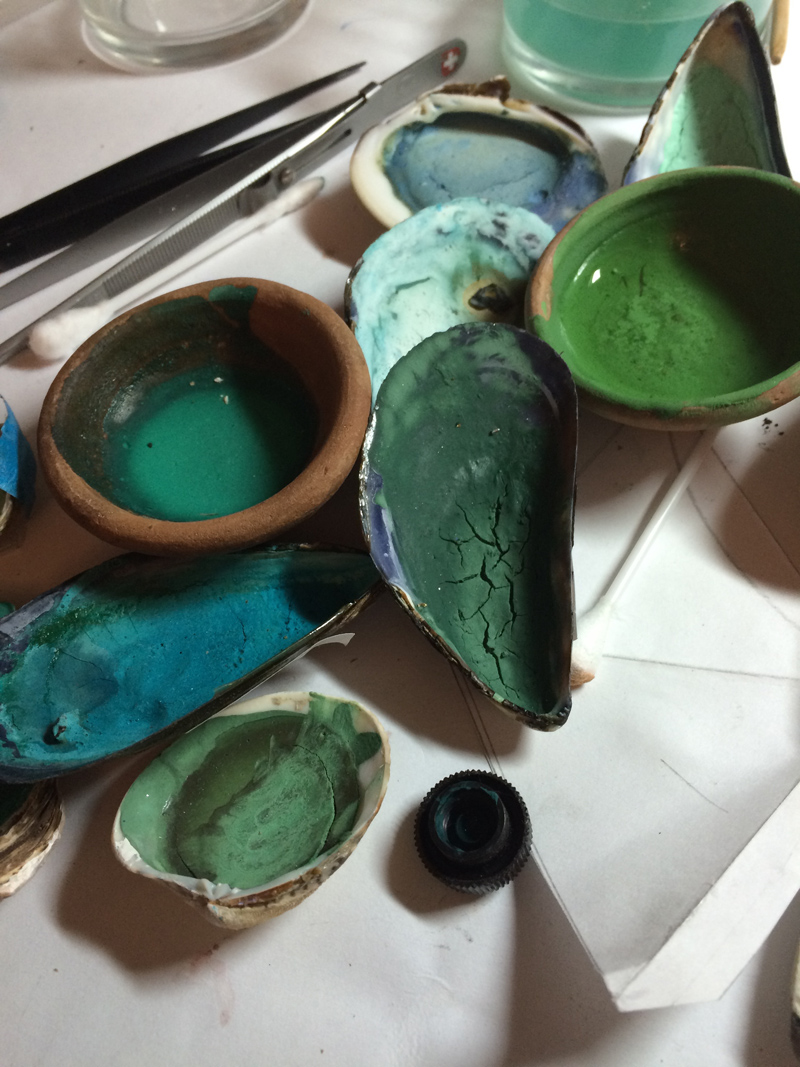 "I knew pursuing my passion would be very time consuming, would take a lot of discipline and would be quite possibly life altering," she said.
"Before making the move I wasn't sure I had the time or energy to give myself fully to my craft, but in the end the discomfort of not doing what my heart, mind and body was leaning towards proved to be more painful than changing direction.
"The sudden void from losing my husband was in some ways the tipping point."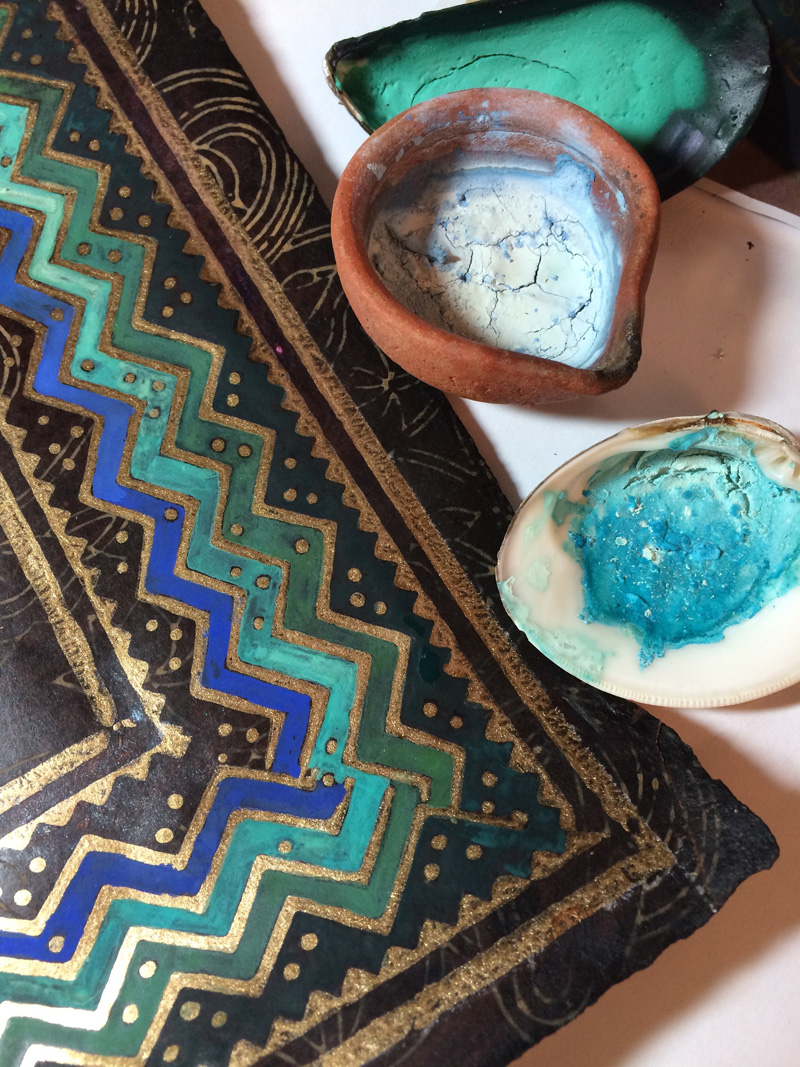 She meets people from Western parts of the world regularly who are surprised to hear she travels on her own. But while on the road, she's discovered there are quite a few other women like her out there pursuing their gifts. Contrary to what some may think, she maintains her lifestyle isn't unattainable, unique or costing an arm and a leg.
"I don't think it requires extraordinary bravery or ridiculous amounts of wealth to live like this, it just requires a passion and creativity," she said. "If one border is blocked there is another way around it or a different way of looking at something, but being consistent and being true to yourself and what you want is so important."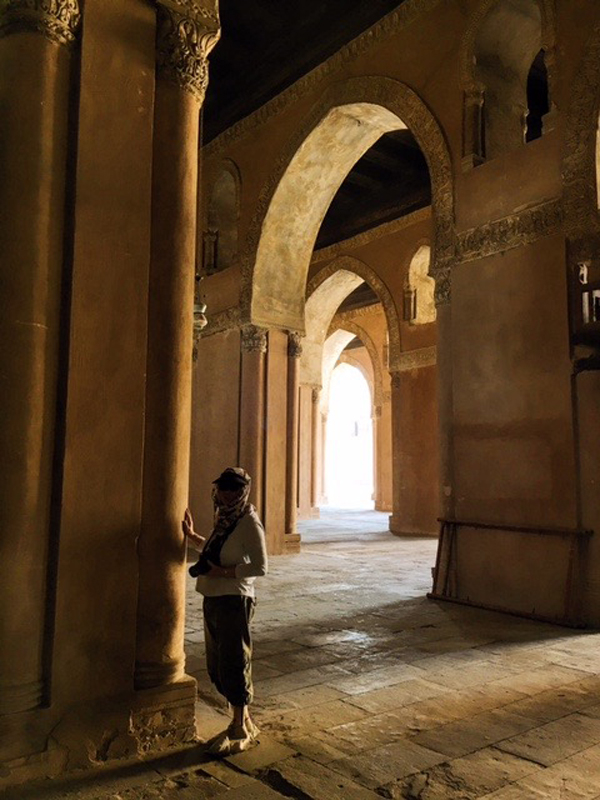 Each of Ms Francis' intricate pieces take a week and up to 56 hours to complete. What sets her art work apart is the patterns and geometry inspired by Islamic art.
"It's extremely contemplative and has an angular crystalline character, with a bewildering number of styles of symmetry," she said. "The geometry has a very real connection to the natural world and is the underlying grid upon which nature weaves in highly stylised designs."
Her art is heavily inspired by her childhood in India and the long stretches of time spent in the Islamic world. The former gemmologist uses semi-precious stones and gold leafing to give an ethereal quality to her work.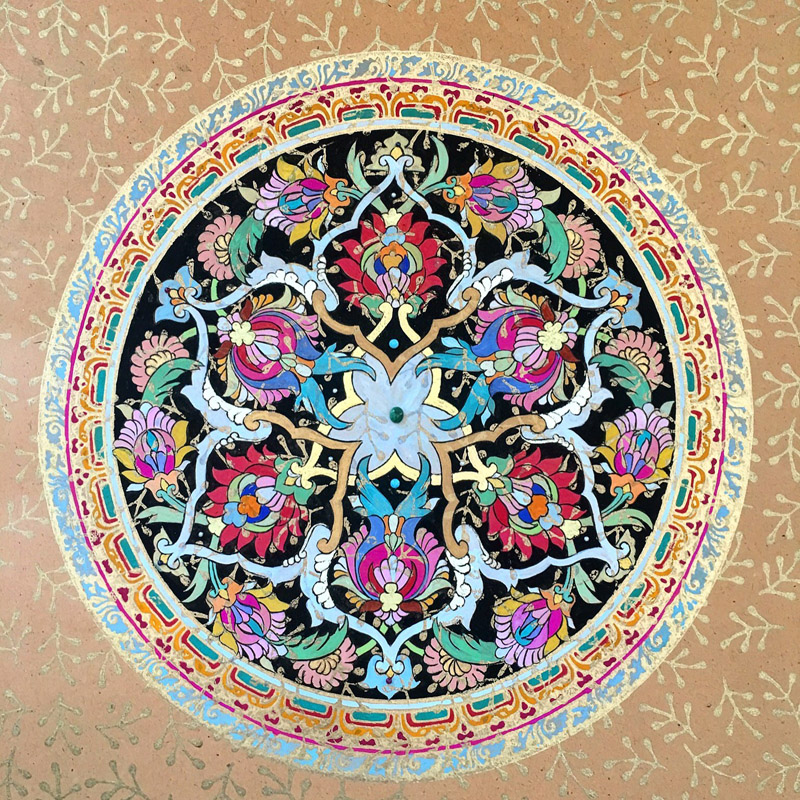 She considers her latest pieces some of her best to date. Twenty-something meticulous works of art will be unveiled next month at her exhibit 'More to be Revealed' – each piece has rich depth and a story behind it.
"By all means I've hit a really decorative element this time," she said. "I think the style is richer and bolder and more colourful than ever before."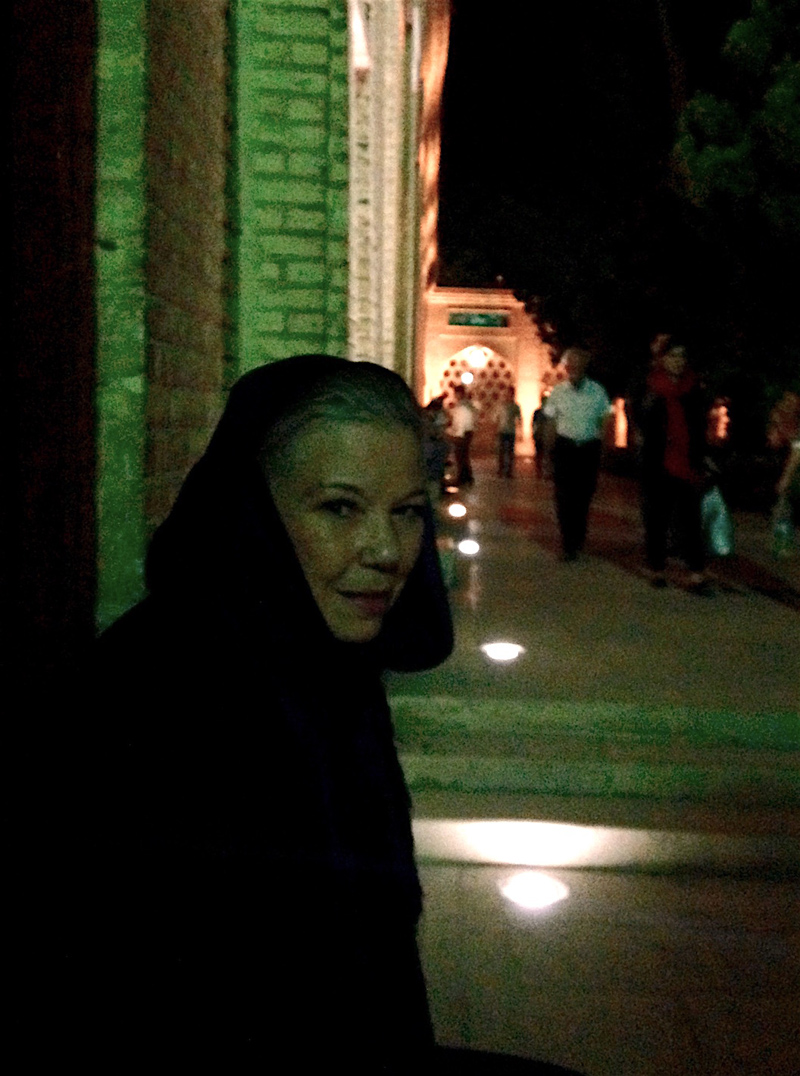 The change can be credited to her own personal development; she's developed more confidence in her own voice than ever before. She's also devoted more time to learning and perfecting the artistic techniques from around the world.
Her hope is that she can pay it forward by leading a couple of workshops in Bermuda this month. Not everyone has access to artisans from remote regions, so Ms Francis wants to share her knowledge – and show people the brush stroke and intricate technique used within her paintings.
'More to be Revealed' will be on display in the Edinburgh Gallery at BSOA from October 21 until November 8. For additional information, visit here.

Read More About
Category: All, Entertainment, News