Bermuda has welcomed an unusual visitor, with a Mexican free-tailed bat spotted on the island, and according to the Bermuda National Trust this is the first time this particular type of bat has been recorded in Bermuda.
"The Mexican free-tailed bat has made an appearance in Bermuda for the first time on record," the BNT said.
"Native to the Americas and named for their extended tails, these medium size bats forage for food for longer and go further afield than other bats which could explain how this particular bat managed to end up on the island and in BNT Museum Manager, Rohan Shastri's chimney!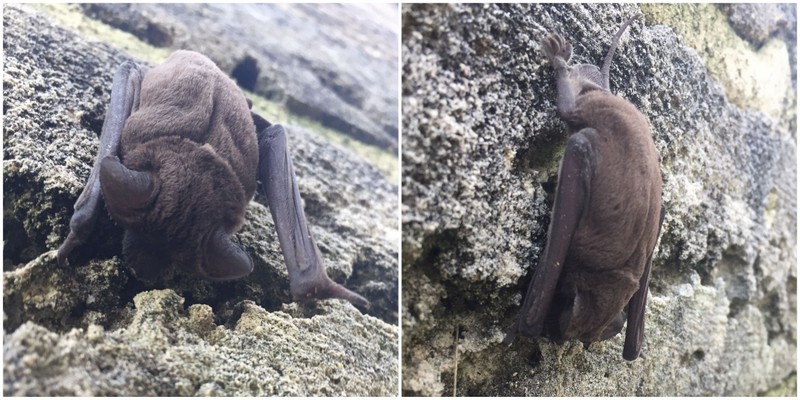 "After contacting Dr. David Wingate, the bat was confirmed to be a Mexican free-tailed and taken to the Bermuda Aquarium, Museum and Zoo to recoup after its journey and hopefully heal the broken wing it sustained during the flight.
"Our Fall Harvest campers were able to take a look at the bat and learn about it with Dr. Wingate at Waterville," the BNT added.
According to the Department of Environment and Natural Resources, "Bermuda has no native resident land mammals but four species of migratory North American bats visit occasionally: the Hoary Bat, Eastern Red Bat, Seminole Bat and Silver-haired Bat.
"These bats are usually found in Bermuda during their spring and fall migrations, from August to November and April to June. They are not thought to be resident here, just passing through. Two other species of bat have also been recorded in Bermuda: the Big Brown Bat and the Eastern Pipistrelle."
Photos by Rohan Shastri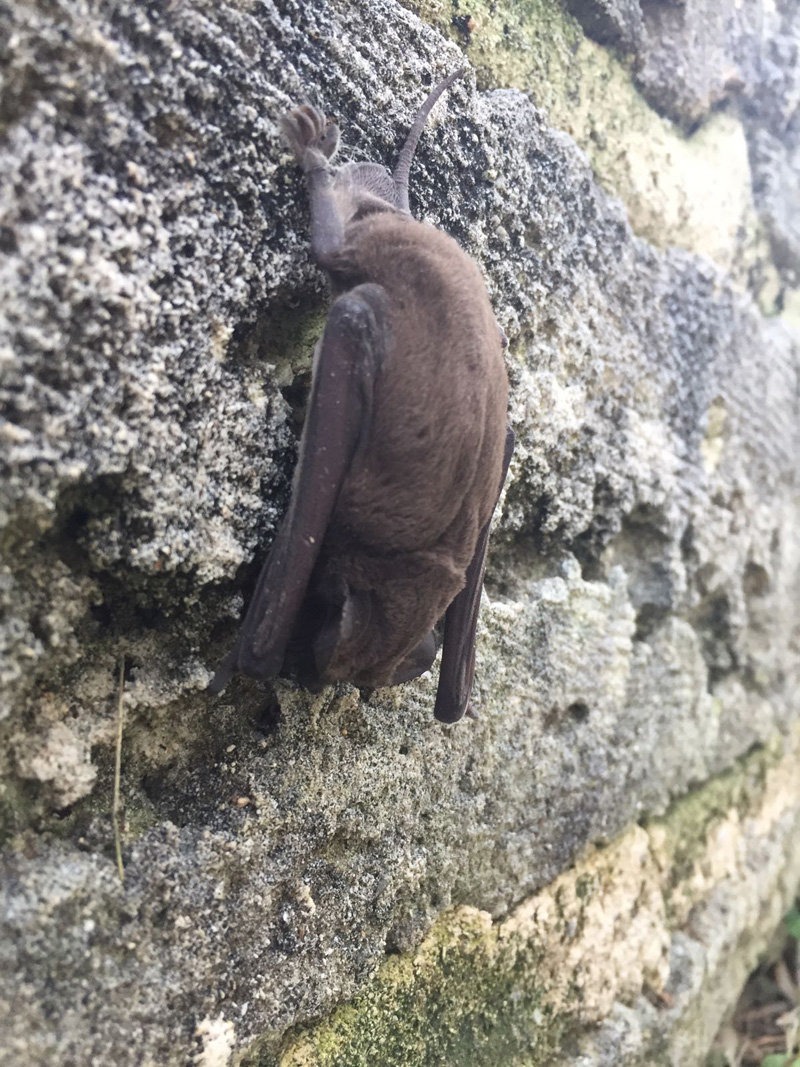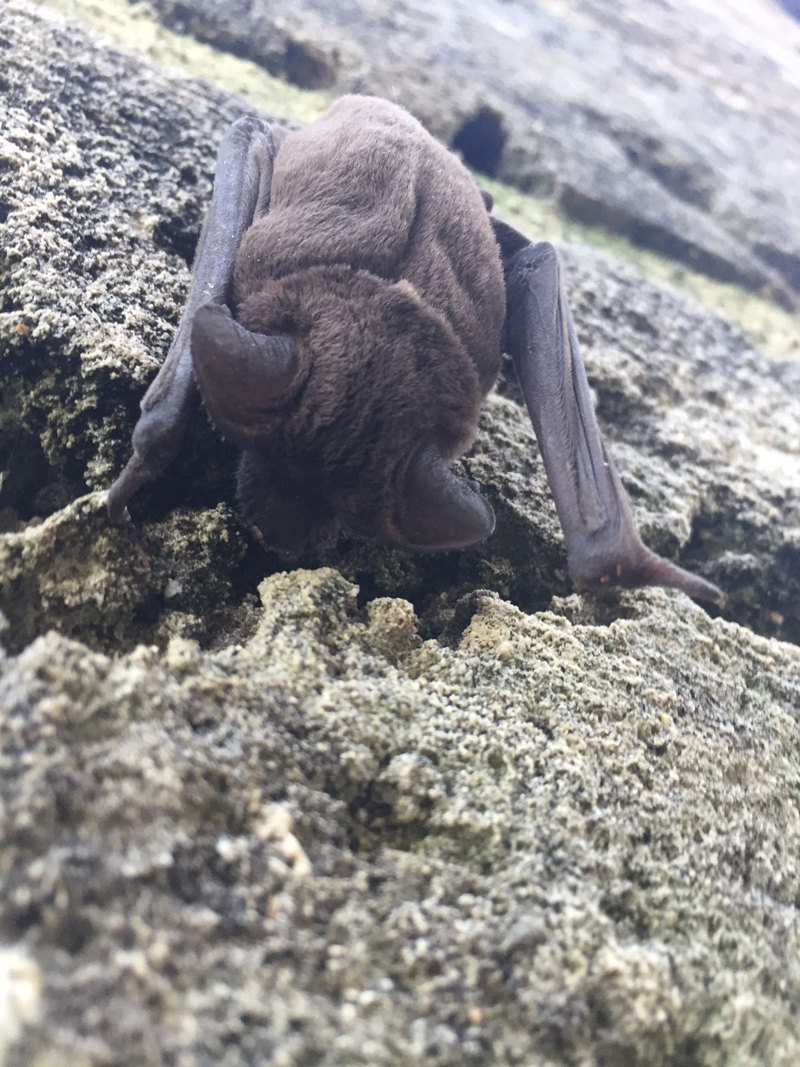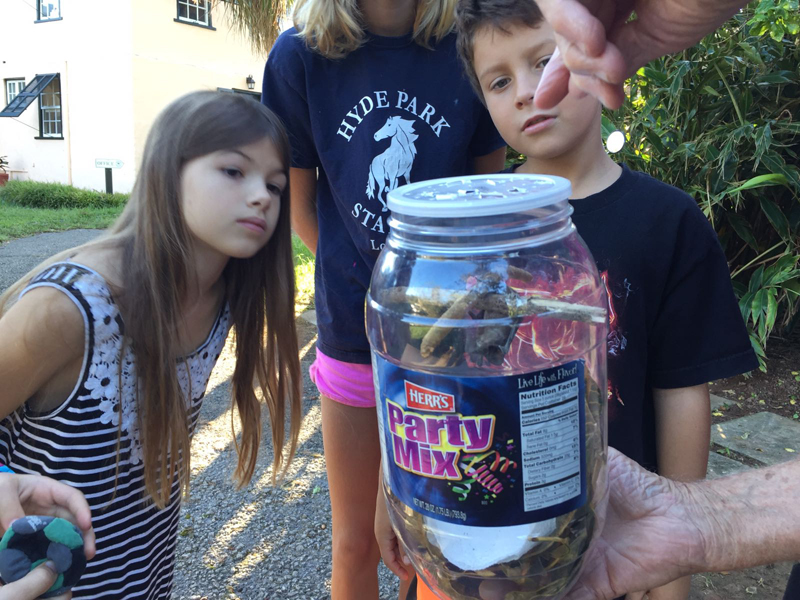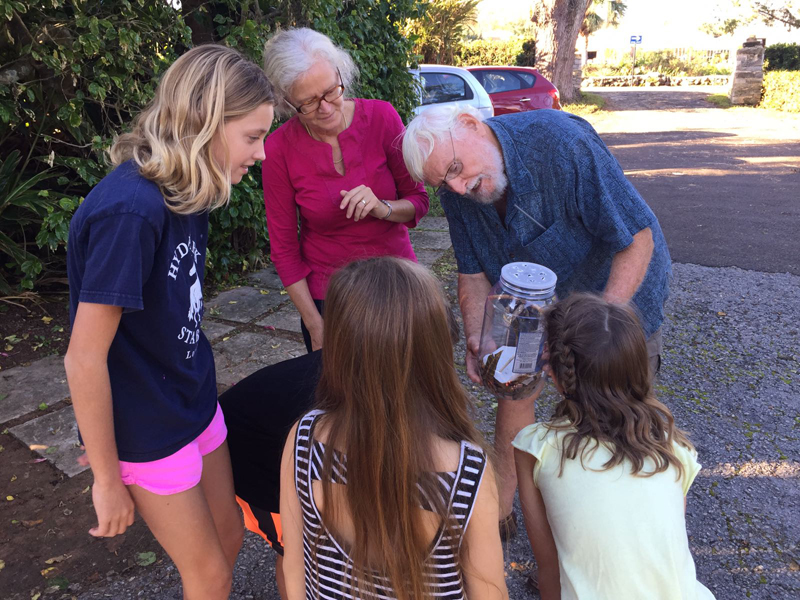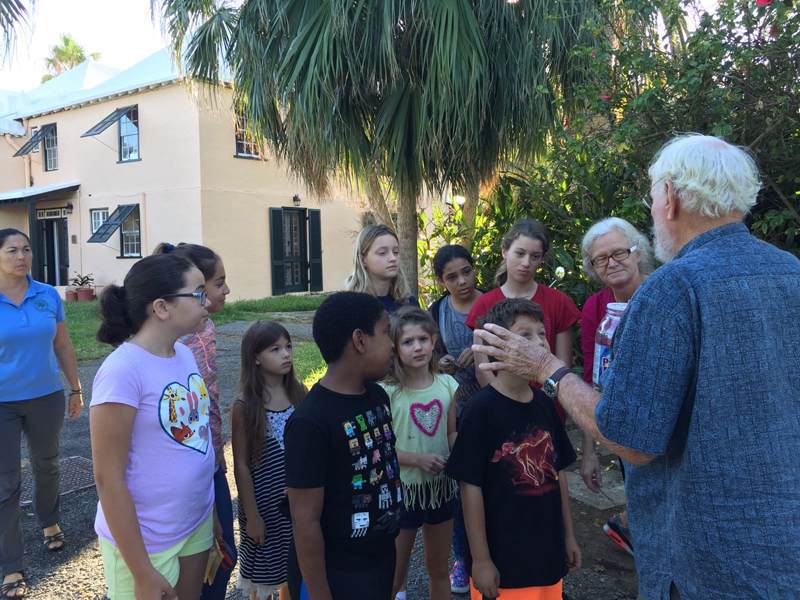 Read More About
Category: All, Environment, News