[Updated with more photos] Hurricane Nicole is now moving away from Bermuda, and the task of restoring the island is getting underway, with Bermuda's experienced crews getting to work to bring us back to normal.
There is visible damage, however despite being hit by a Category 3 hurricane with maximum sustained winds near 115 mph [185 km/h], we have not, as of yet in our travels, seen catastrophic levels of damage, with Bermuda's strong buildings appearing to have carried us through yet another storm.
Update 10.27pm: Premier Michael Dunkley on the restoration effort
However there are extensive power outages, with BELCO confirming there are 27,431 customers without power due to Hurricane Nicole, which is approximately 90 percent of customers.
"BELCO has started patrolling the system for damage assessment and where they can re-energize safely, without a lot of work they will try to do so," a spokesperson said.
"We have reports of poles down and wires in the road, so it is essential that all wires are suspected to be live and absolutely avoided. Those are the emergency type issues that are being dealt with first."
Officials have confirmed the welcome news that there was no loss of life, and we are awaiting official updates on the Causeway, transportation, airport and more, and will update as able.
We will also update with more photos as able, and for our ongoing live updates on Hurricane Nicole click here, and for all coverage of Nicole click here.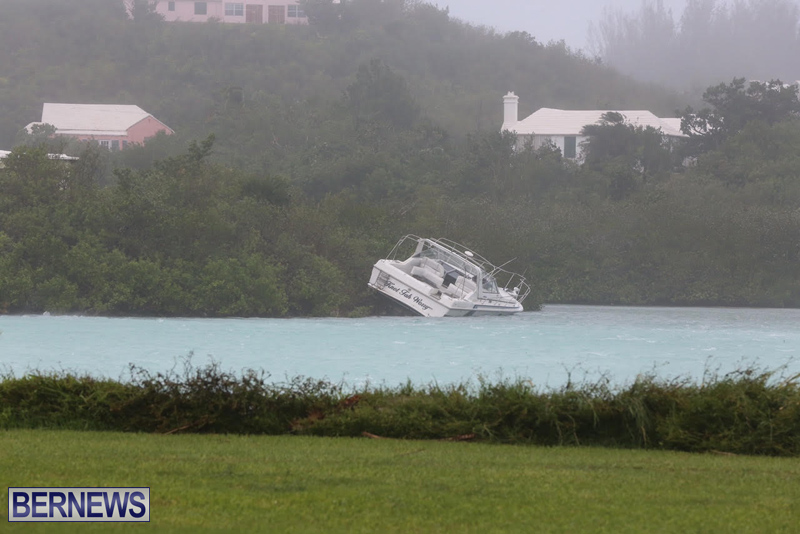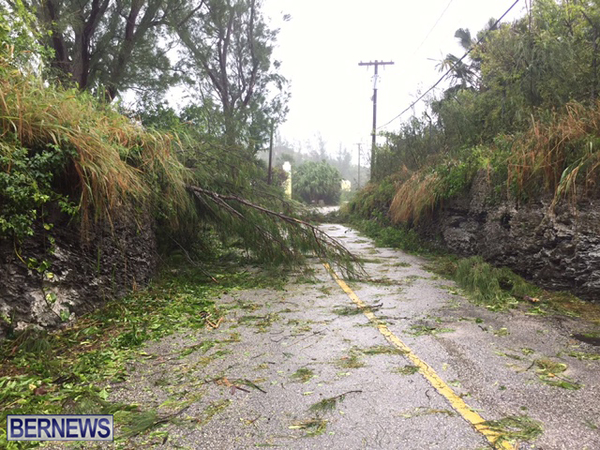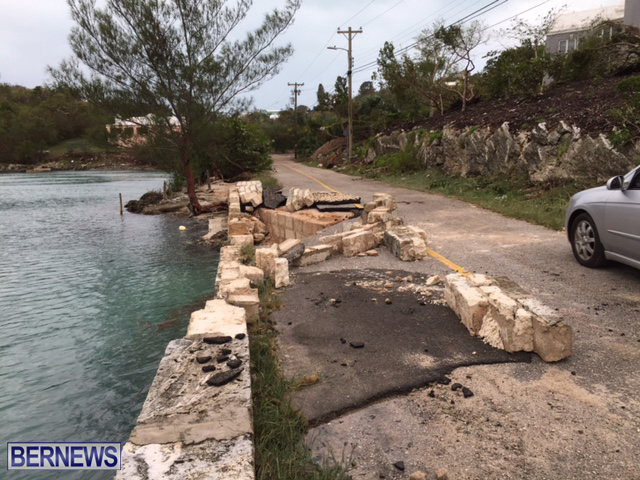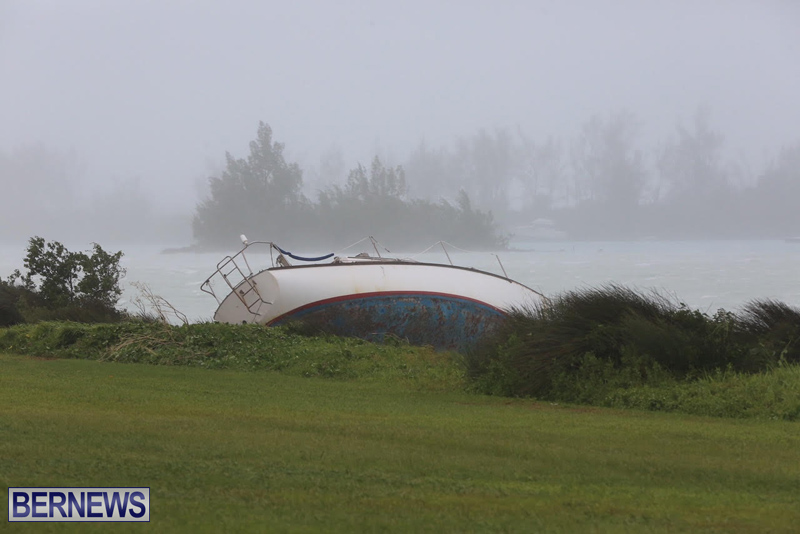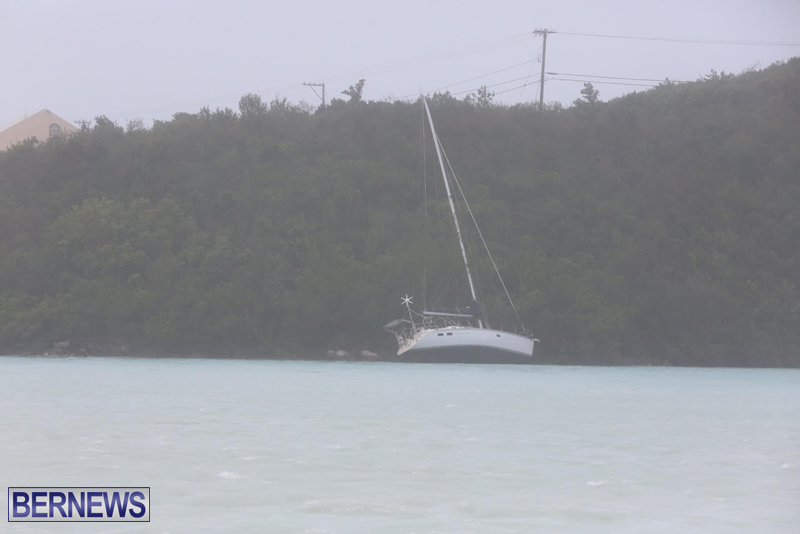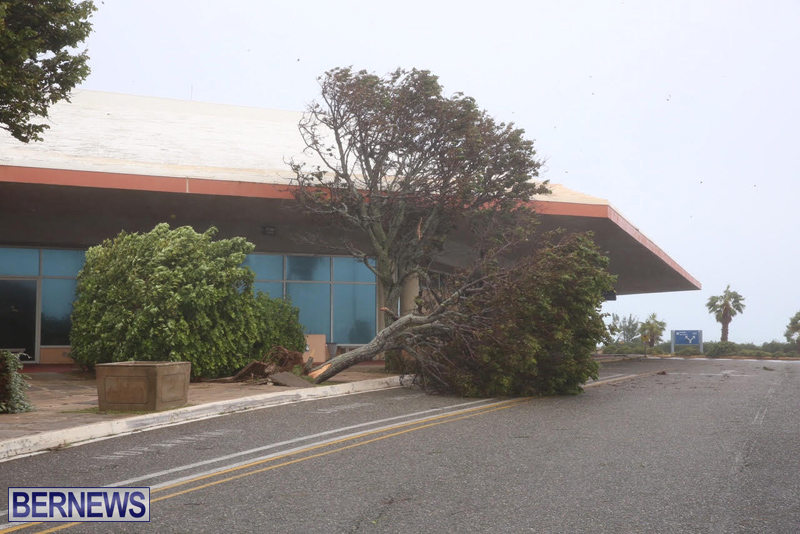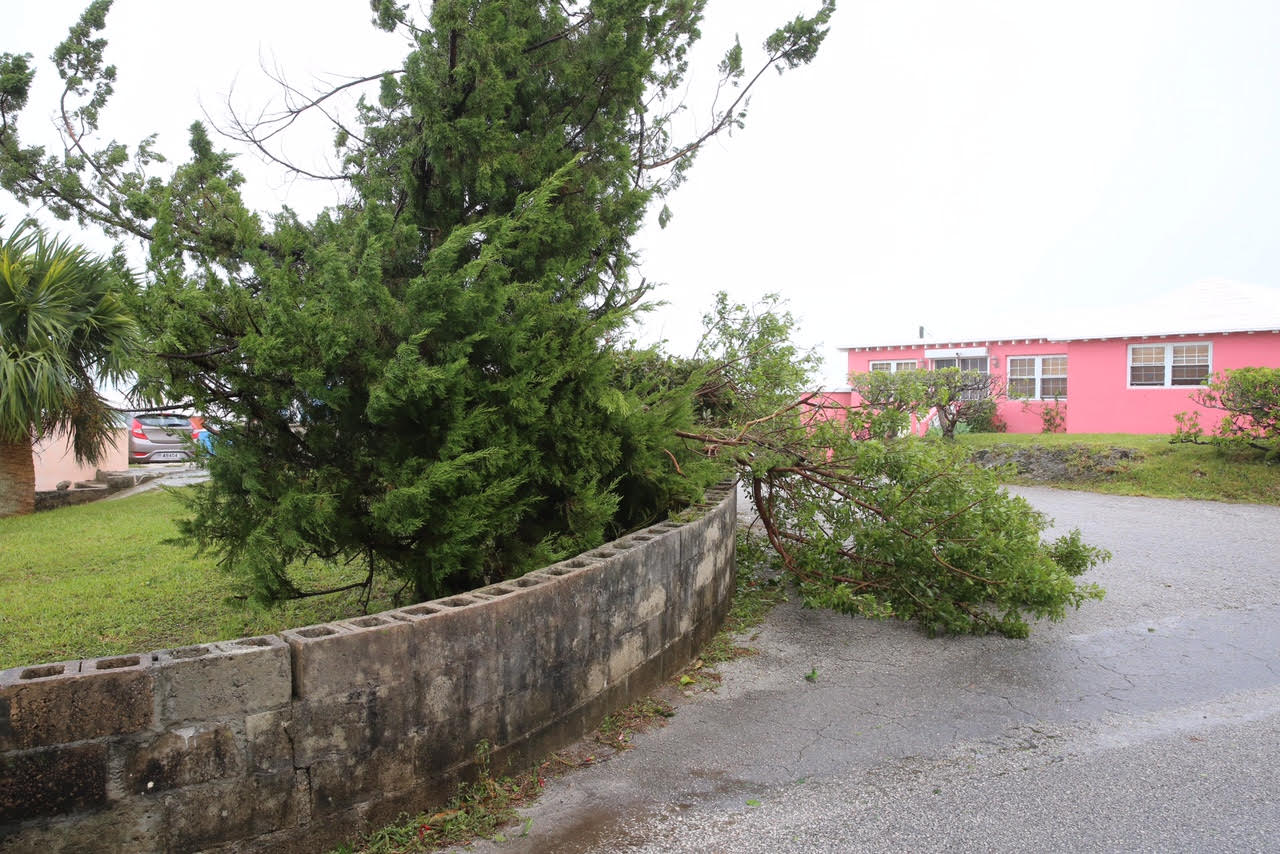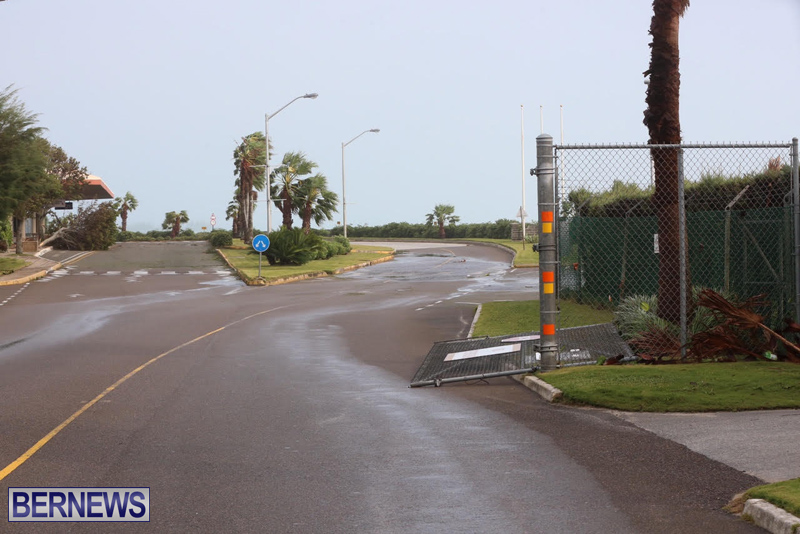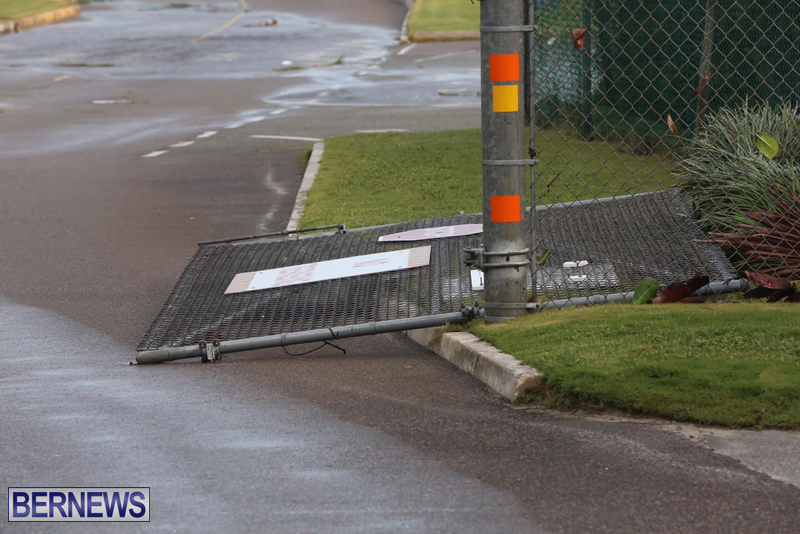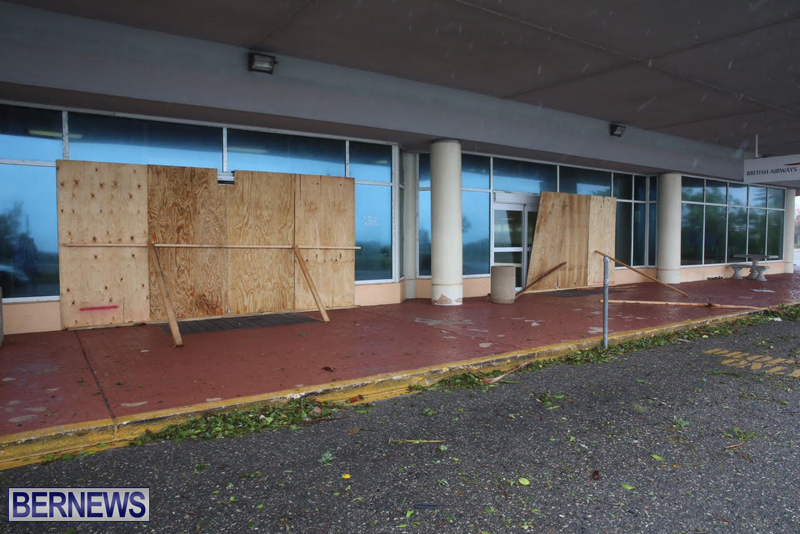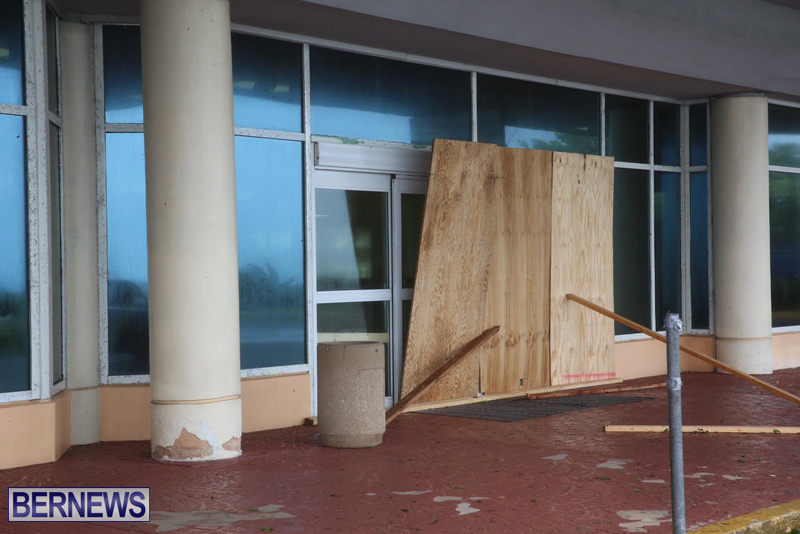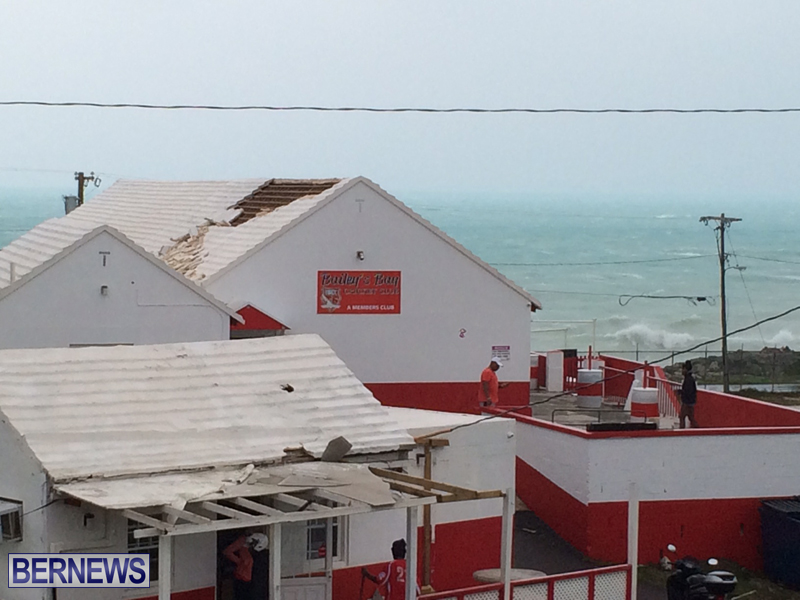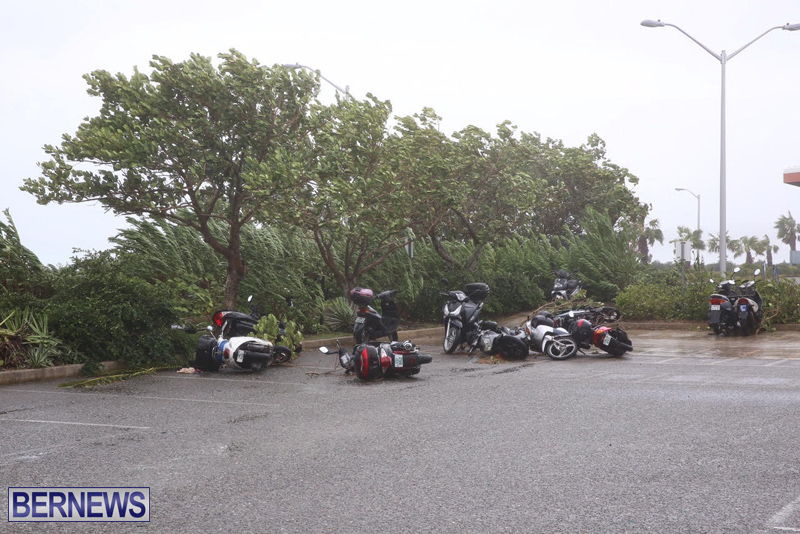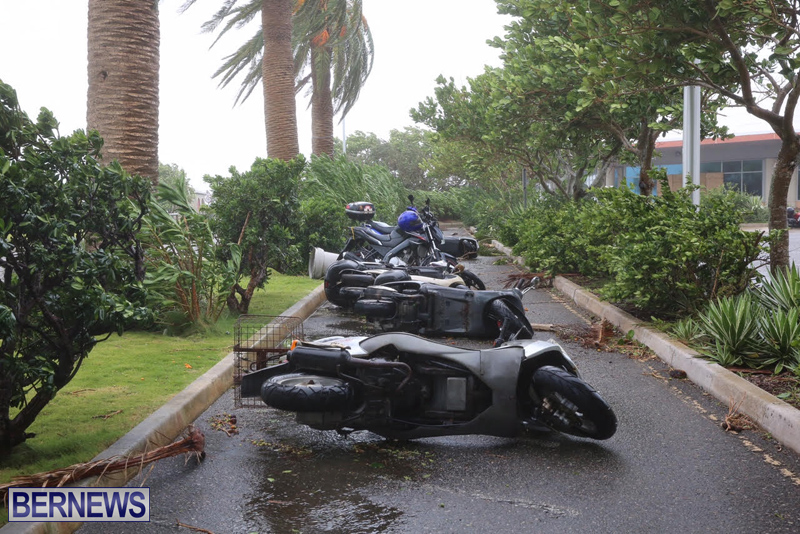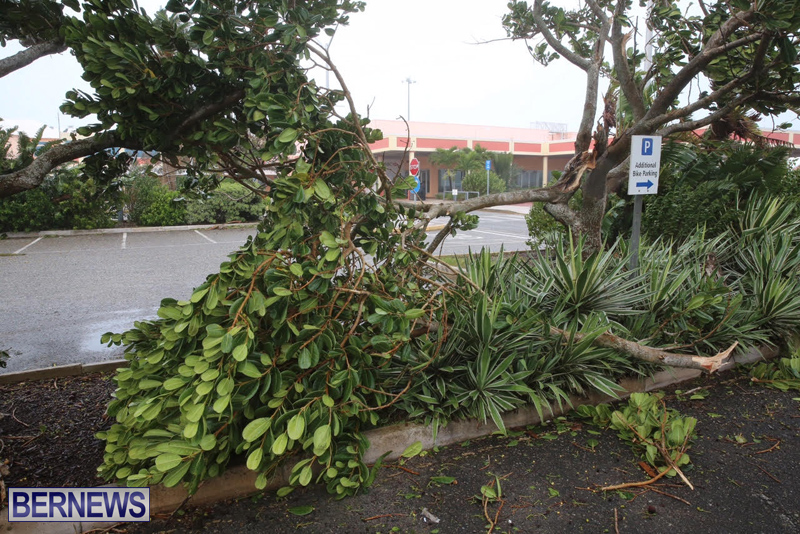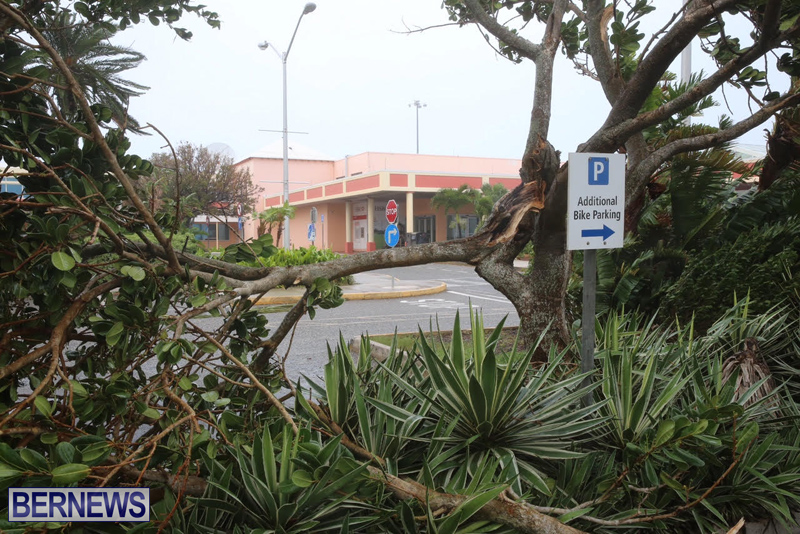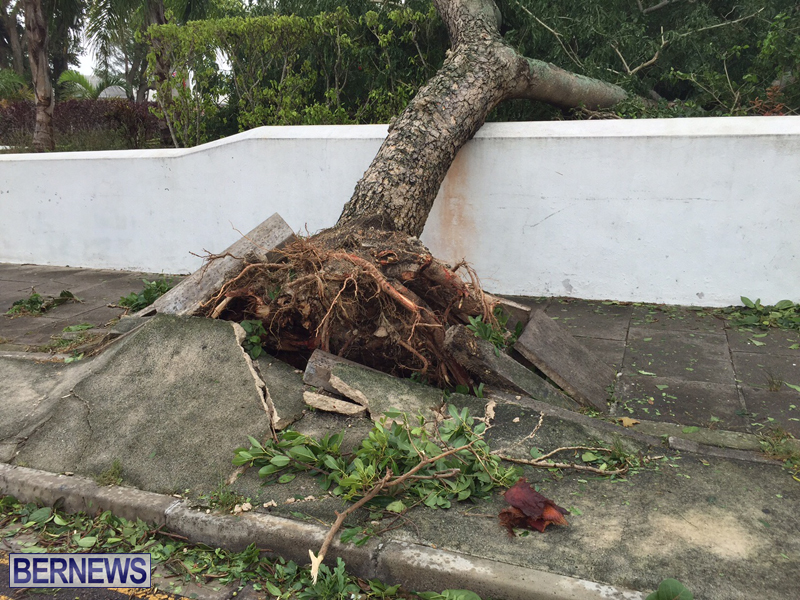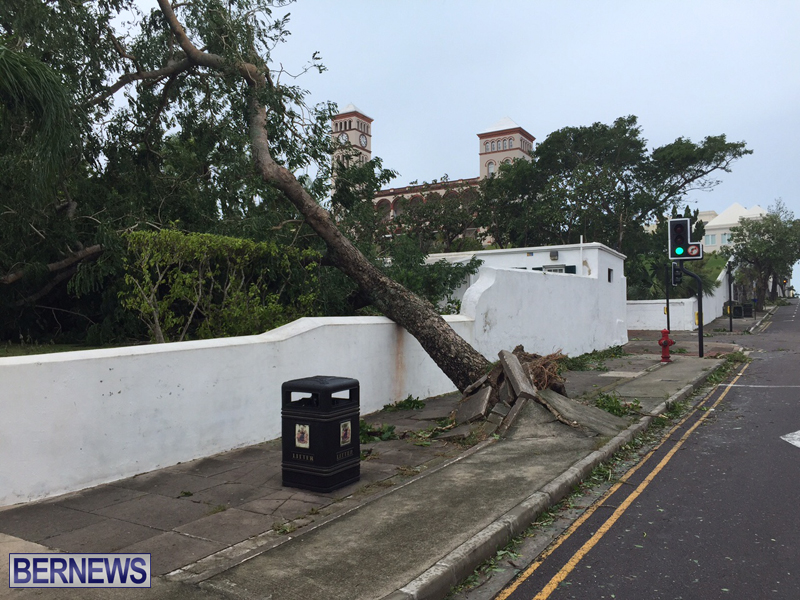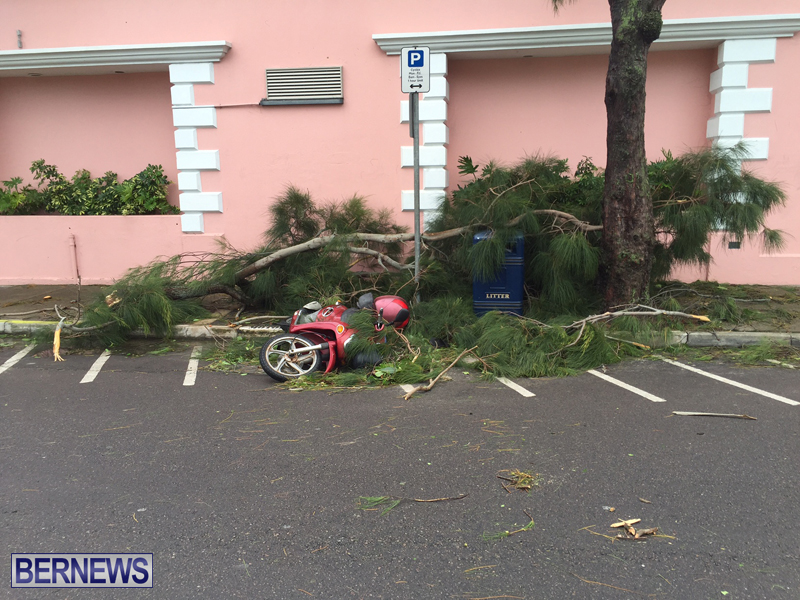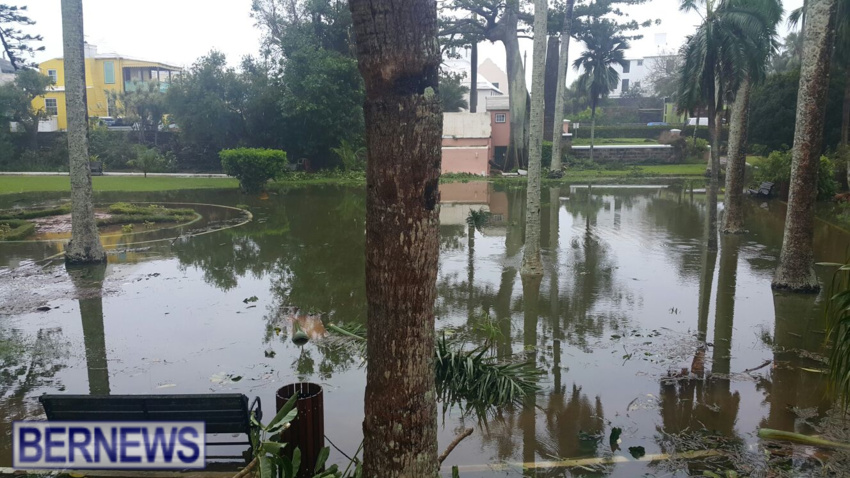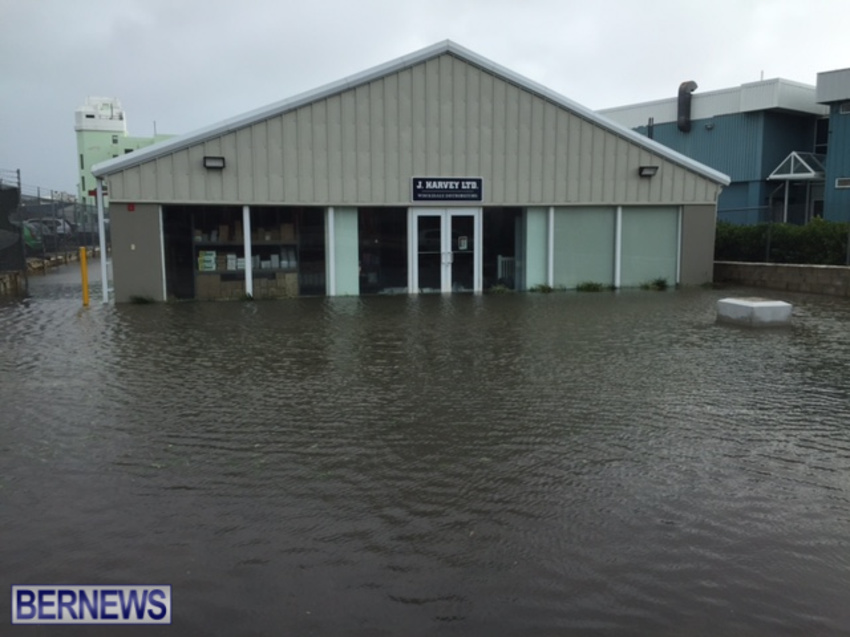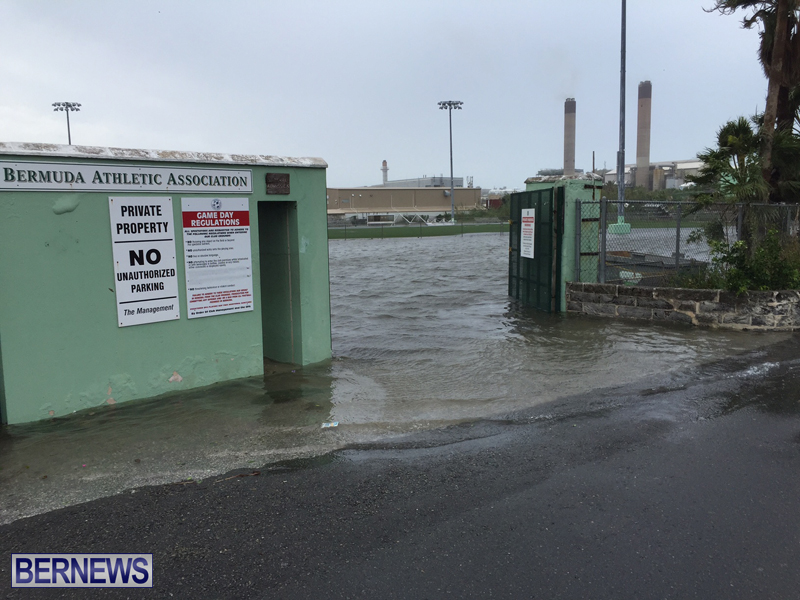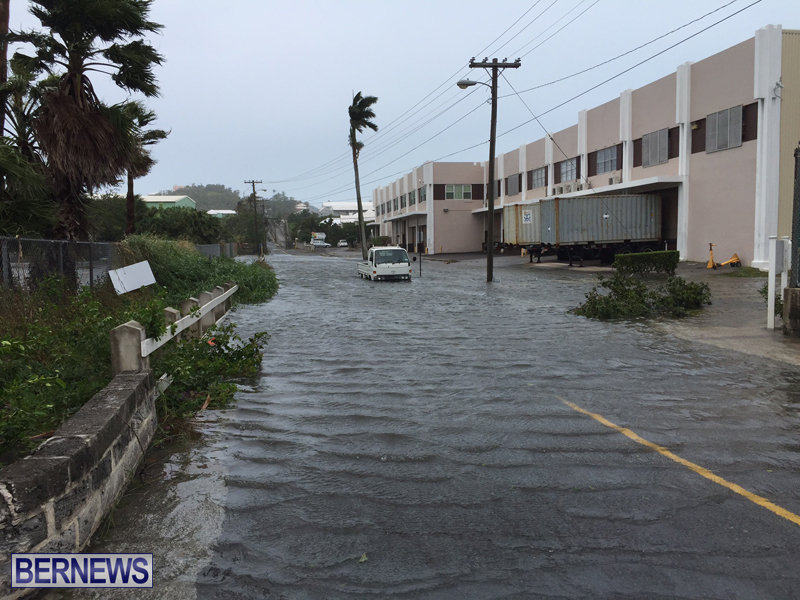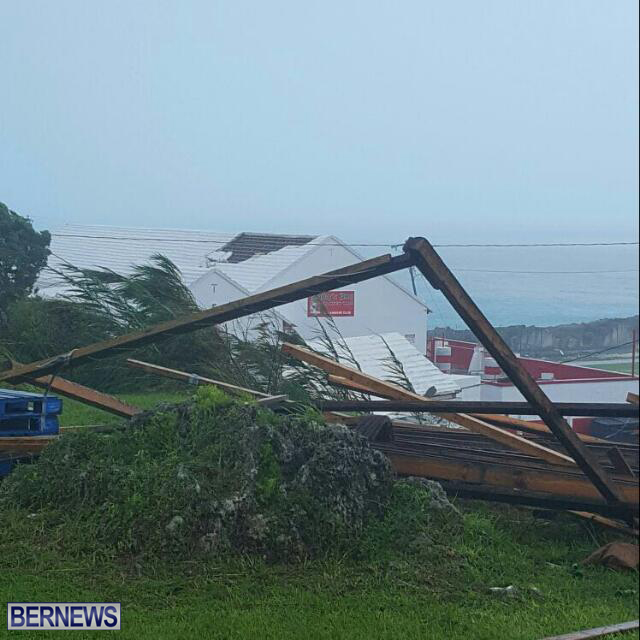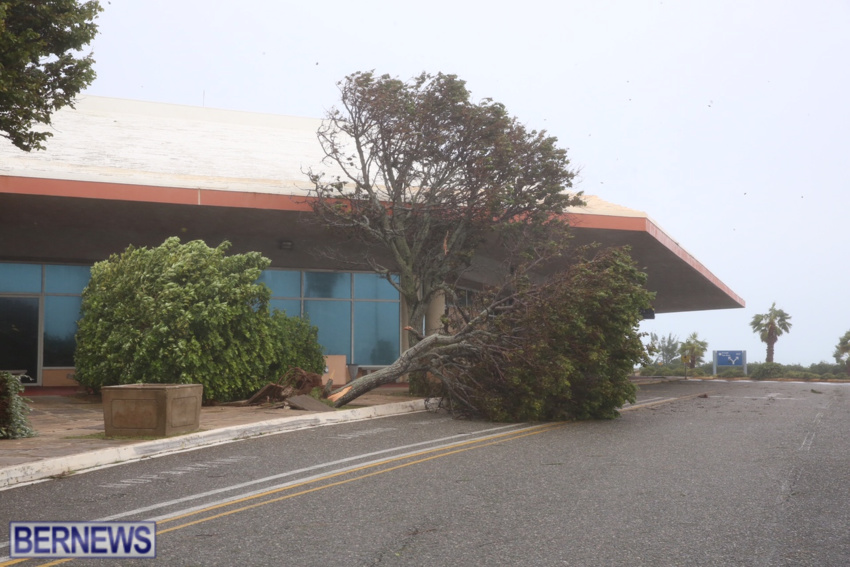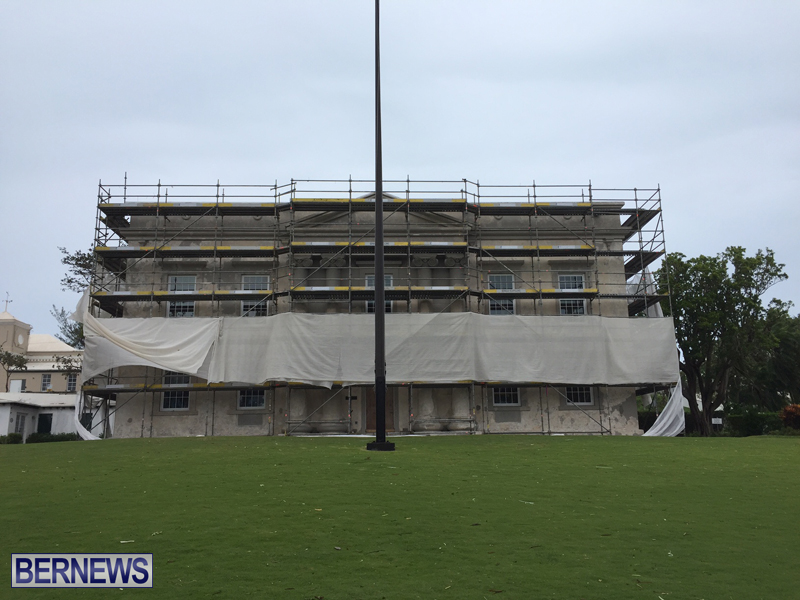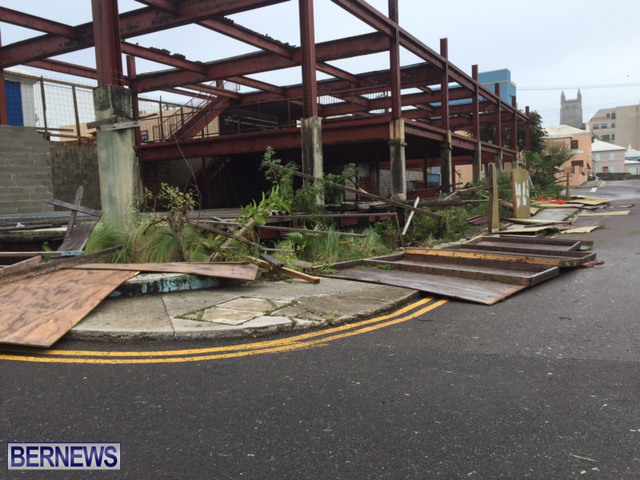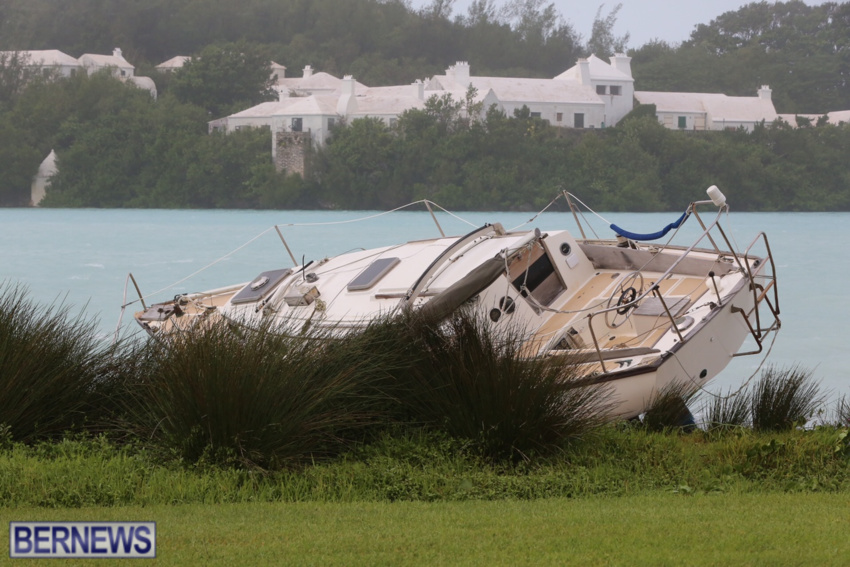 Read More About