Butterfield Trust [Bermuda] Limited [BTBL] a wholly owned subsidiary of The Bank of N.T. Butterfield & Son Limited  announced that John Richmond has been appointed Managing Director of BTBL with immediate effect.
In this capacity, Mr. Richmond has overall responsibility for the management of Butterfield's Trust business in Bermuda, reporting to Butterfield's Group Head of Trust. He replaces Martin Pollock who is leaving Butterfield to pursue a new opportunity outside of Bermuda.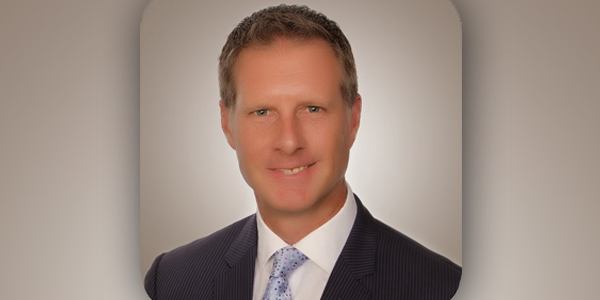 Mr. Richmond has over 21 years' experience managing complex trust structures for ultra-high net worth families across multiple jurisdictions, and was previously Head of the Family Office of Bermuda Trust Company Limited [BTCL], a subsidiary of BTBL.
He is a Director of BTCL and acts in a personal capacity on several Boards, foundations and Private Trust Companies. He is also a member of the Institute of Directors.
Bob Moore, Butterfield's Group Head of Trust, said "We wish Martin every success in his future career and thank him for his contribution to the development of Butterfield's trust business.
"I congratulate John in his appointment as Managing Director of BTBL. Under his leadership, we look forward to further developing our trust business in Bermuda, building upon our position of strength as the Island's leading fiduciary services provider and an integral part of Butterfield's multi-jurisdictional trust offering."

Read More About