Two Bermudian firms have been given contracts for work at The Royal Naval Dockyard to renovate more buildings, the West End Development Corporation [WEDCo] said today.
Gray & Co will work on a roof replacement for buildings known as Detached Cottage 8 and 9 and RMS Construction will carry out building improvements to Detached Cottage 7a and 7b as well as improvements to Sparlane Apartments.
"All the work was awarded after a competitive tendering process, which was advertised in Bermuda," WEDCo said.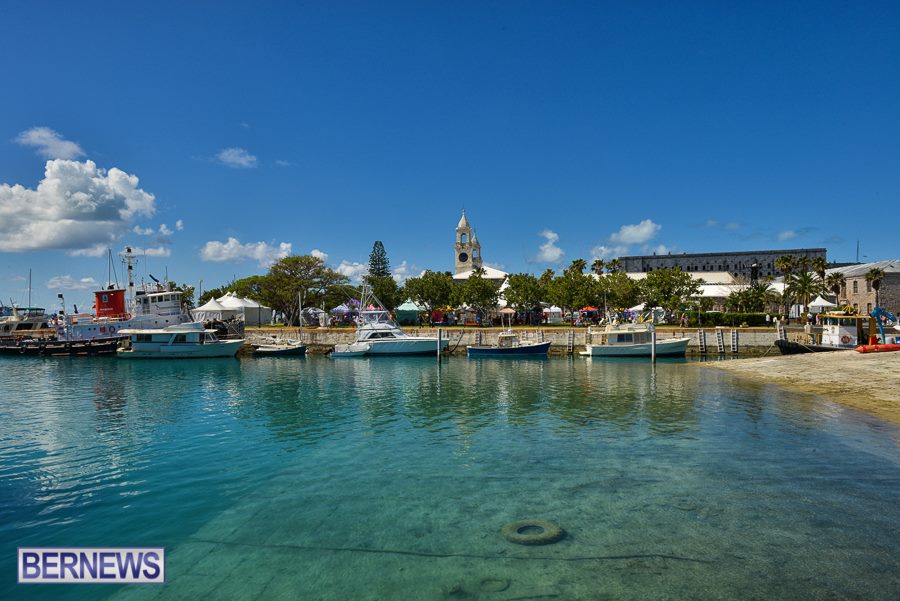 Andrew Dias, the WEDCo General Managerm said the" contracts reflected a very small percentage of work which had been awarded locally since WEDCo came into operation."
He added: "Wherever possible we award contracts to Island-based firms. Sometimes the expertise we need is not available locally so we have no option but to go overseas.
"We are acutely aware of the importance of supporting local businesses. It helps to keep the money local; it supports local employment and is good for the overall economy."
Mr Dias estimates that in this financial year alone, WEDCo will spend in the region of $10m on work at The Royal Naval Dockyard.
Apart from the $39m Cross Island project, which will be the base for the America's Cup event village, other investments being made recently by WEDCo include restoration of the Glassworks and currently under construction are NB 04, NB 07 Sail Loft and Prince Alfred Terrace.
Mr Dias added: "In the coming weeks we will see other significant upgrades including the Clocktower clocks and other significantly historical buildings.
"It is our goal to complete every historic building in the North Basin with the exception of the Victualling Yard by the end of this fiscal Year. Accomplishing this goal will be a milestone for WEDCo and Bermuda.
"The Royal Naval Dockyard is a major tourism hub which showcases many historically significant buildings and monuments; it is great to see these improvements being made.
"It is also great that WEDCo has been able and continues to involve so many local firms in the restoration of the former Royal Naval Dockyard.

Read More About