East End Asphalt Company Limited [EEA] announced a sole distributor partnership with Carver Companies [Carver], a US-based provider of industrial aggregate.
A spokesperson said, "The newly forged alliance is set to positively impact the price, quality, and convenience of aggregate supply available in Bermuda for construction and related industries.
"After nearly two years of depressed performance and logistical challenges in the building sector, the introduction of this new aggregate source means that Bermuda will have a consistent, regulated supply of materials that can meet the technical engineering specifications of anticipated projects. These materials are a critical component in concrete and asphalt manufacturing. Through the new partnership, Carver will ship superior quality aggregate to the island, sourcing the raw materials from Carver quarries around the world.
"Representatives from Carver traveled to Bermuda earlier this month to meet with teams from EEA and its parent company, Polaris. During the visit, they met with existing clients and other stakeholders from the private and public sectors to discuss critical objectives that could be met."
Travis Gilbert, General Manager at EEA said, "We are delighted to welcome the expertise and experience of Carver to our team. This is a watershed moment, not just for East End Asphalt, but for Bermuda's construction industry, which has been challenged with maintaining a cost-effective supply chain. This partnership aims to solve that. As an organization, we're excited about playing a small role in Bermuda's economic recovery."
Warren Jones, Polaris Holding Company Ltd., CEO said, "This partnership aligns with our organization's vision for smart, sustainable growth that will improve our products, support our partners and clients, and strengthen the Polaris portfolio. It reflects the essence of our mantra: "doing the right thing at the right time for the right reason"."
Matt Miller, Business Development Manager, Carver Companies, said, "Together with EEA, Carver Companies looks forward to supplying the citizens of Bermuda with high-quality and cost-effective construction aggregates, through a convenient and consistent supply chain. The relationship that we have built with EEA over the past two years is one that is based on trust and communication, which we truly value. Our core values of honesty, integrity, and service align perfectly with EEA's and we are proud to be partnering with them moving forward."
Matt Miller, Business Development Manager at Carver Companies joins Warren Jones, CEO of Polaris Holding Company Ltd, and Travis Gilbert, General Manager of East End Asphalt Company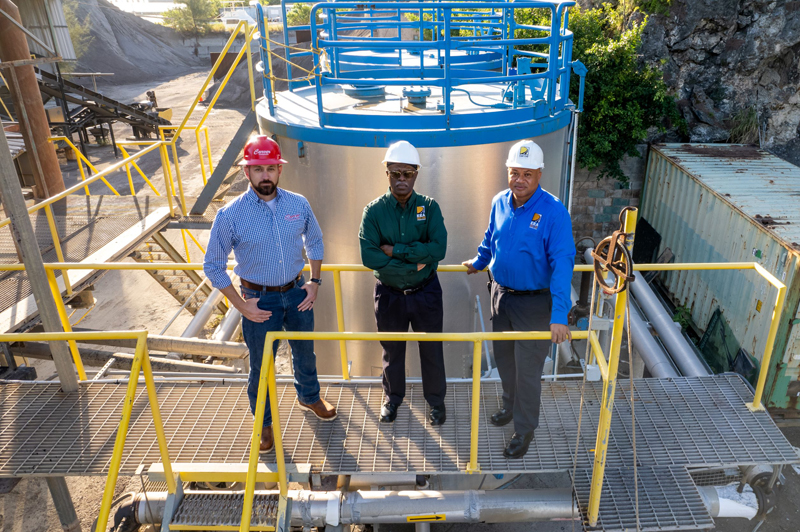 Carver Companies supplies Rip Rap Aggregate, a crushed rock available in 300-700mm and 500mm-700mm sizes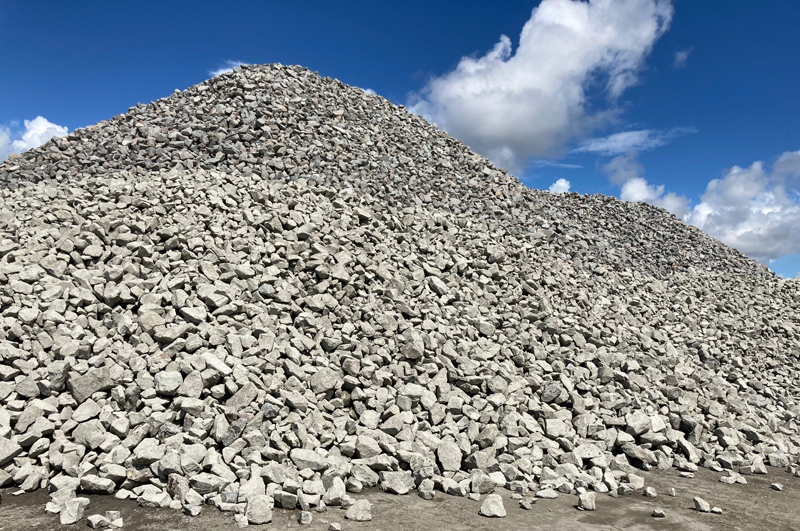 Travis Gilbert, General Manager, East End ASphalt Company Limited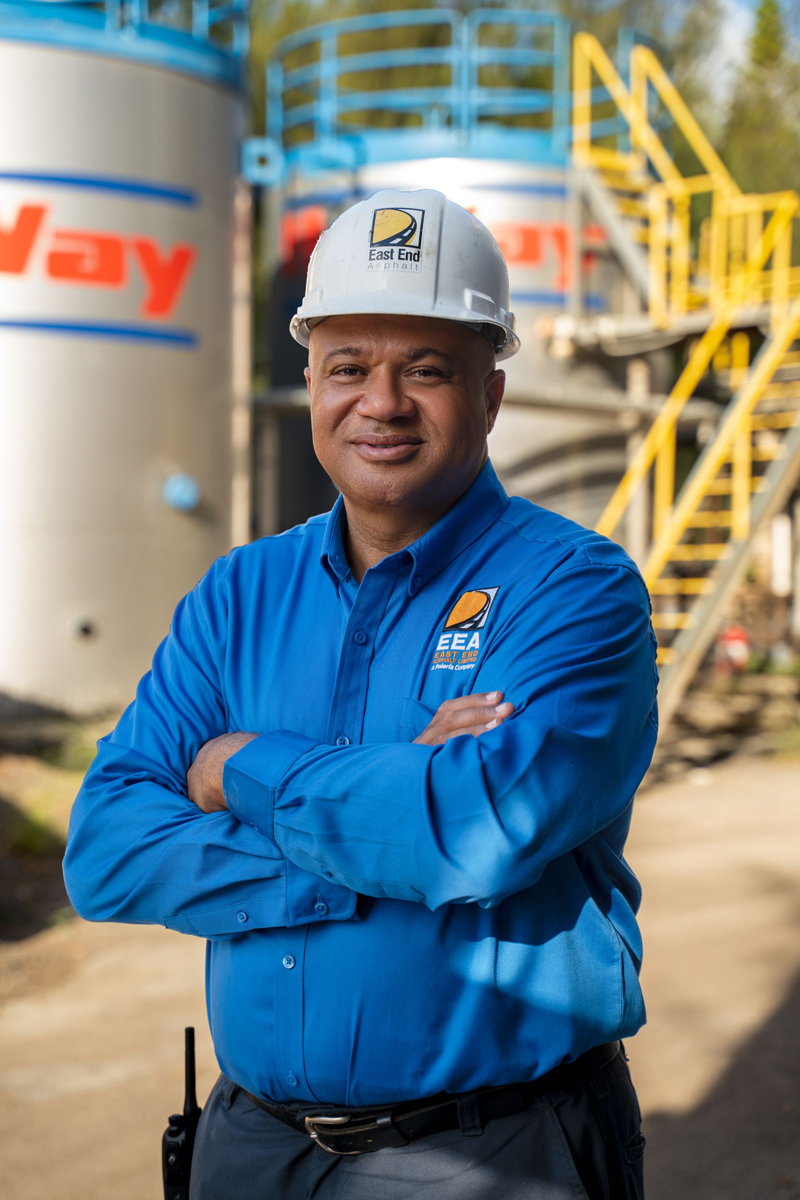 Carver Company maintains and processes tonnes of high-grade aggregate from quarries around the world.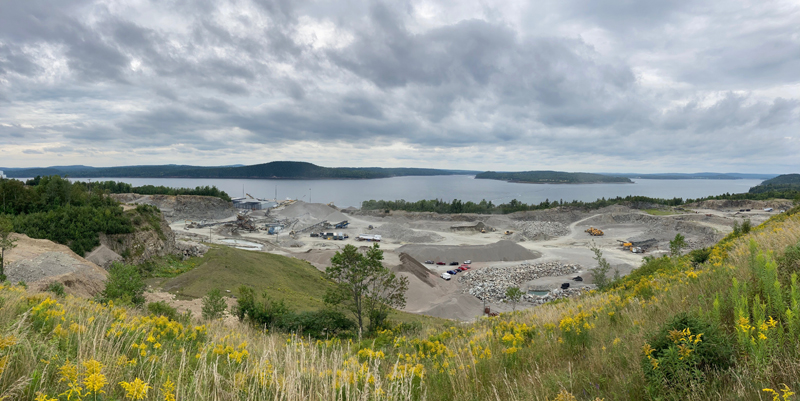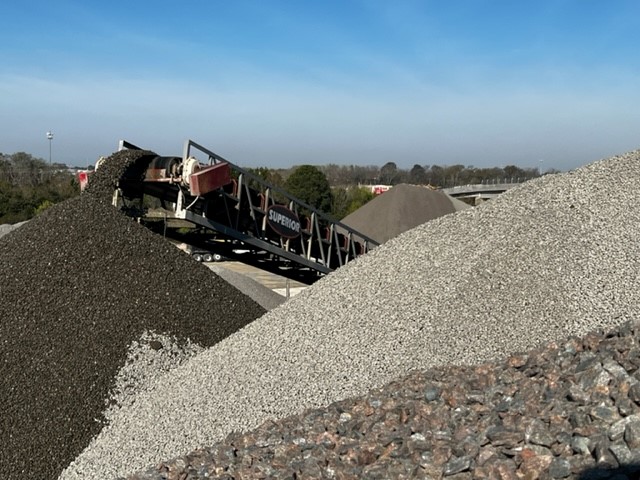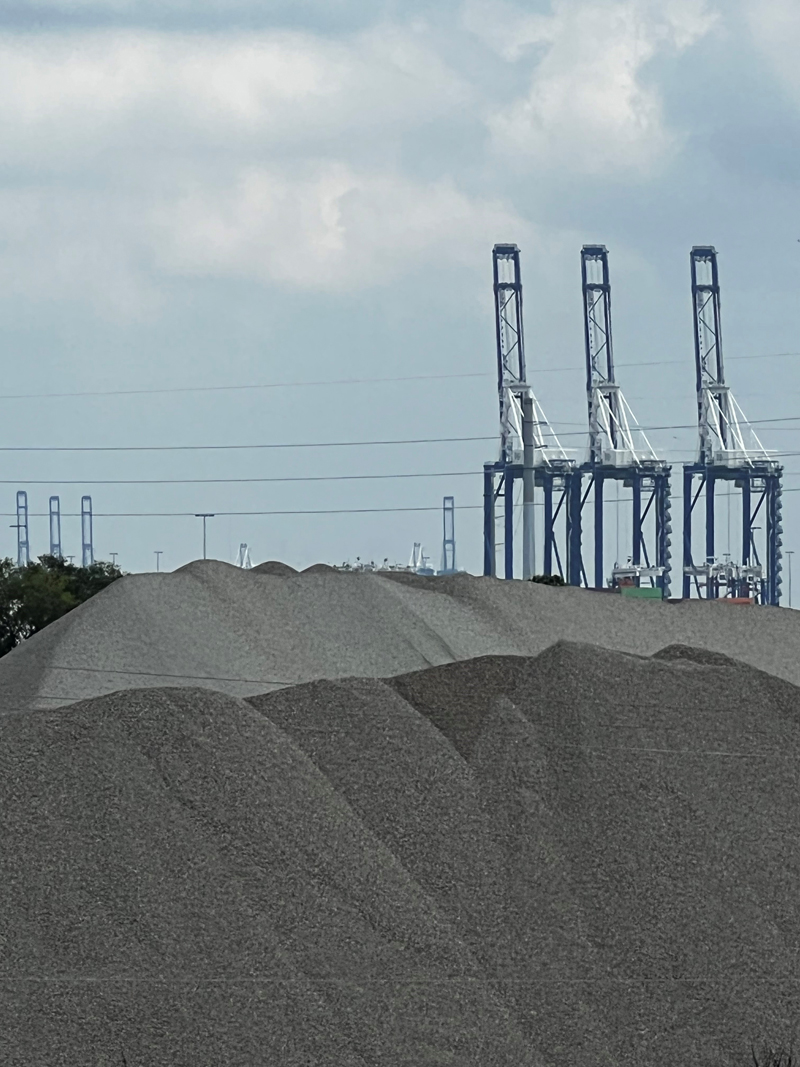 Read More About