Bermuda's airport is now back in business, with the first commercial passenger plane since Hurricane Nicole landing at just past 1.00pm this afternoon [Oct 14].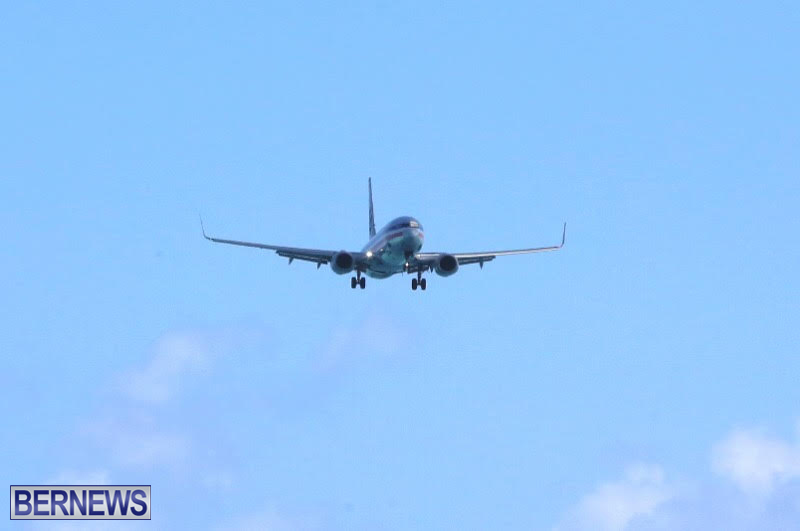 Hurricane Nicole — a Category 3 hurricane packing maximum sustained winds near 115 mph [185 km/h] — made its closest approach to us just over 24 hours ago, and since that time the airport has reopened, the Causeway has reopened, and BELCO has restored power to over 18,000 customers.
For our ongoing live updates on Hurricane Nicole click here, and for all coverage of Nicole click here.

Read More About