[Updated] The Causeway closed at 11.00pm on October 12th, ahead of the arrival of Hurricane Nicole as the island continues to prepare for the storm's impact.
An Emergency Measures Organisation [EMO] spokesperson previously said, "After careful assessment of the weather conditions, a decision has been made to close the Causeway at 11.00 p.m. Those of you who need to cross the Causeway Bridge are encouraged to do so prior to 11.00 p.m.
"The Causeway will be closed for the duration of Hurricane Nicole. Please allow the appropriate time for personnel to assess the bridge prior to its reopening."
For our ongoing live updates on Hurricane Nicole click here, and for all coverage of Nicole click here.
Update Oct 13, 7.46pm: The EMO said, "The Causeway has sustained some damage and remains closed until the critical assessments by the Ministry of Public Works engineers are carried out. Residents are asked to be patient as these important works are carried out."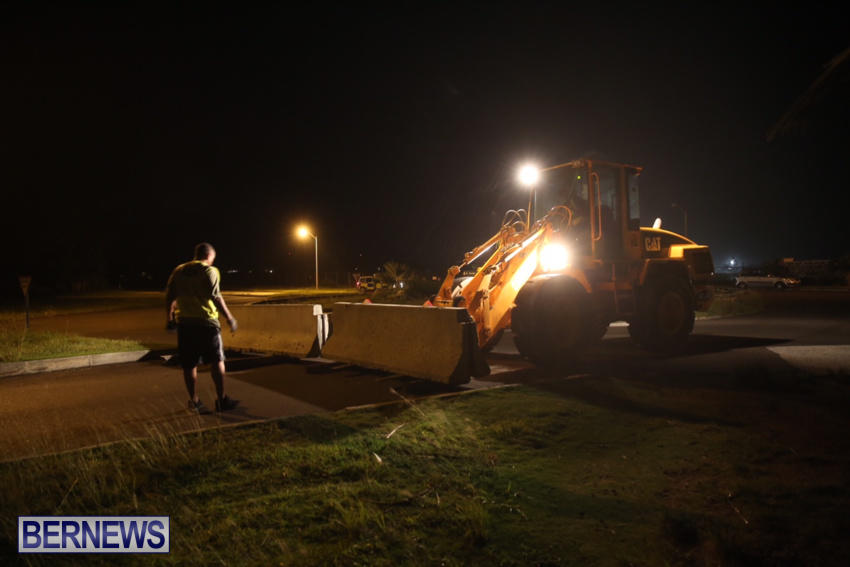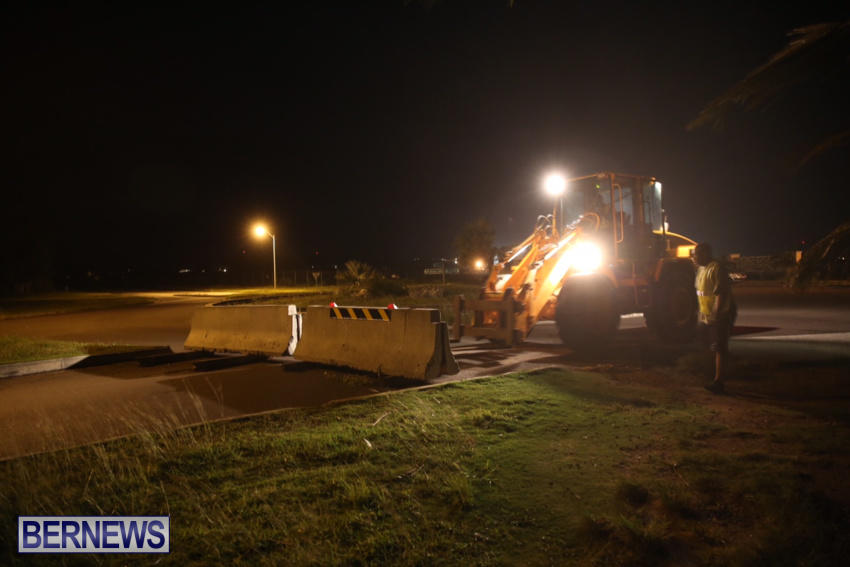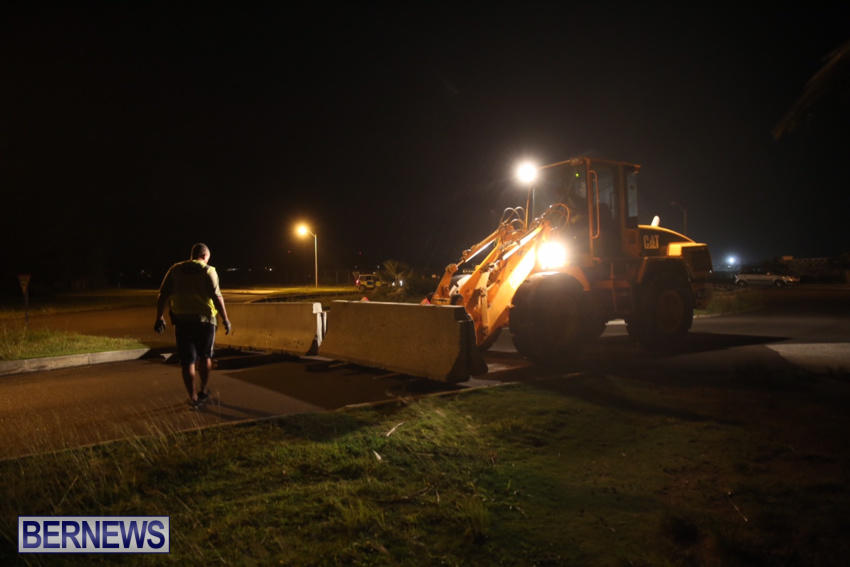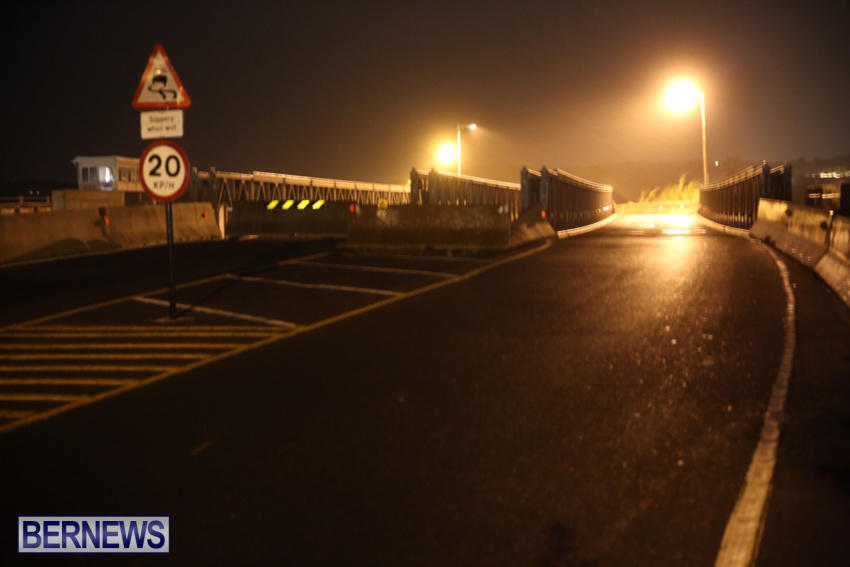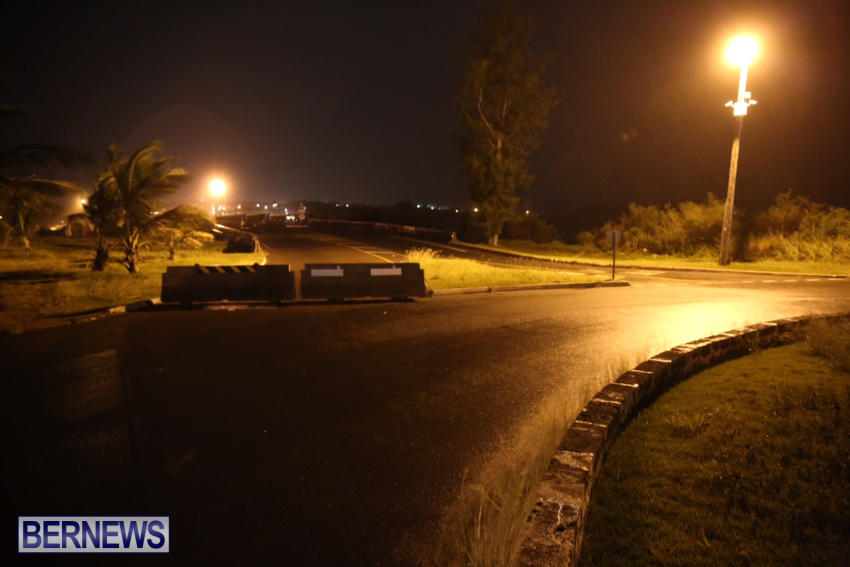 Read More About