Chris Estwanik and Gayle Lindsay are the 2016 Bacardi 8K champions following racing this past weekend.
Estwanik stopped the clock at 27:03, Christopher Harris crossed the line second with a time of 28:56 and Kavin Smith finished third clocking 29:21.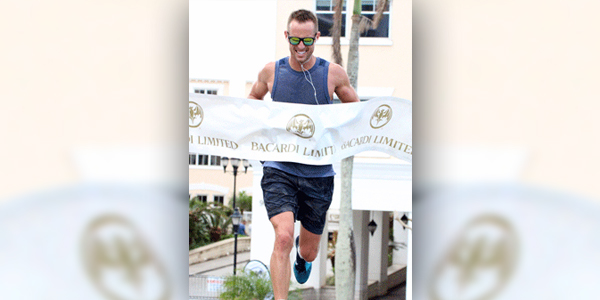 Lindsay finished 15th overall with a time of 33:40, the second female finisher Catherine Mello was one spot back with a time of 33:50 and Émilie Fournel was the next female finisher and 17th overall with a time of 34:06.
The full 2016 Bacardi 8K Results results follow below [PDF here]

Read More About