The Department of Community and Cultural Affairs hosted the Premier's Concert at the Ruth Seaton James Auditorium on Saturday evening, with the concert showing outstanding young people in the performing and visual arts.
In delivering the opening remarks, Minister of Social Development and Sports Sylvan Richards said, "It's a delight to be able to sit down tonight and enjoy such a wide variety of performances by Bermuda's young talented people.
"Their hard work, sacrifice and dedication to their chosen art form is what sets them above their peers and this evening we are here to celebrate their remarkable talents.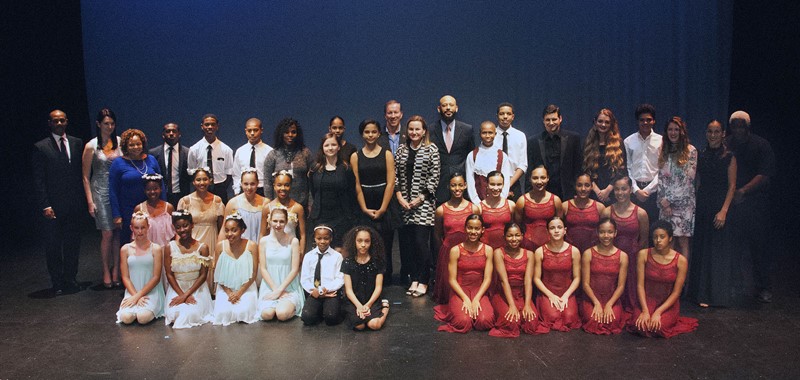 "I would like to thank the Department of Community and Cultural Affairs for hosting this truly commendable annual event which continues to highlight our outstanding young artists. They have another excellent programme lined up for us this year and I can see why this event has earned itself the reputation of being one of the most popular among our Ministry's calendar.
"I would be remiss if I did not acknowledge the parents, teachers and mentors who have nurtured our performers tonight. Thank you all for your coaching, support and encouragement. I know that your efforts are appreciated and certainly we will enjoy the rewards of your work this evening and in years to come.
"Businessman David Rubenstein once said, "The world is a complicated place, and there's a lot of division between people. The performing arts tend to unify people in a way nothing else does." Now, I invite you to sit back and enjoy some of the best and brightest of Bermuda's talented young artists."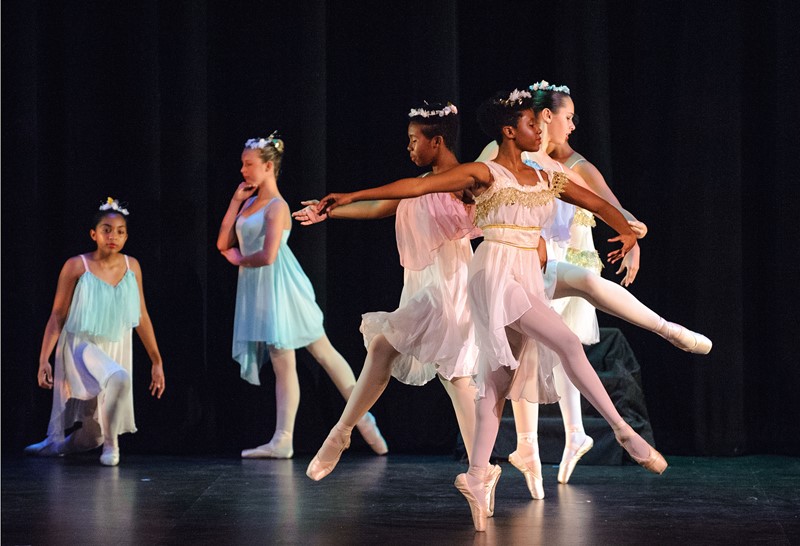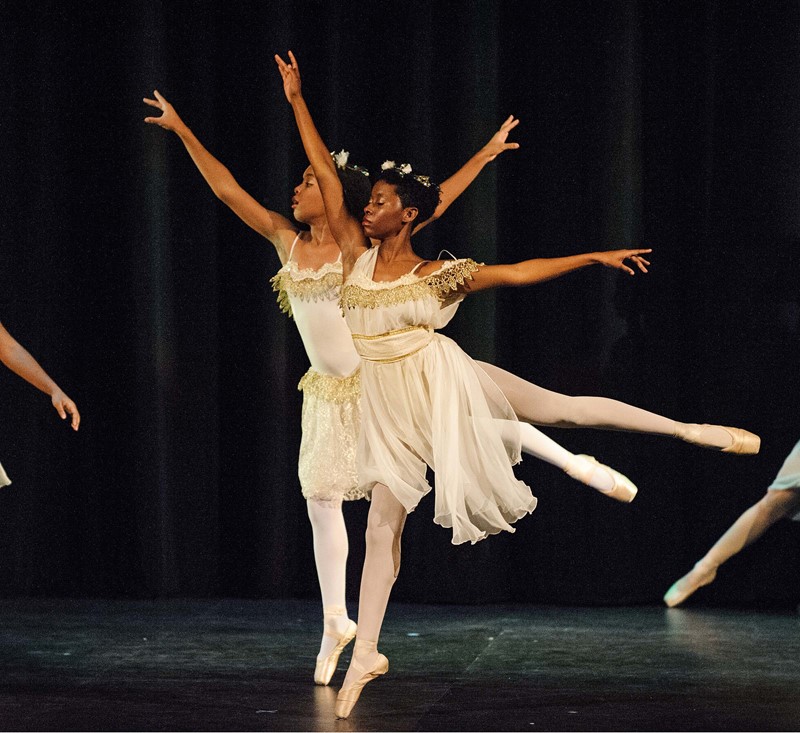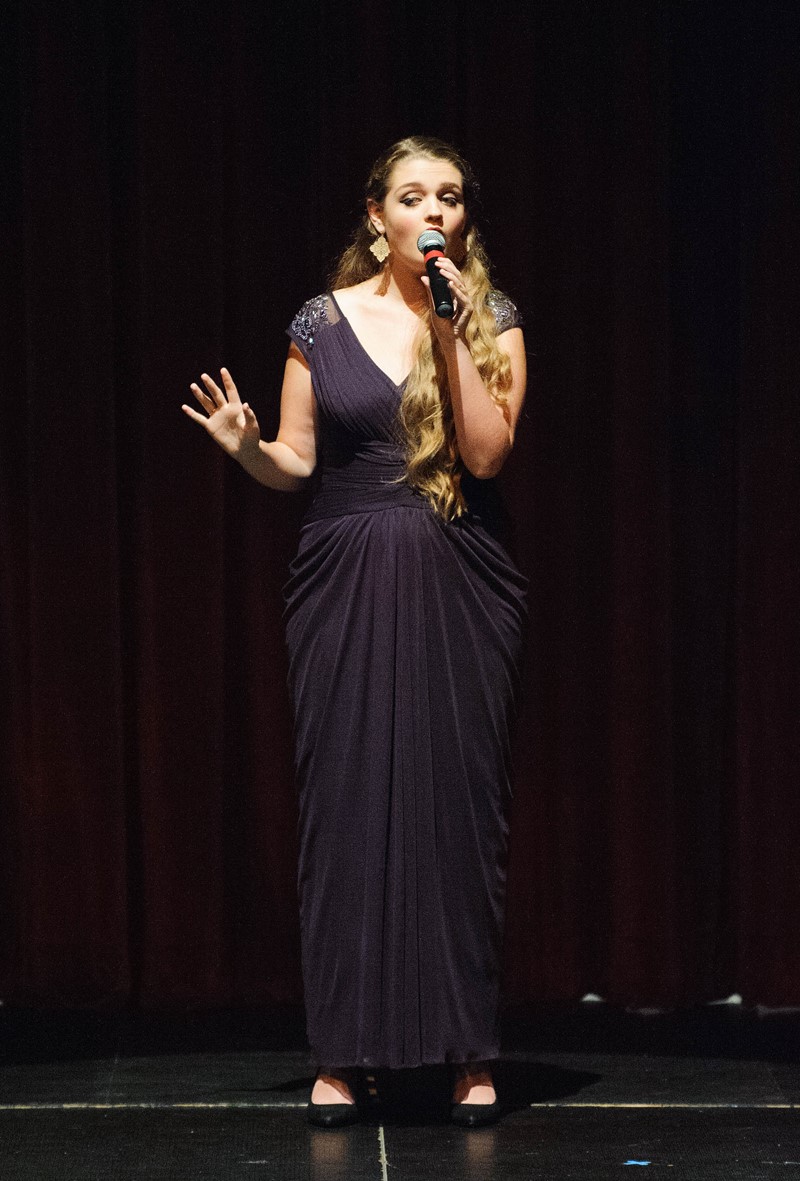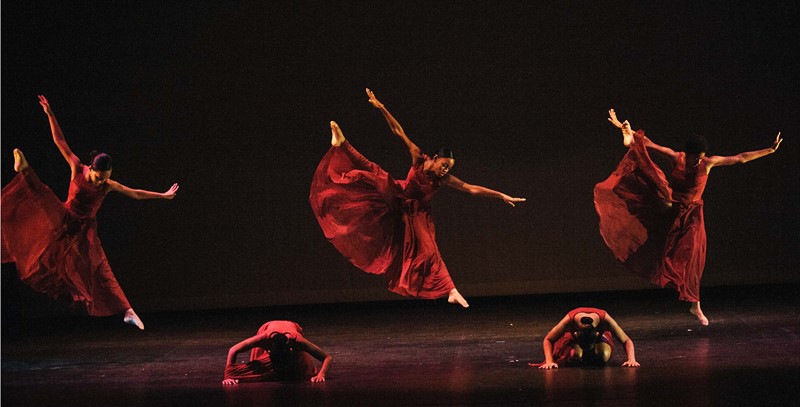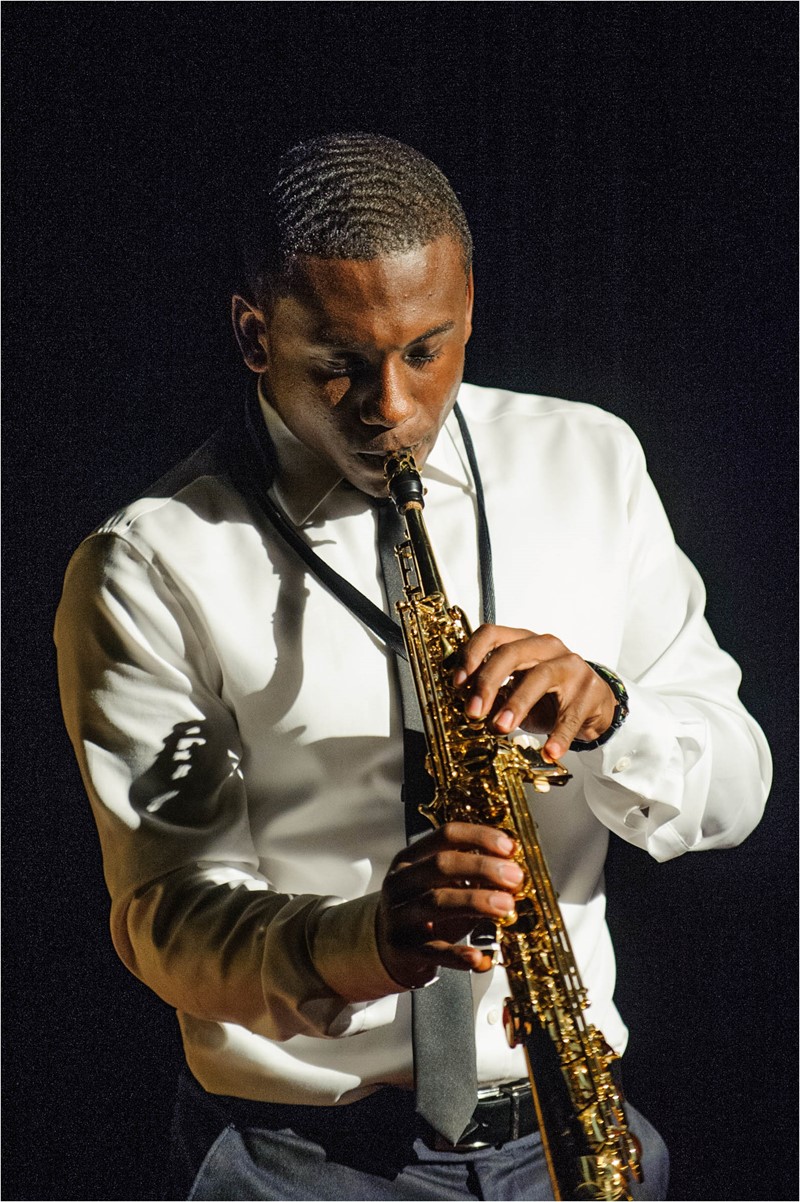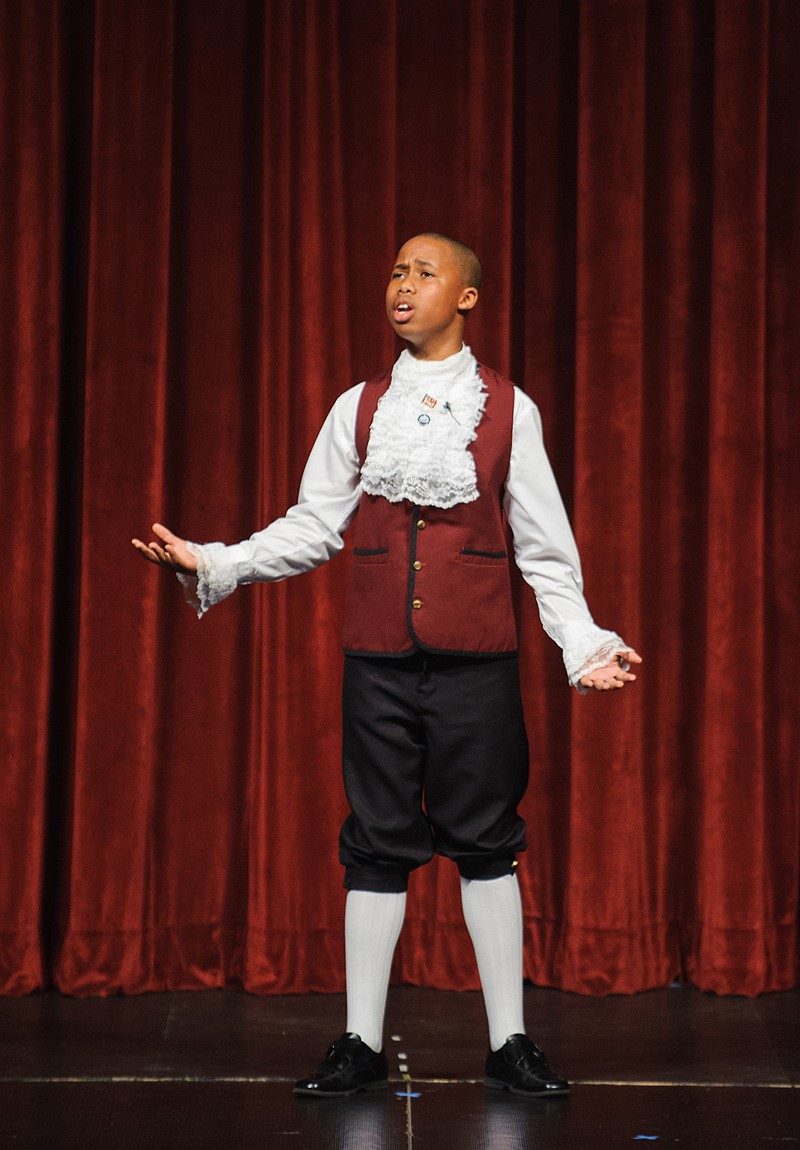 Read More About
Category: All, Entertainment