A full moon graced the skies over the island last night and early this morning [Nov 14] as November's full moon – known as a Full Beaver Moon – was perfectly visible on a mostly clear night.
"This year, the full moons of October, November and December all take place when the moon is at its closest point of approach in its orbit around Earth — a so-called supermoon", Space.com said.
"On Monday [Nov. 14] at 6:15 a.m. EST, the moon will arrive at its closest point to the Earth in 2016: a distance of 221,524 miles [356,508 kilometers] away.
"This distance, which is measured from the center of the Earth to the center of the moon, is within 85 miles [137 km] of the moon's closest possible approach to Earth; to be sure, this is an extreme perigee. Two hours and 37 minutes after perigee [the moon's closest point to Earth], the orb will officially turn full."
"This month's full moon will likely get a lot of extra attention since it will be the closest since Jan. 26, 1948."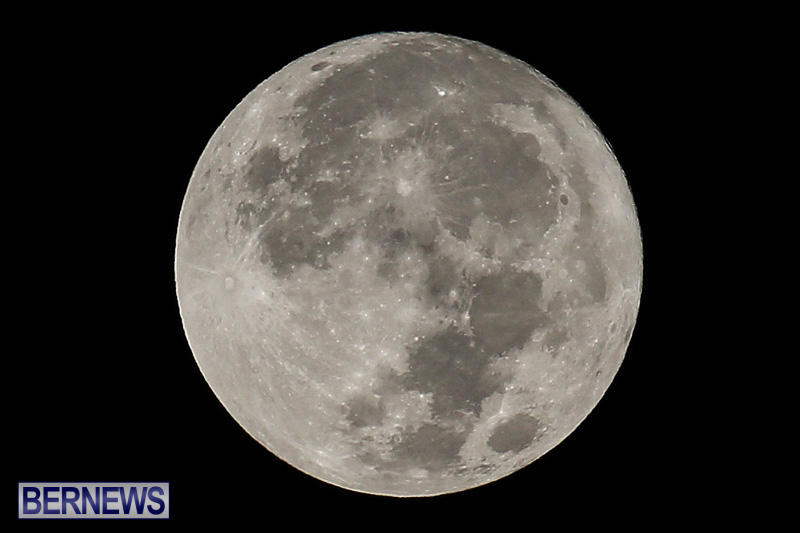 Read More About
Category: All