Brown & Co. celebrated ten years of business over the weekend with loads of festivities in-store including an offer of thirty percent store-wide savings for its customers.
The department store operated at extended hours on Saturday and in addition to store-wide savings, Brown & Co. shared a birthday cake, offered free face painting and balloon art for the kids and ended the evening with complimentary cocktails for adults.
Several authors were in-store at The Bookmart to discuss and sign copies of their works for patrons and DJ iBreeze added to the party atmosphere with music for those looking to shake a leg while shopping.
General Manager of Brown & Co., Nicole Warren said, "We have plans to celebrate all month with Corporate Shopping events coming up next week [November 15, November 17 and 18] and a book launch on Wednesday, November 16, 2016. Clyde Best, a local football giant will release his autobiography, "The Acid Test", internationally here in Bermuda and exclusively at Brown & Co.
"We are very appreciative of the support we've received over the past ten years and we look forward to providing the products and services our customers have grown to expect, as well as those trendy, unexpected items often seen on our shelves for another ten years."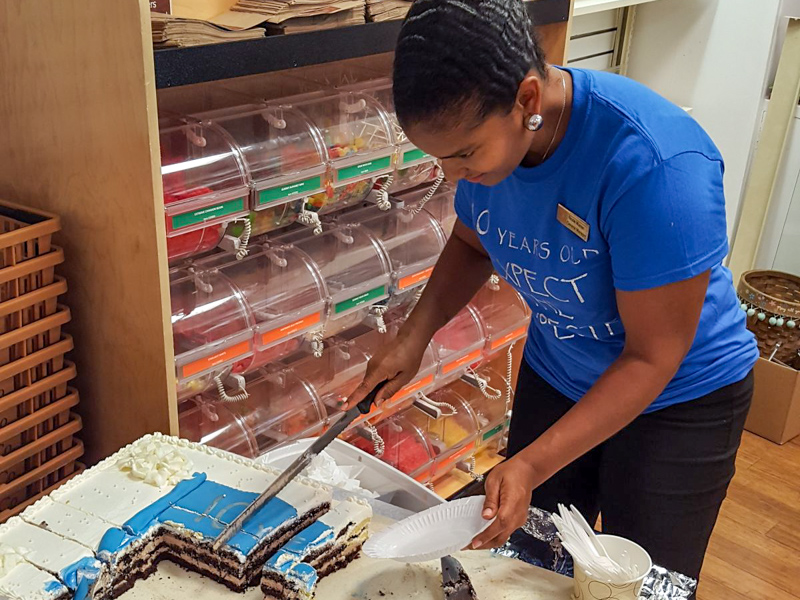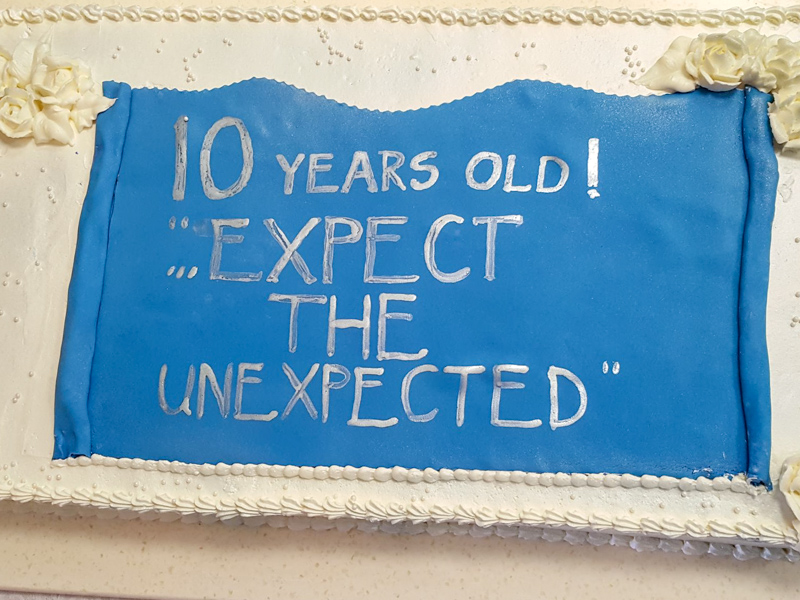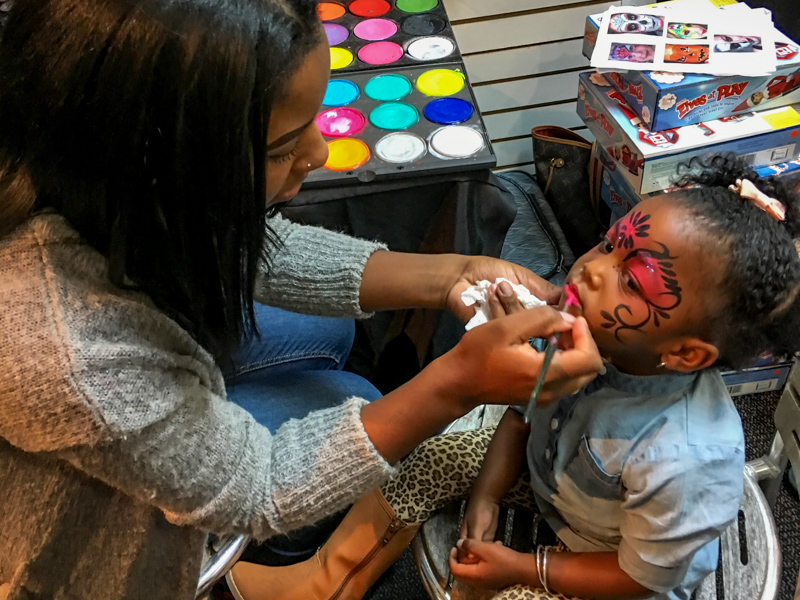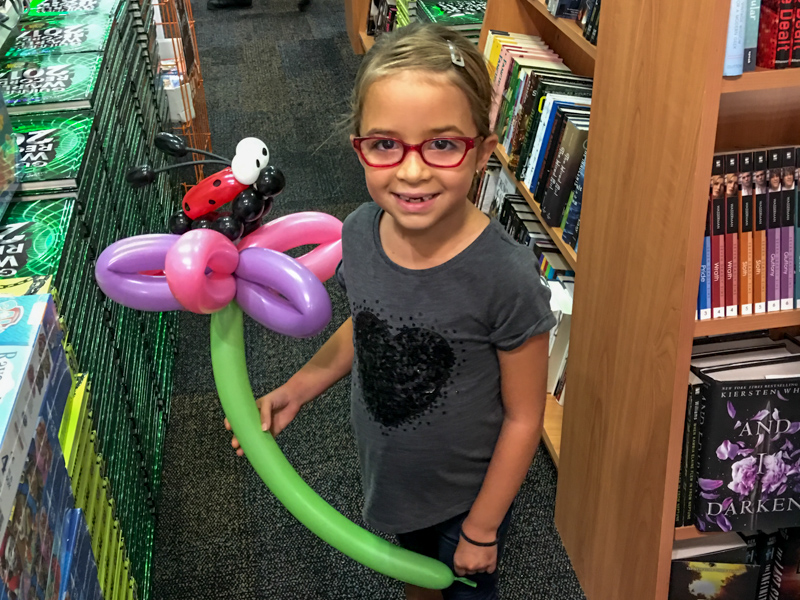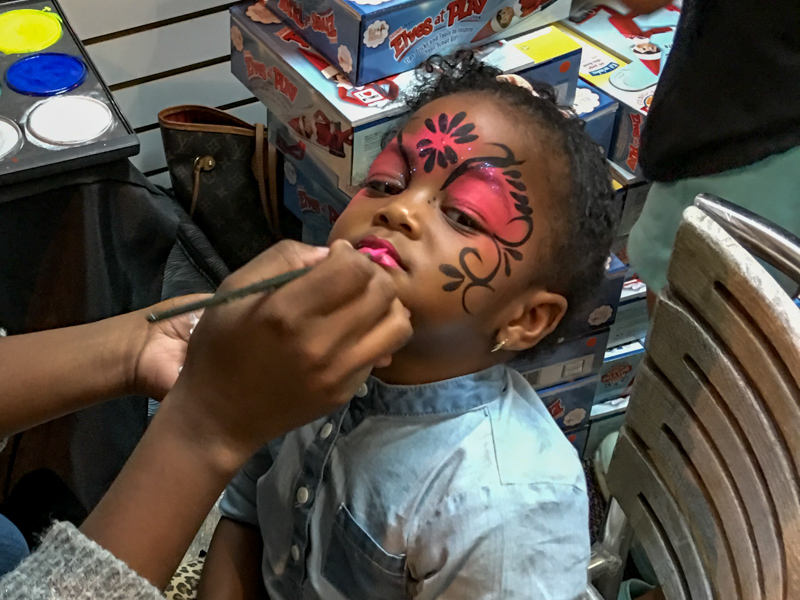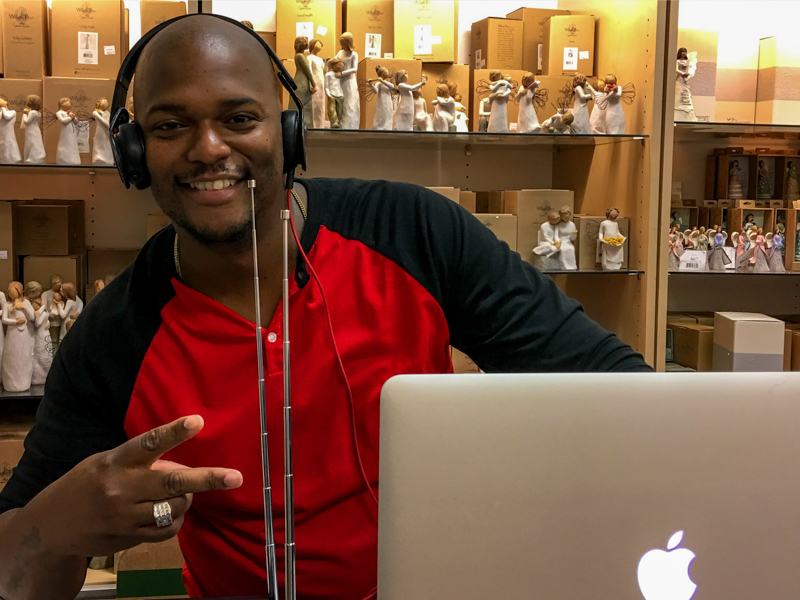 Read More About