Bermudian football legend Clyde Best has been featured in the Daily Mail, with the publication outlining the racism that the player faced during his early days in the sport, and also highlighting the recent release of his autobiography.
The story said "Clyde Best distinctly remembers the fear when he opened the letter. It was the 1970-71 season and Best was centre-forward at West Ham, playing alongside Geoff Hurst and Bobby Moore. Every Friday, post was brought to the dressing room, usually just autograph requests or admiring fan letters.
"But this one left him cold. It said that when he ran out on the pitch the next day, acid would be thrown in his face. He knew why. That season had been particularly bad for racist abuse. Leeds and Everton are clubs that stand out in Best's memory for the roar of monkey chants that would greet him.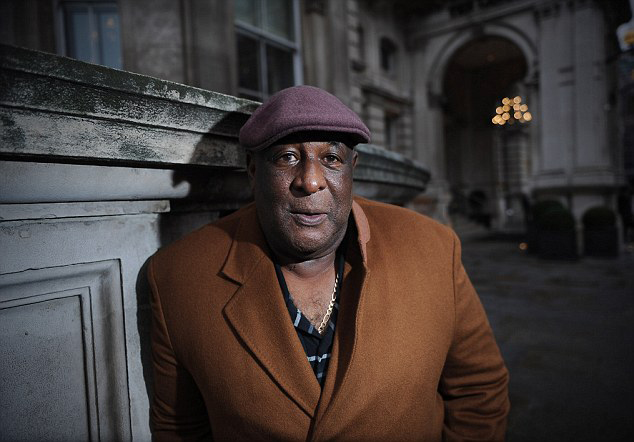 'Those were hard places,' says Best, now a dignified, engaging bear of a man of 65, who can claim to have played against Sir Garfield Sobers as a schoolboy cricketer and Pele, Johan Cruyff and George Best as a professional footballer. 'You knew who it was for. I was the only black guy. It's like a fly in the milk, you know. There's nobody else.'
"But this letter was something even more sinister for Best, then 19 and beginning to establish himself in his second season in English football. 'When you're a young player and you're giving the best you can — and then to be given a letter like that, it's mind-boggling.'
"He went to see Ron Greenwood, his manager. 'When I gave it to my boss, I knew he was shocked,' he says. 'He had probably never experienced anything like that before. The good thing about the guys I played with, like Bobby, Geoff, I think Ron would have told them and they came to my defence."
Click here to read the full article on the Daily Mail's website.

Read More About