Following the shooting at Western Stars Sports Club early this morning [Dec 8] that resulted in the death of 30-year-old man, club officials extended their condolences to the family, said it was "heart wrenching" and appealed for anyone with any information to come forward.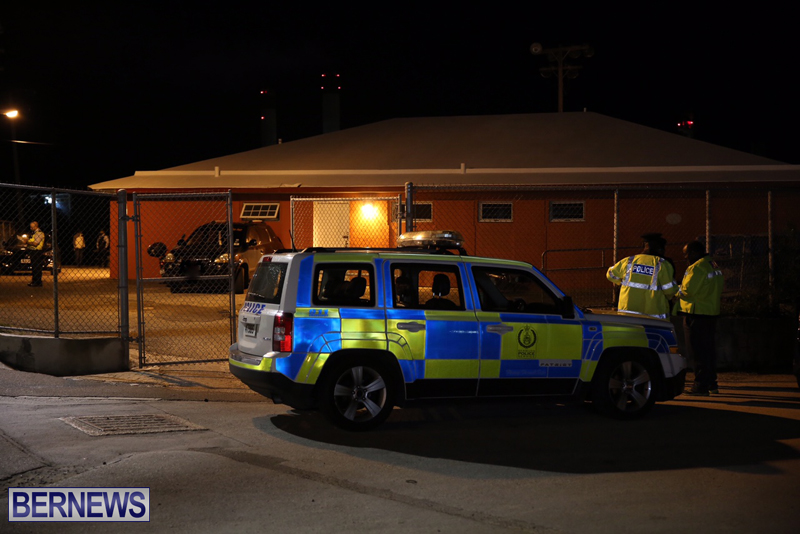 Club President Willis Dill said, "Unfortunately, another one of our sons of the soil met with tragedy last night. For us here at the Western Stars Sports Club – it was at our club – on behalf of the members and officers of the Western Stars Sports Club, we would like to extend our heartfelt sympathies to the family of this young man.
"We're asking that anyone that was here at the club last night be gracious enough to inform the police of anything that they saw, regardless of how insignificant it is."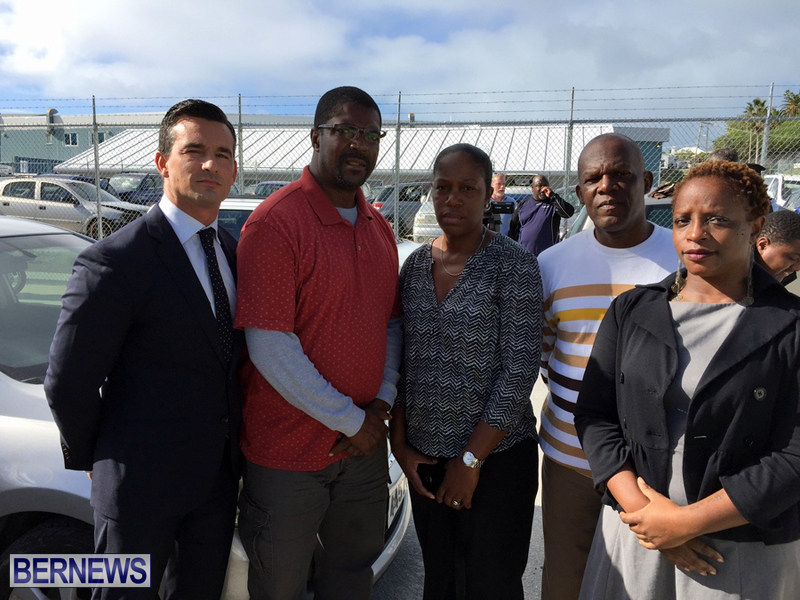 Assistant Secretary Carla Zuill said, "For this to happen is really heart wrenching and I'm taken aback, because there wasn't even a scuffle in the club. It's just so disappointing."
Ms Zuill also appealed to people to stop sending around the photo of the victim, saying it is "very disrespectful to the families."
"The young man was in the Club without incident," she said. "He didn't deserve this, no one deserves this."
National Security Minister Jeff Baron said, "I want to make something very clear: regardless of this type of behaviour and the subculture that's hellbent on violence and crime, that should not impact Bermuda's culture, it should not impact Bermuda's sporting events, and it should not impact Bermuda's sporting clubs.
"I'm here to support this club, because of the tremendous amount of work that Western Stars does for this community; we must not forget that, even in the darkest time."
Opposition MP Michael Weeks, who has been involved with the Club for years, said, "I would like to reiterate that this is not a Western Stars problem; this is a community problem, and we as a country have to address it. It's not a sports problem, it's a social problem."
"What we have to do is rally around each other as one community and solve this. It's really heart wrenching to us all."
The police have appealed for witnesses or anyone who may have seen suspicious activity around Western Stars Sports Club in the early hours of Thursday morning to contact the Serious Crime Unit on 247-1739 or the independent and confidential Crime Stoppers hotline 800-8477.
Read More About