This afternoon [Feb 21], a group of supporters gathered to have their photos taken with the engraved bricks at the entrance to the new Acute Care Wing at the King Edward Memorial Hospital, with the bricks serving to honour family, friends, loved ones and special organisations.
"Among those honoured today was Lady Jacqueline Swan, a founding trustee of the Bermuda Hospitals Charitable Trust. Sir John and their children, Alison, Amanda and Nicholas Swan attended to see the memorial placed on the Legacy Walkway in her memory," the BHCT said.
"As an on-going fundraising campaign for the Bermuda Hospitals Charitable Trust, the legacy bricks are purchased by individuals or groups and then engraved with a special message.
"The bricks are carefully installed by Horsfield Landscape and Design and become a part of the living legacy that marks the entrance to the new Acute Care Wing at the King Edward Memorial Hospital."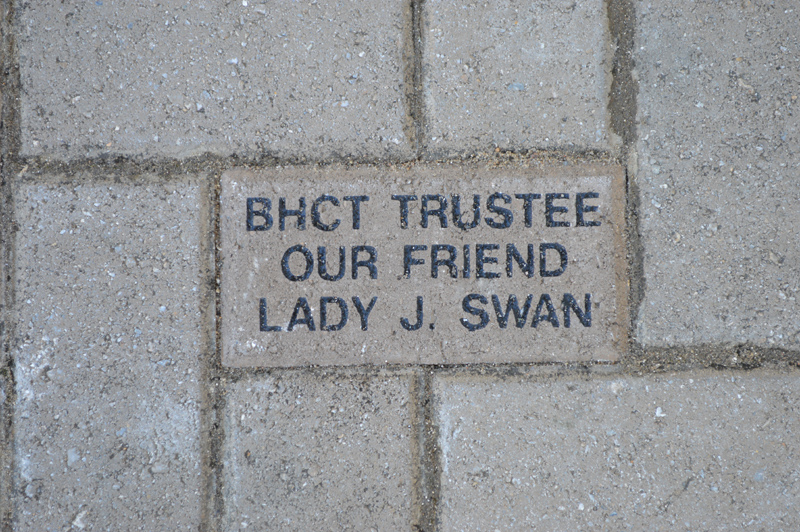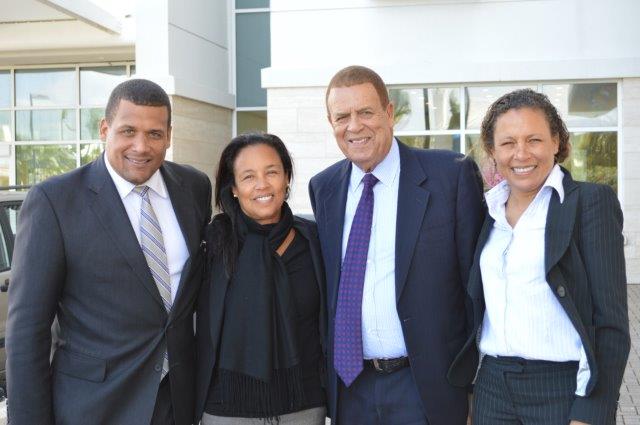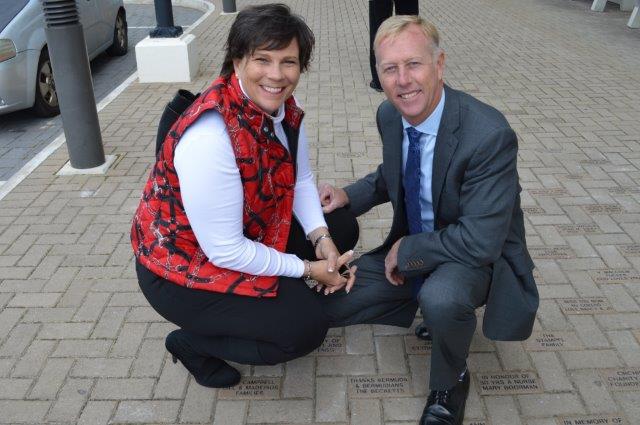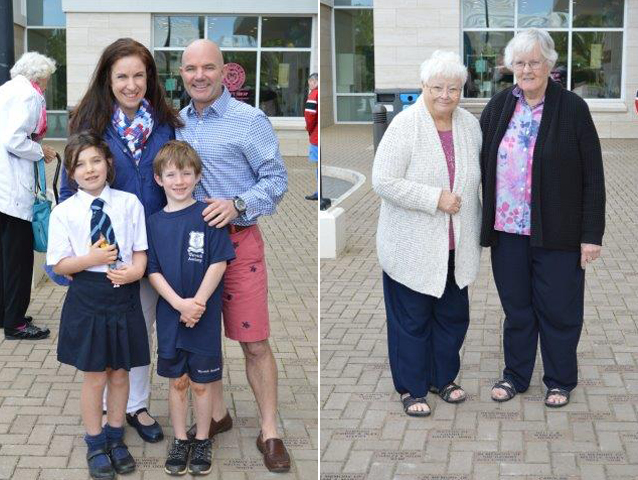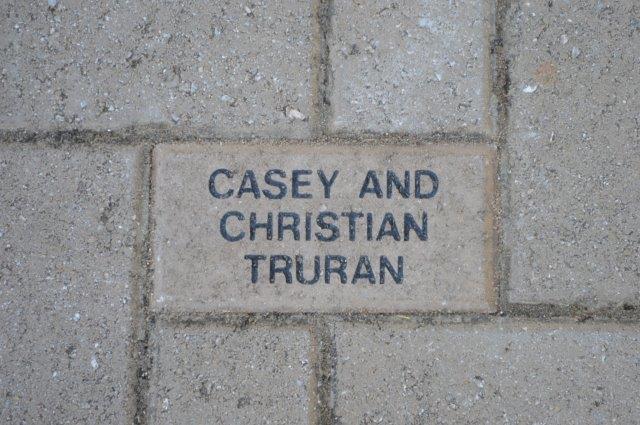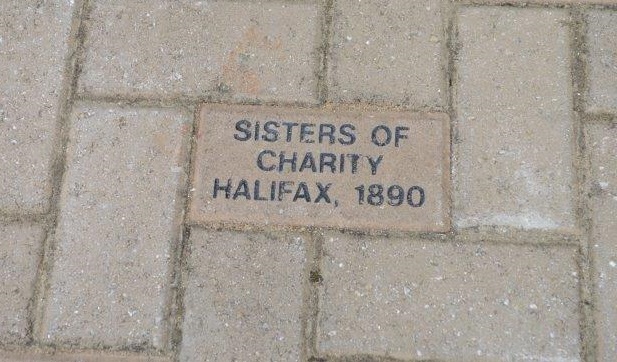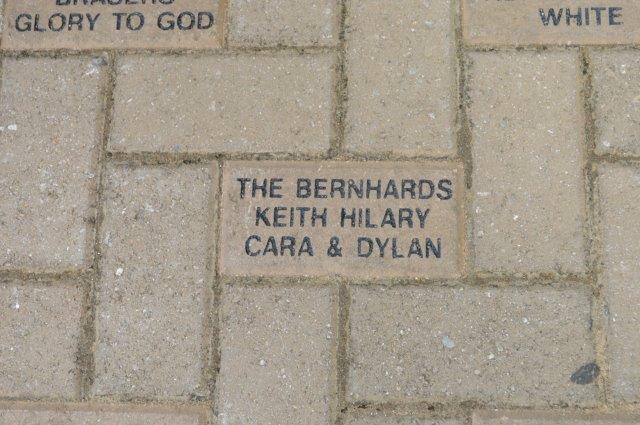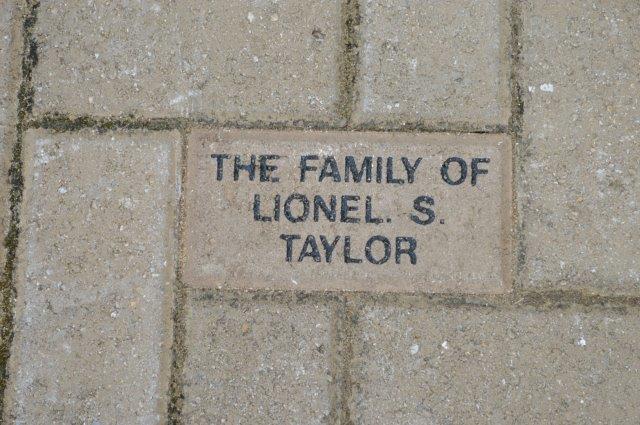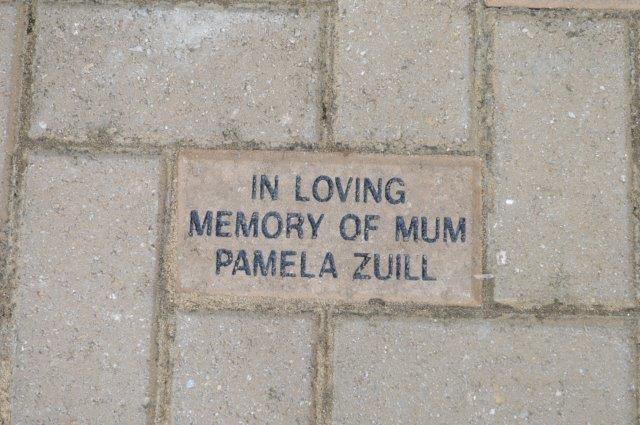 Read More About