Bermuda's Emergency Medical Services hosted a display at City Hall today [June 12] in celebration of EMS Week after inclement weather previously forced the postponement.
The event featured EMS members in Bermuda including EMT's from Bermuda Hospitals Board and Bermuda Fire and Rescue Service, The Bermuda Police Service, the Royal Bermuda Regiment, and volunteers of St. John Ambulance Brigade.
Teams showcased their vehicles and much of their equipment and the different agency members were on hand to engage with the public and answer any questions.
EMS Week is observed in Bermuda and North America. This year the theme is "Beyond the Call" recognising that members of this profession typically go beyond their job descriptions in the interest of saving lives and keeping our community safe.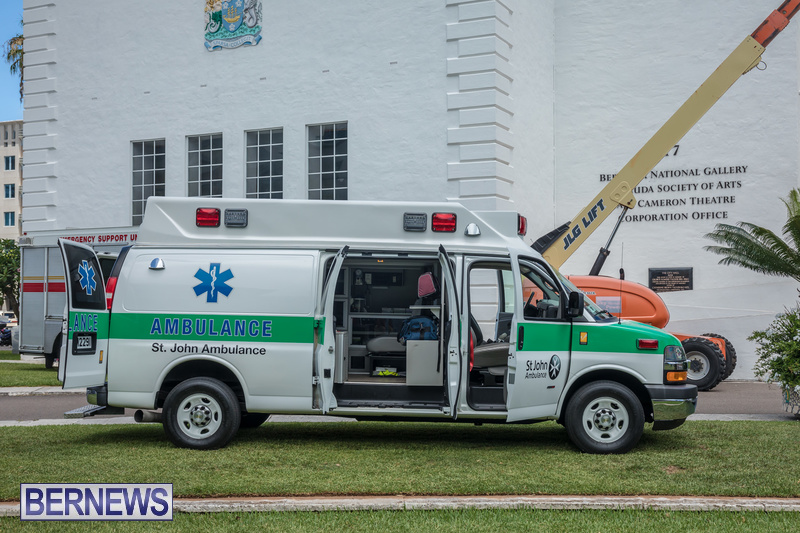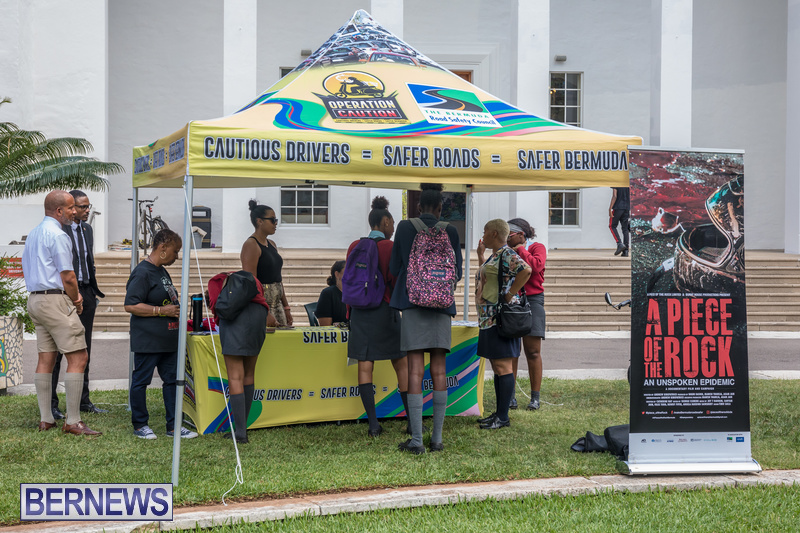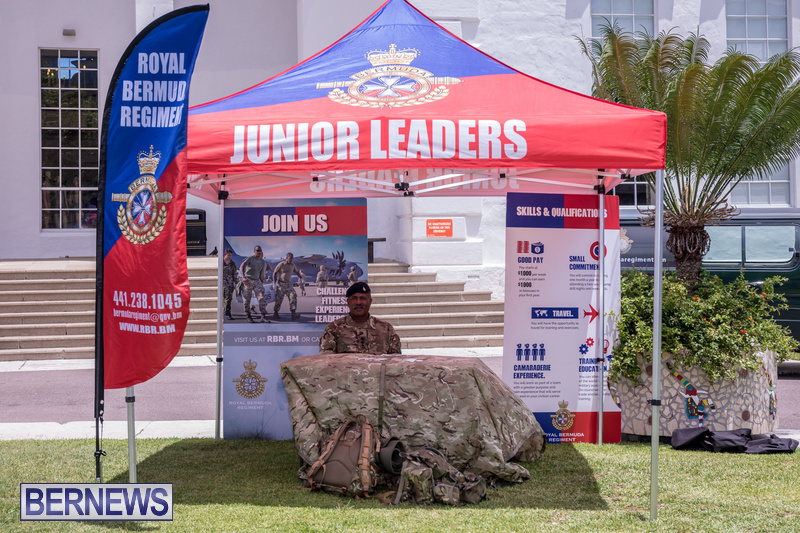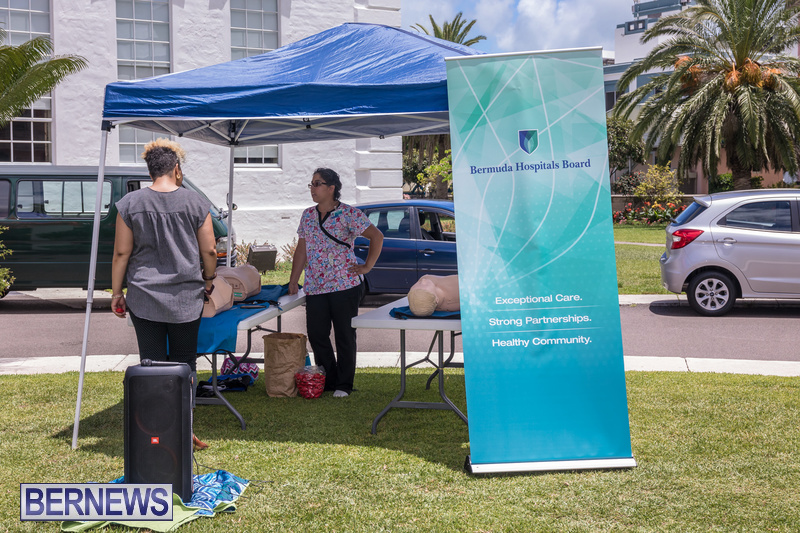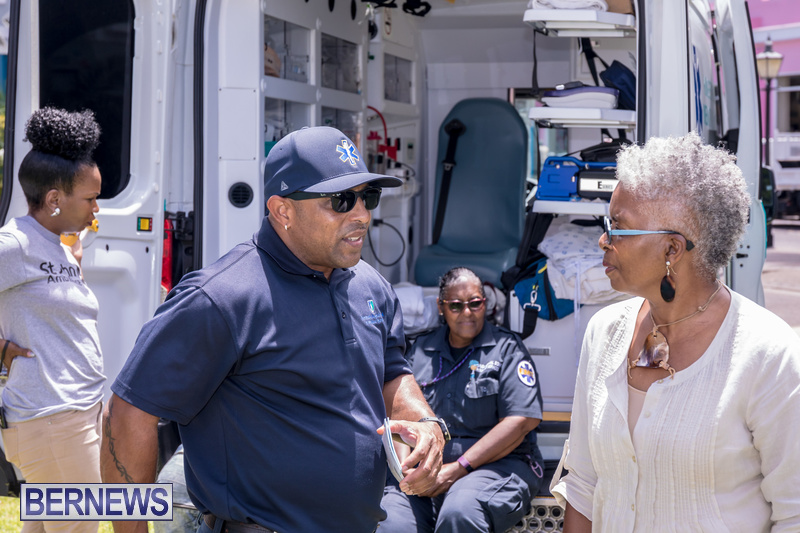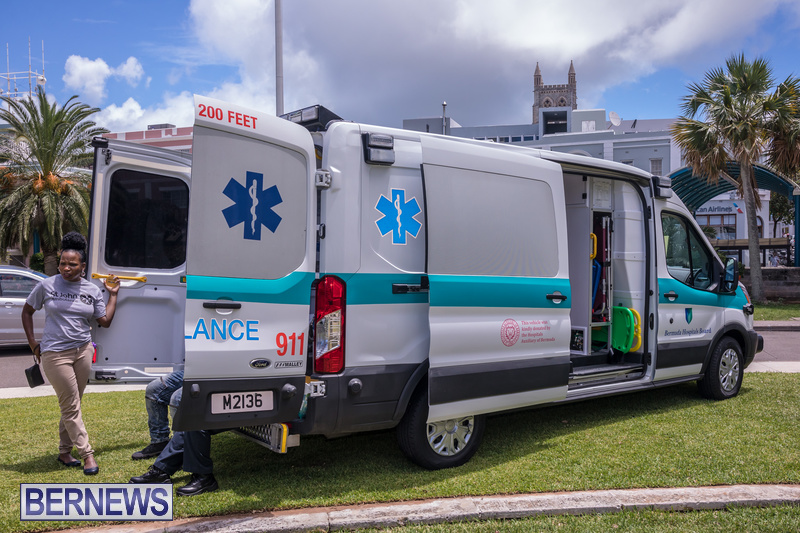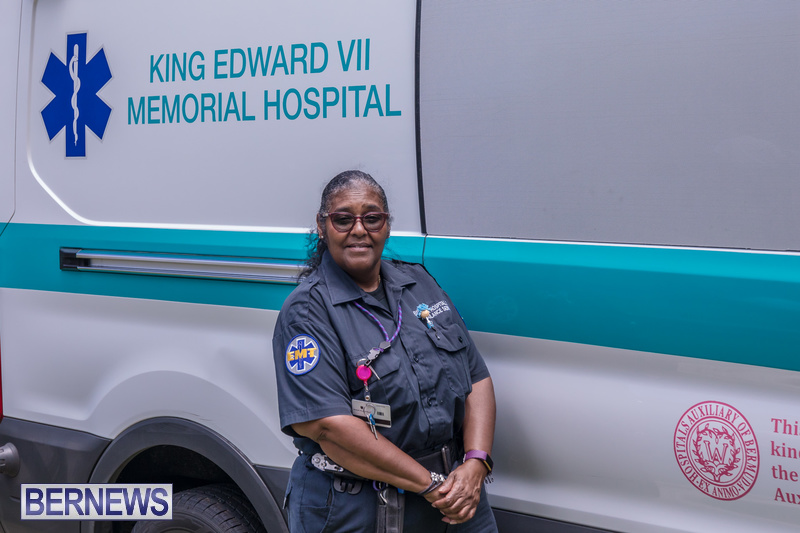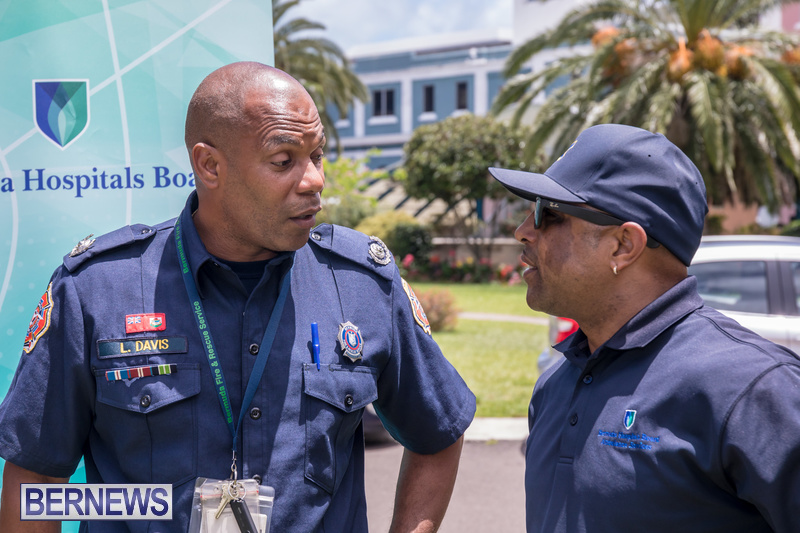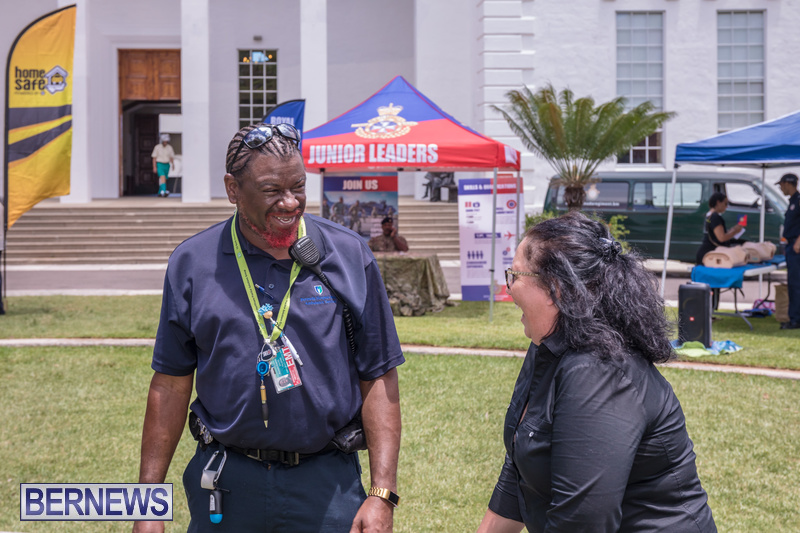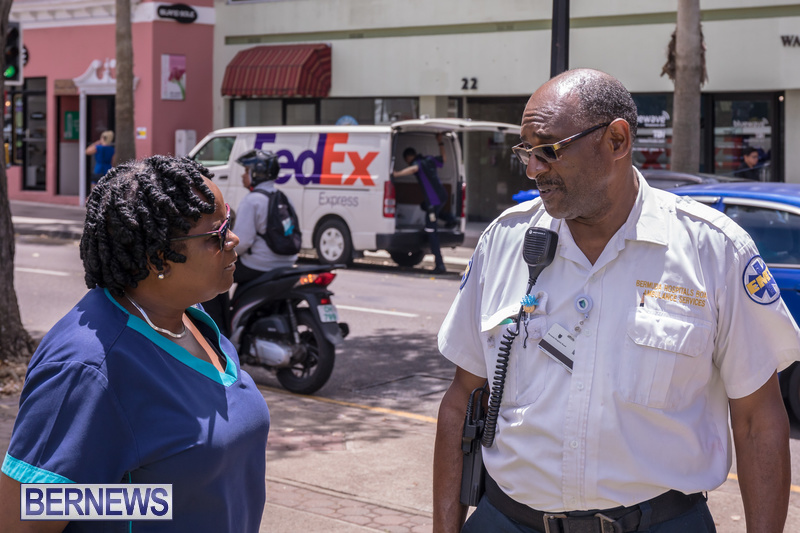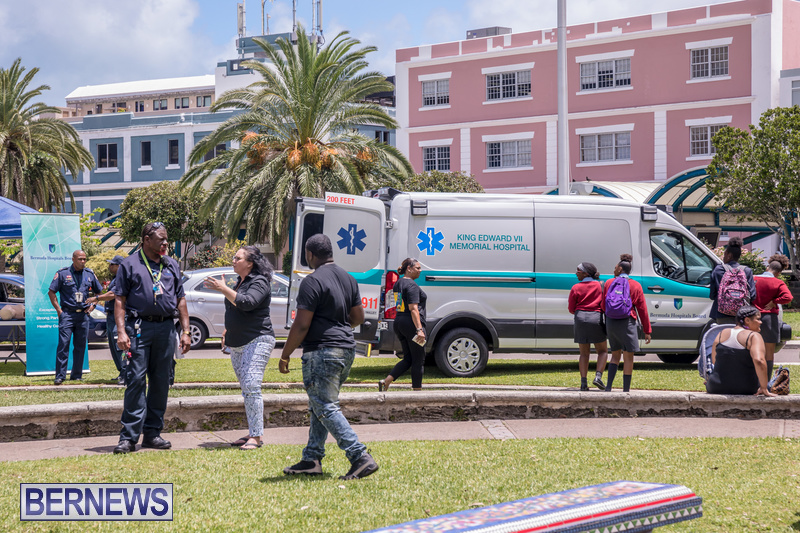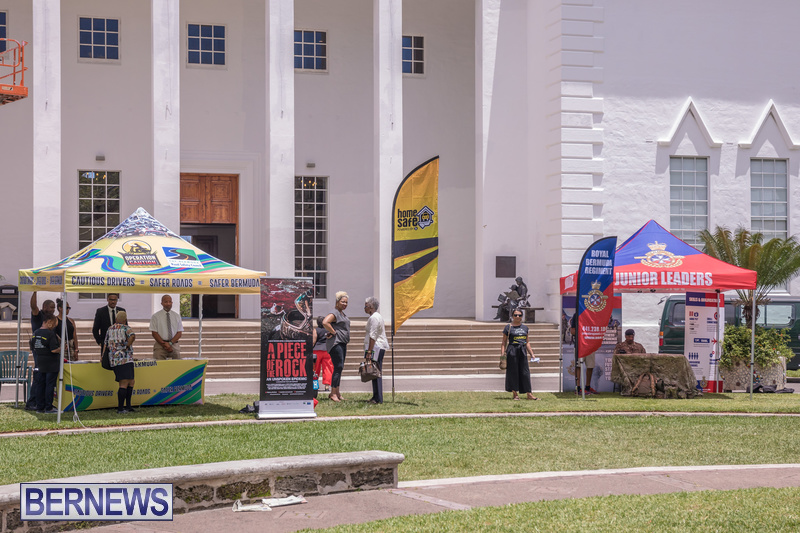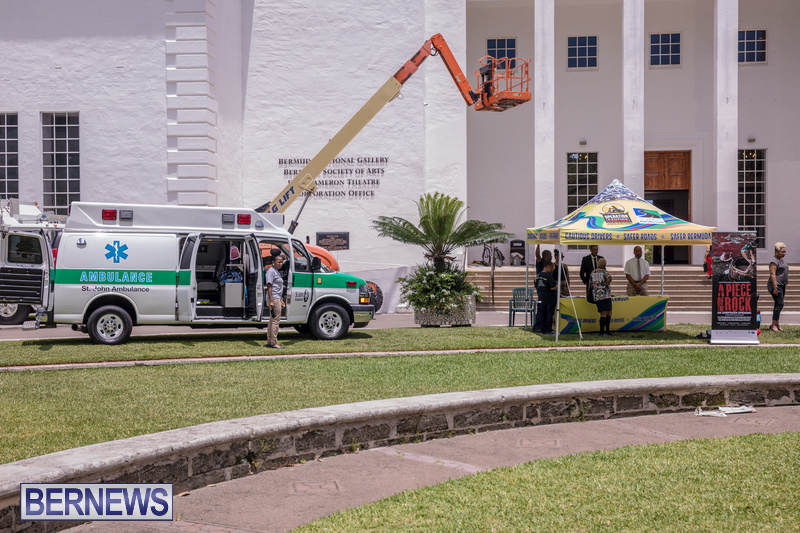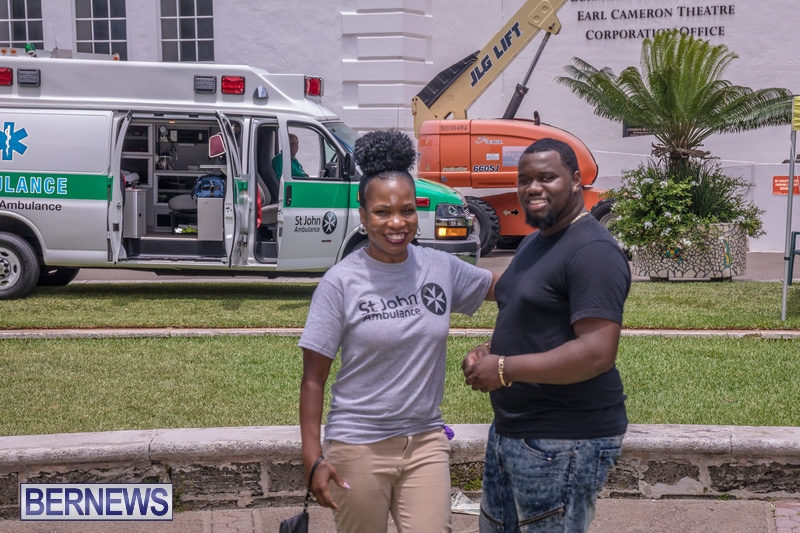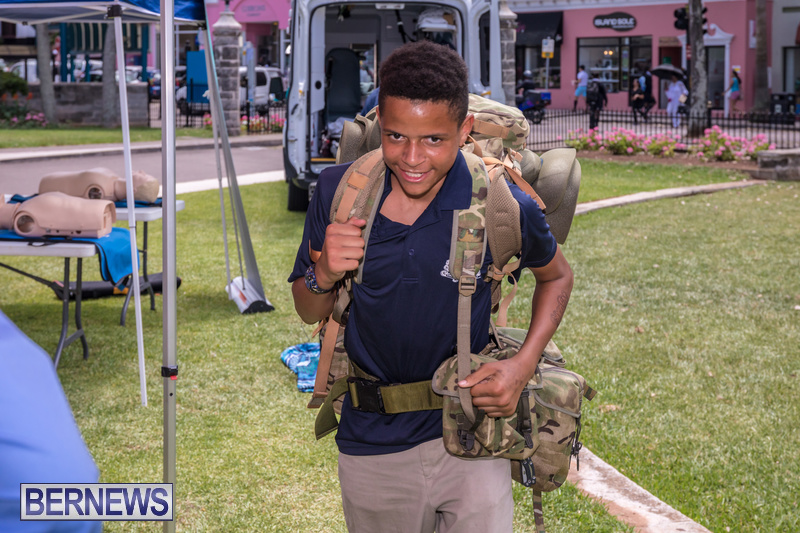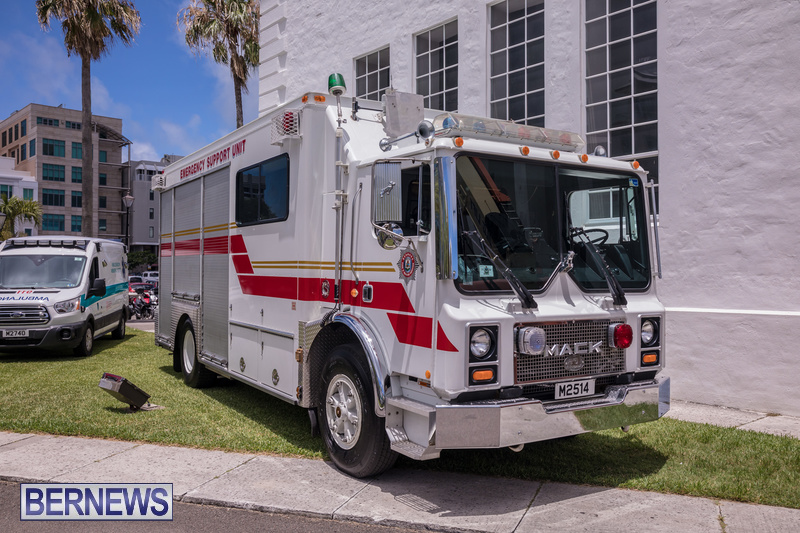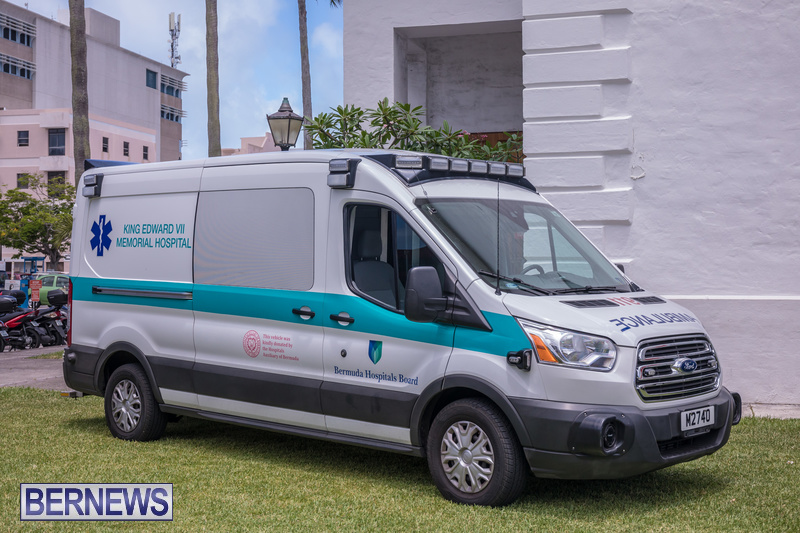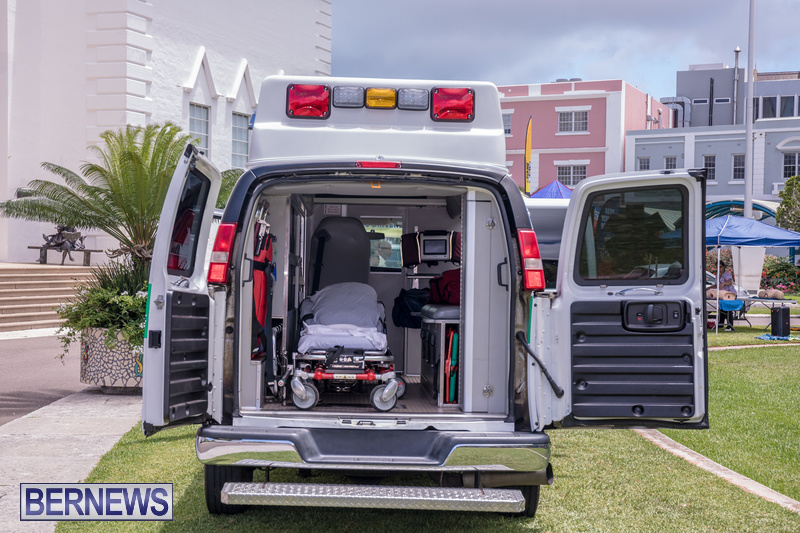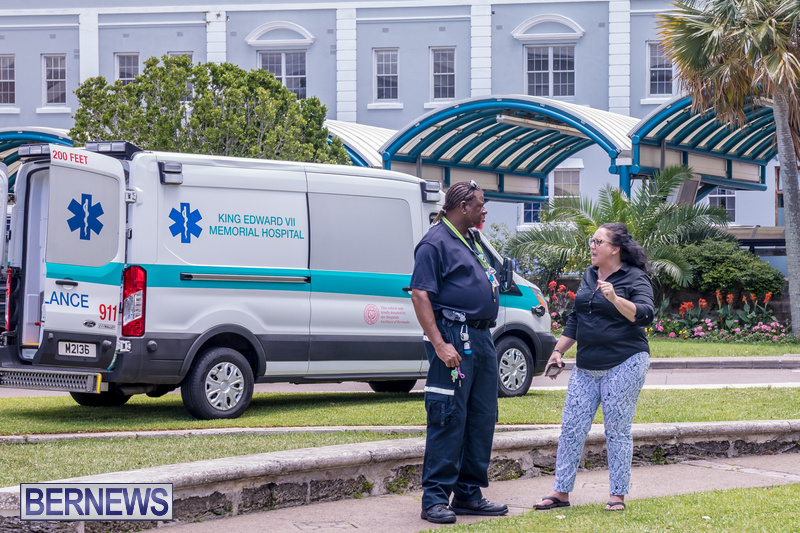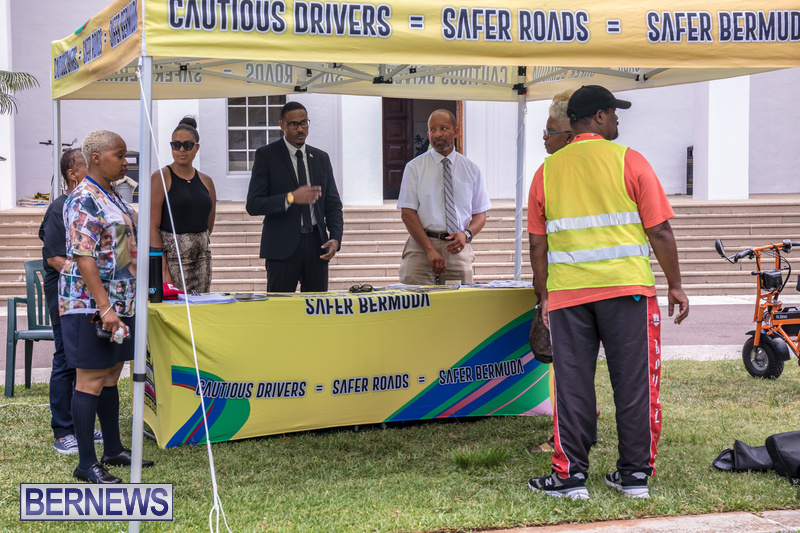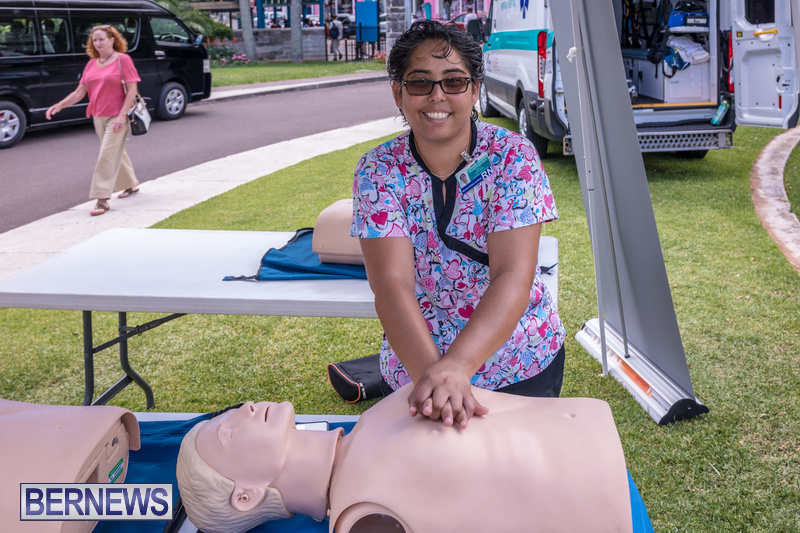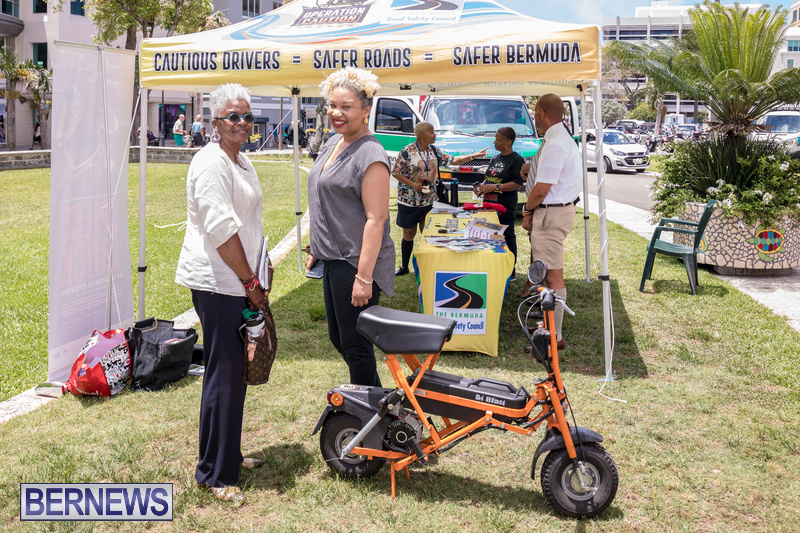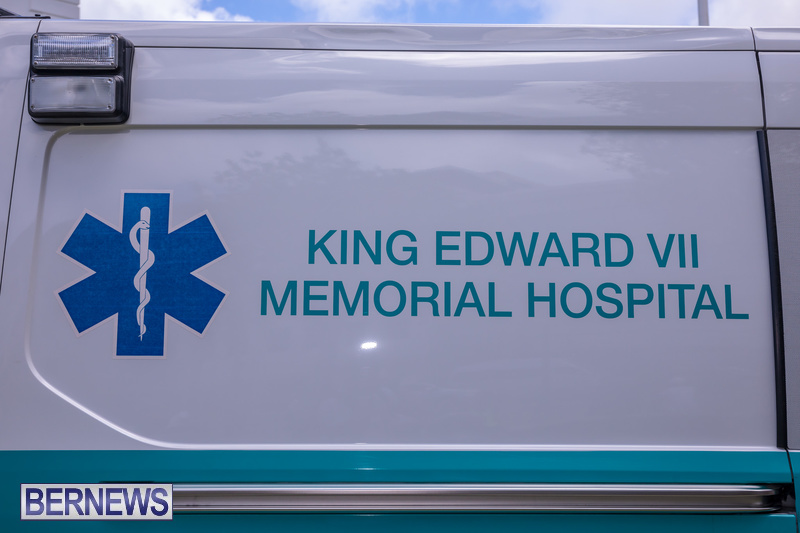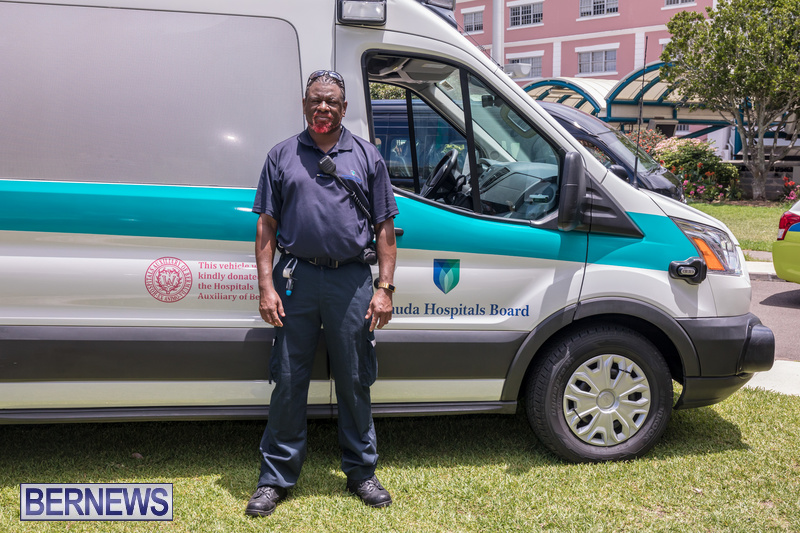 Read More About