Saturday's action got underway in very wet conditions at the National Equestrian Centre with the FEI World Jumping Challenge Competition 1.
The day saw riders competing in 3 different height categories with Category A being the highest and the only one which, by winning this Category in your zone entitles you to an invitation to the finals. Category B and C are lower heights which are designed to encourage riders and horses to move up through the divisions to eventually compete in the A category.
This event allows riders to compete with others around the world without having to leave their country thus avoiding the prohibitive costs of travel for both horse and rider. The finals are then staged in a host country which also provides horses for the visiting riders. The top two riders in each of the ten world zones are invited to compete at the finals.
Casey Truran on De Le Vega, winner of Category C and Vicki Steele riding All in One, winner of Category B were the only riders to post two clear rounds without any faults. Elizabeth Madeiros came second in Category C having posted a clear round in the first round only to be charged with 1 time fault in the second round with no rails down. In the B Category Dale Rochester was runner up with 8 faults.
Category A saw both riders with 4 faults but Philip Correia riding Emerson came out on top with the fastest time pipping out Kirista Rabain on Helsinki V/D by just .61 of a second.
Results of Competition 1 Rounds 1 & 2 FEI World Jumping Challenge 2017
Category A
1st – Philip Correia/Emerson 4/0/60.61
2nd – Kirista Rabain/Helsinki V/D Heffinck 0/4/61.29
Category B
1st – Vicki Steele/All In One 0/0/70.30
2nd – Dale Rochester/Carolina Gold 0/8/75.24
Category C
1st – Casey Truran/De Le Vega 0/0/65.82
2nd – Elizabeth Madeiros/Mr. Bentley 0/1/78.66
3rd – Abby Bardgett/New To the City 9/6/80.97
4th – Abby Bardgett/Duke of Hazards 5/14/80.02
Competition 2 – Rounds 1 and 2 will take place at the National Equestrian Centre on Saturday 4th March 2017, while Competition 3 [BER Final] Rounds 1 and 2 will take place at the National Equestrian Centre on Saturday 1st April 2017.
Photos by Andy Gibbs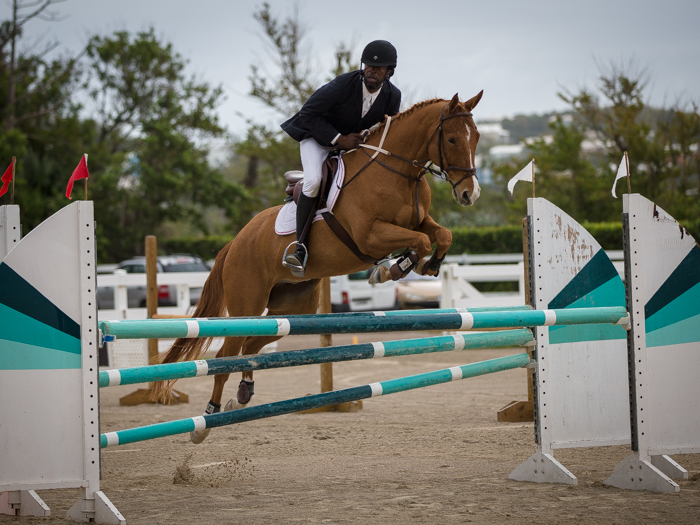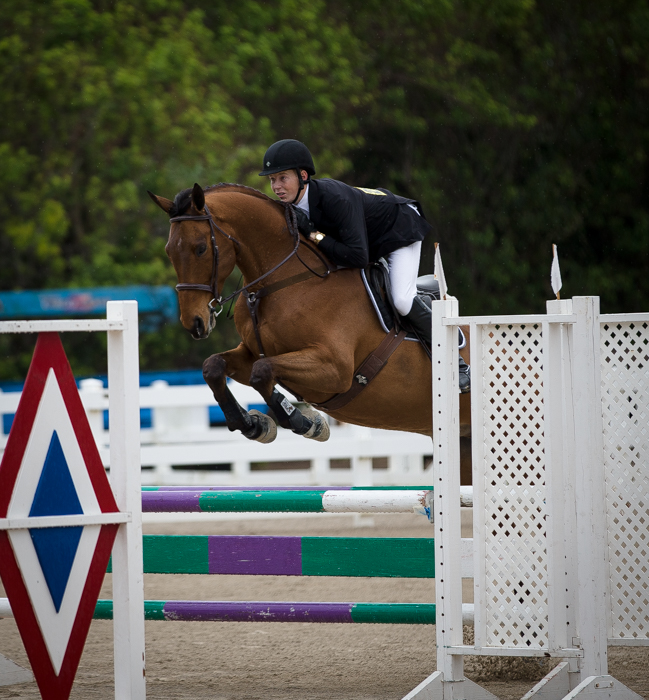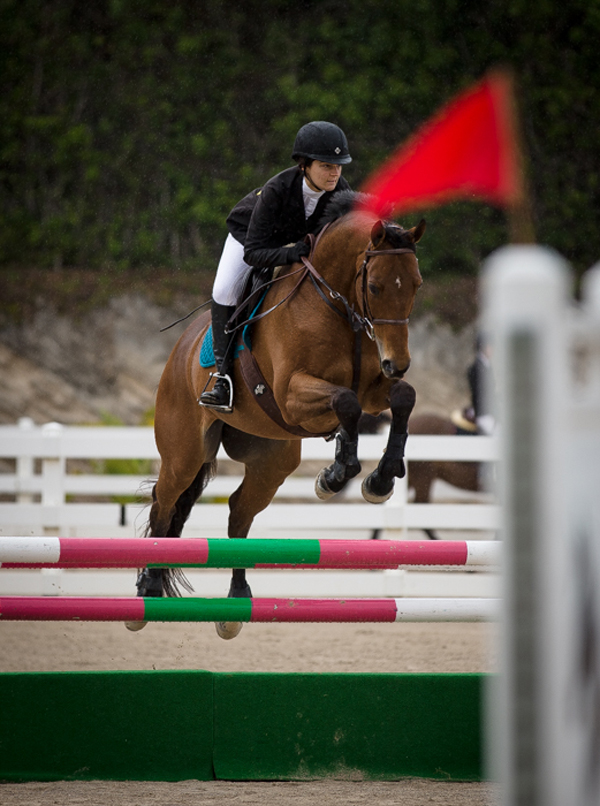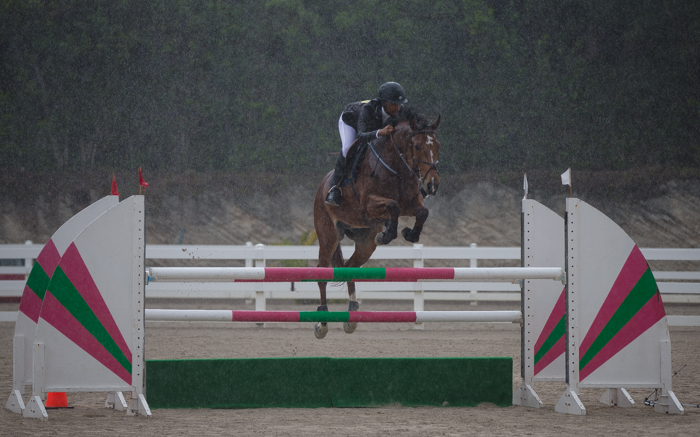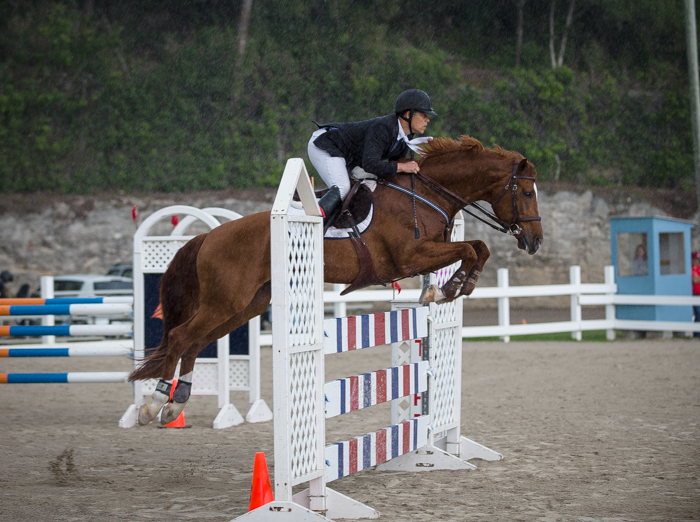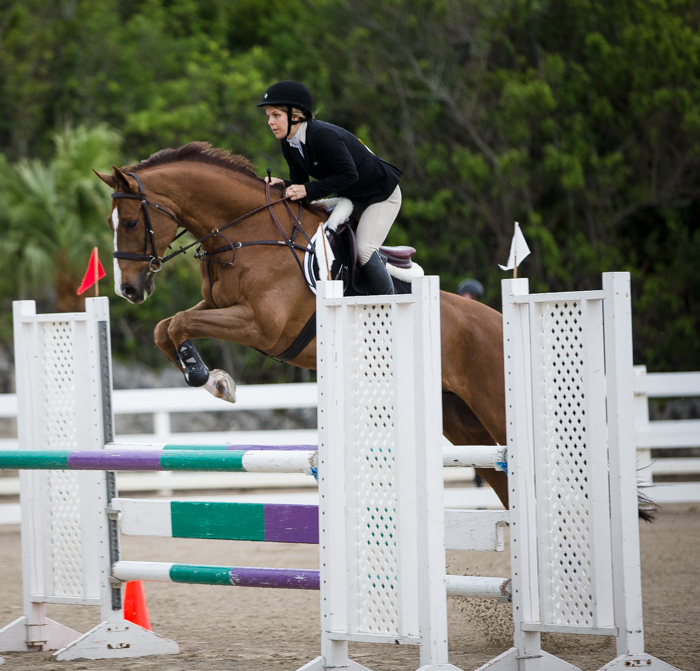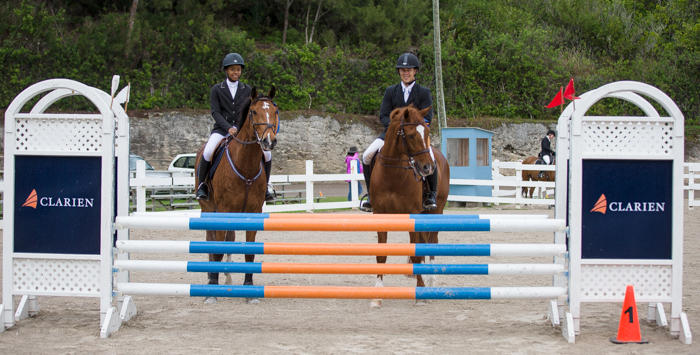 Read More About