[Updated with video] Police are present at the House of Assembly this morning [Feb 3] as the House resumes, with no access to the grounds permitted to the public as "police wish to safeguard any interference with the Legislature, including blocking members from access."
Earlier this week, Police Commissioner Michael DeSilva outlined the policing plan for when the House of Assembly resumes.
"In order to manage any large crowds that might assemble on the day, Parliament Street will be restricted to one lane of traffic on the western side, between the junctions of Reid Street and Church Street," the Commissioner said.
"The eastern side of Parliament Street [the side closest to the House] will be reserved for pedestrians. If more space is required, Reid Street will be closed to vehicles after the 9:00 am rush hour traffic has cleared, between the junctions of Court Street and Parliament Street.
"This will create two sides of the House of Assembly – Parliament Street and Reid Street – that are designated as 'protest areas.' The police will consider other road closures, if the need arises, based on the actual numbers that might be in attendance on the day.
77 minute live video replay of the police at House of Assembly this morning
"Members of the public will not be permitted through any of the House gates. The gate on Parliament Street must remain clear and unobstructed, at all times, to allow authorized entry and exit, particularly by emergency vehicles."
We are live streaming video from outside the House this morning, which you can view via our Facebook or Periscope pages.

The House of Assembly is scheduled to sit today, having been closed since December 2nd 2016, a day which saw protests over the proposed airport development, MPs blocked from entering, and the police pepper spray some of the protesters.
While the House will resume today, debate on the Airport Bills will be deferred to the following Friday, 10th February.
In announcing the delay of the debate, Speaker of the House Randolph Horton said, "Government, Canadian Commercial Corporation [CCC] and Aecon have agreed to release and to provide hard copies of the Draft Project Agreement to all parliamentarians in advance of the Legislation's debate in the House of Assembly.
"The business of the House of Assembly will resume, as scheduled, on Friday, 3rd February, 2017. However, debate on the Airport Development Concession Act 2016 and the Bermuda Airport Authority Act 2016 will be deferred to Friday, 10th February, 2017, to allow Members of the House sufficient time to read through and consider the Draft Project Agreement in advance of the debate."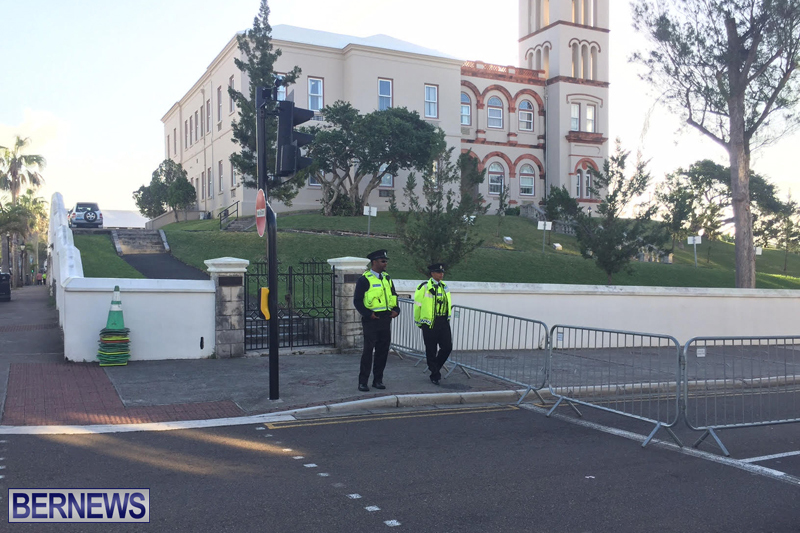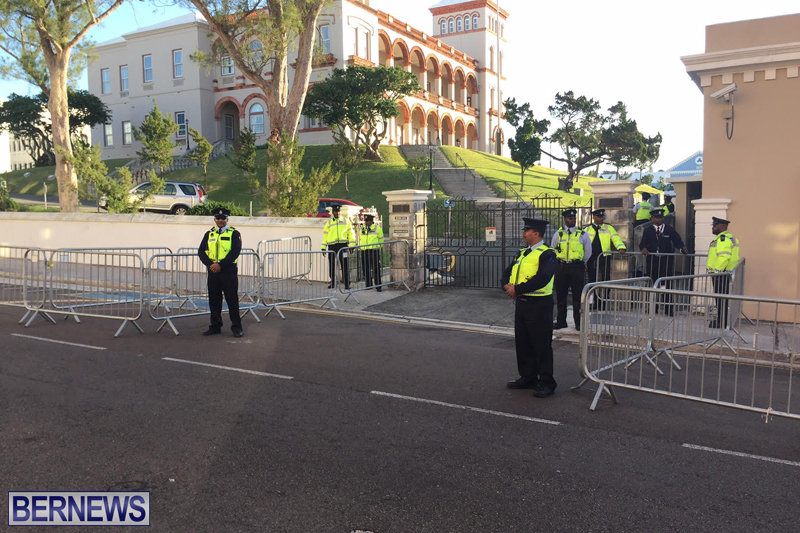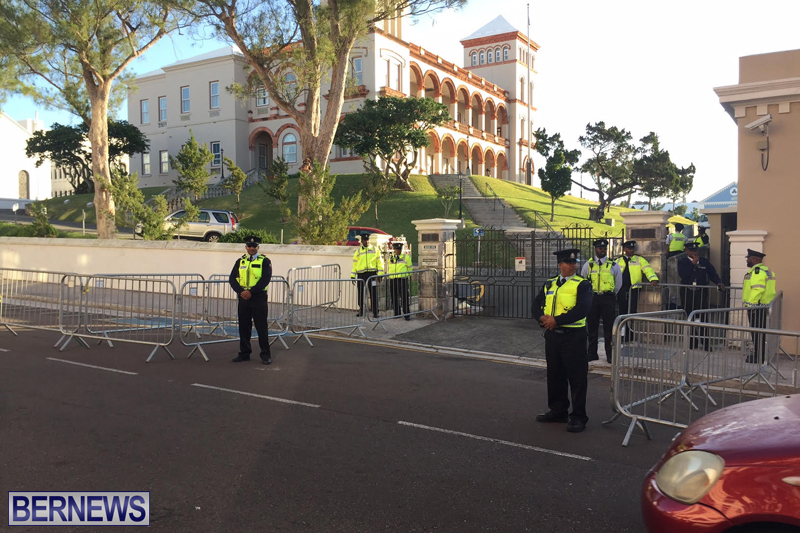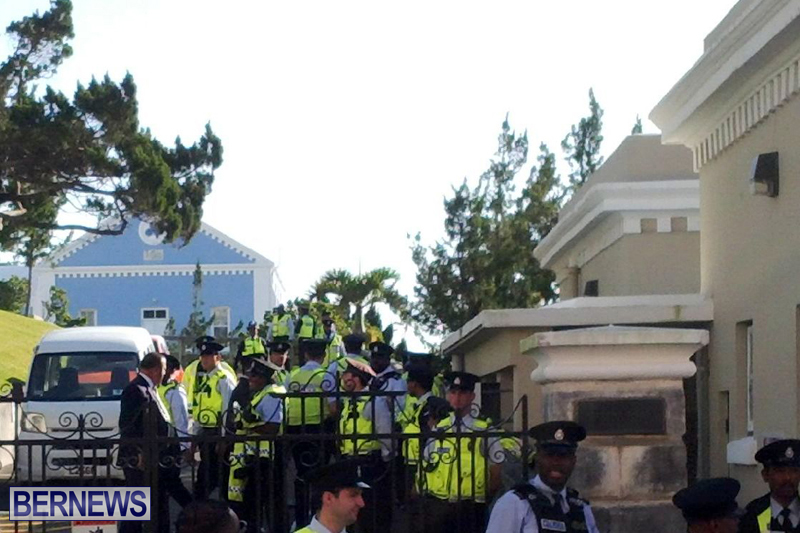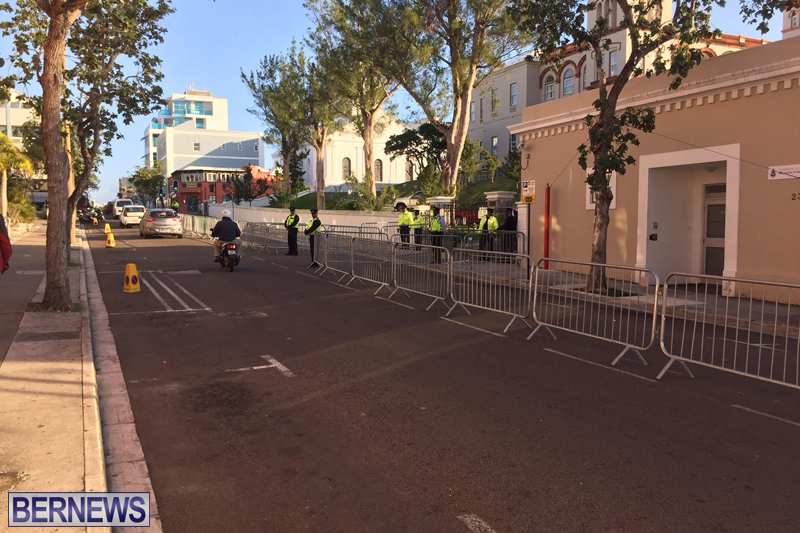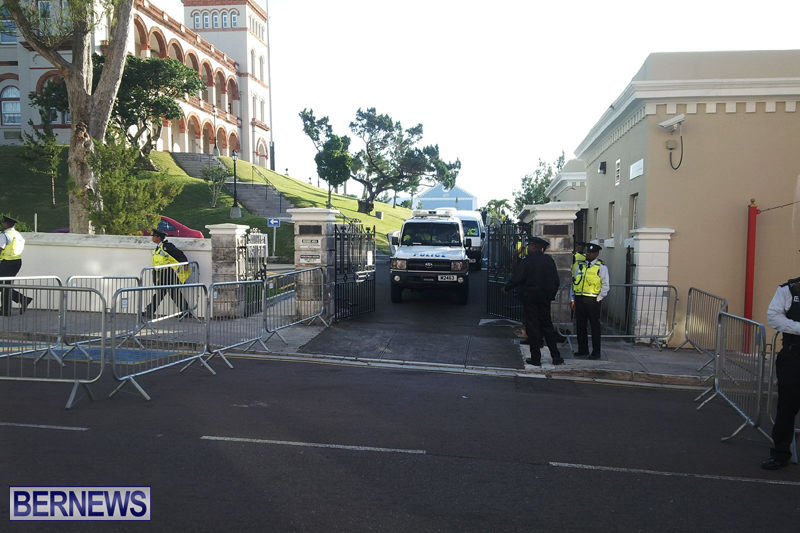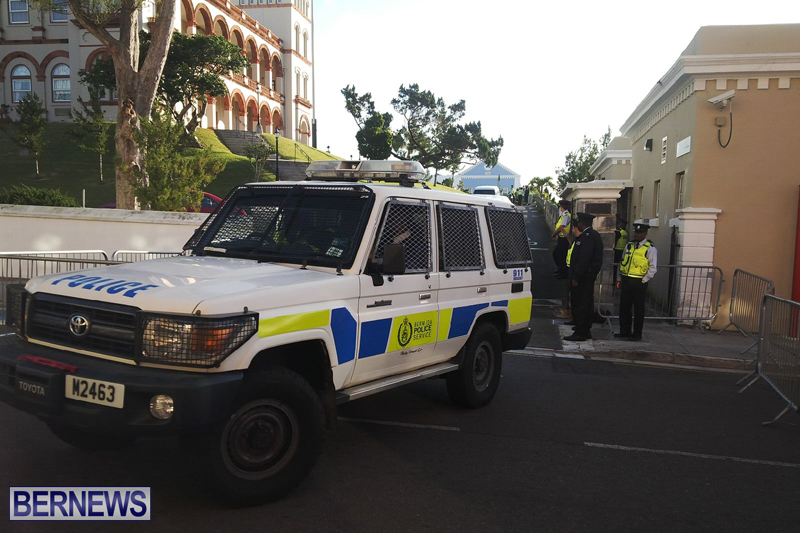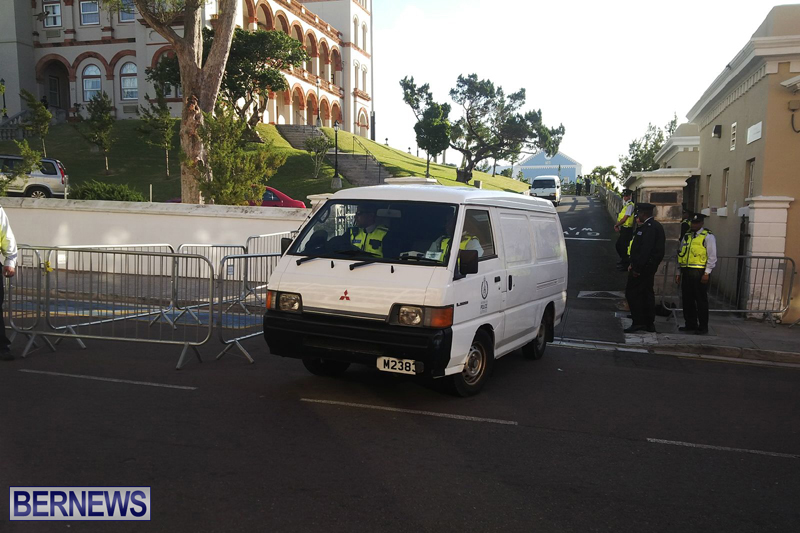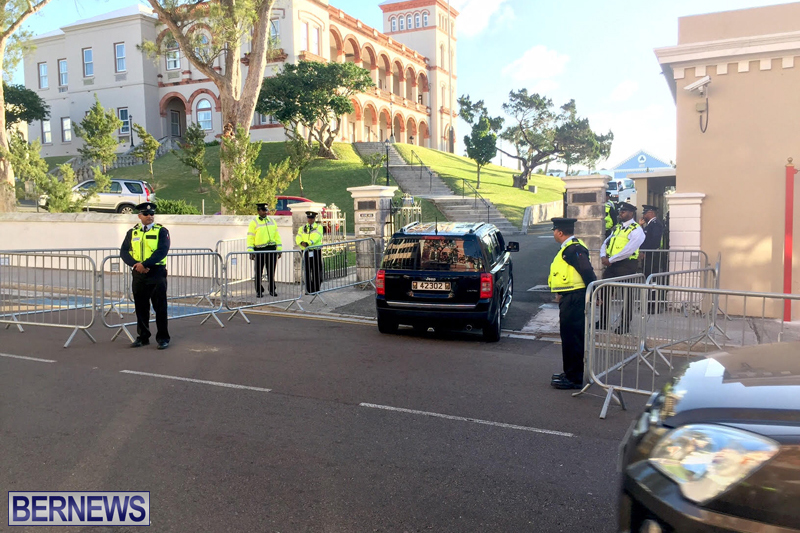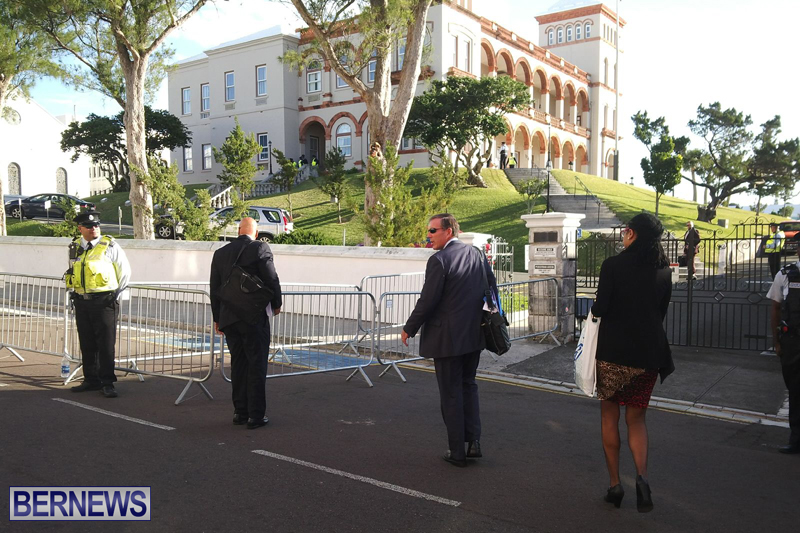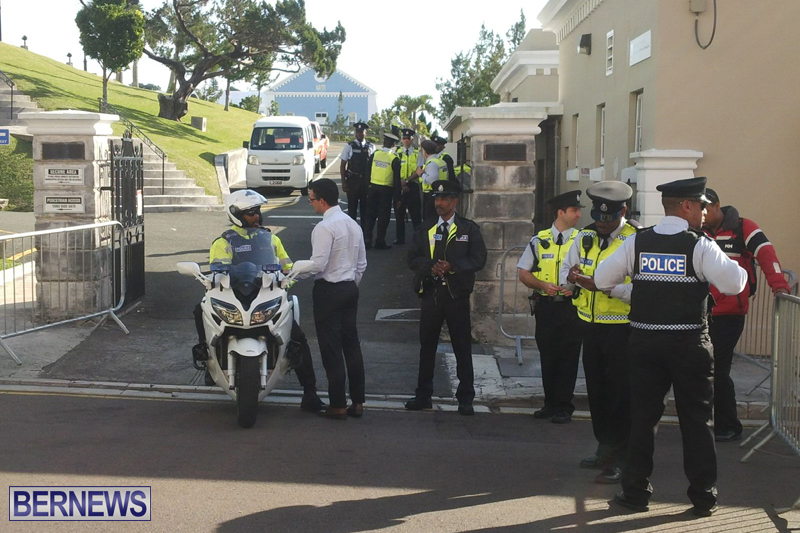 Read More About