The Bermuda Economic Development Corporation [BEDC], along with title sponsor RUBIS Energy Bermuda, will host the second annual St. George's Marine Expo on Sunday, April 23 from 11.00am to 6.00pm.
The Marine Expo 2017 is an event "created to showcase the many businesses, organizations and opportunities involved in Bermuda's Marine Industry."
Slideshow of first St. George's Marine Expo from last year
.
The Expo encourages activity in the town by targeting boating and marine enthusiasts from across the island, with a small committee consisting of representatives from BEDC, Bermuda Yacht Services and the Corporations of St George working hard to make this event an annual success.
BEDC Economic Development Officer for St. George's Ray Lambert said, "Last year's Event was a huge success. We had 52 Businesses and organizations participate, and over 3,000 attendees. We really appreciate the support of our sponsors and are very encouraged by the interest shown thus far by the marine community.
"Ordnance Island is an excellent venue for the Expo and we look forward to making this another great event."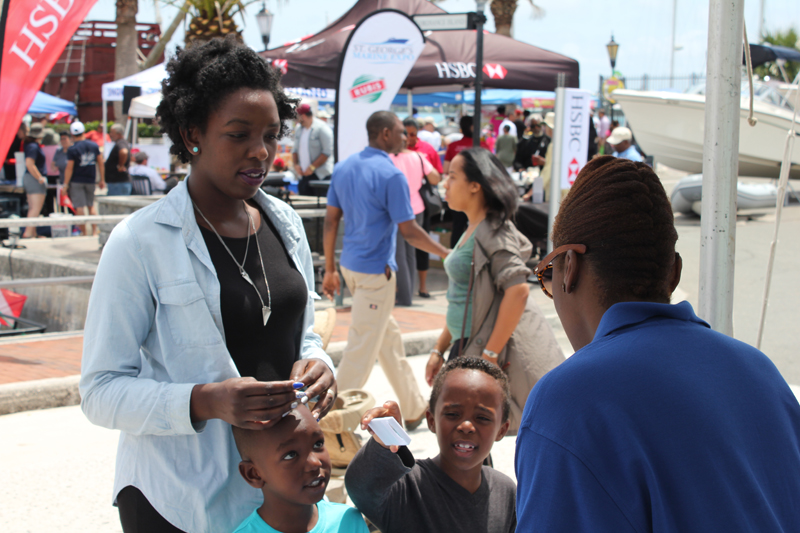 Graham Redford, Managing Director of Rubis Energy Bermuda Ltd said, "RUBIS is pleased to be the Lead Sponsor for Marine Expo 2017. After the successful launch of Marine Expo in 2016, we are excited to be able to continue our partnership with, the BEDC, the Corporation of St. George and the St. George's Foundation.
"Rubis is happy to support initiatives that drive business to the town and bring tangible economic benefits to the local businesses. It is also a great way to bring the community closer together, and celebrate our strong maritime heritage."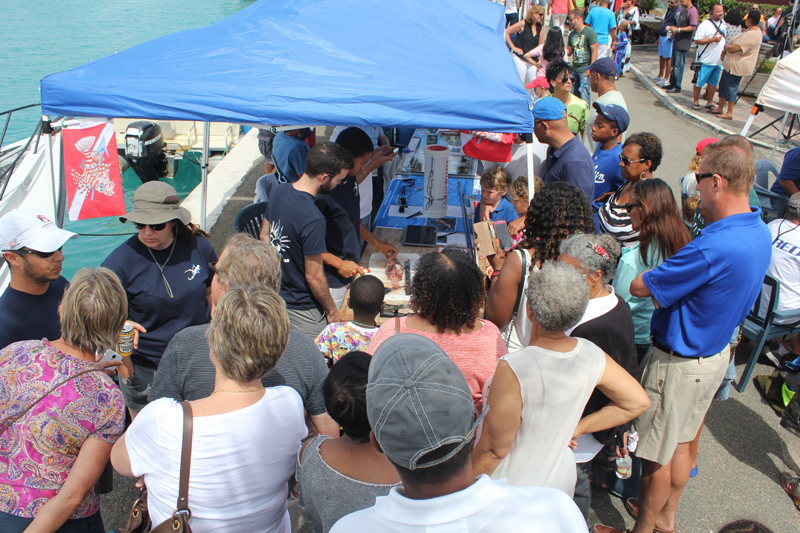 A spokesperson said, "With the America's Cup due to take place this year, this may be one of the biggest years for boating that Bermuda has ever seen. One of the feature events will be the East End preliminaries of the Community Grinding Challenge which will see people test their strength and agility on AC Grinding Machines."
Interested sponsors and participants can contact Ray Lambert on 704-9057 or rlambert@bedc.bm for further information.
.
Read More About
Category: All, Entertainment, News