The 3rd Annual St. George's Marine Expo, hosted by Bermuda Economic Development Corporation [BEDC] along with title sponsor RUBiS Energy Bermuda, will kick off with some new features on Sunday, April 8th from 11am – 6pm at Ordinance Island.
A look at last year's Marine Expo
Highlights from this year's Marine Expo 2018 include the return of Bermuda Institute of Ocean Sciences' [BIOS] 170 foot research vessel Atlantic Explorer, which will be offering guided tours throughout the day.
Guests can also look forward to a 'Marine & Materiality' Art Exhibition, which makes a link between the physical elements of the Expo [such as boats, engines and equipment] and the material elements of creative expression [such as paper, mixed media and photography].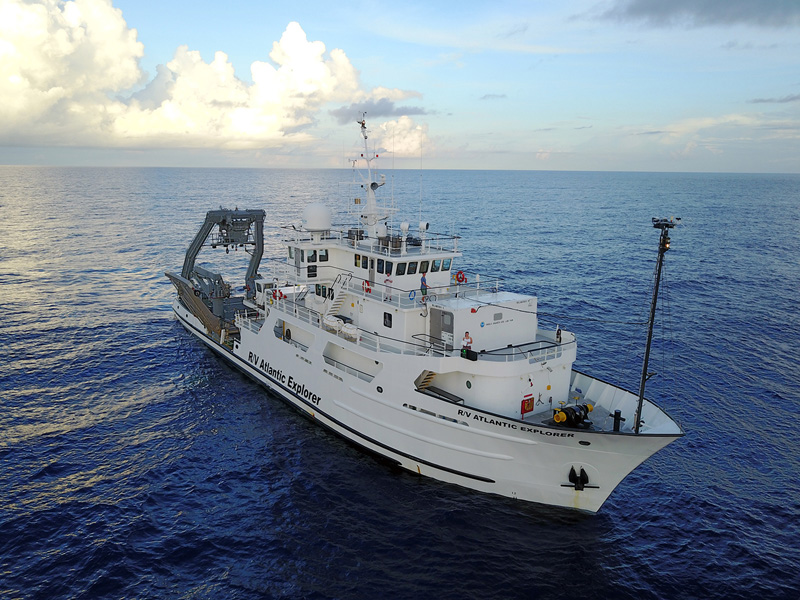 Launched in 2016, the Marine Expo was created to showcase the many businesses, organizations and opportunities involved in Bermuda's Marine Industry. The organising committee is made up of representatives from the BEDC, Bermuda Yacht Services and the Corporation of St. George.
Ray Lambert, BEDC's Economic Development Officer for St. George's, said: "This event is a fantastic opportunity for businesses to showcase their marine based products and services and for members of the public to come out and have a great day of fun by the water.
"In addition to providing a boost to restaurants and businesses in the area, the Marine Expo offers entertainment, demonstrations and a college and career corner, which people of all ages can enjoy."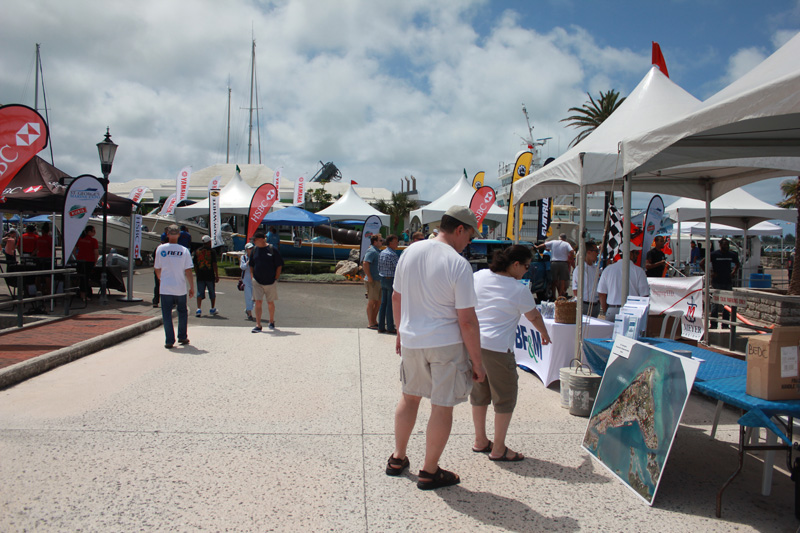 Graham Redford, Managing Director of RUBiS Energy Bermuda Ltd. said: "RUBiS is once again proud to be the title sponsor for this fun-filled community event. Each year we are delighted to see people of all ages coming out to enjoy the Town of St. George and for businesses in the area to get an influx of new visitors through their doors.
"This year's event is particularly exciting as RUBiS Rewards members have the chance to win free fuel throughout the day, giving them added incentive to attend. Starting mid next week, registered RUBiS Rewards members who purchase a minimum of 10L of fuel [$22] will receive an opportunity to receive an entry ticket for free fuel.
"They can drop the ticket off at the Marine Expo to receive a small participation gift. Then every hour on the half hour, a single winning ticket shall be drawn for $50 in free fuel, beginning at 11.30am and ending at 5.30pm. Also at 5.30pm, there will be a Grand Prize Draw for $300 in free fuel. If the drawn winner is present, and can claim their prize no later than 5.45pm, the grand prize shall be doubled to $600 in free fuel."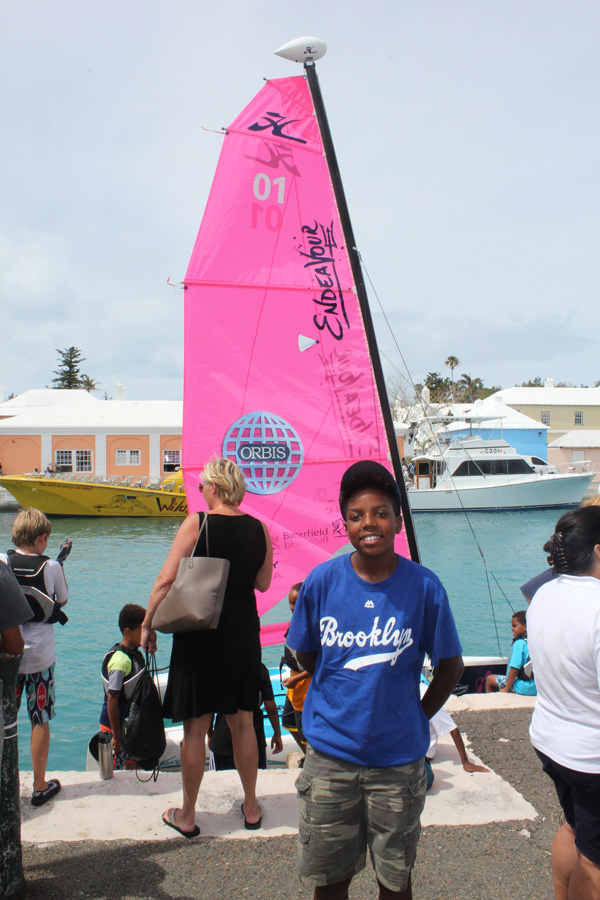 For those interested in testing out their skills on the water, U Sail Bermuda and Endeavour Community Sailing will be offering Sailing Tasters at the event, while the Bermuda Pilot Gig Club will be offering Rowing Tasters. There will also be a 'Kid's Fun Zone' with various activities and games available for those young, or young at heart.
Vendors have until Wednesday, April 4 to confirm their spot at the event. Interested sponsors and participants can contact Ray Lambert at 704-9057 or rlambert@bedc.bm for further information.
Read More About
Category: All, Entertainment