One of the Island's wellness programmes has received a make-over and a new name in a bid to get more people off the couch.
"The health issues in Bermuda are very well documented," said Jacqueline Perreault, Colonial's Corporate Wellness Director. "An awful lot of those issues are preventable. Quite often all it takes is a changing a few habits."
Colonial introduced a comprehensive wellness programme which included an exclusive agreement with Virgin Pulse, the top wellness platform on the market. It is now being renamed Zest and given new impetus to attract even more companies and people to take part.
"I know is sounds like a cliché, but we really want to try and give people a new zest for life," added Ms Perreault.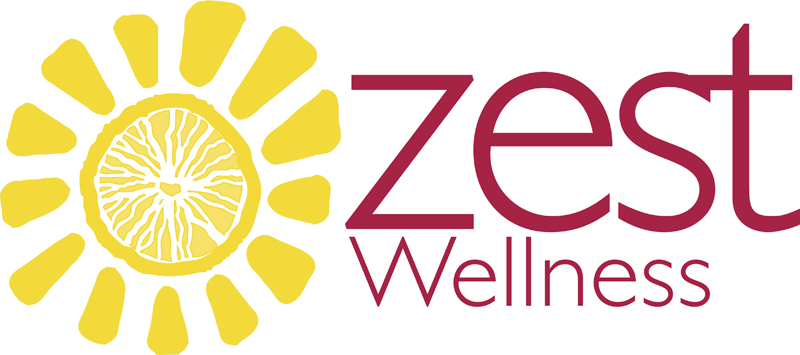 "With Zest it is also a lot harder to give up after a few weeks – let's face it, we've been there, committed to the gym and then stopped after a few weeks.
"With Zest we give participants the resources and tools they require in all aspects of wellness to engage in positive behaviour changes that will be with them for life."
She said Bermuda had a range of health issues that needed addressing such as diabetes and obesity – it is estimated that 70 percent of the Island's population is overweight or obese.
Since Colonial introduced its wellness programme it has seen more than 5,000 participants in more than 60 companies engage in life changing healthy behaviours, said Ms Perreault.
Participants are moving more, lowering their blood pressure and BMI and reducing their risk of chronic disease such as diabetes and heart disease.
A new Wellness Website provides an overview of the Zest Wellness programme along with a blog here that showcases the latest in programme developments, health trends and recent 'rockstar' members.
All Premier Health members are eligible for the Zest Wellness Programme and can sign up at join.virginpulse.com/colonial.
Ms Perreault added: "It has been clearly documented that if employees join a wellness programme it reduces claims made by their employer due to higher productivity and absenteeism, less sick days, and greater morale in the workplace."

Read More About