College students and recent graduates considering career possibilities within the insurance industry can now apply for summer internships with CG Insurance.
The in-person programme, which CG paused in 2020 because of the pandemic, introduces successful applicants to various aspects of the insurance business.
"We are really pleased to resume this programme," CG CEO Naz Farrow said. "We take pride in being a people-first company and these internships exemplify that commitment."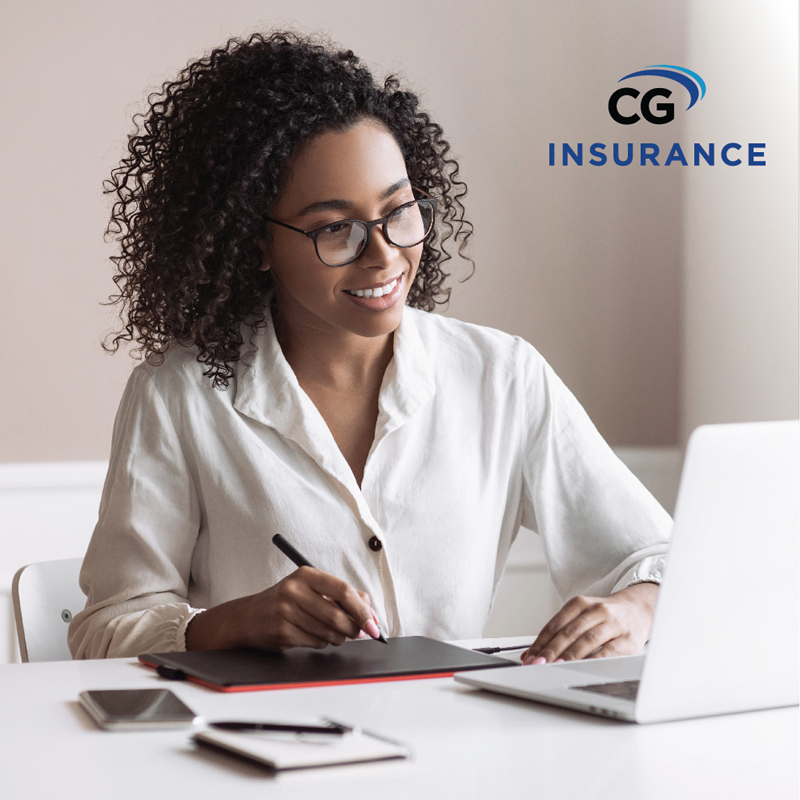 "For the successful applicants, the internship is a special opportunity for professional growth and development, helping them explore career possibilities close to home while earning a paycheque.
"For us as a company, the internships are a way to invest in the future by tapping into the strength and promise of young and by deepening our connections in these important market communities."
"The summer programme, which runs from June 6th to August 5th, offers internships in CG's three key markets: The Bahamas [CG Atlantic], Cayman [CG BritCay] and Bermuda [CG Insurance]," a spokesperson said.
"The departments that have available internship openings include Property & Casualty, Medical, Pensions, Life, Risk and Compliance, Finance, Talent, Marketing and Legal. Interns will have the opportunity to take part in career and networking activities including team building, community service days, mentor assignment, professional skills training and on-the-job coaching.
"The application process is now open with application forms available online here. All applications must be submitted by Friday, March 25, 2022 to be considered.
"To be eligible, applicants must be a citizen of the county in which they are applying, enrolled in a fully accredited degree programme or graduated from one no earlier than October 2021."
Read More About