The Pie Factory, known for its homemade savoury meat and vegetable pies and desserts, is inviting the community to celebrate its official grand opening at #6 Parliament Street on Wednesday, March 29.
Owner Sonia Furbert said, "We have worked for over 20 years to run The Pie Factory and it is an honor to be able to offer our loyal patrons the same food and service they have grown to love over the years in our new central location."
Originally established in 1995 on Berkeley Road in Pembroke by Sheila and Maurice Furbert, the business will celebrate its first year at its new location and is inviting patrons to reacquaint themselves with old favorites, while getting to know the newer additions to the menu.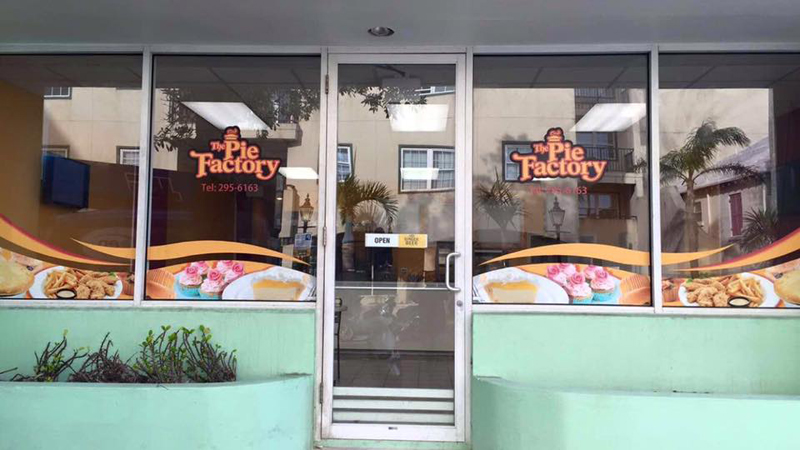 Ms. Furbert said, "We are thrilled to welcome both original and new patrons to the Pie Factory family and to be able to expand the menu we offer."
Menu additions include curry chicken, fish and mussel, brown stew beef, lamb and chicken pies. The Pie Factory also features a new Caribbean Food Court, headed by chef Jerome Thomas, serving island favorites such as rice and peas, callaloo, plantain, oxtails and jerk chicken.
The Pie Factory will also introduce "Build Your Own Burger", featuring homemade hamburgers.
"When reopening the storefront, we recognized a need to make the Pie Factory accessible to everyone. Our new app offers the ability to place orders, view menus and earn loyalty points," Ms.Furbert explained. The free Pie Factory app is available in both the Google Play Store or iTunes App Store.
"I must give special thanks to my parents, who will honor me and this milestone by cutting the ribbon tomorrow."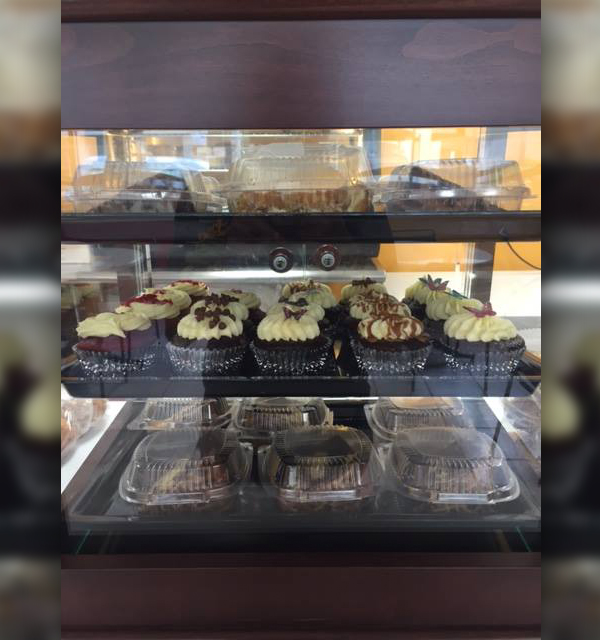 Ms. Furbert encourages the community to join them as they continue 22 years of family business as well as celebrate new beginnings.
The day long festivities begin at 11.00am with the official ribbon cutting, followed by raffle draws, giveaways and prizes to celebrate.

Read More About
Category: All, Business, Entertainment