Earlier today, the Minister of National Security Jeff Baron took part in the International Women's Day walk – an event acknowledging the important role of women in our community.
Each year on March 8th, International Women's Day is observed, serving as an opportunity for thousands of global events to be held to mark the economic, political and social achievements of women.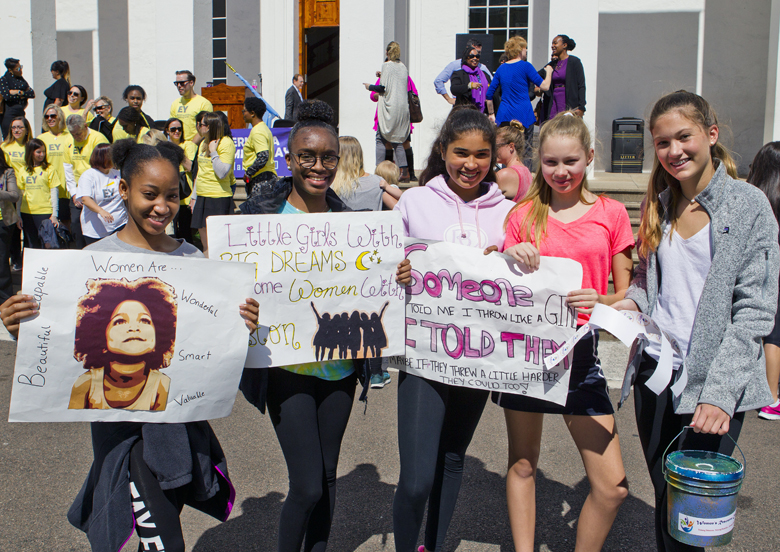 This year's IWD theme is "Be Bold for Change", and advocates for a better and more inclusive working world for women.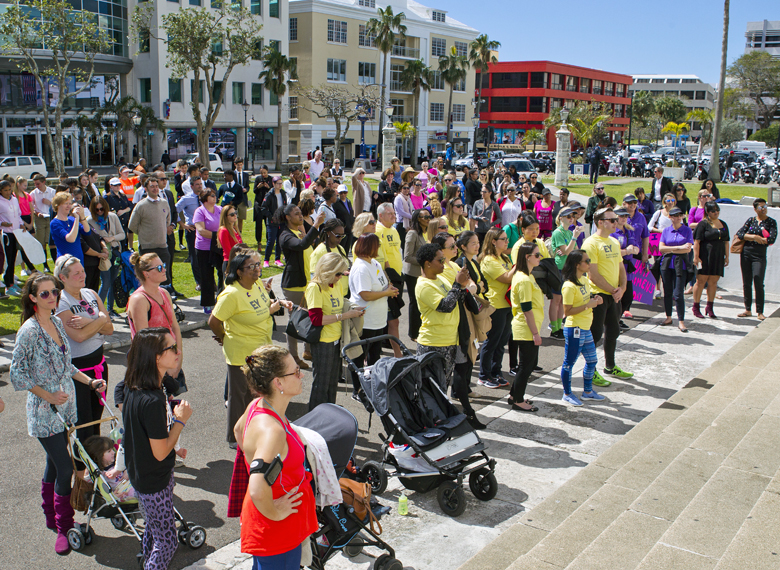 Minister Baron said, "In our current global environment women's rights are under threat now more than ever. And around the world today, millions of women are bringing attention to struggle for women's rights through marches and advocacy activities.
"Over the years, IWD has shown it can be an important catalyst for driving change for women. So I wanted to support the women here in our community – women like my mother, my sister, my co-workers, and my Ministerial colleagues – by joining them today to help them raise awareness of the importance of continuing to fight for equality for women."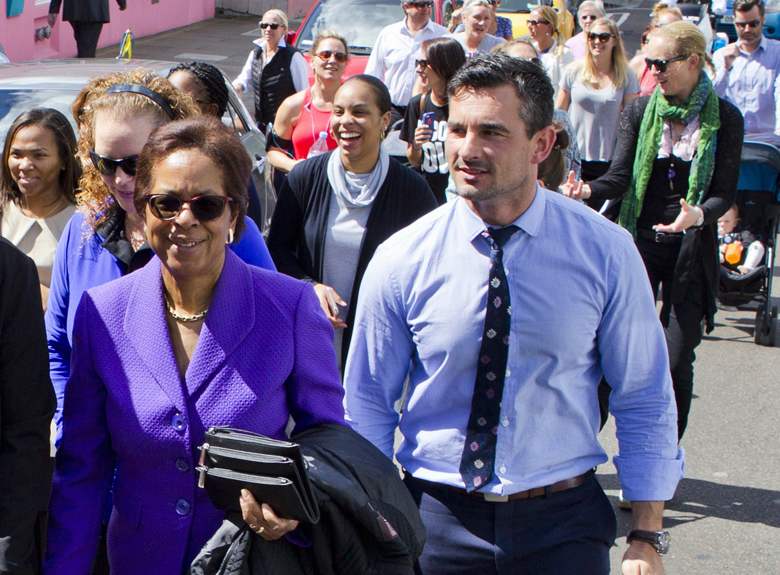 Read More About