[Updated] The Bermuda Fire and Rescue Service responded to a reported fire at Mangrove Bay in Somerset at approximately 10.30pm tonight [March 13] where smoke could be seen coming from a roadside building.
Fire service personnel could be seen with breathing apparatus equipment and police were also at the location. Details are limited at this time, however we will update as able.
Update 1.19am, March 14: The BFRS said, "At approximately 10:38pm on Monday, March 13, 2017, the Bermuda Fire and Rescue Service responded to a report of a structural fire at Village Grill on 29 Mangrove Bay Road in Sandys.
"Fire Service spokesperson Staff Officer Delton White stated "The restaurant was reported to have visible smoke and flames emitting."
"The Fire Service responded with one vehicle staffed with 4 personnel to find the fire had been extinguished by a neighbor who had used a fire extinguisher from the exterior of the building through a window.
"Fire Service personnel dressed in full protective gear then gained access to the interior of the restaurant to ensure the fire had been completely extinguished and to ventilate the premises.
"The restaurant sustained minor fire and heat damage but major smoke damage throughout.
"There were no injuries as a result of the fire and it is currently under investigation."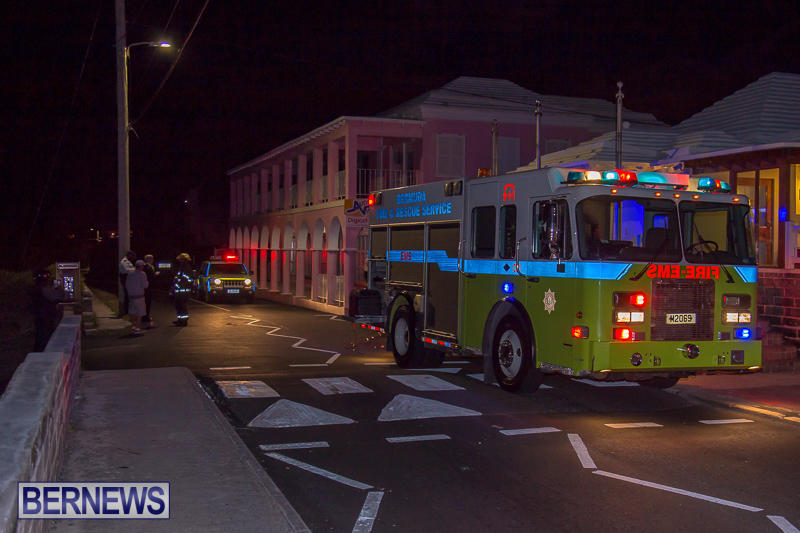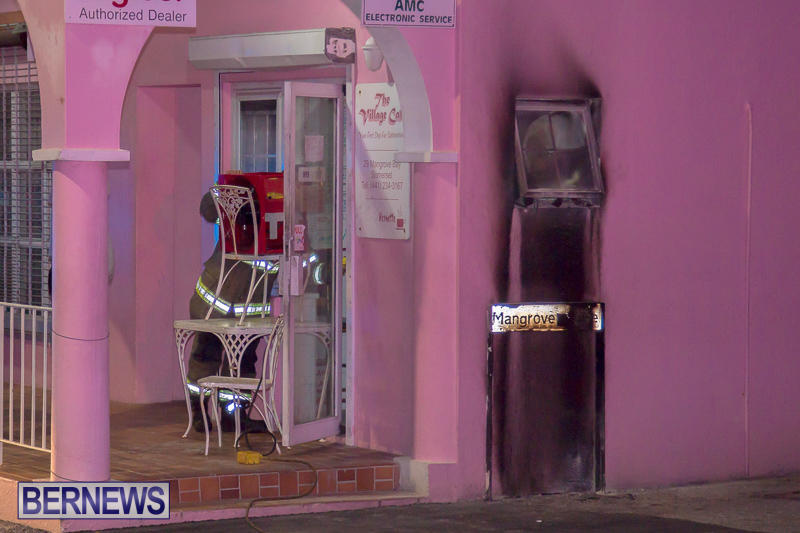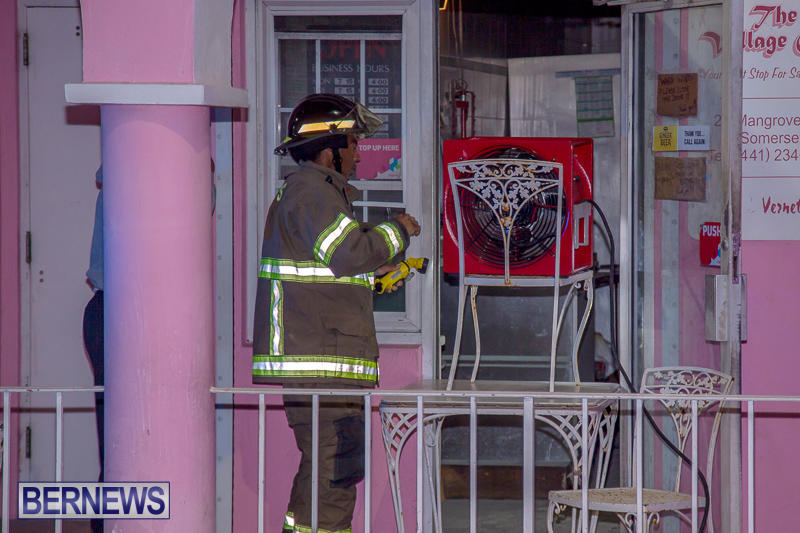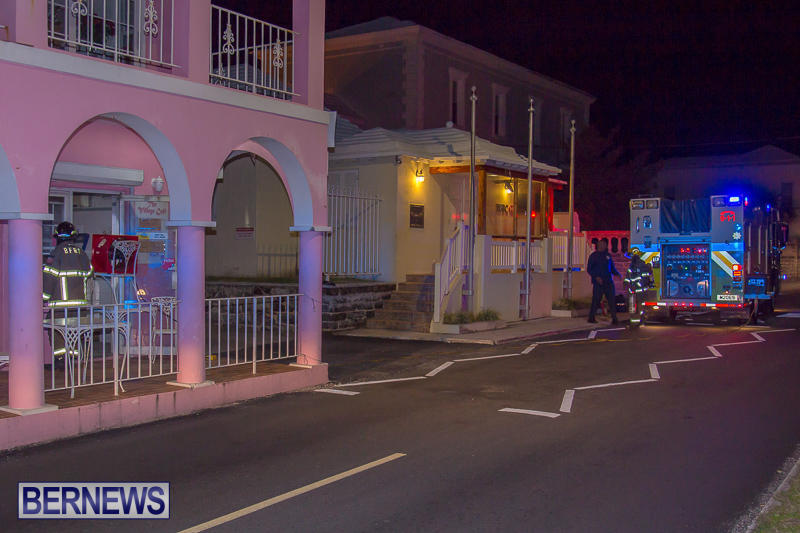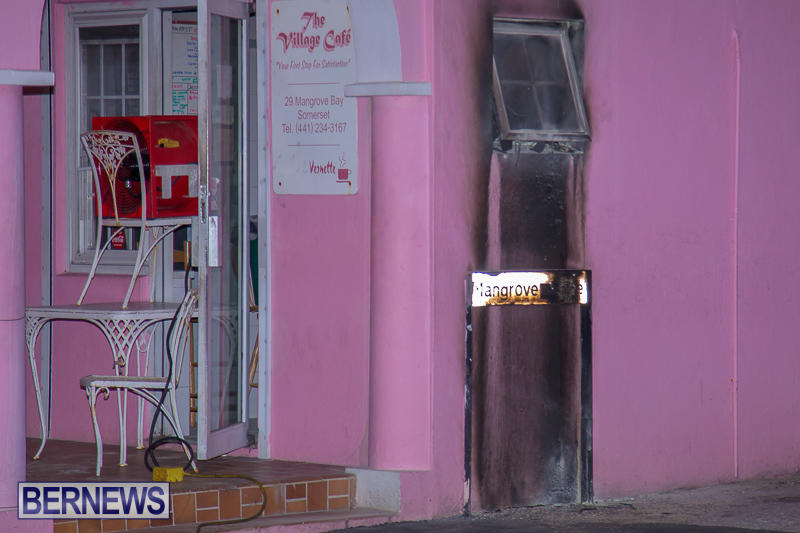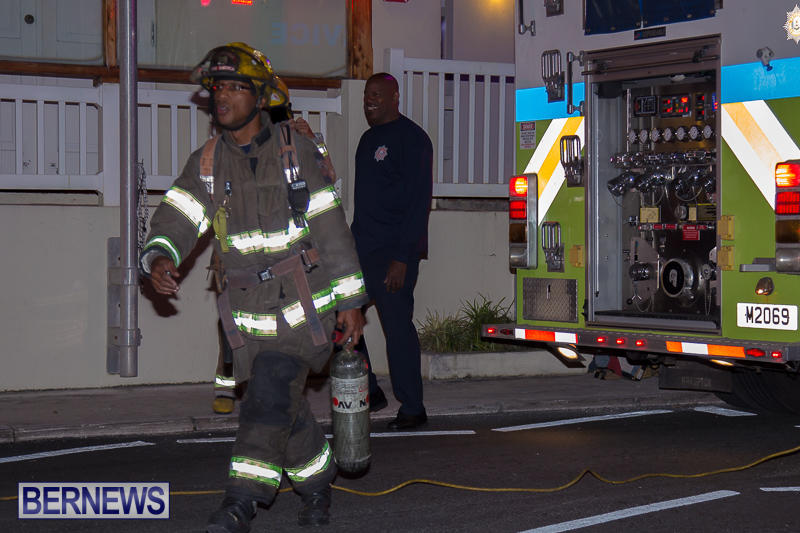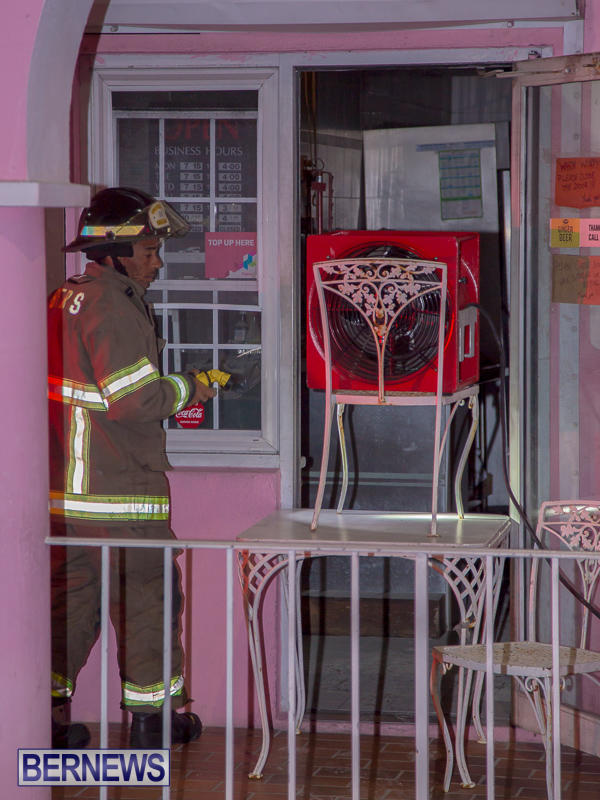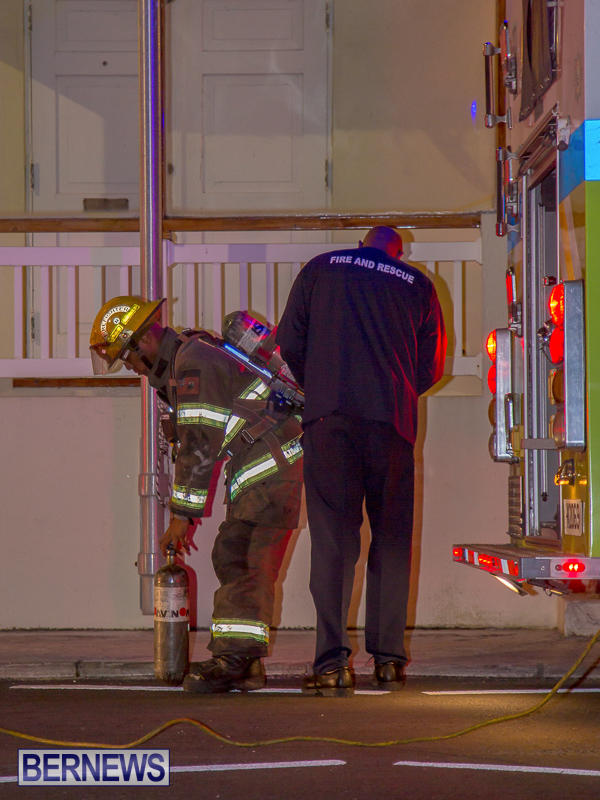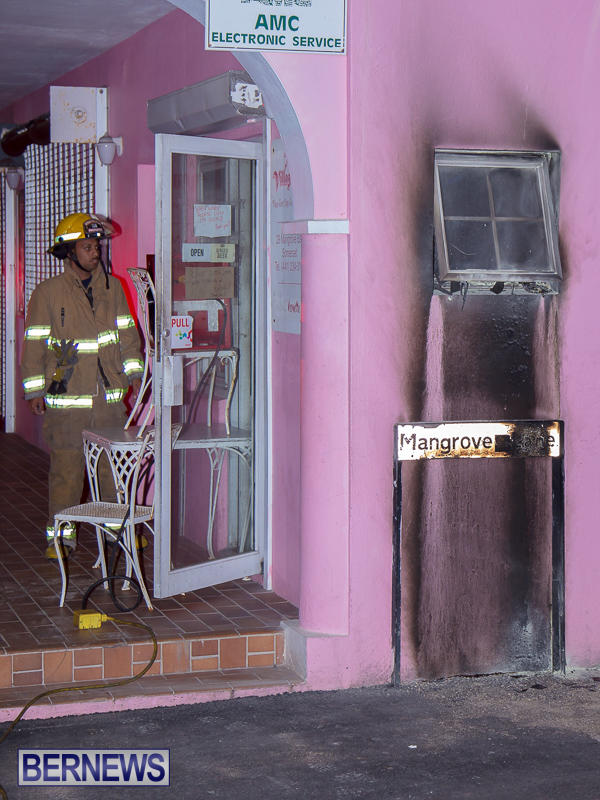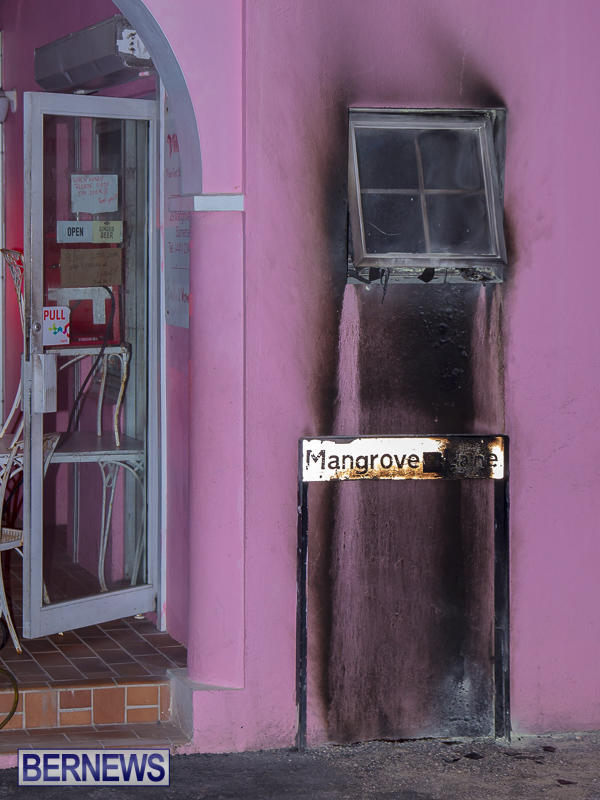 Read More About
Category: Accidents and fires, All, News