Hemera Fund at the Bermuda Community Foundation's donation of six iPads has has enriched the educational experience of the young children enrolled in Happy Valley Child Care Centre [HVCCC].
"The children now have the opportunity to better connect with the content of the school's High Scope Curriculum – a quality approach to early childhood care and education, which identifies and builds on children's strengths, interests and abilities," a spokesperson said.
"HVCCC will use the iPads in the classrooms in ways that are appropriate, intentional and active for students. Teachers also have the opportunity to utilize the iPads for observation and data collection, as part of the High Scope assessment tool.
"With STEAM [Science, technology, Engineering, Art and Math] at the forefront of education, teachers at HVCCC believe that Hemera Fund has made a promising investment and are very grateful for this generous donation."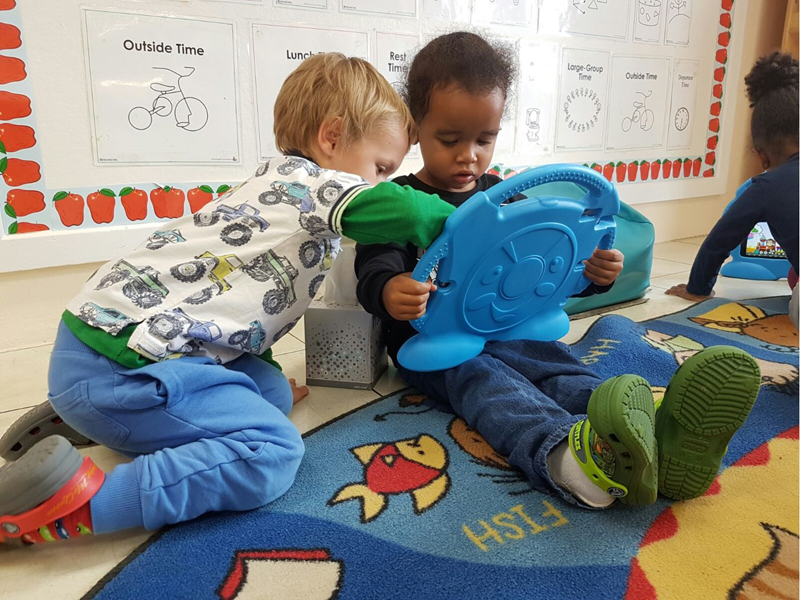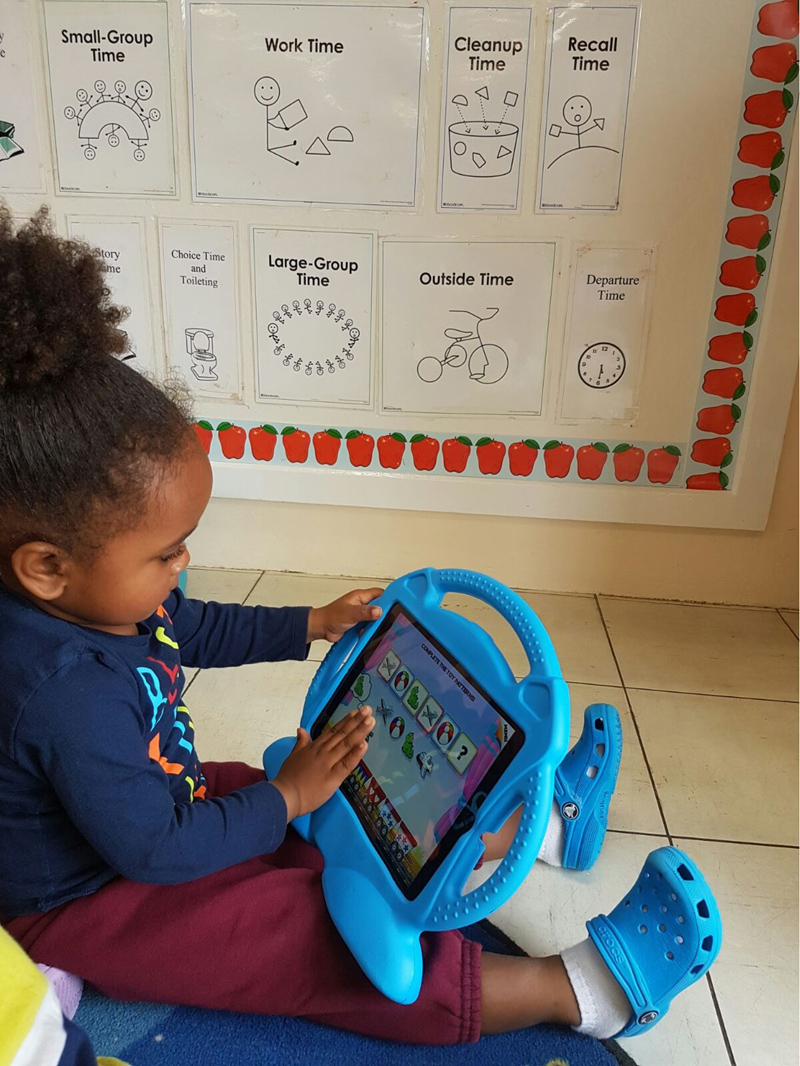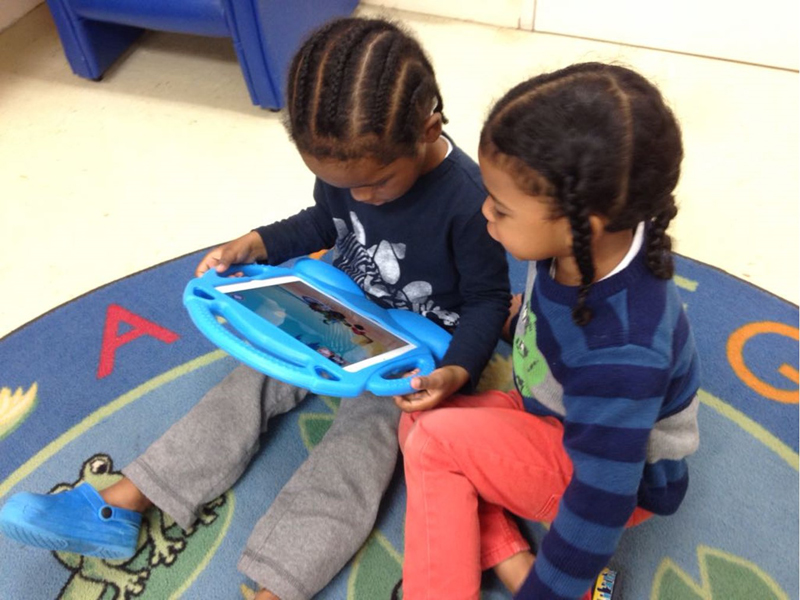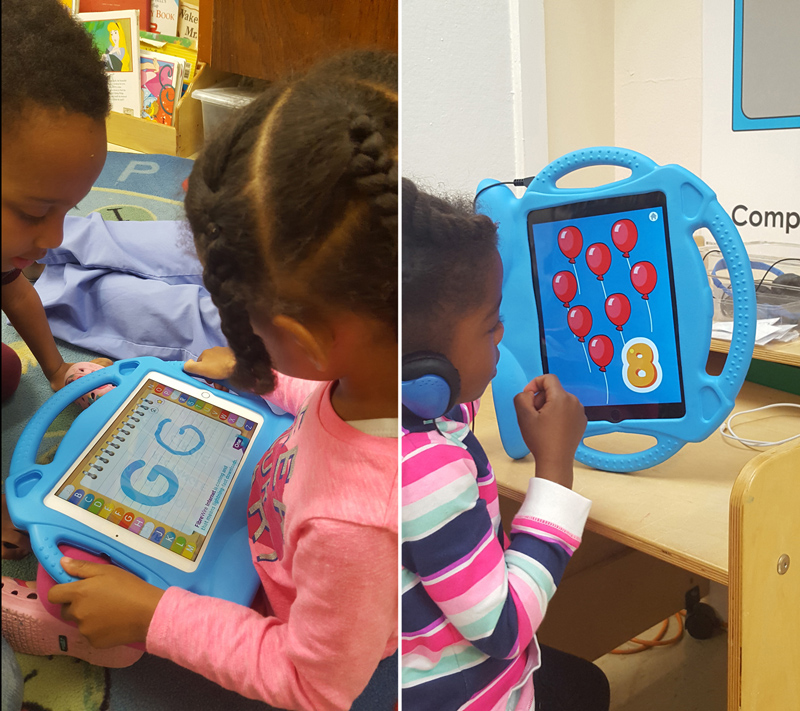 Read More About
Category: All, News, technology