The BSMART Foundation has donated school supplies for students entering P1 in government schools.
The BSMART Boxes initiative, which "provides all government P1 students on an equal footing with pencil cases filled with essential supplies," is now in its third year. This is a legacy project started in 2002 by the de-registered charity Bermuda Junior Service League.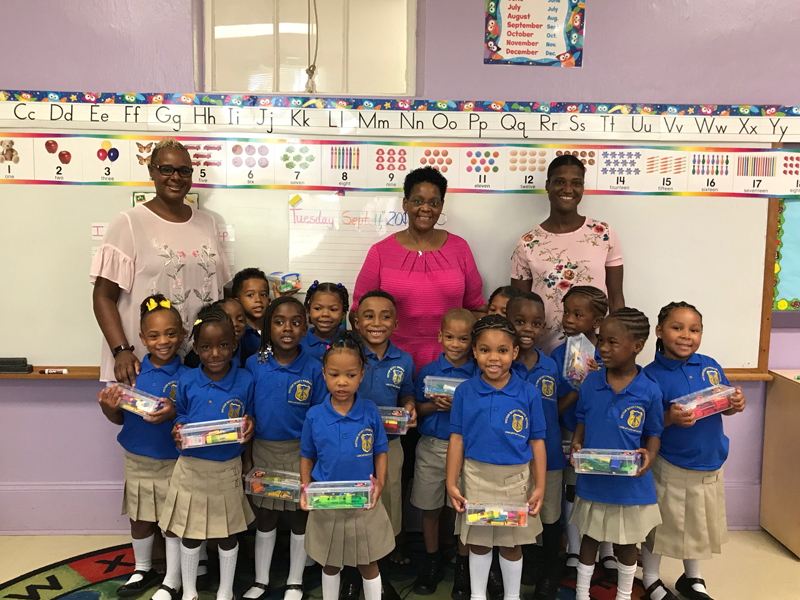 "We were glad to be approached to take on this project. Providing students with essential supplies at the start of their educational journey is the focus of BSMART Foundation. By focusing on equalizing opportunity from the start together we can improve life chances from early childhood education," said Allison Figureido, BSMART Foundation's Executive Director.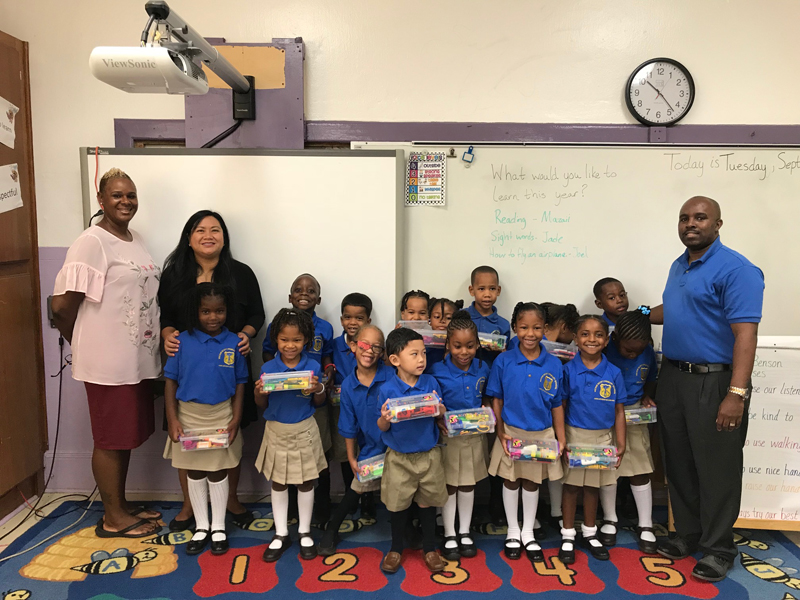 "Being a past president of the Bermuda Junior Service League, this was project is close to my heart and I've been involved in it since 2005. I approached BSMART Foundation to adopt the project because I have seen the impact that it has to the students and to the teachers," said Verde Brown, BSMART Boxes Coordinator.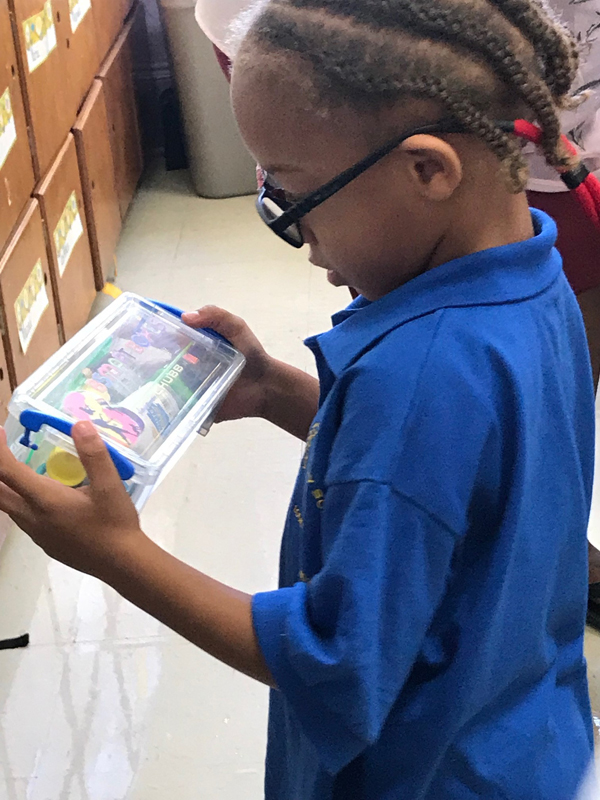 "We are grateful to the continued support of Chubb and FIL Ltd. Without their generosity, this great project could not continue. We are also thankful that the staff of FIL Ltd has adopted BSMART Boxes as a community service project. This is the 7th year that the staff of FIL Ltd has assembled and delivered the 500 pencil cases island wide," Mrs. Brown said.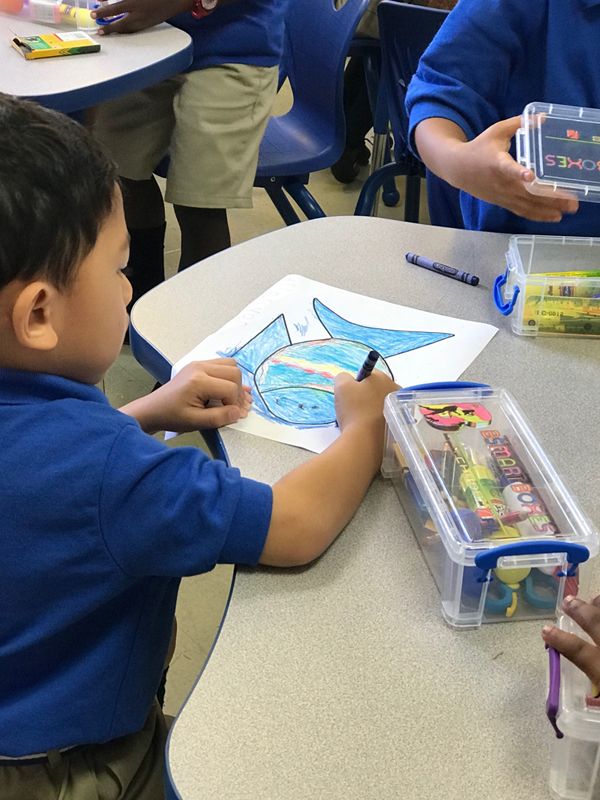 "This year's efforts were extended to collaborate with Pembroke Rotary Club, where BSMART Boxes were included in the backpacks provided to the Foster Parents Association."

Read More About
Category: All