Caroline Bay Marina held a 'dock wetting' yesterday to celebrate the completion of phase one of Bermuda's newest superyacht marina.
Caroline Bay Marina started actual construction in November 2016, and the company said that the "completion of phase one included the structural completion of the 110 berths and mooring spaces which make up Bermuda's newest and largest superyacht facility."
"Structural completion includes installation of all the docks including piles, pontoons, fingers and electrical components," the company said, adding that, "special acknowledgement must be given to Correia Construction and other partners for meeting such an aggressive timeline."
Craig Christensen, President and CEO of Morgans Point Ltd said, "The completion of the Caroline Bay Marina Docks is a significant milestone for us considering the aggressive schedule and challenges faced since November 2016. I am delighted that we have reached this stage and am confident that we will be ready for the Americas Cup."
Ralph Richardson, CEO of Caroline Bay Marina Ltd said, "Today marks an extremely important point in the development of the Marina. On May15th the first visiting yacht will arrive at our marina.
"Structural completion of the docks today brings confidence that we will be able to provide the service that is expected of a facility of this type. We have assembled a team of professionals that is looking forward to serving our clients, some already on the way to Bermuda".
The company noted that there are still berths available for the upcoming America's Cup, and said they look forward to welcoming visitors and sailing fans to the Marina.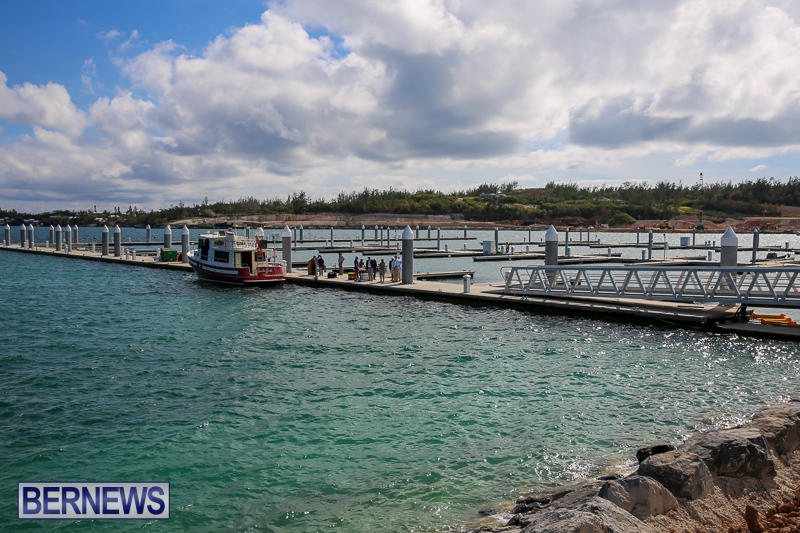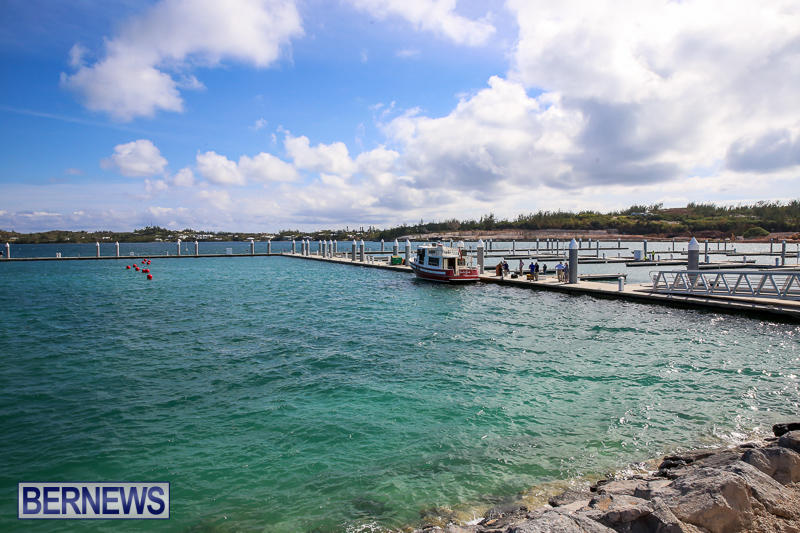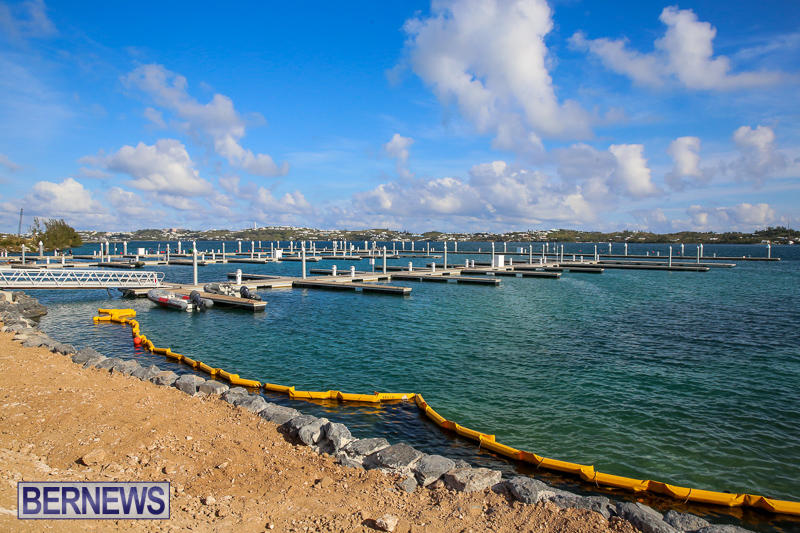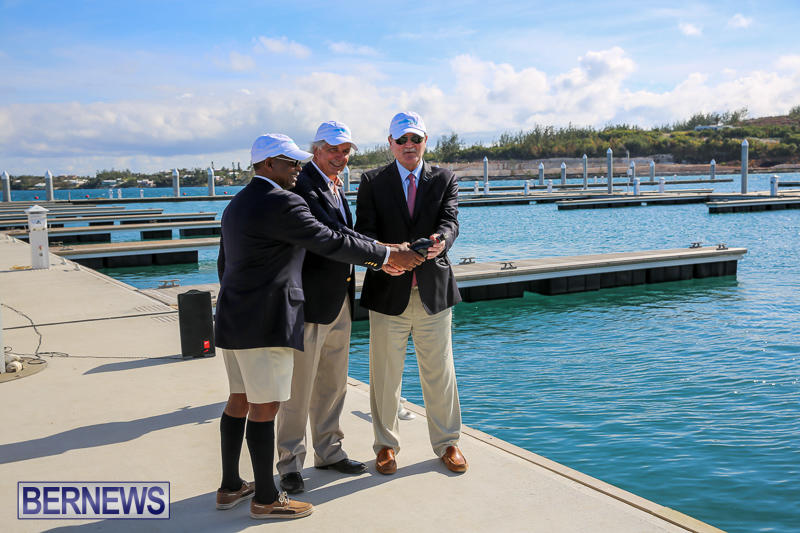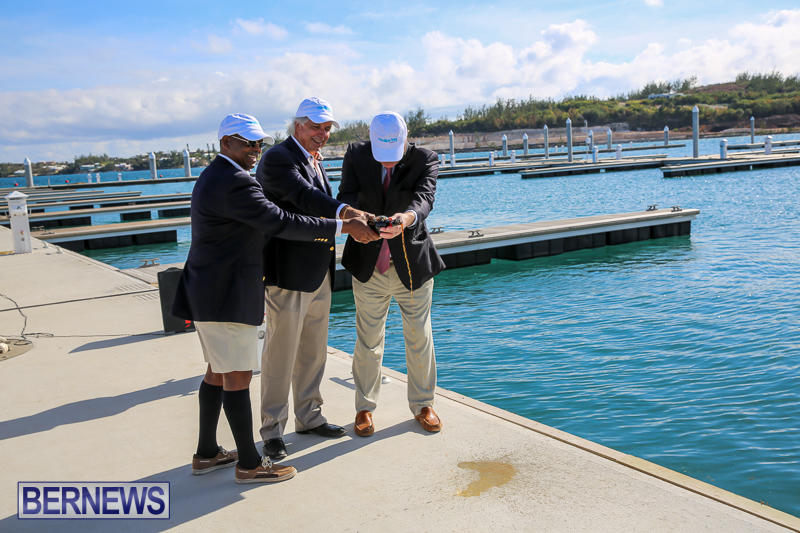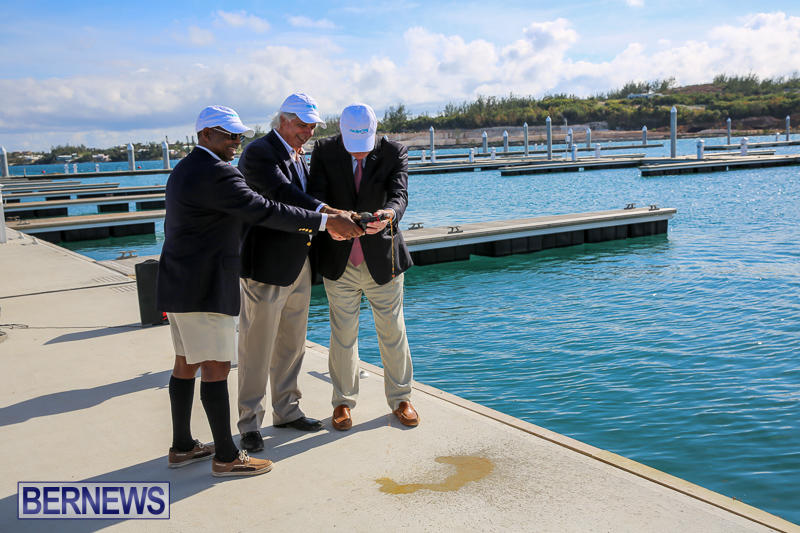 Read More About