Artemis Youth Racing has high hopes for the Red Bull Youth America's Cup, which will take place in conjunction with the 35th America's Cup in Bermuda this summer. Part of the team's preparation for the event will include competing for a entry ticket to the World Match Racing Tour event in Sweden.
"Racing in Bermuda with this team is going to be a great experience and we are going to give all we have got for a top result", says Gustav Pettersson, skipper of Artemis Youth Racing.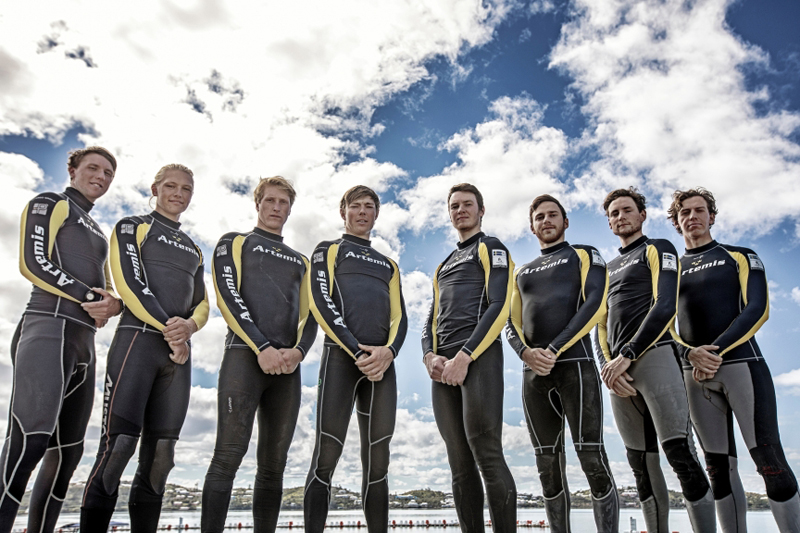 After announcing the team for the Red Bull Youth America's Cup last summer, Artemis Youth Racing had its first training sessions on board an AC45F last month.
"The first time out on the water with the boat was an awesome experience and I don't think there are any boats quite like these in the world. We got a couple of really rewarding days of training and it feels like we have been a tight and hard working team from the start", says Gustav Pettersson.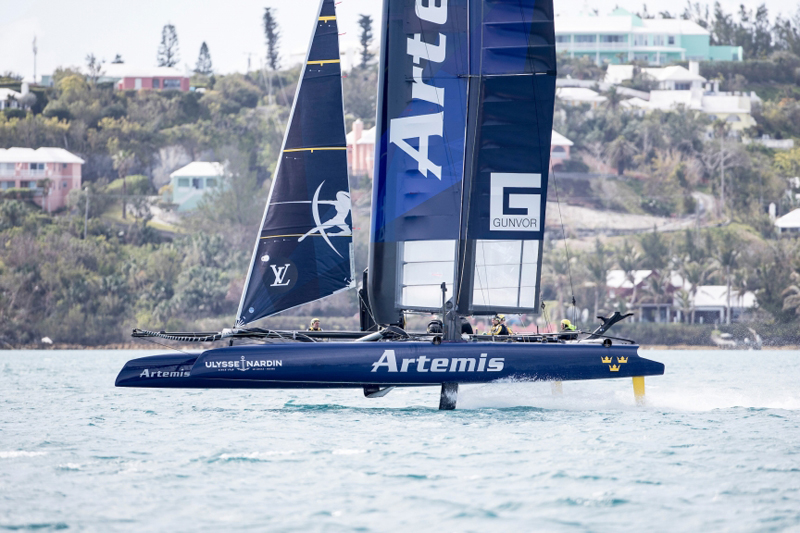 Several team members are also campaigning for the Olympic Games, so over the last couple of weeks the group has been split, with each sailor training on their own.
In two weeks, they will regroup in Stockholm, for an M32 training session in preparation of competing in the Gothenburg Match Cup [May 12th - 14th], a qualifying event for the World Match Racing Tour event, Match Cup Sweden, in July.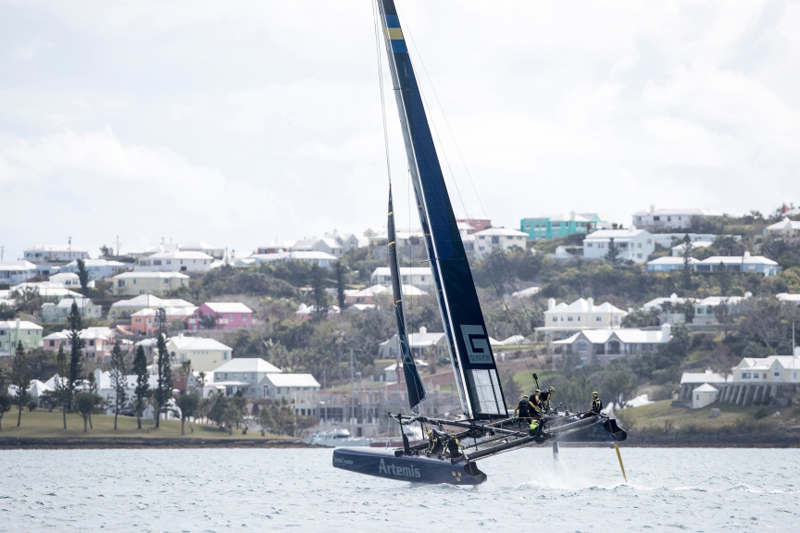 "To win an entry ticket to Match Cup Sweden and to race at Marstrand would be fantastic because I have been watching the event since I was a kid and it is always one of the biggest sailing events in Sweden in the summer", says Pettersson.
The youth team then travels to Bermuda for more training on the foiling catamarans before the start of the Red Bull Youth America's Cup. For Gustav Pettersson, being a part of Artemis Racing has been a real eye opener.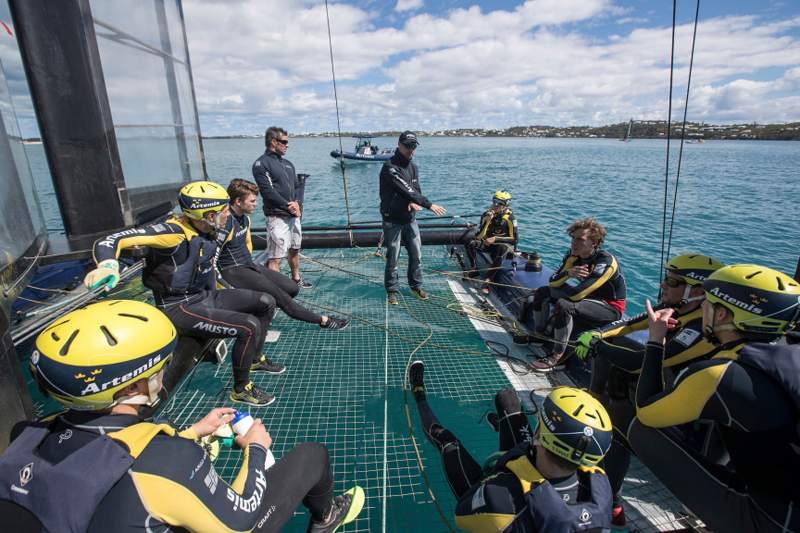 "It's been great to see the high level of professionalism in Artemis Racing and to understand how much time the America's Cup sailors have put into their careers. It inspires me to work harder and my dream is to compete in the America's Cup in the future", he says.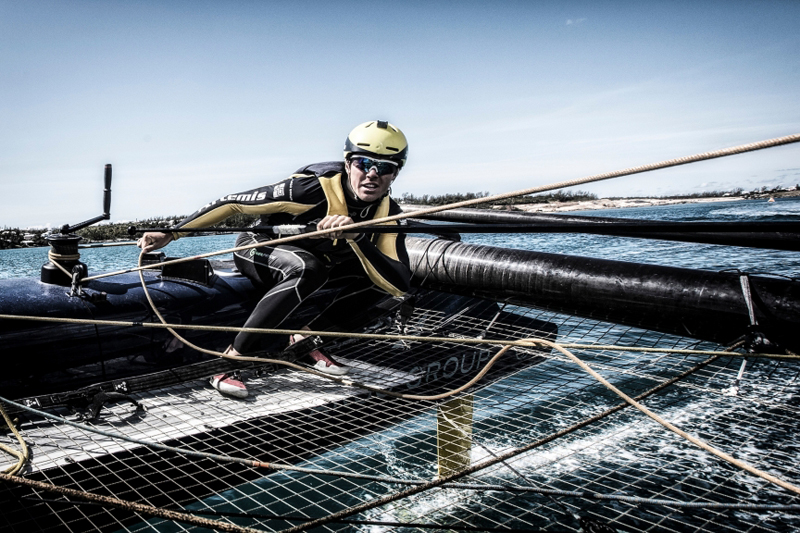 "We have a couple of busy weeks ahead but we look forward to racing in Bermuda. We are not in the race just to learn, even though it's difficult to know what to expect from our competitors, I think we have a good shot at going far in the competition".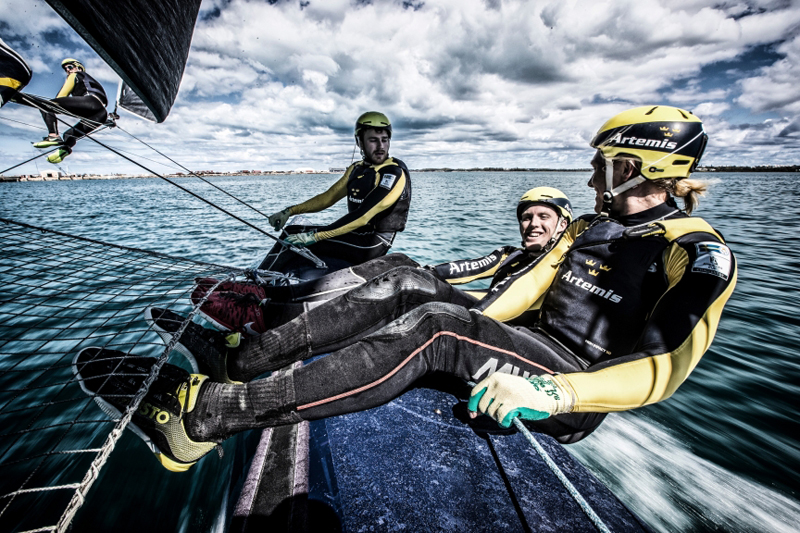 The Red Bull Youth America's Cup will be begin with a qualification round scheduled for June 12-16, 2017, followed by the Finals on June 20-21. The competing sailors are 18-24 years old. The teams competing in the America's Cup this summer all have one or more sailors that have competed in the Red Bull Youth America's Cup in the past.
Artemis Youth Racing:
Marcus Anjemark, KSSS/ Rådasjön SS
Julius Hallström KSSS
Fritiof Hedstrom GKSS
Marcus Höglander GKSS/ Värmdö JS
Eddie Klemets Vänersborgs SS
Axel Munkby GKSS/ HjBK,
Gustav Pettersson, KSSS/ Sölvesborg OTS
Rasmus Rosengren KSSS/ Malmö SS
Red Bull Youth America's Cup Teams:
Candidate Sailing Team, Austria
Team BDA, Bermuda
Youth Viking Denmark, Denmark
Team France Jeune, France
Next Generation – Team Germany, Germany
Land Rover BAR Academy, Great Britain
Kaijin Team Japan, Japan
NZL Sailing Team, New Zealand
Spanish Impulse Team, Spain
Artemis Youth Racing, Sweden
Team Tilt, Switzerland
Next Generation USA, USA
- Photos courtesy of © Sander van der Borch / Artemis Racing

Read More About