Alex Zanardi — the BMW Works and former Formula 1 and Cart driver and Paralympic Gold Medalist — sailed with Oracle Team USA on Wednesday and said he was blown away by the experience.
"When we first took off, and the boat picked up speed so rapidly… Wow!" Zanardi said, still excited and enthusiastic after a return to dockside.
"Through our partnership with BMW, we had an opportunity to have Alex Zanardi come out with us," said skipper Jimmy Spithill.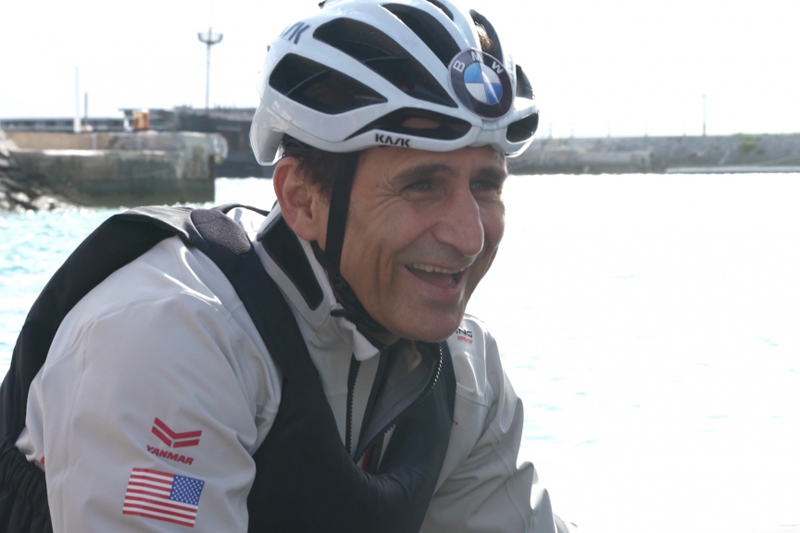 "He's used to some pretty serious speeds and g-forces, but what we've seen with any high-level athlete that we take out, they're all kind of blown away by what it is really like."
"I couldn't believe it," Zanardi admitted. "This was well beyond my expectations. I feel like I had a fantastic privilege to be a guest on such an amazing machine."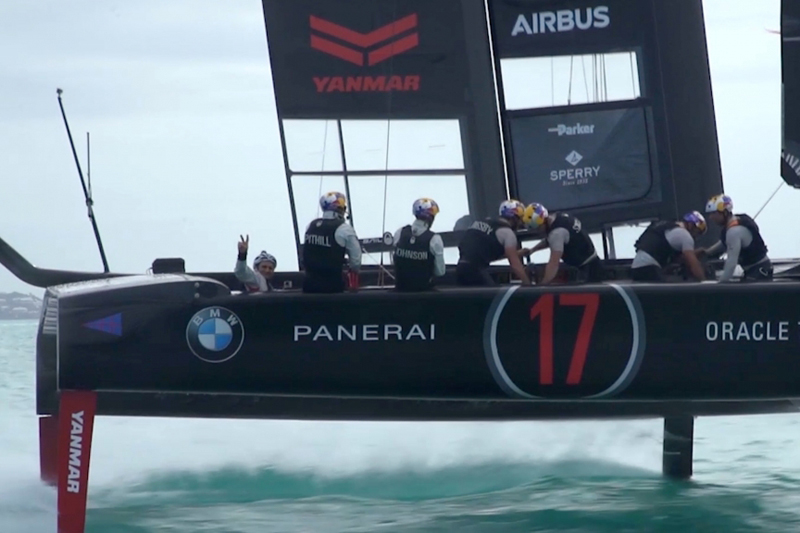 "The cool thing in our world is we get to meet different athletes from different codes of sport who are at the top of their game," Spithill explained.
"So having discussions with Alex about the boat, how it works, the controls on the wheel, was very cool. We always seem to learn from each other in this kind of meeting."
Apart from the technical insights, Zanardi, a current provided the team with motivation and inspiration.
"I admire Alex for the way he reacted to his accident," Spithill said. "He was one of the best drivers in the world when he was injured [Zanardi had both his legs amputated above the knee following a crash in 2001], and I think for most people that would have stopped them.
"But with Alex, it didn't stop him. Not only did he return to driving but he also took up a new sport where he's gone on to be a Paralympic champion and that's pretty inspirational."

Read More About