Aiming to help our readers wake up to a taste of the island each day while also showcasing Bermuda's beauty, Bernews features a "Photo of the Day" in our email newsletter, social media and app every morning.
Always popular, April's top photos attracted tens of thousands of reactions on social media, and judging by the number of readers' "likes", the month's most popular photos included shots of Horseshoe Bay Beach, a beautiful view of the water on a lovely day, Easter lilies at Hollis Farm in days gone by, and more.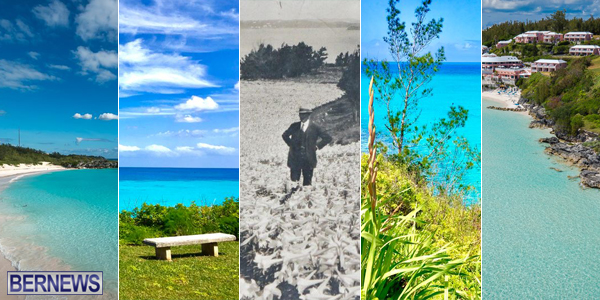 Our "Photo of the Day" series is available in our app, our Facebook page, Twitter page, Instagram page, and Tumblr page, as well our morning and evening daily newsletters, which you can sign up for here.
1] Horseshoe Bay Beach
This shot of Horseshoe Bay Beach earned the most likes for the month of April, giving it the month's top spot.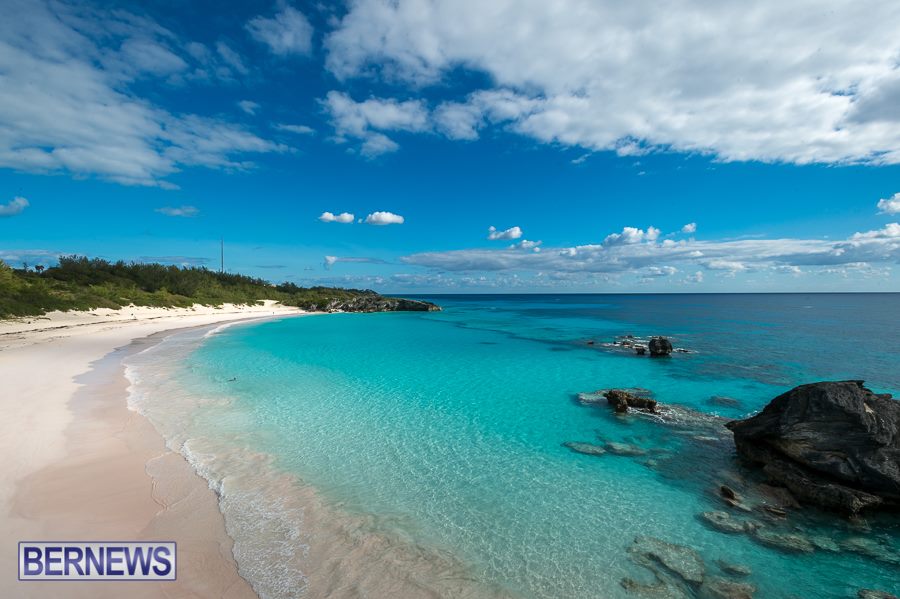 2] Lovely Day
This beautiful view of the water on a lovely day took April's second position.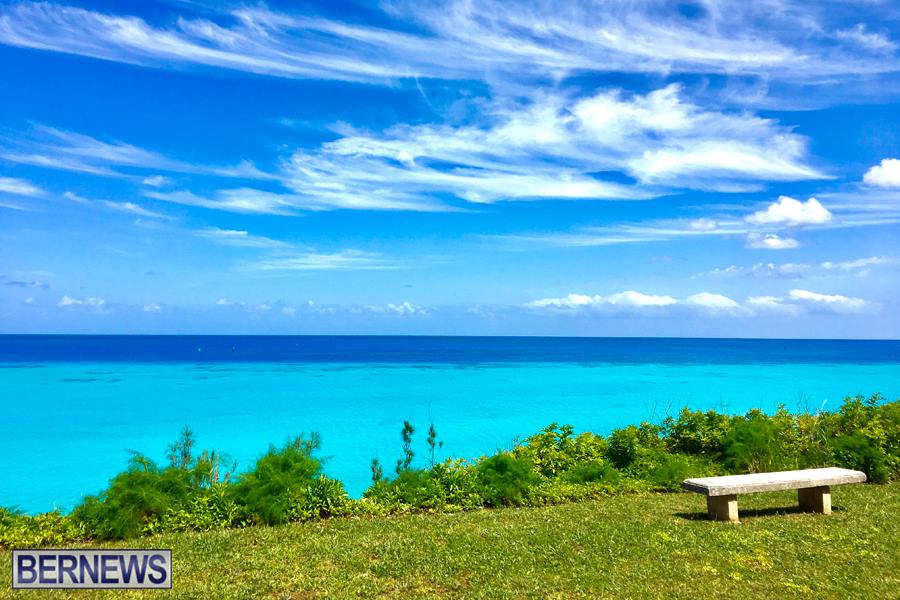 3] Easter Lilies
This well-aged photograph of Easter lilies at Hollis Farm was well received on social media, earning it April's third spot.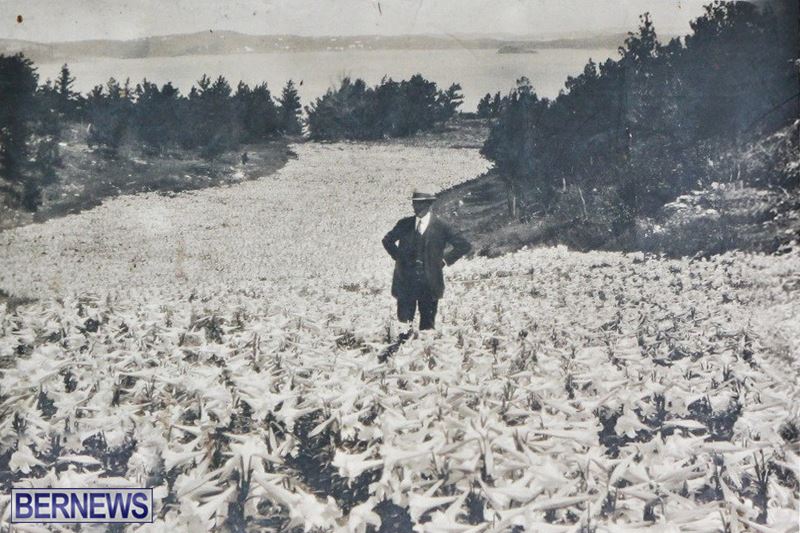 4] Beautiful Day
Green foliage and blue waters contrast in this showcase of some of Bermuda's natural beauty, taking fourth on April's list.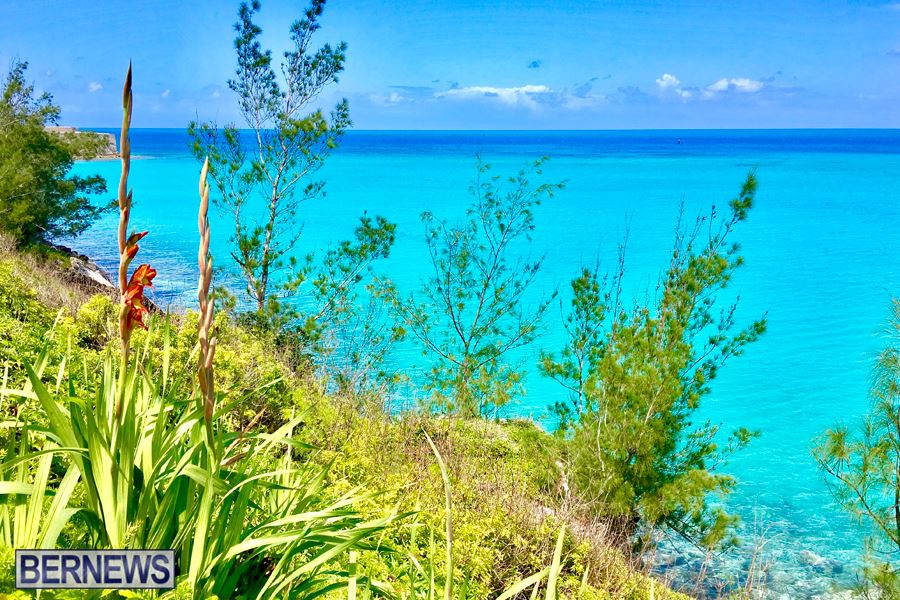 5] Pompano Beach Hotel
The fifth spot on April's list is held by this look at the waters surrounding the beautiful Pompano Beach Hotel.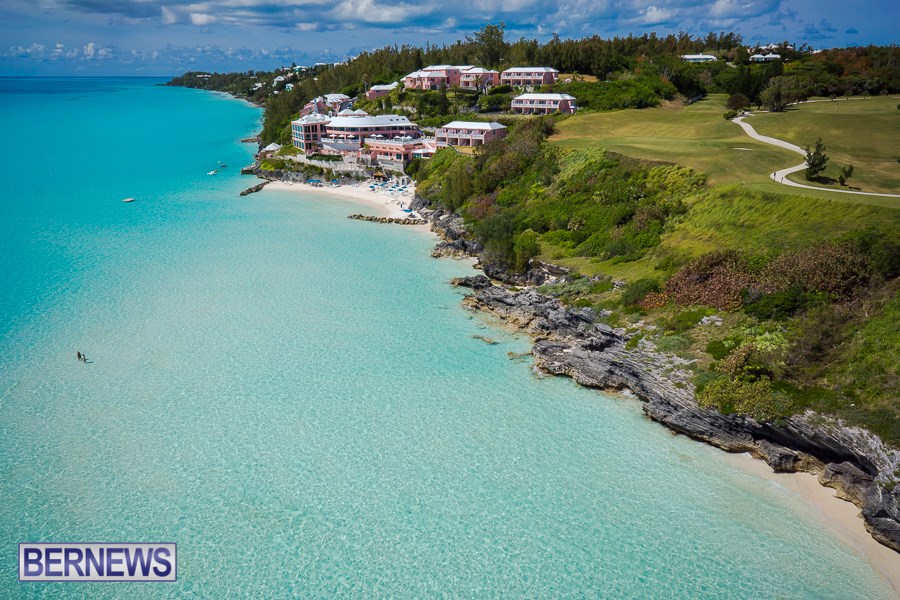 6] Colourful Houses
A bird's-eye view of Bermuda's unique white roofs and colourful houses found its way to the sixth position on April's top ten list.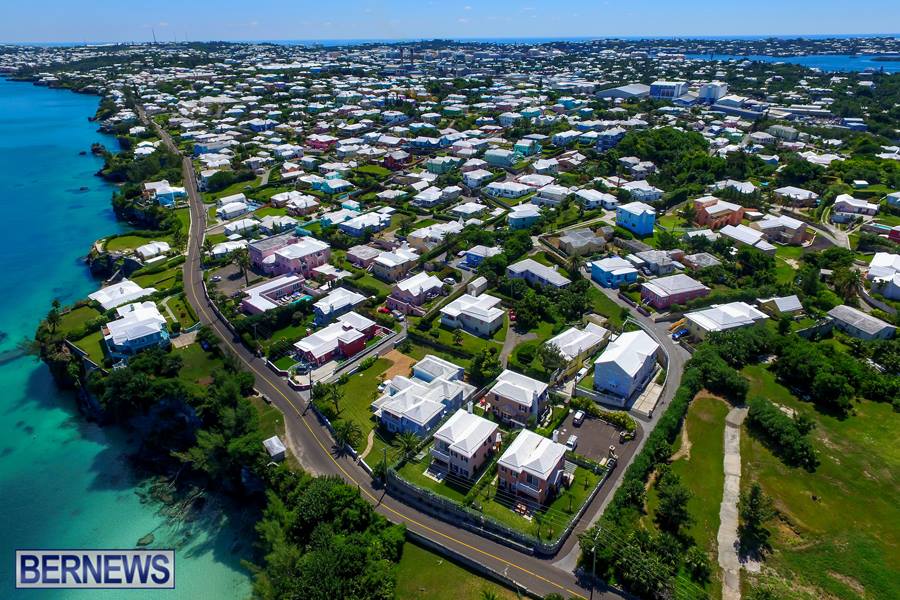 7] Amazing Island
Clear blue waters and rugged shoreline come together perfectly in this shot, earning it April's seventh spot.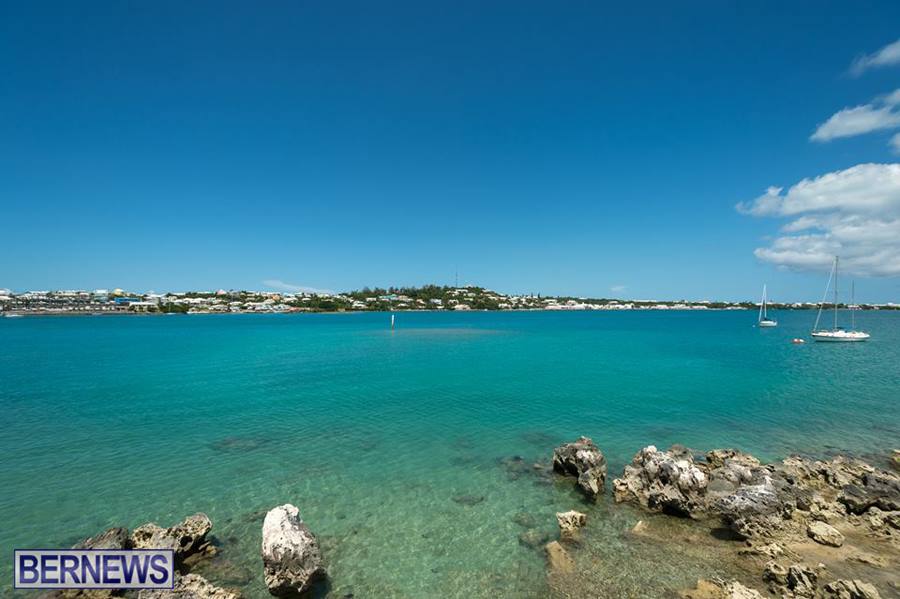 8] South Shore
The eighth position on April's list was claimed by this glorious aerial view of Bermuda's South Shore.
9] Longtail
A beautiful Longtail soars above the island's unique waters in this photograph, taking ninth spot.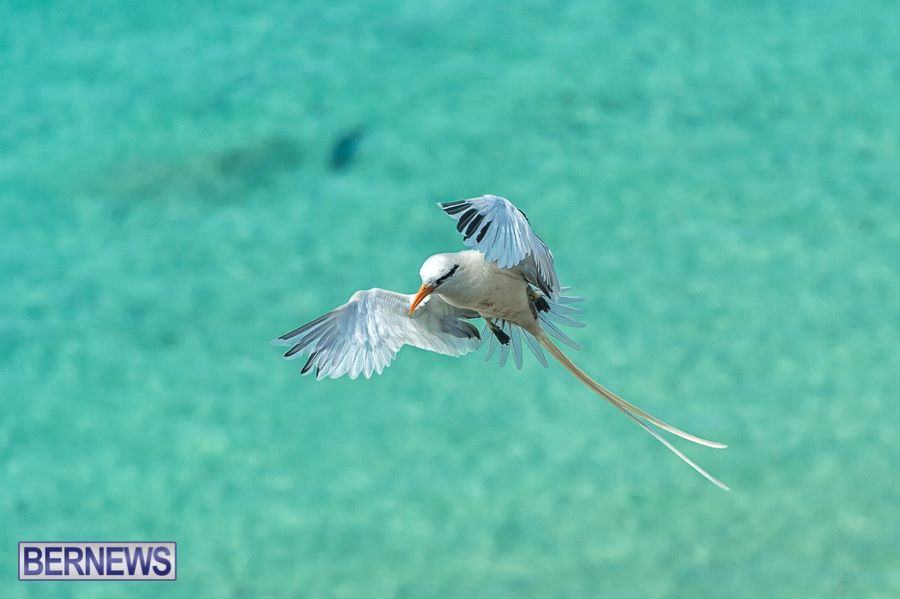 10] Beautiful View
A boat cuts through the water in the distance in this shot of foliage and blue waters, claiming the final position on April's list.
Bonus!
As far as photos on our sister site ForeverBermuda.com, this photo was the number one photo for April 2017. Dedicated fans of Bermuda photography can also view great images of the island on the ForeverBermuda Facebook page and Twitter feed.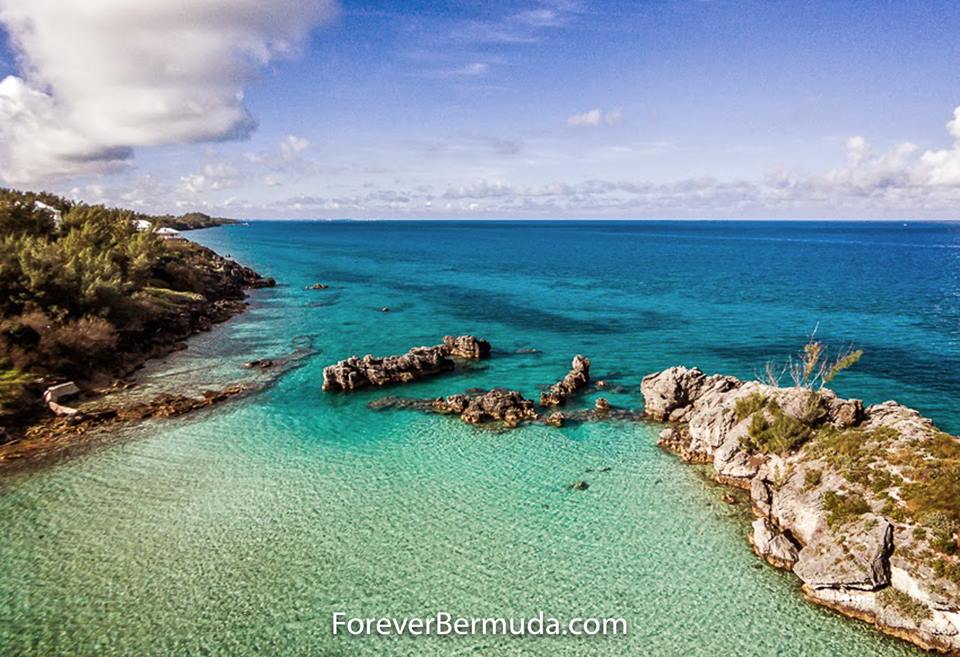 Read More About