Bermudian designer, Catherine Quin announced a collaboration with local artists for her fashion showcase which will take place at Hamilton Princess on June 12th during the America's Cup.
The immersive event will launch Quin's pre fall collection through an innovative, large scale art installation. The Hamilton Princess marina will be transformed into a unique and dynamic space, where guests will get an intimate look at the collection with models transformed into living art.
The garments will be available for immediate purchase at Luxury Gifts as part of a 'see now, buy there' promotion, allowing guests to get closer to the brand than ever before.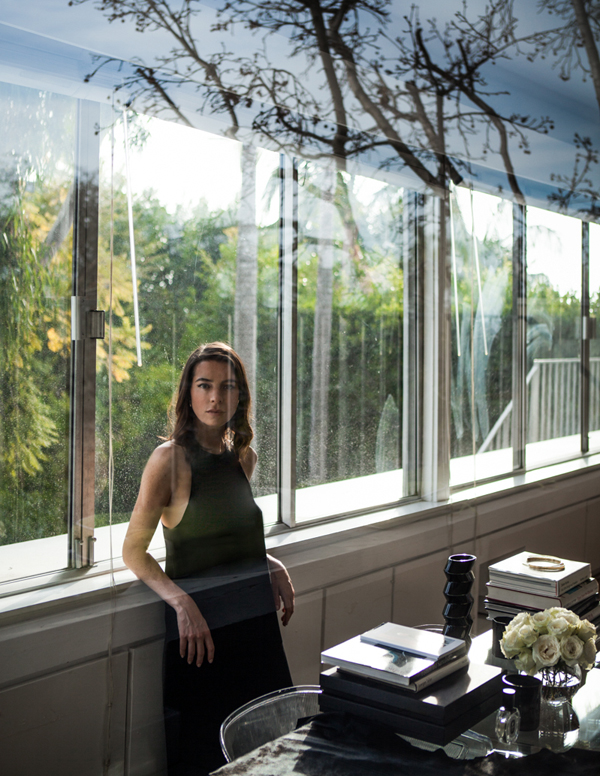 Quin believes the surroundings of the Hamilton Princess provide a great backdrop to the show case and pays homage to the art that inspires her designs.
She stated "The hotel has a beautiful and diverse art collection. It's such a fantastic asset to the community to be able to see works from such seminal artists in the heart of Hamilton."
Allan Federer, General Manager, Hamilton Princess commented ,"We are delighted to be hosting Catherine Quin's Pre Fall collection through a live art installation. We wish Catherine much success."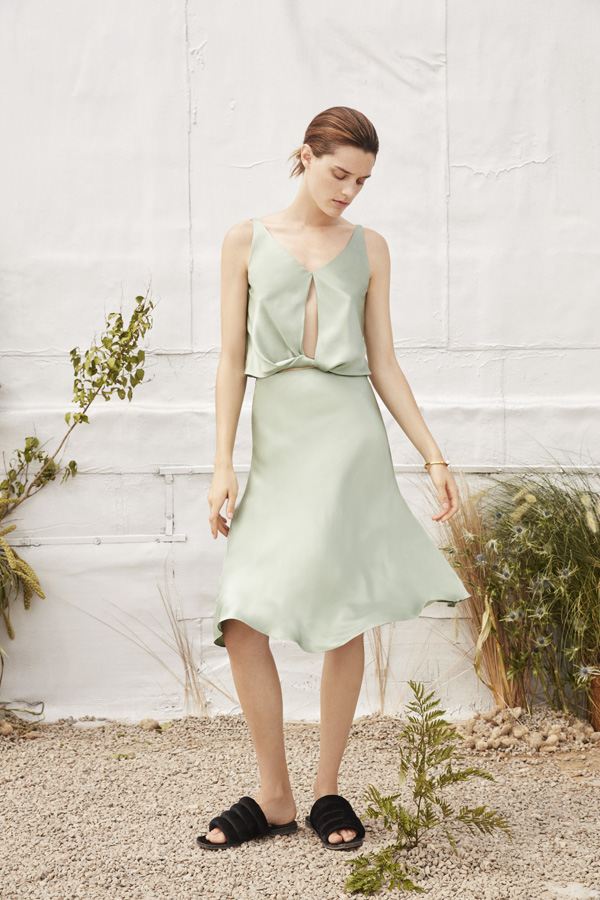 Quin started her line two years ago after leaving behind a career in law where she practiced in both London and Bermuda. Pursuing her passion, she launched her collection on the global stage of London Fashion Week as part of the official British Fashion Councils designer's showcase at Somerset House.
The line is stocked globally in the major fashion capitals of New York, London Tokyo and LA. She continues to showcase her collections at New York and Paris Fashion Weeks in line with the international fashion calendar but this season decided to launch her new pre collection on her home turf of Bermuda.
Born and raised on the island, she remains committed to having a positive impact on the local community and will feature local models of varying ages, in addition to collaborating with local artists, in an effort to promote local talent on an international scale.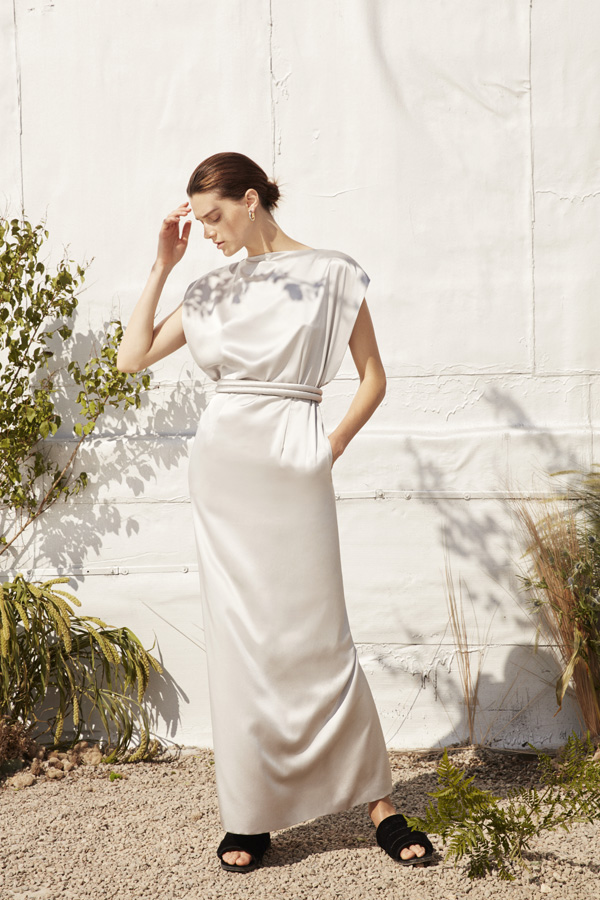 When asked about partnering with the brand, the artists, Sundt and Lapsley commented: "It is always a special opportunity to work with Bermudian designers and artists, and we are thrilled to be collaborating with a designer of Catherine Quin's caliber. The clean lines and fluidity of her clothes are something we really respond to, and that reflect a similar aesthetic interest in our own creative practices."
Both local artists were featured in the 2016 Bermuda Biennial. Bermuda National Gallery Director Lisa Howie said of this artistic collaboration: "This is exactly the type of artistic event that embodies the creativity that we have on island. The theatricality of the visual artwork by Sundt and Lapsley and the performative element of the fashion by Quin will be striking."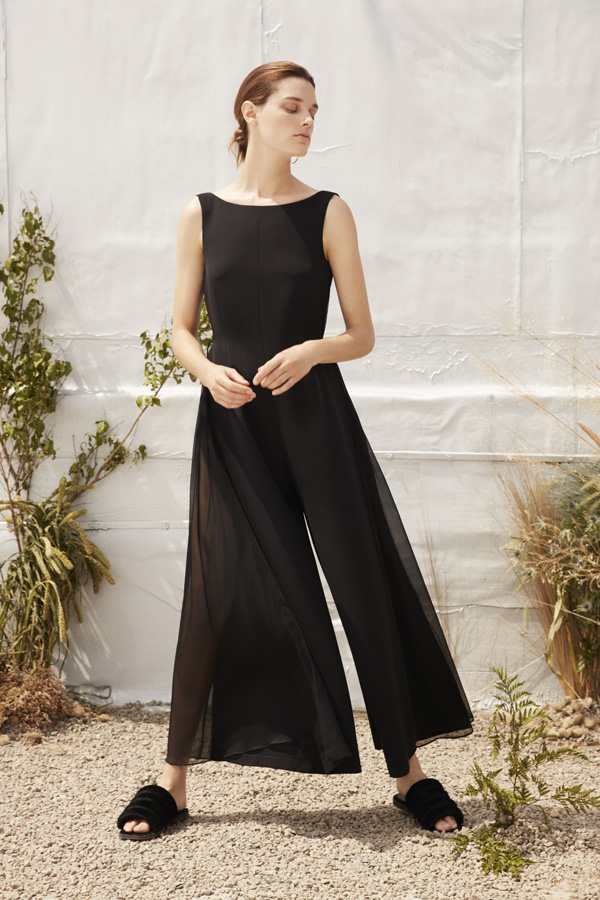 On the relationship between her brand and the island, Quin sees the relationship between her brand and the island as an "organic partnership" and comments that "there is a tremendous amount of talent in Bermuda which needs to be nurtured and celebrated'.
She continues, "I set out to create a different way for people to experience my brand. Creating a large scale, open air art installation enables me to visually immerse guests in the world and influences that surround the clothing and host a truly memorable event that's fun and inspiring."
The show case will be held on June 12th at the Hamilton Princess and the featured looks are available for purchase between June 12th- June 21st at Luxury Gifts. For more information or to register your interest in attending, e-mail paradisethirtytwo@gmail.com.

Read More About
Category: All, Entertainment, News, Style & Beauty