[Written by Marisa Whitecross]
Harbour Nights season is back and is proving to be a great event for everyone to enjoy. On Wednesday nights from 7 p.m. to 10 p.m. along Front Street, traffic is diverted to allow for many unique stalls and offerings, including food stands, local handmade crafts, and fun activities.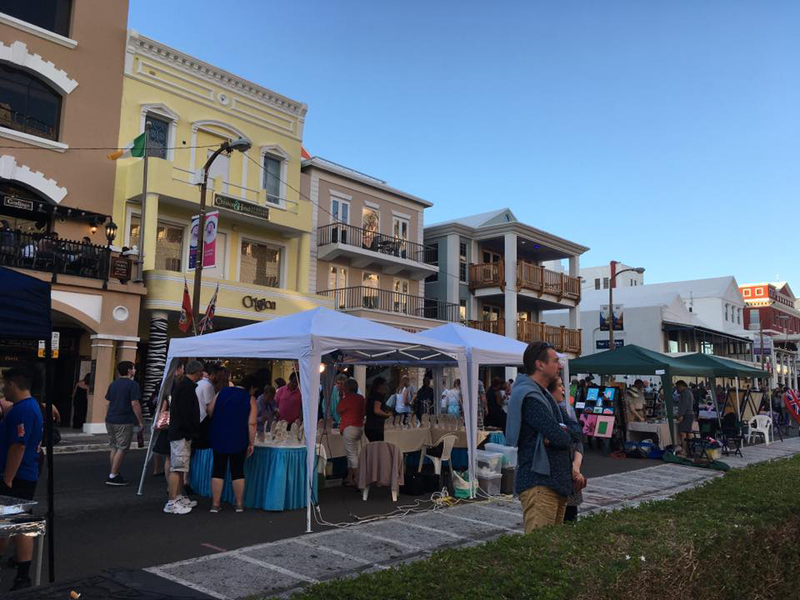 There is quite a crowd, as many tourists and locals enjoy the local music, the traditional dancing by Bermuda's Gombeys and the numerous stalls offering items such as Bermuda t-shirts, crafts and jewelry made from the Bermuda sand, wood crafts, bags, candles and incense as well as many different types of foods and sweets, including Ashley's lemonade.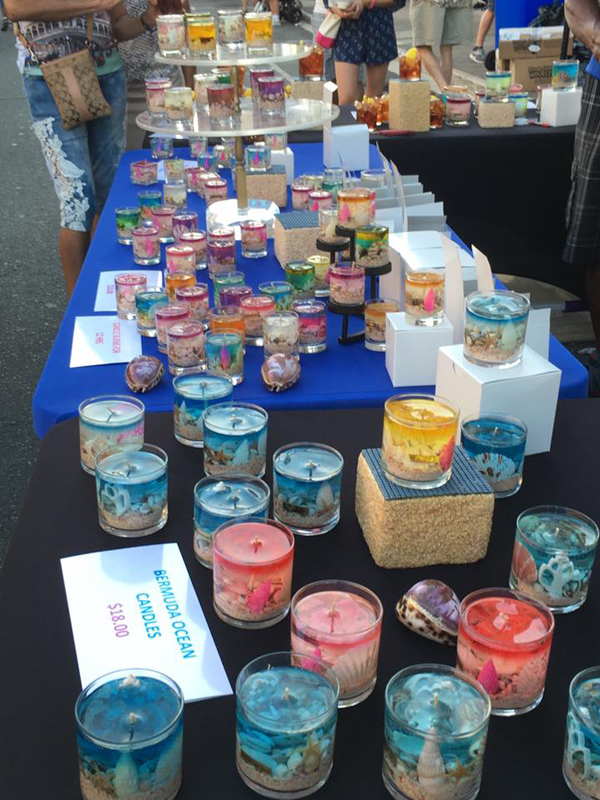 One can enjoy a dinner on Front Street overlooking the harbour and then enjoy this weekly event through the months of May to September. It is a way to celebrate the Bermudian spirit as the locals showcase their talents and come together with tourists to have a great time.
It is a great place to find souvenirs to remember one's island experience or make as a great gift for a loved one.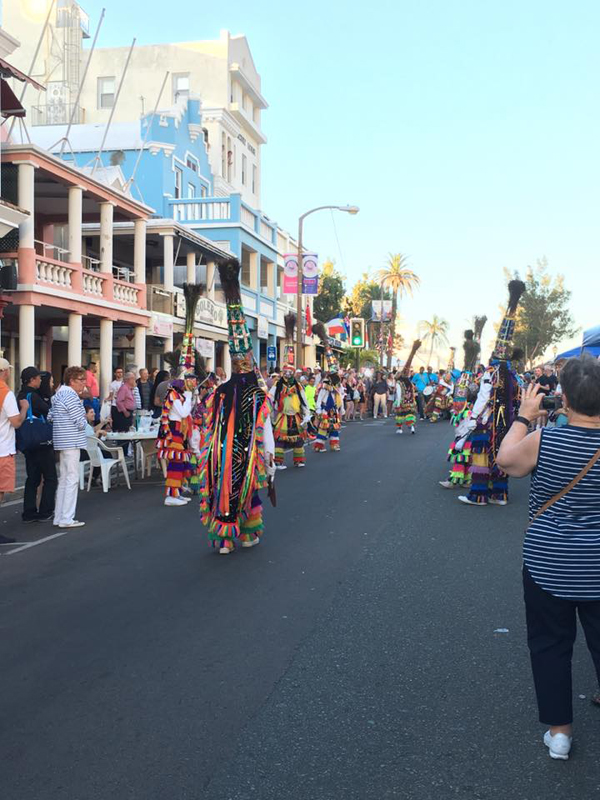 Read More About
Category: All, Business, Entertainment