Bermuda's Men's National Rugby Team is set to play against Mexico in the 2017 Americas North Championship at the National Sports Centre on Saturday, May 13th, with kick-off set for 6:00pm.
National Team Coach Brian Archibald has included a few surprises in his 23-man squad. Veteran outhalf Chris Naylor returns, and there is a positional shift for Bermuda Rugby's 2017 Player of the Year, Tashon DeSilva, who will line-up in midfield.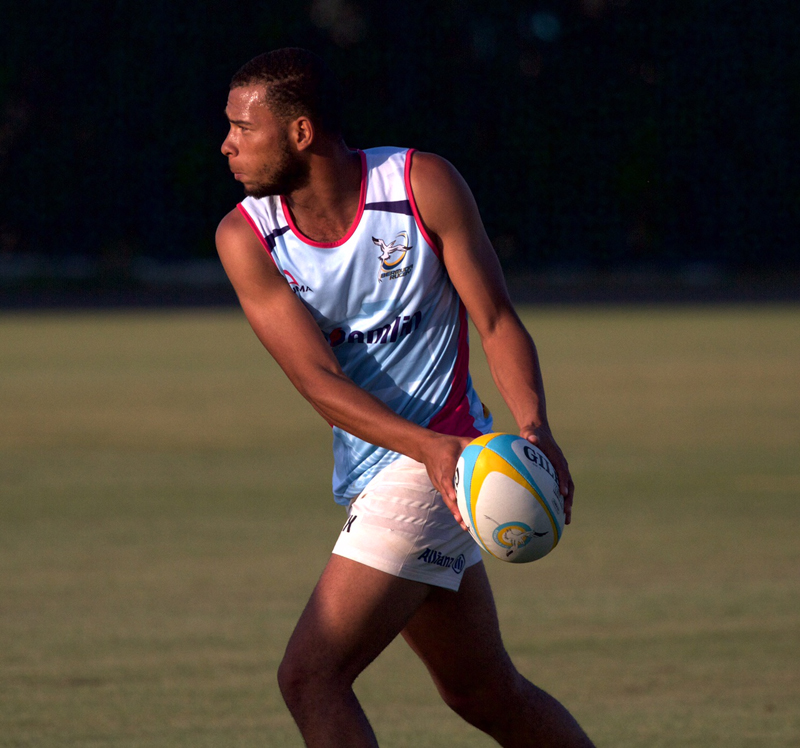 There is an equal balance of experienced veterans and exciting youngsters, including eight players who will be making their Bermuda National XV debuts; Corey Boyce, Ben Green, Calum Maule, Simon Petler, Dick Reno, Chiquon Smith, Anthony Sousa & Tyler Kendall.
Saltus Grammar School Captain Kendall is rewarded for fine form throughout his first senior season with Teachers RFC, which saw him named Young Player of the Year by both his Club and Country.

The front-row options include Dustin Archibold, Jahan Cedanio, Mikey Williams, Conor McGlynn and Simon Petler, with Thomas Greenslade, Ben Green and Anthony Sousa who could also be deployed in the backfive alongside Pete Dunkerly, Aldo Campbell, Dick Reno, Adam Richards and Darren Richardson.
The halfback pairing options include Naylor, Tom Healy, Dan Cole and Rich Cumbers, who will hope to create opportunities for speedsters Maule, Smith, Boyce and Jahniko Francis in the wider channels.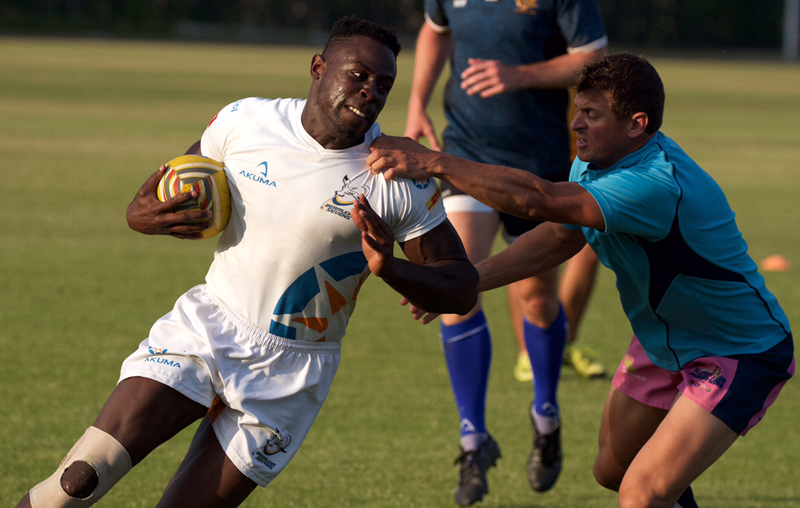 Team Manager Artie Darrell stated, "This is a great year for Bermuda Rugby. Bermuda have always been very strong in the Caribbean, and with great prospects coming up the ranks thanks to our amazing youth programs, such as Beyond Rugby and the High School Leagues, we have high hopes to be serious contenders against Mexico on Saturday, and our other rivals, the Cayman Islands and USA South next month."
"Our talented young players will have the chance to face tough competition, led by veterans who have fared very well at this level before."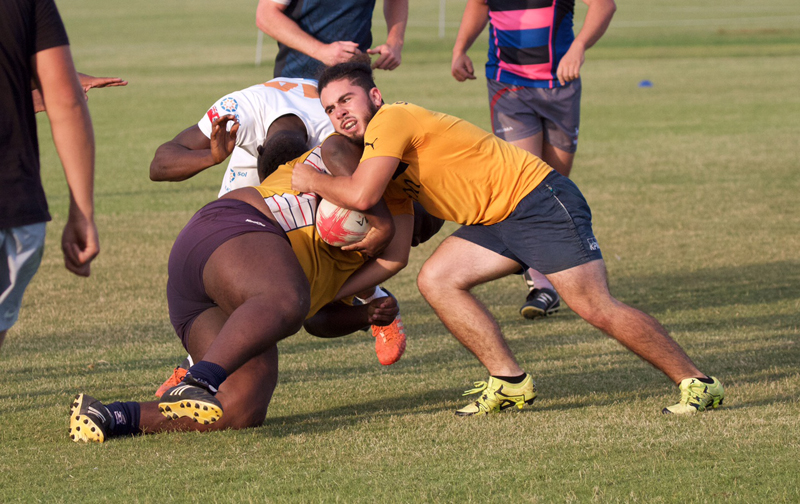 "We must say thank you to MS Amlin and DHL for their continued sponsorship, and the support from the community. We look forward to our opening game on May 13th against Mexico to everyone coming down to support Bermuda's National Rugby Team against Mexico this Saturday at the National Sports Centre."
Kick off is at 6:00pm, and admission is free admission.
Bermuda's Men's National Rugby XV vs Mexico
Forwards; Dustin Archibold, Aldo Campbell, Jahan Cedanio, Pete Dunkerly, Ben Green, Thomas Greenslade, Conor McGlynn, Simon Petler, Dick Reno, Adam Richards, Darren Richardson, Anthony Sousa & Mikey Williams.
Backs; Corey Boyce, Dan Cole, Rich Cumbers, Tashon DeSilva, Jahniko Francis, Tom Healy, Tyler Kendall, Calum Maule, Chris Naylor & Chiquon Smith.

Read More About