Two YAO baseball teams that are travelling to Niagara Falls, Canada to compete. The YAO held try-outs in February for an 8 and under team as well as a 12 and under team and have been practising several times a week ever since.
The 12′s are participating in the Mustangs Invitational Tournament while the 8′s will play friendly matches with teams in the area. Games begin this evening and go through Sunday.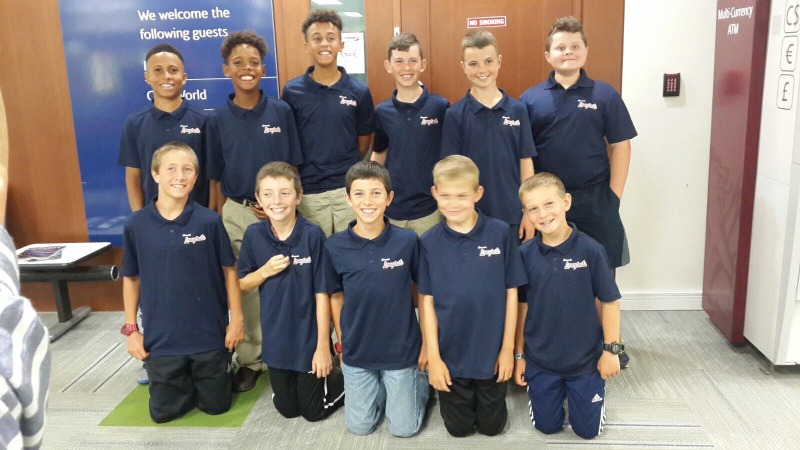 Last July, 10 & under and 12 & under teams travelled to same area and had great success in games
Team Members in U12 team are Adam Kostek, Aiden Morris, Ben Copeland, Bobby Bart, Brady Sullivan, Cody Robinson, Cooper McGuire, Doug Tufts, Jack Driscoll, Jacob Adderley, Jannis Roberts, Kyle Hobson, and Tyrese Charves.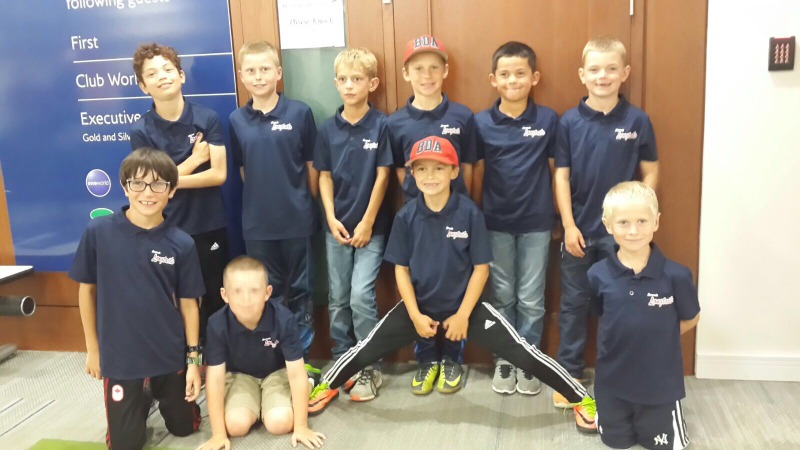 Team Members in U8 team are Bert Stevenson, Connor Hupman, Daniel Morris, Dylan Cooney, Ethan Adderley, Jack Fischer, Jackson Stier, Johnny Bart, Luke Driscoll, Matty Copeland, Seth Duerden, William Weston, and Zach McGuire.
Team coaches are Bruce Mann, Dave Bart, Frank Fischer, Joe Logan, and Kean Driscoll.

Read More About