Representatives of the Bermuda Government, Marriott International and developer Hotelco Bermuda Holding Ltd joined together today to officially break ground on the planned 240,000 sq. ft. St. Regis Hotel and seven condominium buildings.
"The luxury hotel will feature facilities such as 122 rooms and suites, St. Regis restaurant, bar and wine vault, a casino and 3,000 sq ft of meeting space." a spokesperson said.
"For guests looking to relax, the resort will feature an 18-hole golf course designed by Robert Trent Jones, a luxury spa and state-of-the-art fitness centre, a club for children and teens, and swimming pools for adult and families.
"The look and feel of the new St. Regis will reflect Bermuda's unique architectural style; OBM International, the master planning, architecture and design firm, has designed the property.
The 20-minute live video replay is below:
"The hotel will create economic opportunity in Bermuda even before it opens its doors, starting with 300 construction jobs required to build the project once the work is fully ramped up next year; 80 per cent of those positions are expected to be Bermudian.
"The project will rise in phases, with Phase 1 being the hotel and 28 residences [14 private and 14 fractional]. Phase 2 will include 42 private St Regis residences and Phase 3 will include 28 private St Regis residences. In addition, there will be seven lots for sale for luxury St Regis villas.
"St. Regis is part of Marriott International and the new luxury hotel is being developed by Hotelco Bermuda Holding Ltd.
Premier Michael Dunkley said: "After decades of uncertainty over the future of a hotel in St George's, I am excited to be breaking ground on the St. Regis hotel today.
"This marks the beginning of a new era in St George's that will revitalise the town and bring much-needed tourists and traffic to an important part of the island. The construction of the hotel will create hundreds of new construction jobs and we are thrilled about this."
"Bermuda is a very special place for us. When we first saw the land three years ago, we knew that it was the perfect spot for a luxury hotel," says Miguel Purroy, Principal and Director of Hotelco Bermuda Holding Ltd.
"The beachfront location and the incredible history of the site right near the forts and the old town of St George's are a perfect combination for the resort. We are so pleased to be taking the first steps towards creating new history and guest memories on this site."
"Marriott is excited to be working with Hotelco Bermuda Holding to bring this exciting luxury resort to life in Bermuda," says Tim Sheldon, President, Caribbean and Latin America, Marriott International. "
"St. Regis bridges generations by providing a luxury experience that combines modern conveniences and technology with timeless design and personalized service to appeal to a new generation of global, luxury travellers. We are delighted to be breaking ground on a new St. Regis hotel in Bermuda today, which will be a jewel in the St. Regis family."
"The hotel is due to open in early 2020," the Government said.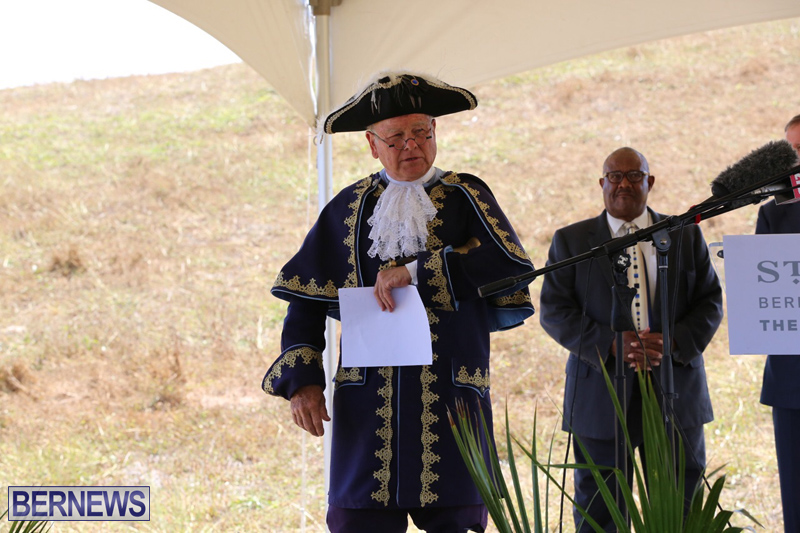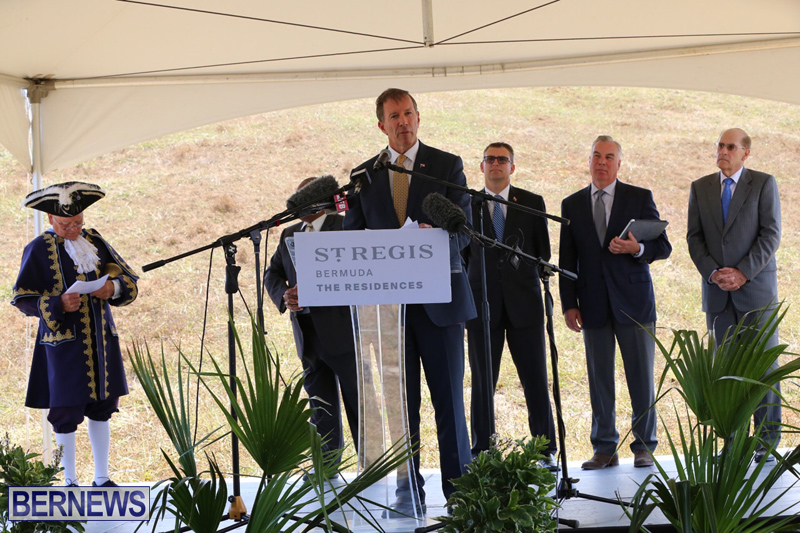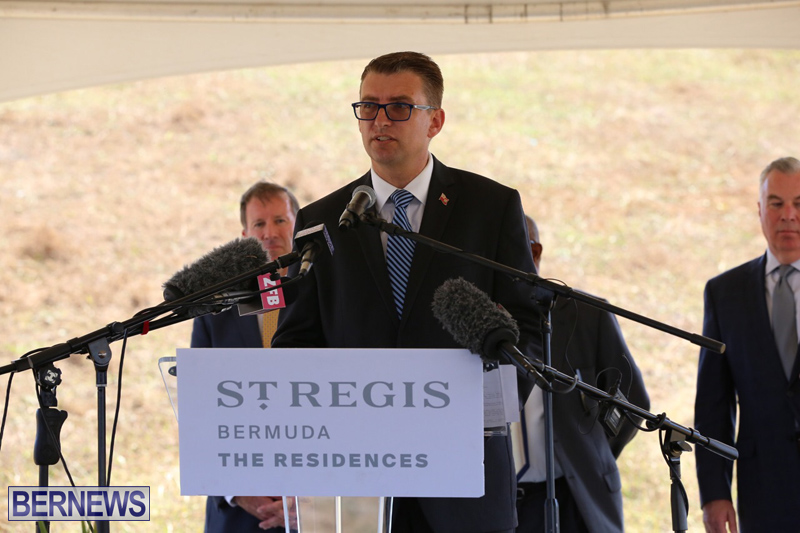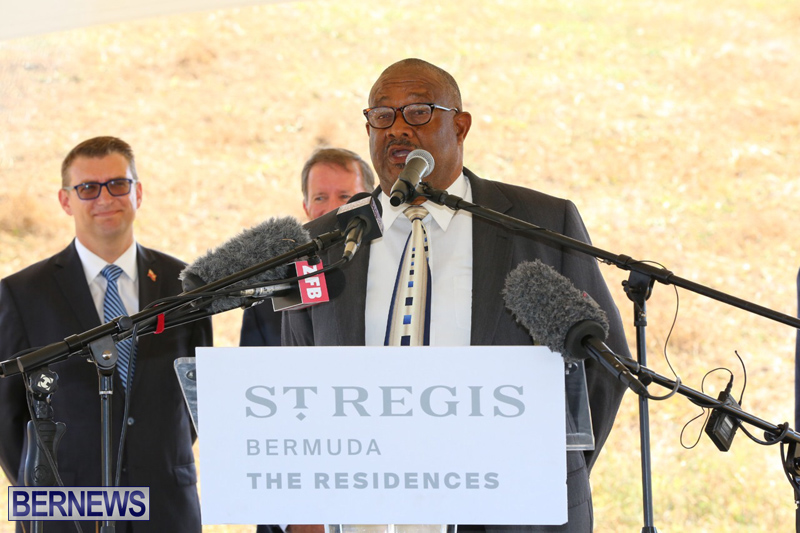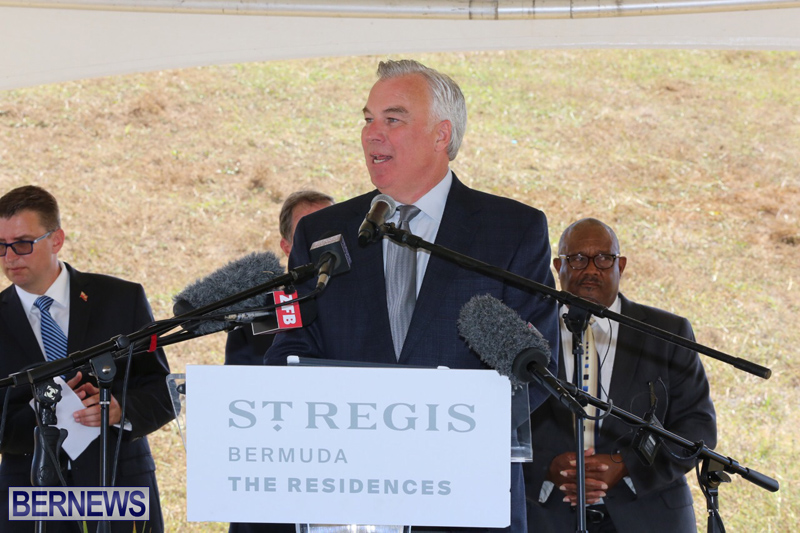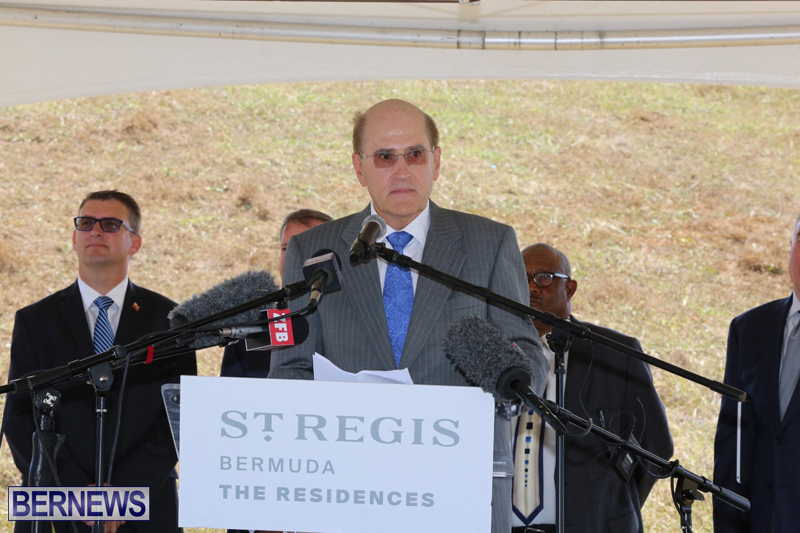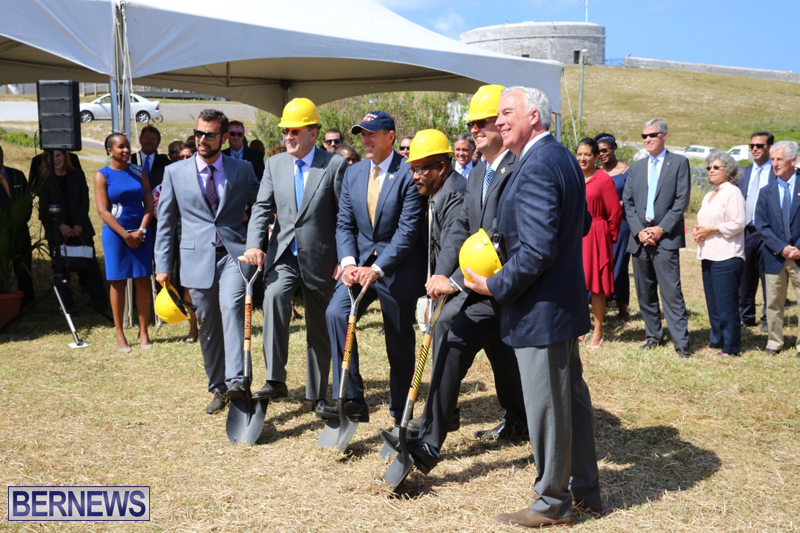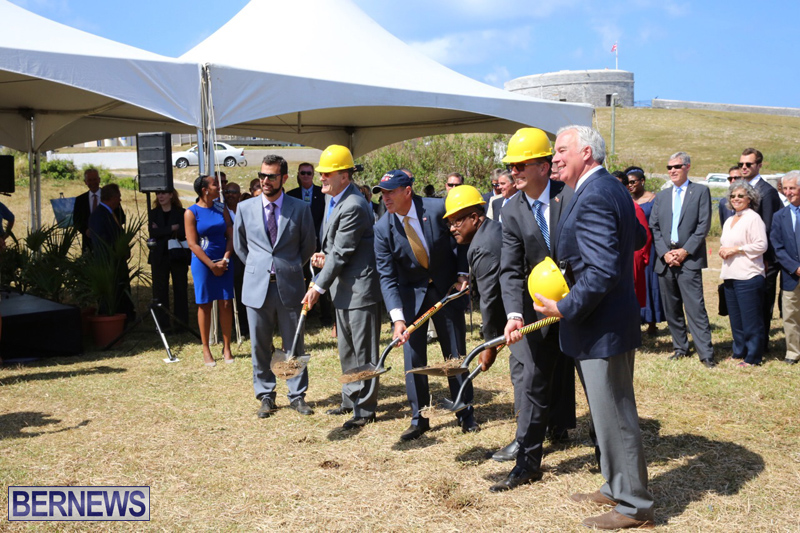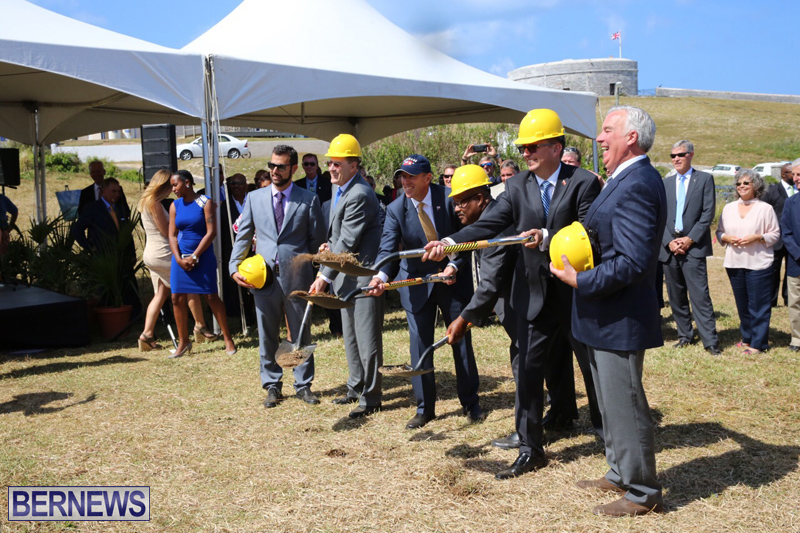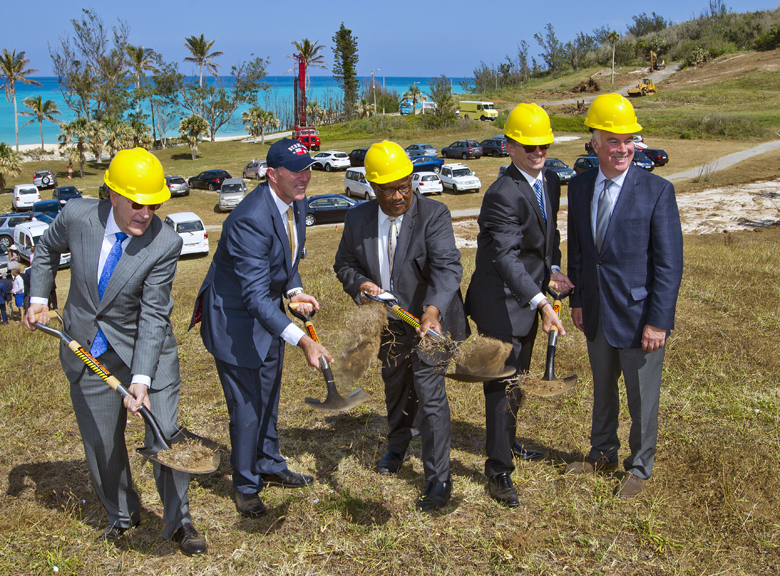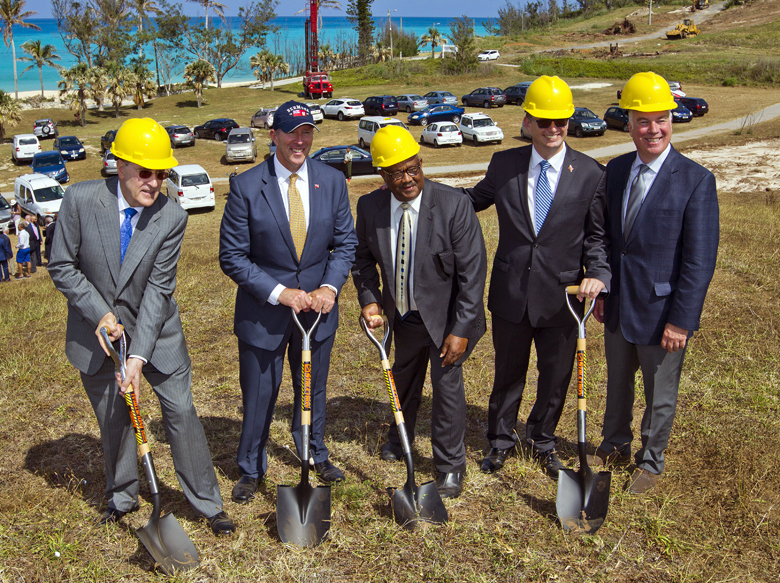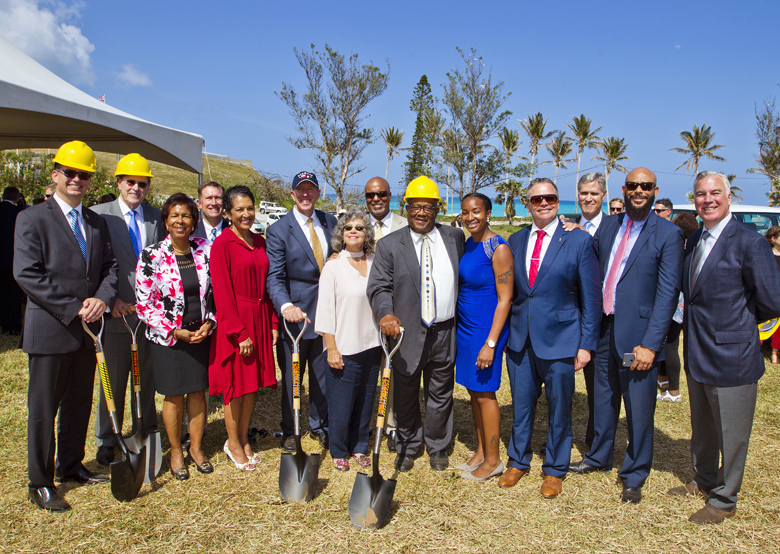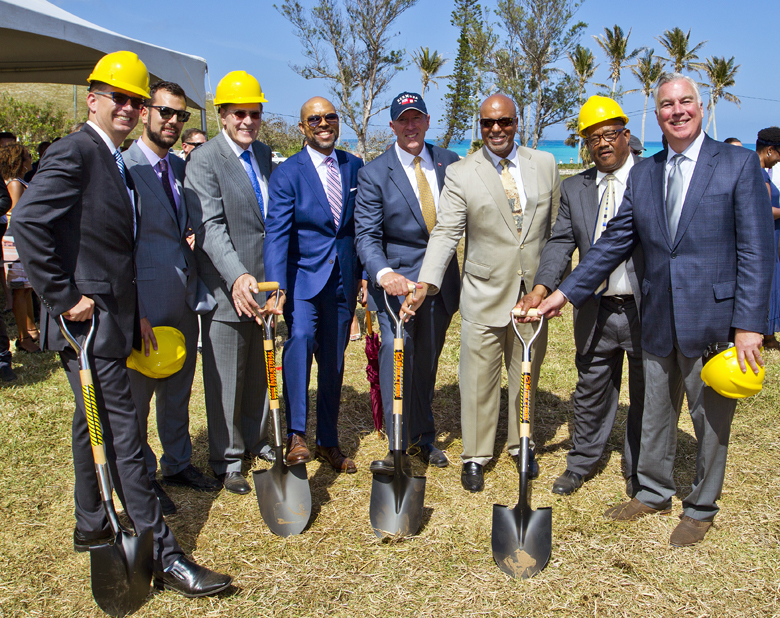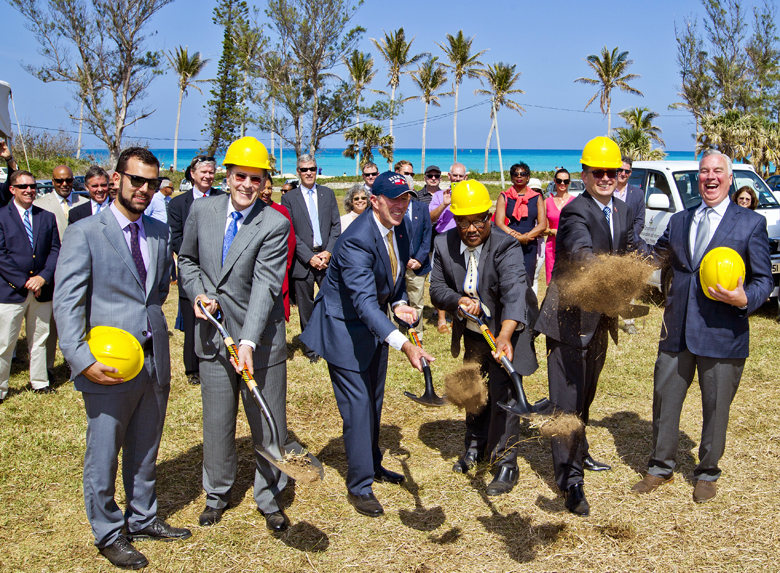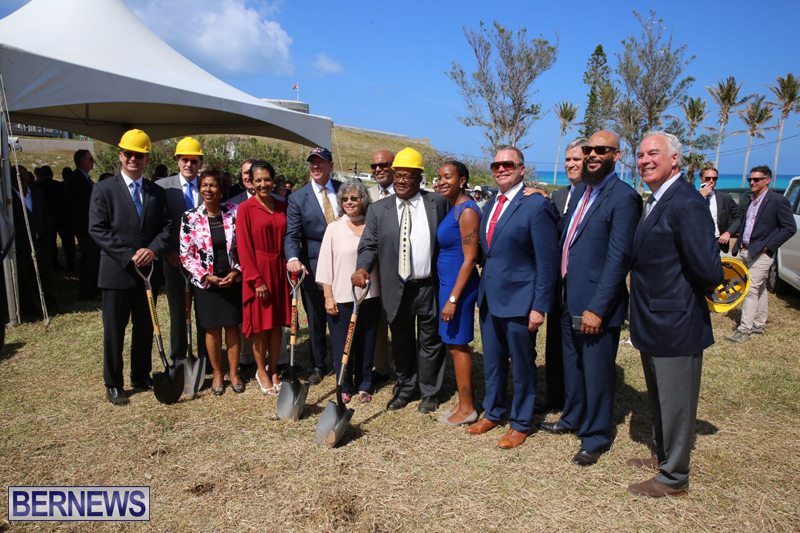 Read More About