Bermuda has been a constant muse and its beauty and unique characteristics have appealed to artists for many years, and this year marks the 100th anniversary of work produced by well-known American Modernist artists Charles Demuth and Marsden Hartley as well as French cubist Albert Gleizes, considered to be one of the founding members of Cubism. The island, particularly the geometric shapes of the architecture, the textures of the buildings and the environment, influenced much of their work.
Their voyage to Bermuda in 1917 produced works of art such as Hartley's Movement, Demuth's watercolour interpretations of Bermudian architecture and Gleizes' La Maison du Gouverneur. The art and creative collaboration of this group of artists and their time spent in Bermuda set the course for American Modernist art.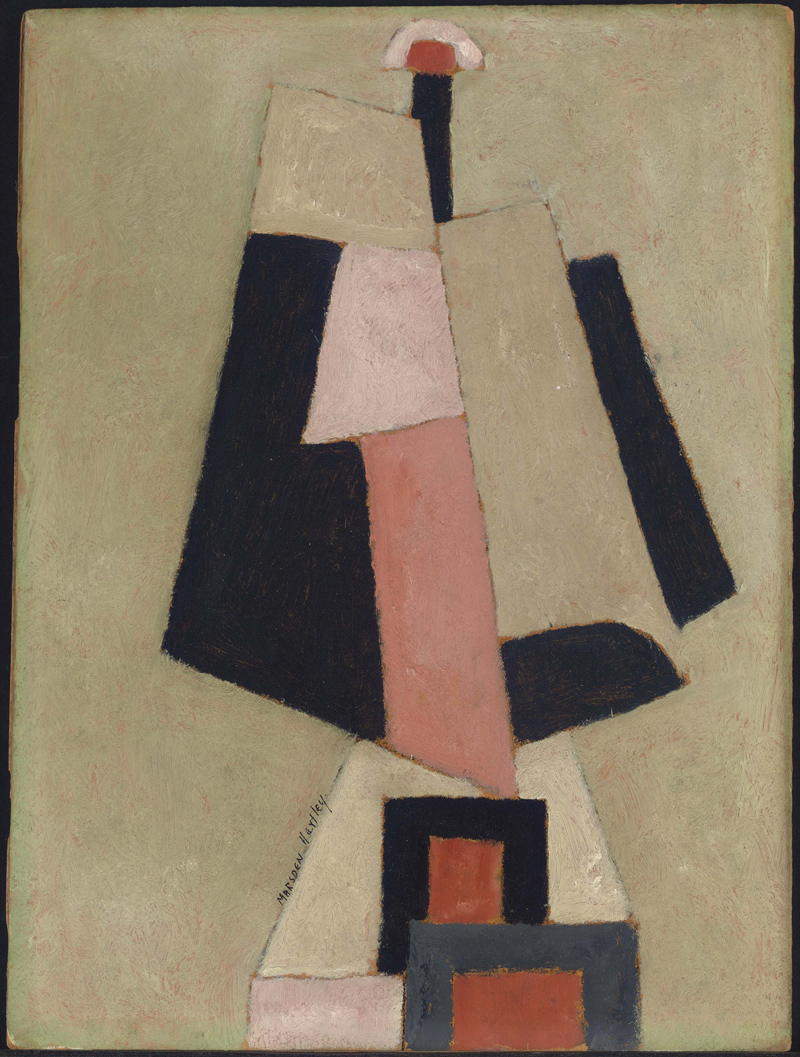 "While not as well known as other Cubist artists such as Picasso and Braque, artists such as Gleizes are very well thought of in the world of academics," said Tom Butterfield, founder and creative director at Masterworks Museum of Bermuda Art. "Gleizes was also a favourite of Peggy Guggenheim's and they were most notably a part of Alfred Stieglitz's circle."
Stieglitz, who ran several New York art galleries and was married to artist Georgia O'Keeffe, was responsible for encouraging members of his circle to visit Bermuda, showed much of their work and even financed some of their travel. During the time many of these artists spent in Bermuda, the environment greatly influenced their work.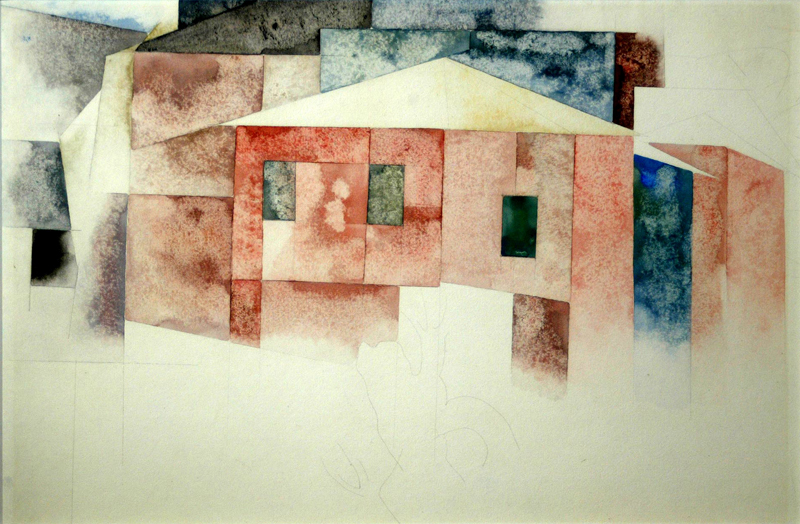 "When you take into consideration what Cubism was in New York and you think of this tiny fleck of sand that is Bermuda it's pretty significant," said Mr Butterfield. "The beauty of Cubism that we would do well to understand is the type of assimilation that came from African, Syrian and American art. We could do well with a little more of that assimilation today."
Masterworks collection from this period includes Hartley's Movement, three pieces from Demuth and seven Gleizes pieces.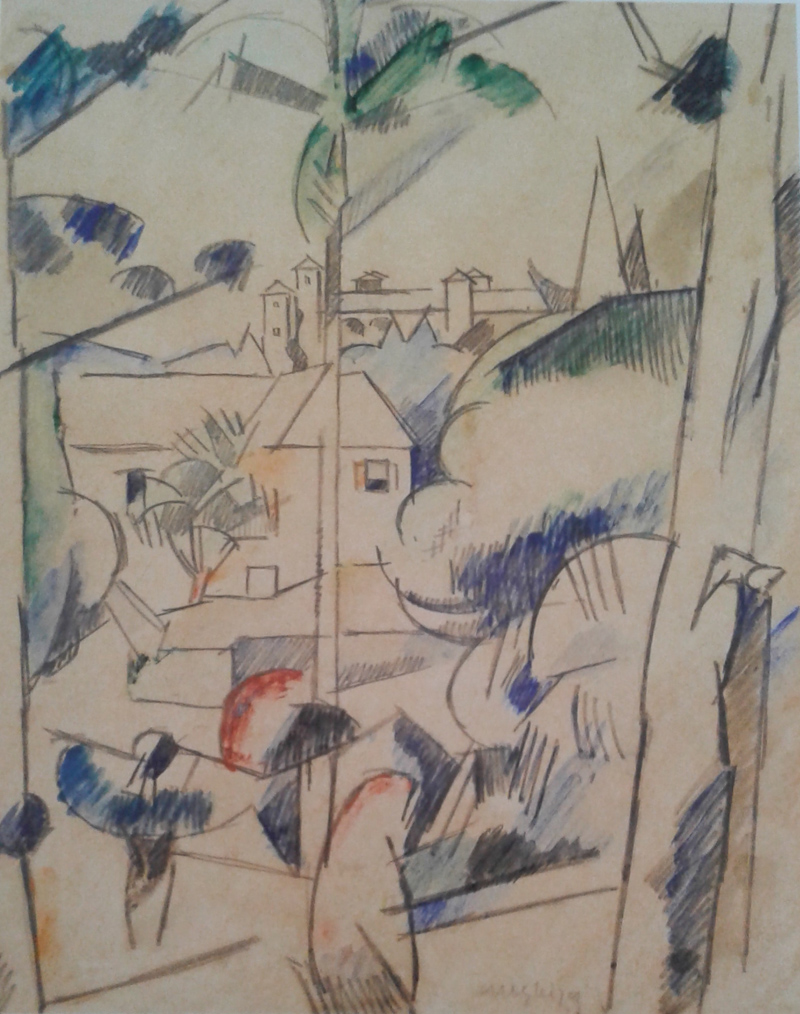 "When we were still a traveling museum I remember holding Gleizes' La Maison du Gouverneur at the National Gallery when we were showing there," said Mr Butterfield. "When Gleizes stayed in Bermuda he stayed at the Hamilton Hotel, which was on the site not far from the current site of City Hall. It was then that I realized that we had in our possession a painting that was looking out the same window as Gleizes had looked out of 80 years before. To have added such an amazing work so early on to the collection was incredible."
The NY Centenary exhibit is currently on display at Masterworks as part of the Museum's 30th Anniversary celebrations. For more information, contact 299-4000 or mworks@logic.bm.

Read More About
Category: All, Entertainment