Oracle Team USA tactician Andrew Campbell says the team is doing everything possible to be ready to win races when the America's Cup Match starts on Saturday afternoon against Emirates Team New Zealand.
"They have some serious strengths. They're going really fast," Campbell says.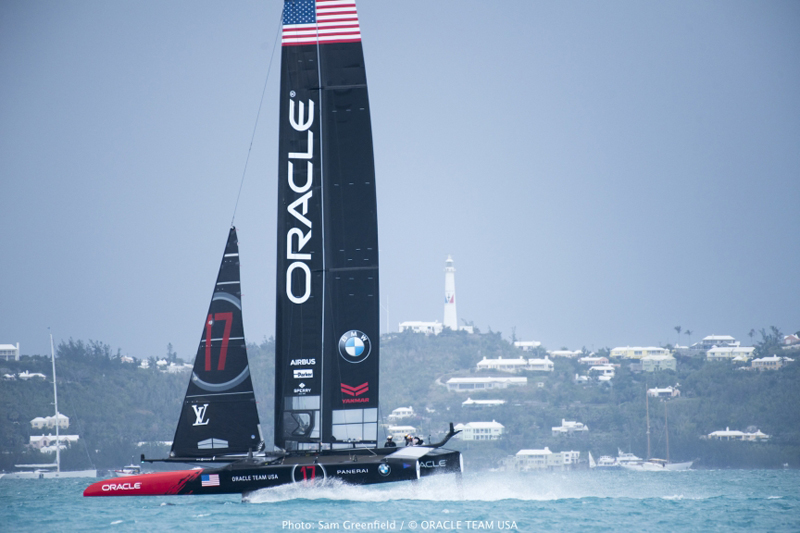 "So we're going to have to make sure we're optimised for every condition that we go sailng in, that we get our weather calls and configurations right. We're going to need to be as fast as we can so we can catch them if we get behind…
"But they've also shown that they're vulnerable in certain positions on the race track in terms of their playbook and their communication. We're going to make sure we take advantage of those weaknesses."
Oracle Team USA won the Louis Vuitton America's Cup Qualifiers on June 3 and hasn't raced since then, as the challenger participated in their playoffs to determine the ultimate challenger.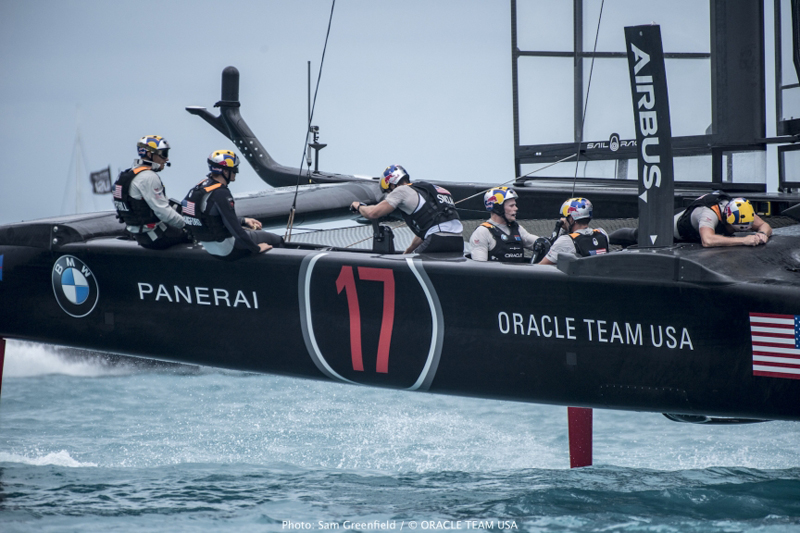 But by virtue of winning the Qualifiers, including two races against Team New Zealand, Oracle Team USA has a one point advantage heading into the America's Cup Match.
"To have those guys go into the match one win down already is a big big bonus for us. We worked hard for that point," Campbell says.
"To beat them in both of those races, not only is there a psychological benefit to us, but there is an actual benefit of a win going into the match."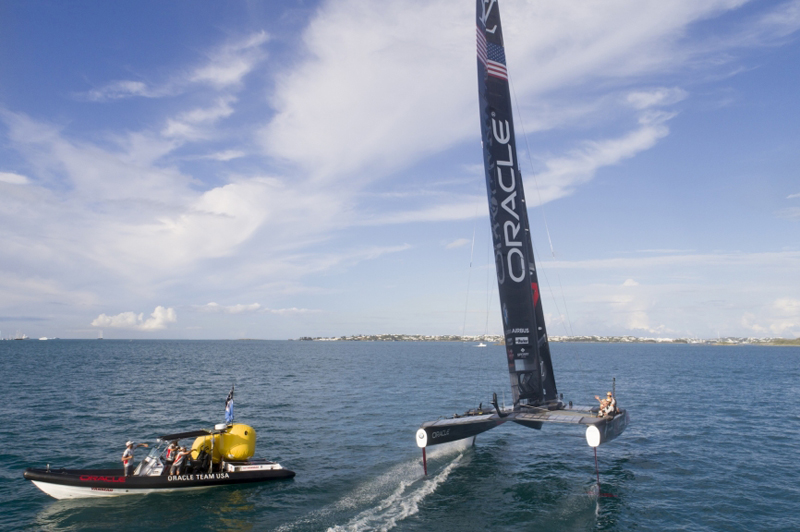 The focus this week has been on integrating new design elements and updating the pre-start playbook and smoothing out maneuvers.
"Time will tell when we get out racing, but for sure, we're going to bring a fast boat out to the race track on Saturday."

Read More About