In the fourth in a series of profiles of football players who will be part of the team representing Bermuda at CONCACAF Caribbean Women's Under-20 Qualifier that will take place on July 19, July 21, and July 23 at National Sports Center, we spotlight 17-year-old Jade Stewart.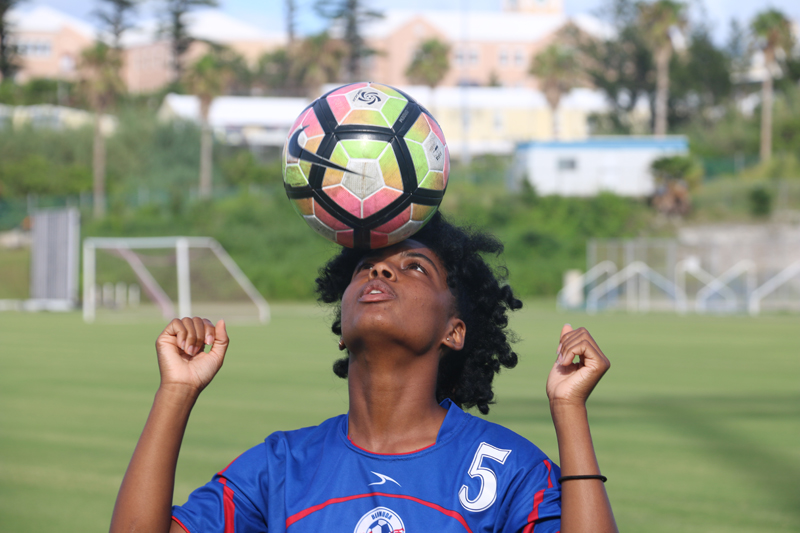 1. How does it feel to have been selected for such an elite squad?
I think this is a great opportunity being selected for such an elite squad because it can take me far and I really appreciate it.
2. How will you prepare for the competition?
I do extra training, run more, work out in the gym and I am drink and eat more healthily.
3. When did you start playing football and what prompted you to start?
At the age of 6, I started playing with PHC, my mother had just taken me there and from then on, I started to love the sport.
4. Do you feel that girls' and women's' football gets enough support from the local community?
No, I don't because I think that some people shame women's football, I can hear them talking on the sideline, even the parents that are there to support other children, they talk down on it. I believe we do not get enough awareness or support in general.
5. Which Bermudian athlete, coach or sporting figure do you admire most and why?
Kenny Thompson, because he has taken a variety of players quite far. He has taken people to Spain, England, Holland and multiple other places, I like that he supports young people the most.
6. How does it feel to get the opportunity to play in your own country and in front of a home crowd?
I think it is an honor because we get to showcase our talent in front of our country.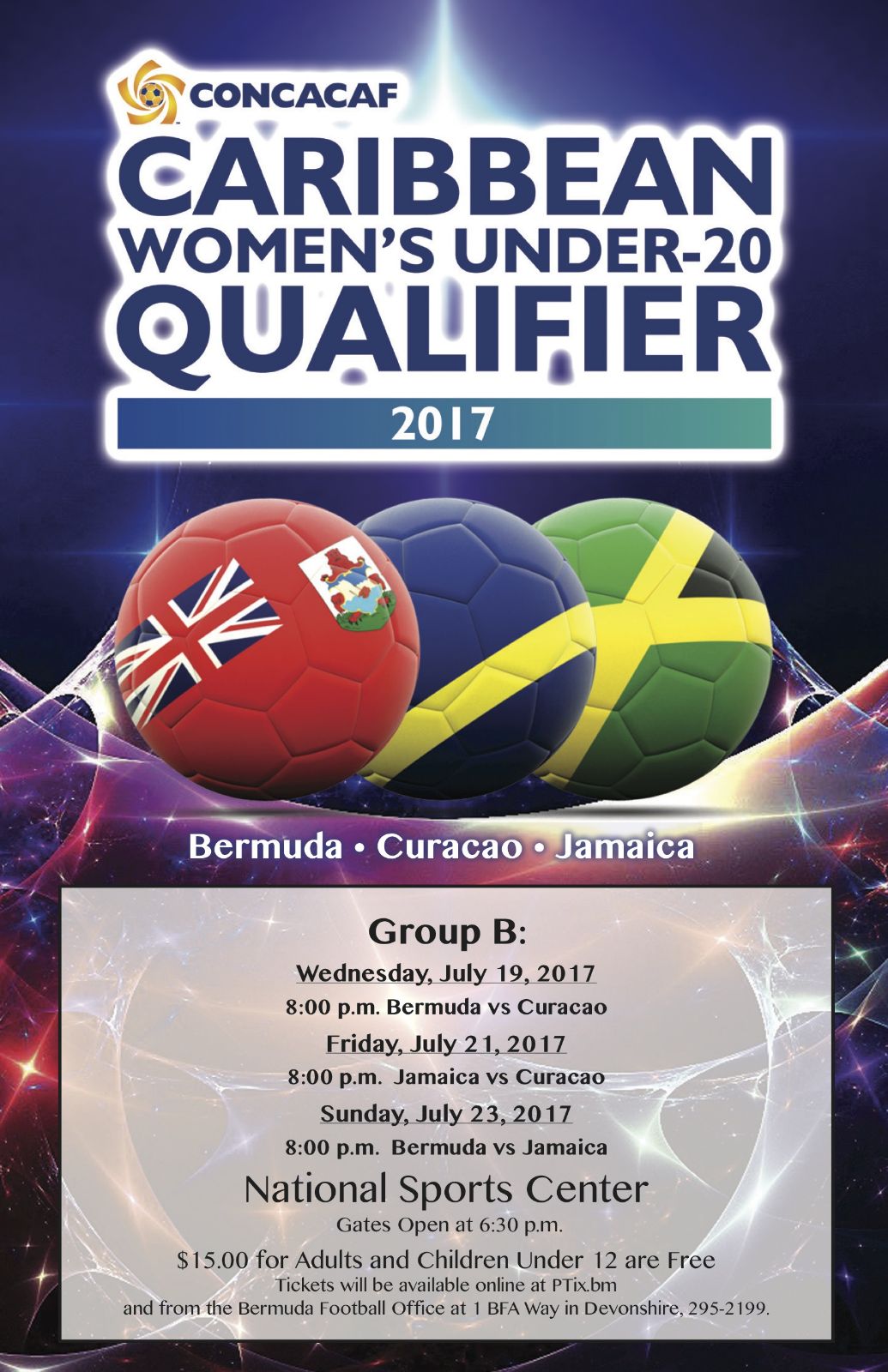 Read More About