S7 through S9 Saltus students recently participated in The Eliza DoLittle Society's [TEDS] "Read to Feed" initiative, collecting a significant amount of non-perishable food for their food bank in Warwick.
At the end of the month-long "Read to Feed" campaign, the collection tubs held a wide variety of goods, with students having collected the equivalent of 1,450 meals in a month.
A spokesperson said, "Students decided to put their own special mark on the "Read to Feed" programme at the start by having a media design competition to help promote it. S7 students were tasked with designing a logo, poster and a banner encouraging sponsors to donate a non-perishable food item for every book S7/S8/S9 students read during the month of May.
"Winning entries were designed by Austin Dowling [logo], Honor Minors [web banner] and Mia Barker [poster], all of which were displayed on The Eliza DoLittle Society's [TEDS] Facebook page throughout May.
"Winners of the media competition along with a few of their fellow classmates were given the opportunity to visit TEDS Food Bank, and spent the morning preparing fresh vegetables, checking expiration dates, sorting food and helped pack grocery bags for clients.
"Executive Director of The Eliza DoLittle Society [TEDS], Jennifer Mahoney, said: "The hands-on experience gained by the students truly helped them to appreciate how vital these supplies are to some of those in our community and how difficult it can sometimes be to meet the demand that currently exists.
"They are now able to understand the importance of food drives and how food wastage can be avoided."
"Students earned a grub day for their efforts and those who collected the most food will help out at the TEDS Food Bank during the next academic year."
Jon Beard, Deputy Head [Advancement], said, "This is perhaps the mission of the Bermuda community. We encourage our students to help those less fortunate than themselves, and are constantly impressed by the manner in which they respond."
Jennifer Mahoney, Executive Director TEDS, said, "The efforts, enthusiasm and willingness to help others exhibited by the Saltus students has been extraordinary and I'd like to extend my sincere thanks."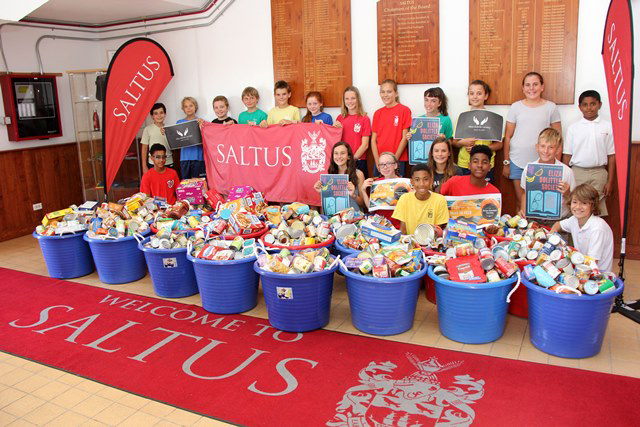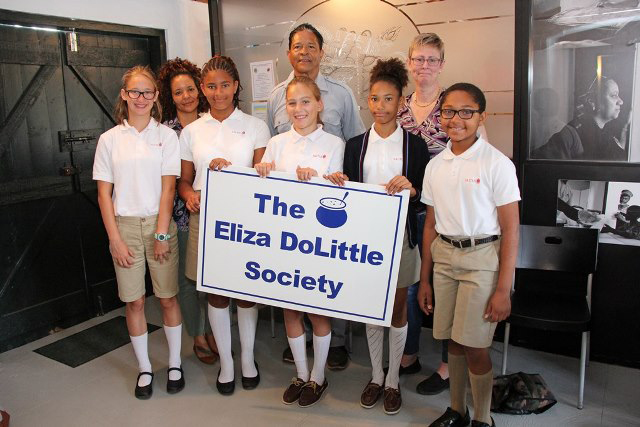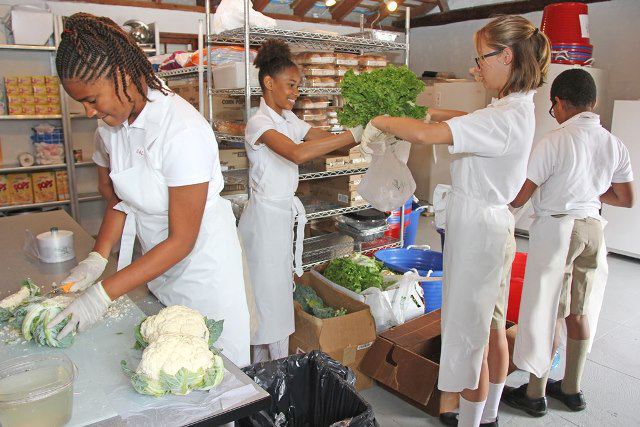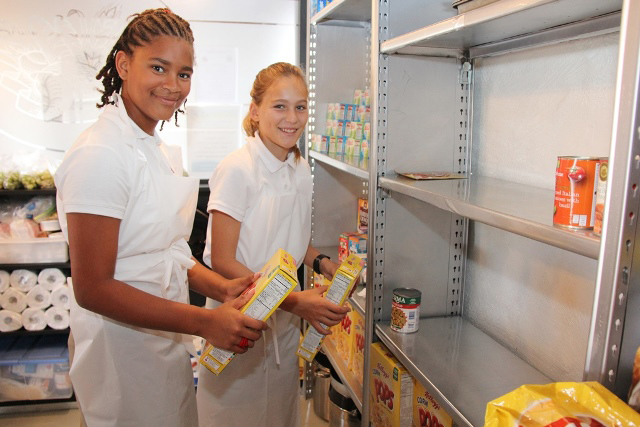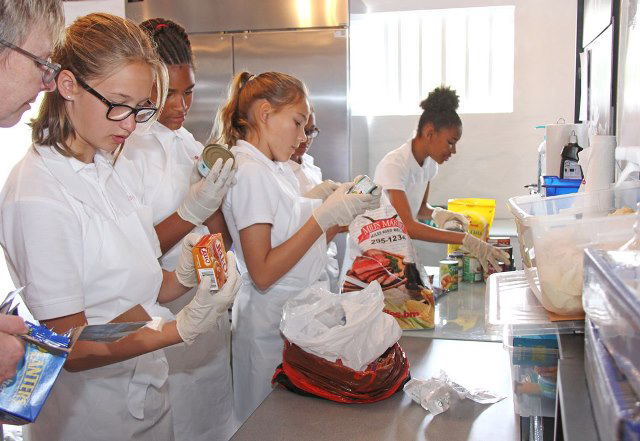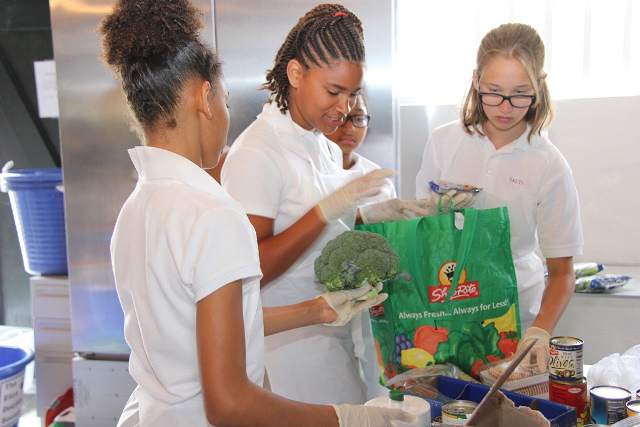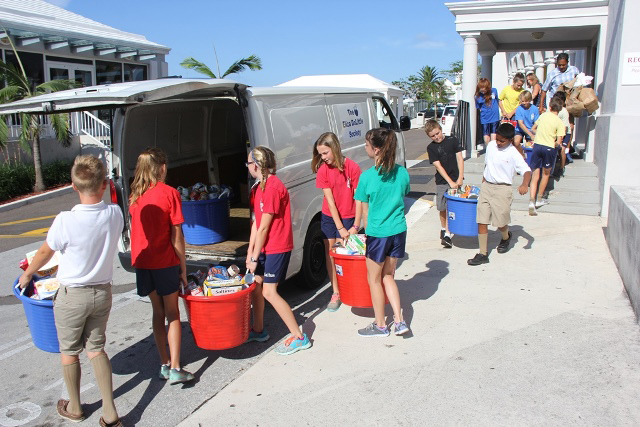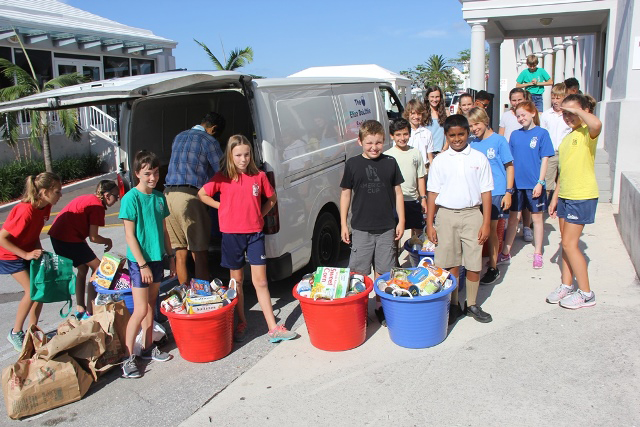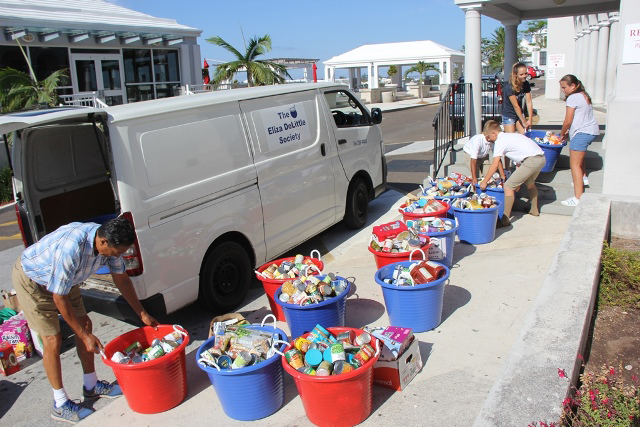 Read More About