The Bermuda National Gallery [BNG] will be hosting 'Shepard Fairey: Rebel with a Cause' exhibition on Thursday, September 21, the International Day of Peace.
A spokesperson said, "Shepard Fairey: rebel with a cause opens at Bermuda National Gallery on September 21, the International Day of Peace.
"Bermuda National Gallery's current exhibition, entitled The Power of Art, explores contemporary issues, such as art and activism, and features one of Fairey's works, "Peace and Justice".
"This new solo exhibition features limited edition prints, including Fairey's well-known images entitled "Hope" and "Progress" from President Obama's 2008 campaign.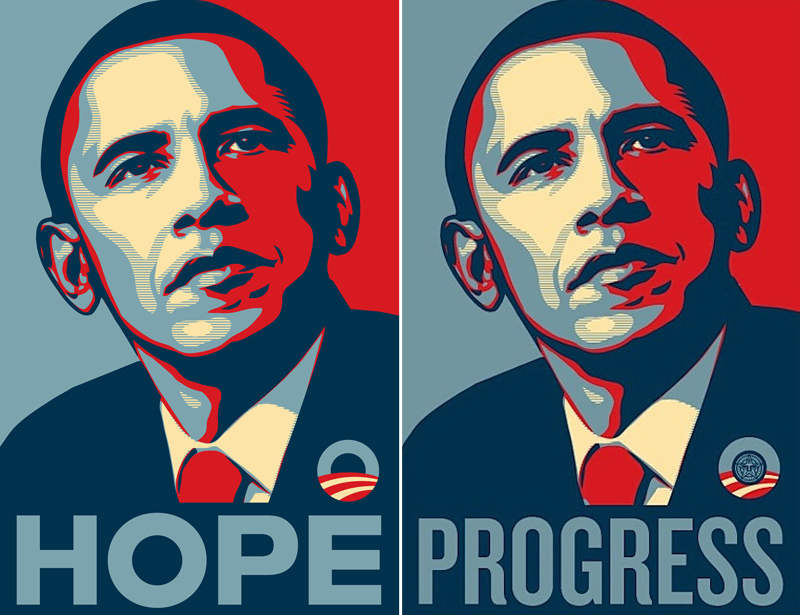 "Shepard Fairey is described as a "street artist" whose artwork advocates for the protection of human rights, from the abuse of political power and militarism to the support for minorities and gender equity.
"Emerging from the skateboard culture of 1980s America, Fairey uses abandoned buildings, empty spaces, and streets as his artistic canvas. Moving into the print medium, and accessing the global market through online sales or giveaways, he has raised his profile to social influence.
"Shepard Fairey was born in Charleston, South Carolina in 1970. He studied illustration art at the Rhode Island School of Design in 1991. Currently, he is living and working in Los Angeles.
"His political street art quickly attracted the attention of major galleries, and Fairey made a rapid ascent from smaller exhibitions to major galleries in New York City, Los Angeles, London, Berlin, and Tokyo.
"Fairey's major works are filled with metaphors about peace, anti-war political propaganda, and visual contradictions between tenderness and harsh reality. He creates provocative tension in his work, using conflicting imagery with deep rooted messages.
"Some of his works were originally street art, posters, or album covers. Now they are in vogue in commercial galleries and have become part of the materialistic world they protest. Fairey remains, however, committed to his political agenda.
"Shepard Fairey: rebel with a cause is an exhibition that casts a critical lens on the social, political and environmental issues that shape our present moment. Shepard Fairey's voice, found in his artwork, his methods for communication and his positive propaganda, has a potency that is both timely and inspiring.
"To learn more about Shepard Fairey, please go to: www.obeygiant.com. To arrange a group tour of the exhibition, please email: education@bng.bm"

Read More About
Category: All, Entertainment