Bermudian actor Earl Cameron will be the guest of honour at the unveiling of a blue plaque commemorating the life and work of Ira Aldridge, Britain's first black theatre manager. The event will be held at the site of the theatre he once ran in Coventry on August 3.
Cameron, who was recently inducted into the UK's first black film and television Hall of Fame, was trained by Aldridge's daughter and has been apart of the campaign to honour him.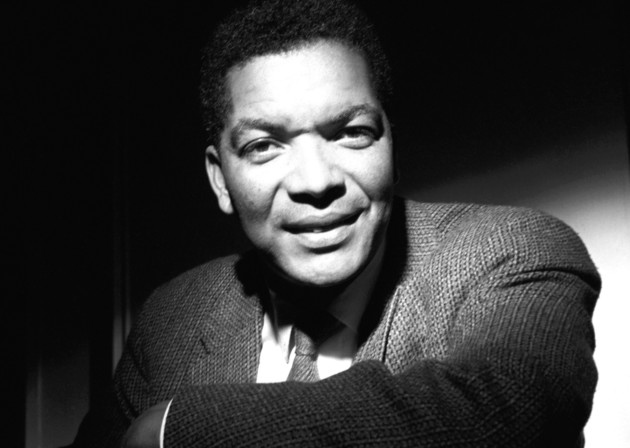 According to an article in The Stage, written by Georgia Snow, "Aldridge, who died 150 years ago this year, became manager of Coventry Theatre in 1828 and was the first black person to run a British theatre. Born in America, he came to England to escape slavery, where as an actor his performances and the plays he presented contributed to the British Parliament abolishing slavery.
"Aldridge's life is the subject of Red Velvet, by Lolita Chakrabarti, which starred Adrian Lester when it ran at the Tricycle Theatre and later in the West End.
"The plaque will be unveiled on the site of the former Coventry Theatre in the city centre, at an event on August 3. The guest of honour will be Bermudan actor Earl Cameron.
Cameron told The Stage: "[Aldridge] made history. He's incredibly important. Strangely, he's much better known in America, especially among African Americans, where so many have been inspired by him. But he was never received properly in this country."
In her article Snow adds: "Tony Howard, who led the campaign and is also behind Warwick University's Multicultural Shakespeare project, said he hoped the plaque would be a reminder of the city's openness to "foreigners and strangers", as Aldridge described himself in a famous letter to the people of Coventry.
"English Heritage's blue plaque scheme – which runs only in London – marked the house in which Aldridge lived for some time in south-east London, however, this is the first to celebrate his contribution as a theatre manager."
To read the full article in The Stage visit here.
Read More About
Category: All, Entertainment, History