As part of this morning's [Sept 8] Reconvening of Parliament, Dennis Lister II was formally sworn in as Speaker of the House of Assembly, while Derrick Burgess was sworn in as the Deputy Speaker.
Mr Lister is the longest serving MP from either party, having been first elected to Parliament in 1989, while Mr Burgess is also a veteran MP, having been first elected in 1998.
While Mr Lister was being sworn in, his son, Dennis Lister III, stood by his side, having been elected in the July election, joining his father in Parliament.
In describing the Speaker's role, the official Parliament website says, "The House of Assembly consists of thirty-six members, one of whom is elected by his parliamentary colleagues as the Speaker [Presiding Officer].
"Once elected the Speaker renounces all party affiliations and does not participate in any of the debates, his main function being to ensure that the rules of the House are observed and the order and decorum are maintained during meetings. He arbitrates on matters relating to procedure, decides on points of order and gives rulings where and when necessary."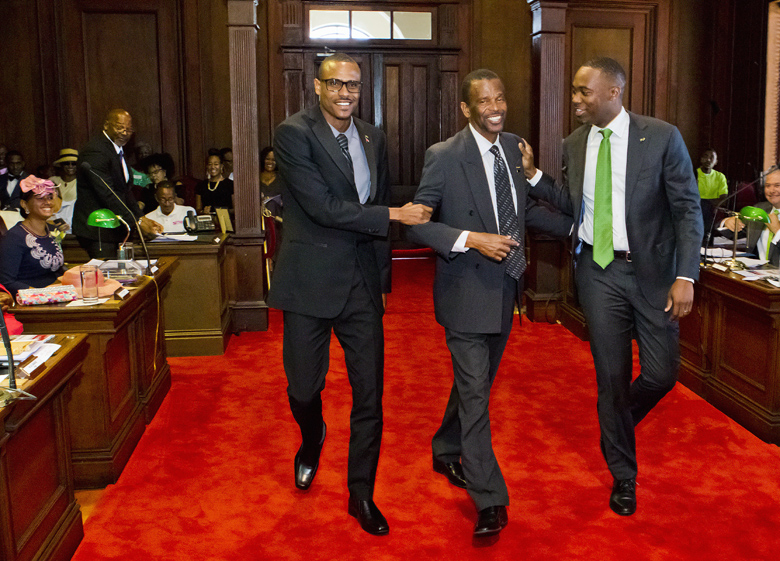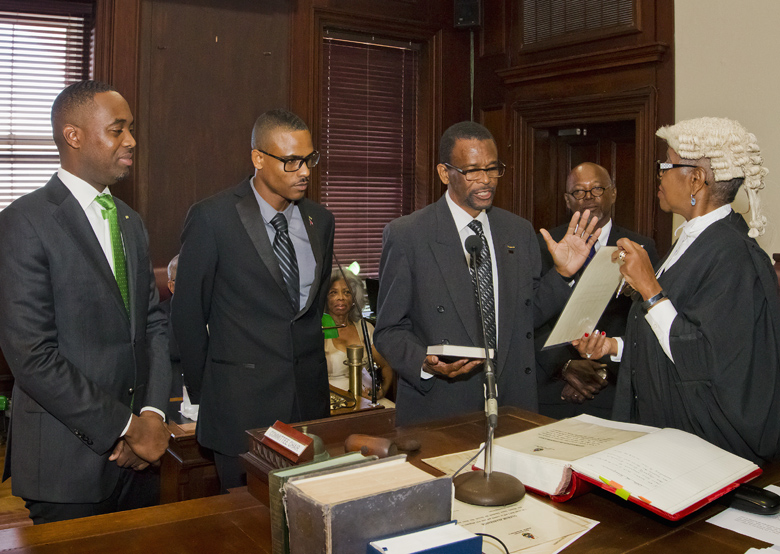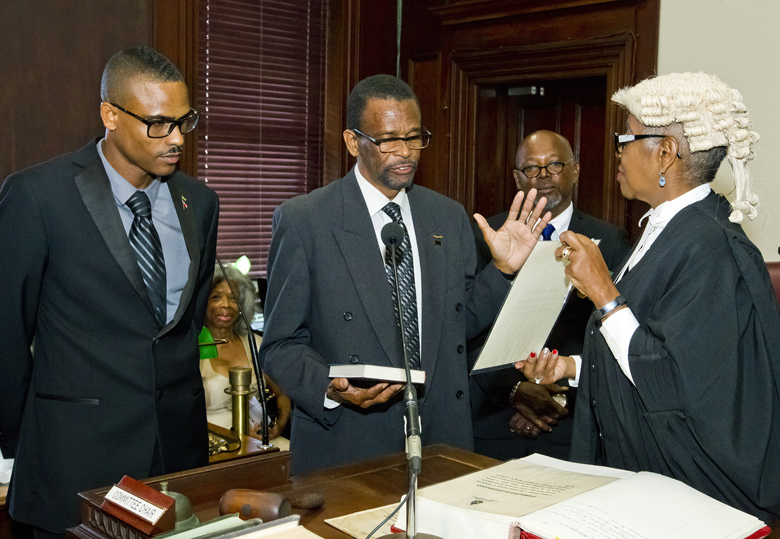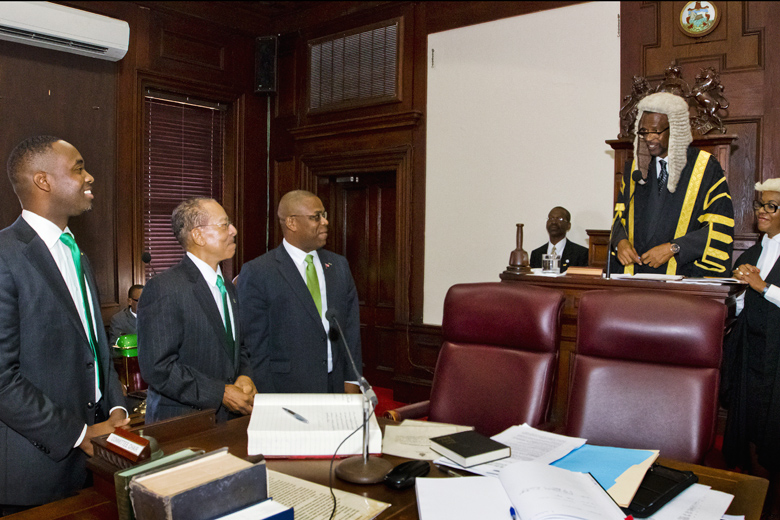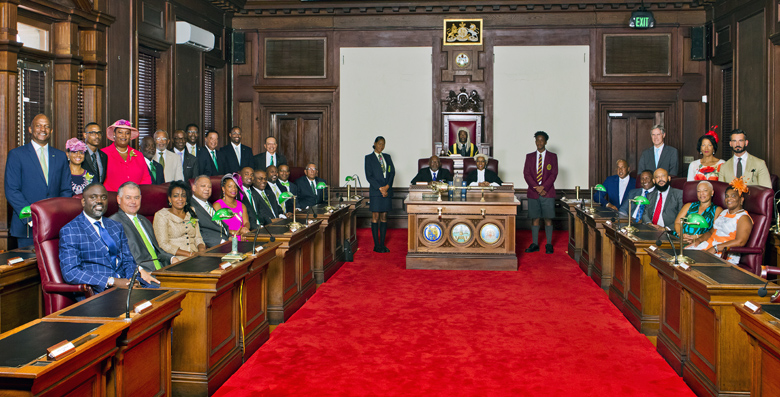 Read More About