Local conservationist and horticulturist Ryan Amaral recently turned to photography in order to "educate the Bermuda public about all the species that call our little rock home."
Operating under the Instagram pseudonym 'EcoGuardian' Mr. Amaral shares his photographs of Bermuda's wildlife accompanied by detailed captions offering fascinating information on his photographic subjects.
The expertise Mr. Amaral shares through Instagram comes from years of work and experience.
At age 14, Ryan Amaral started volunteering at the Bermuda Aquarium Museum and Zoo [BAMZ] which he continued on a part-time basis for the next four years.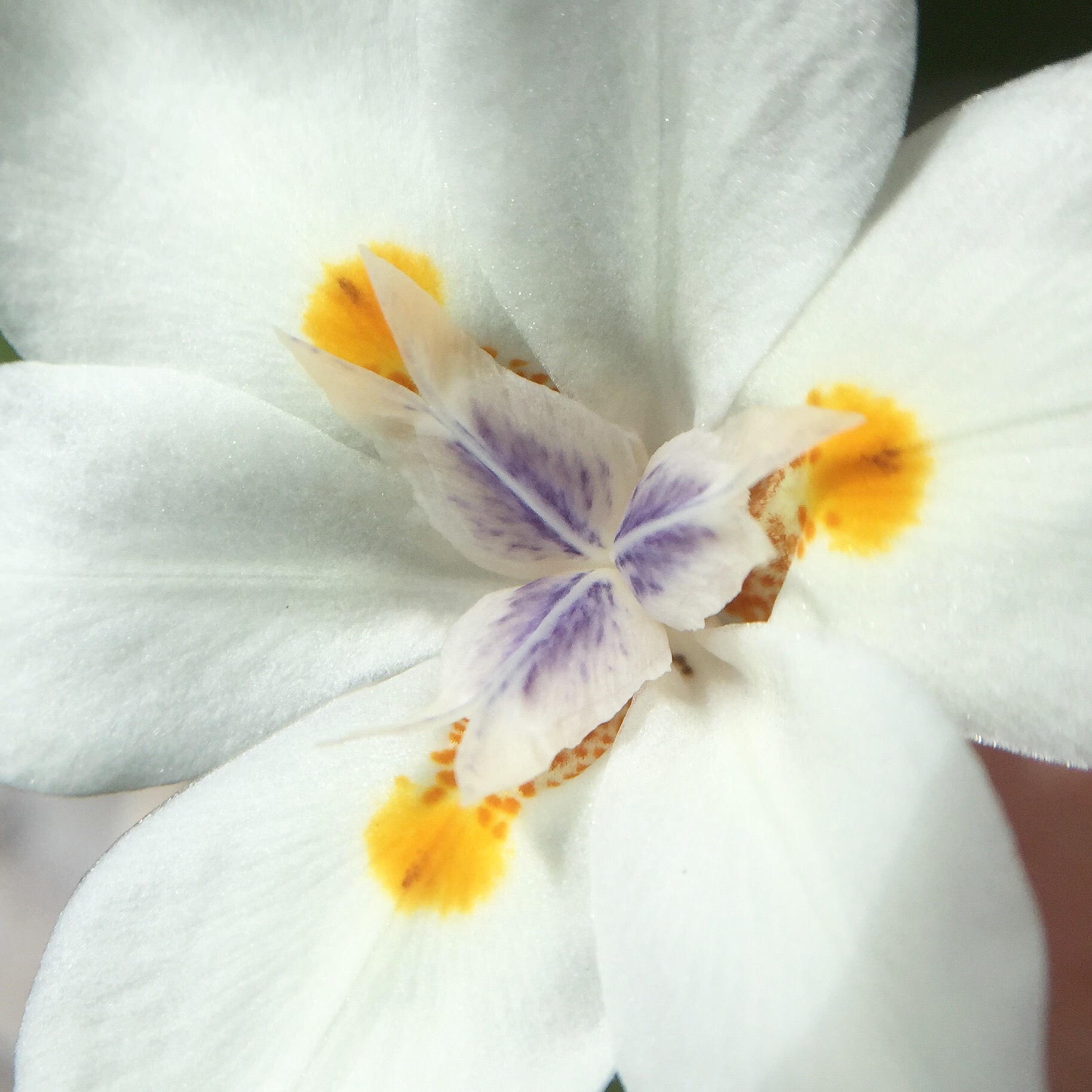 "The years spent at BAMZ truly helped shaped my passion, the incredible natural world. It also provided some amazing opportunities to learn all about Bermuda's unique ecosystems and what species call them home.
"Throughout my time at BAMZ I saw the importance plants played in ecosystems and how they directly affect the animal life found within them.
Following Mr. Amaral's time at BAMZ, he went on to work at Aberfeldy Nurseries as a bedding and vegetable grower and then as a gardener and parrot care taker at Palm Grover Gardens (locally known as Gibbons gardens).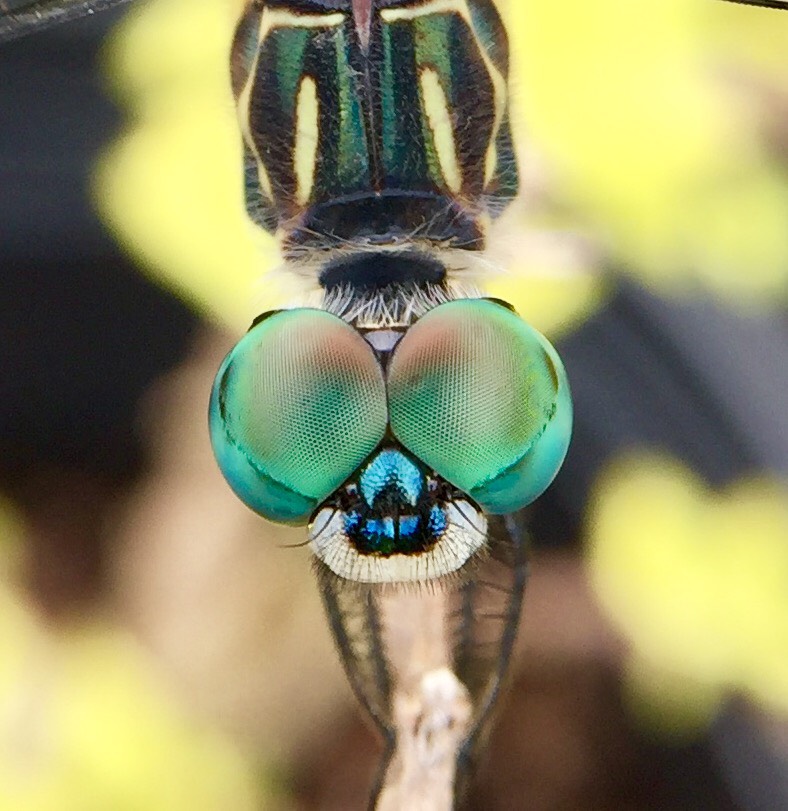 "I acquired a ton of professional experience focused on germination and propagation, along with furthering my pest and disease identification helped me to attain confidence in working with all the plant species found in Bermuda both native and introduced."
On his time at Gibbons Gardens, Amaral said: "Several endemic Bermuda ecosystems can be found in this one location, from old palmetto and cedar forest to the rocky coastline habitat.
"The gardens have given me the opportunity to finally perform some meaningful conservation work (as the owners are very pro organic and endemic) while still allowing my plant and animal side to shine through in some non-native areas.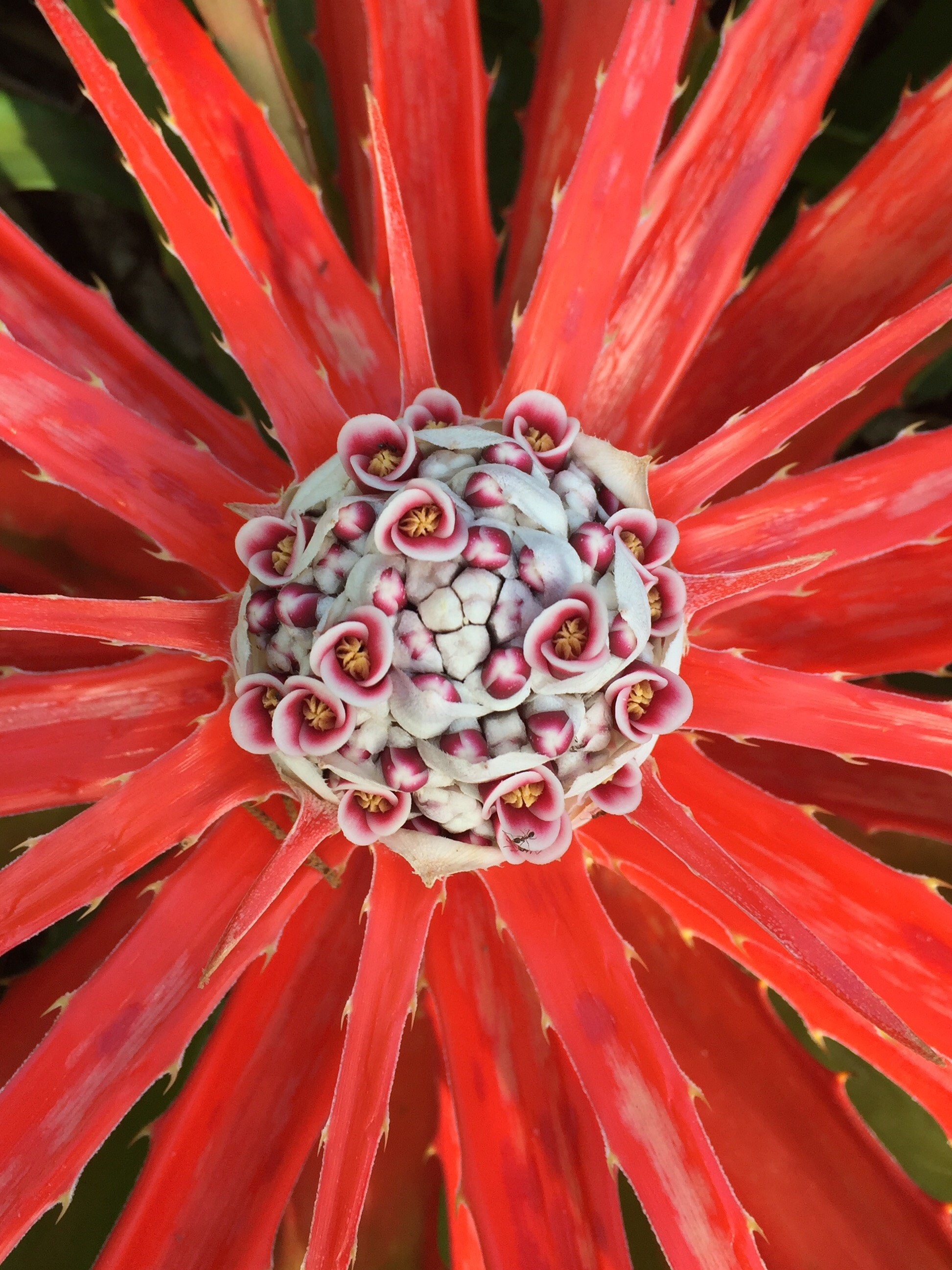 Now, through his Instagram page, Mr. Amaral wants to share all that he has unearthed about our island.
He told Bernews that through his photography he hopes to show Bermudians "the tiny insect or blossom they may not have noticed and the role they play in this crazy island ecosystem.
"I also want to dispel myths that give good species a bad name and create fear and avoidance, such as 'toads will give you warts' or 'dragonflies bite people.'
"Both are false and both will leave people running the other way or sadly killing these animals, while in fact, both are beneficial, consuming roaches and mosquitos respectably!"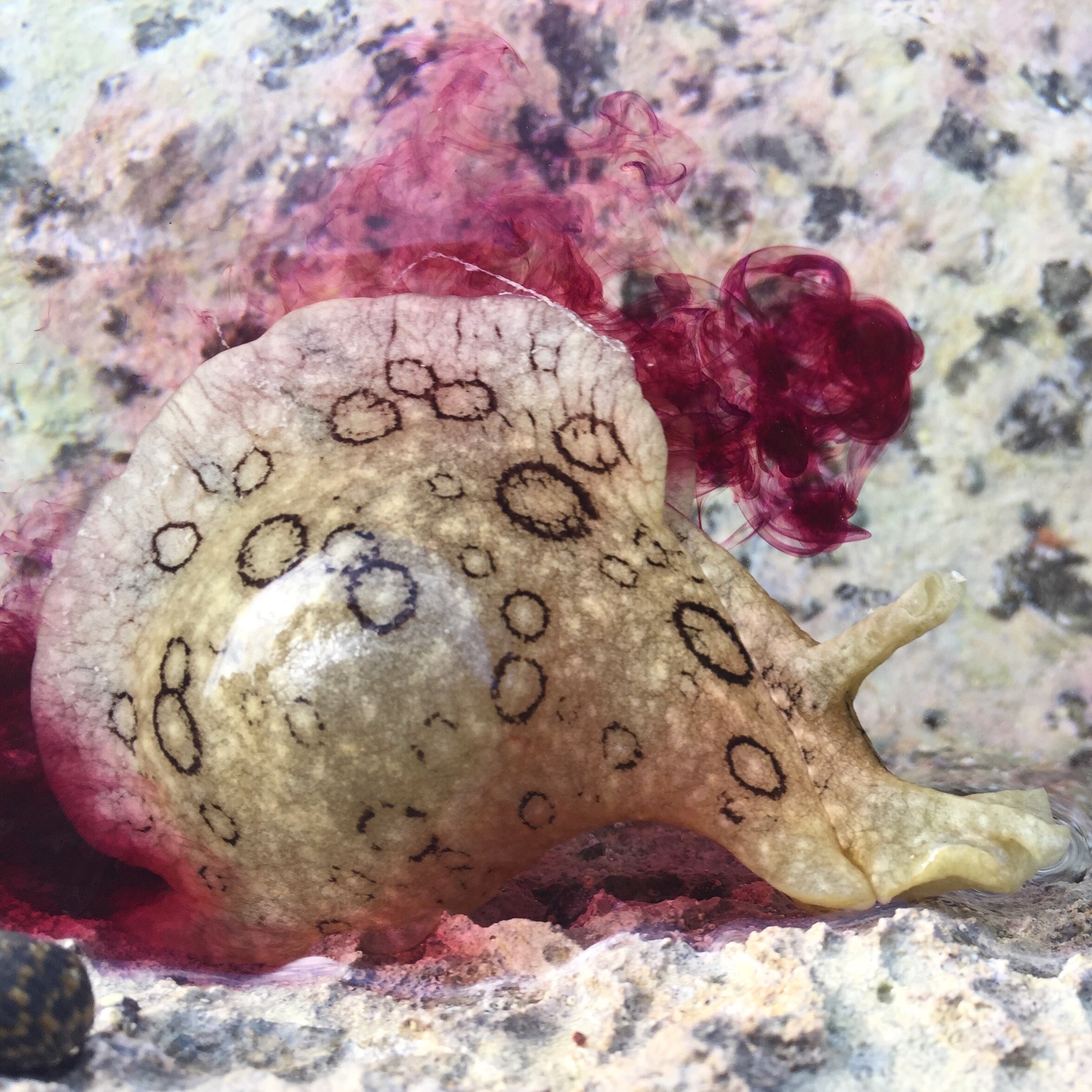 When asked about his future plans the EcoGuardian told Bernews: "My goal one day (hopefully soon) would be to sell my photos 100% non-profit and donate all the funds to both educational programs at BAMZ and conservation projects for our endangered native and endemic plants and animals.
"So one day we can guarantee that the next generation will be able to not only see photographs of these species but them in their natural habitats as well."
To view more of his photos and learn more about his conservation efforts visit his Instagram page here.

Read More About
Category: All, Environment, News