Jess Meyrick, also known on Instagram as 'The Wondering Dreamer,' regularly shares stunning photos of Bermuda to her 25.8k followers.
"It would be virtually impossible to not fall in love with Bermuda," the insta-star told Bernews. "The moment I moved to Bermuda, I noticed a growth increase and I love receiving messages from my followers to say they're now visiting because of my photos."
Ms. Meyrick moved from West Sussex (UK) to Bermuda in August last year to work for a local family as a nanny.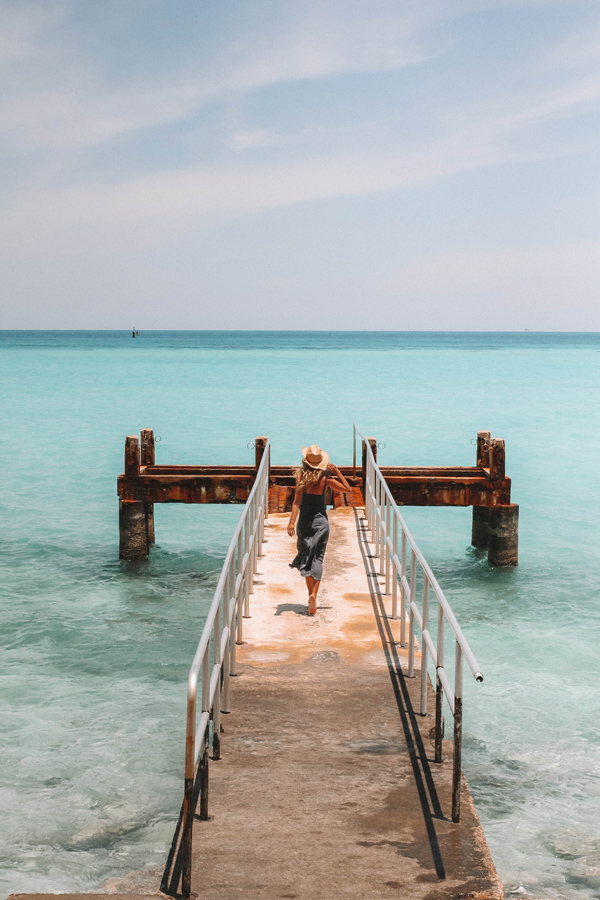 At age 17 she attended Norland College in Bath where she underwent 3 years of "hardcore child-care training." After qualifying, she spent some years nannying and even started her own children's party company called 'Busy Bakers' in London, before deciding to follow her passion for travel.
While traveling she said she fell in love with the art of photography and thus became a content creator on Instagram, documenting her travels with photos and posts on her website. And the 'Wondering Dreamer' was born.
Although her posts appear to depict a blissful life of luxury, Ms. Meyrick maintains that while she loves what she does, it is far from easy: "Behind every photo I take is hours of editing, one process I love most about photography is the art that is put into each individual photo.
"It's not just quick snap and the photo is done and ready to upload, for me, it's a way of expressing myself.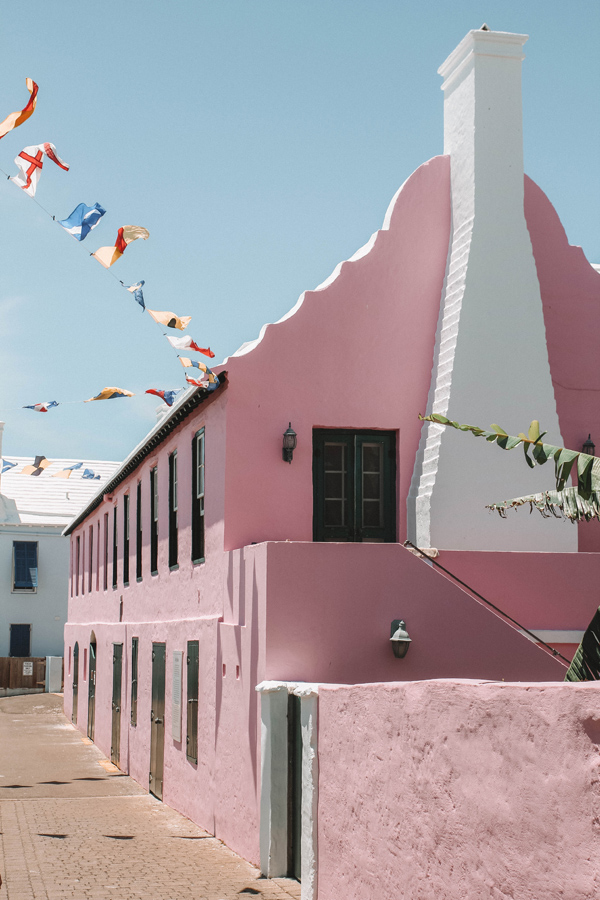 "I believe the only way to make your Instagram account successful is – time, good quality images, constant engagement between yourself and your followers and other content creators but mostly passion.
"The moment you lose passion over your Instagram gallery is the moment it stops working."
The Dreamer admits that there are even times when she wants to delete all of her photos and start over, "but then I read all these amazing comments and messages and realise I am trying to be a perfectionist."
Other challenges come from keeping her followers interested and engaged.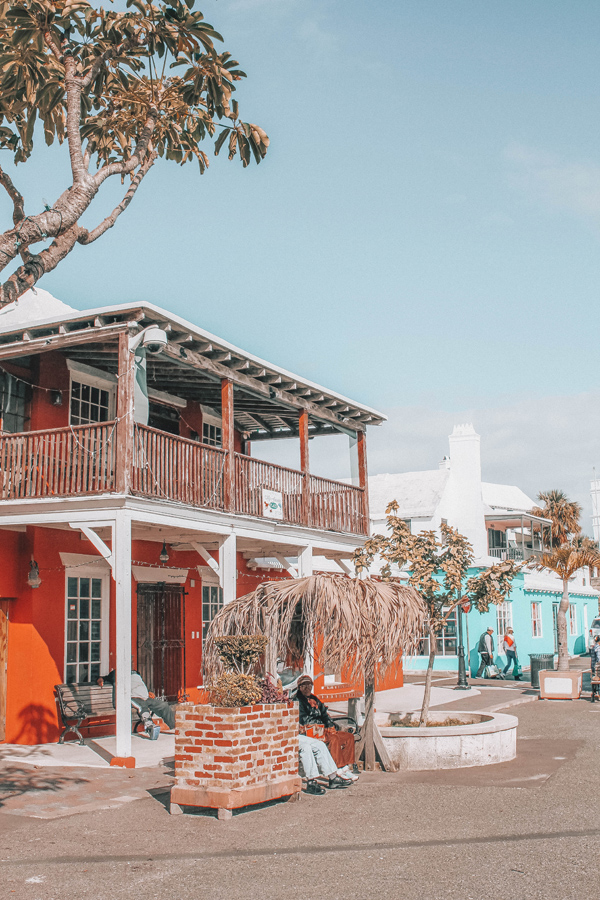 "No one really gets bored of blues and pinks so I don't have to worry about people tiring of my Bermuda images in the long run," Ms. Meyrick told Bernews. "However, I know I need to keep mixing it up a bit."
"My followers love travel and they like to see me adventure to new places, the challenge is to keep that up really. It's not always sustainable to travel all the time."
When asked what in Bermuda she enjoys photographing the most she said: "I love the ocean, so that's obviously on my Instagram a lot! The crystal blue seas and pink sand beaches make you feel like you're walking through a painting.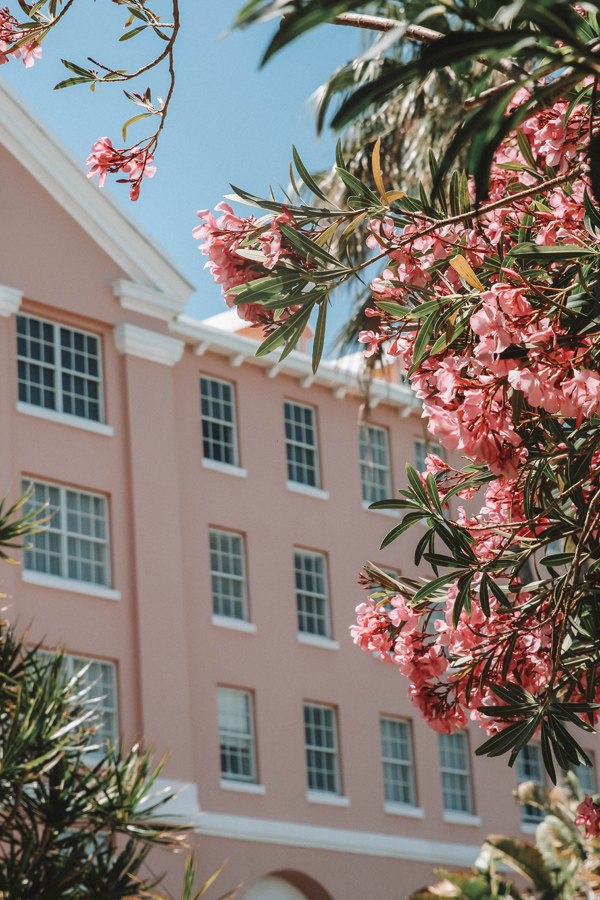 "The colourful houses are to die for, I especially love strolling around the streets of St Georges and people watching, taking photos of the regular locals on their favourite benches, and local fishermen by the sea," she added.
On her plans for the future, the Wondering Dreamer said: "I am super happy with my life right now, photography is definitely becoming a huge part of it and I think potentially would look at pursuing that further in the future but for now, I wouldn't want to be anywhere else. Bermuda is a dream."
For more information on Jess Meyrick and her work visit her Instagram page @the_wondering_dreamer or her website thewonderingdreamer.com.
Read More About
Category: All, Entertainment, News