'Escape Room Bermuda' has opened in the Washington Lane in the City of Hamilton, where players use their wits, teamwork, deductive reasoning, and problem-solving skills to uncover clues, solve a series of puzzles, and crack codes to ultimately find the key to escape the room.
The owners are self-proclaimed escape room enthusiasts, and after visiting escape room in the US, Canada and the UK decided to bring an escape room experience to Bermuda.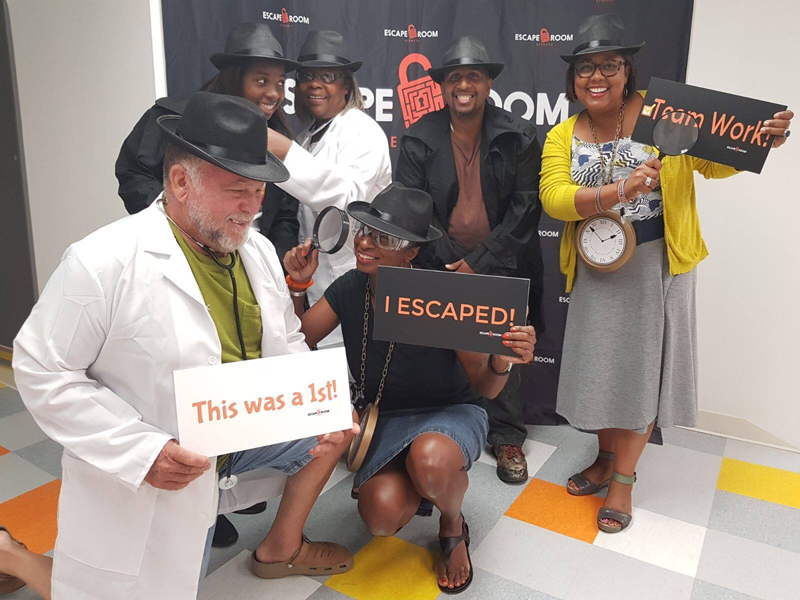 "A cross between a scavenger hunt and a puzzle, escape rooms are real-life escape experiences where the concept is simple: you are locked in a room with only 60 minutes to make it out before the time runs out," the company said.
Escape Room Bermuda features five different room themes—two which are currently open – Espionage and Pandemic – with the other rooms coming soon.
Each room has a different design, size and level of difficulty. Themes of the rooms change on a rotating basis to periodically give players new challenges.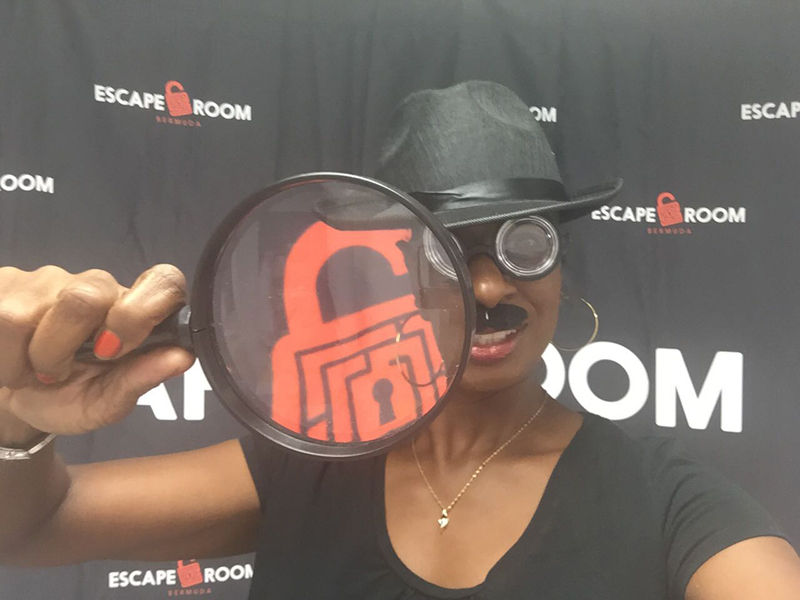 The company said, "Apart from being a fun and unique idea for a group of family or friends to enjoy, businesses, schools, and groups can use the space for a team-building activity or book private parties and events.
"It's the perfect addition to a night out or as an add-on to a weekend of other fun activities and brings a new level of entertainment to the island.
The company said you can book before October 12th to "take advantage of introductory discounts," which can be found on the website at www.escaperoombermuda.bm. For more information call 293-3948 or email info@escaperoombermuda.bm.
Read More About
Category: All, Business, Entertainment, News