Providing our readers with a look at Bermuda's natural beauty each morning, Bernews features a "Photo of the Day" in our email newsletters, on social media, and in our app every day.
Always popular, September's top photos attracted tens of thousands of reactions on social media, and judging by the number of reader's "likes", the month's most popular photos included an aerial view of Hamilton, looking over to the airport, sunset, John Smith's Bay, and more.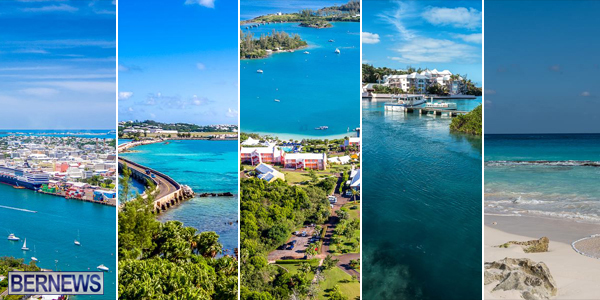 Our "Photo of the Day" series is available in our app, our Facebook page, Twitter page, Instagram page, and Tumblr page, as well our morning and evening daily newsletters, which you can sign up for here.
1] Aerial View Of Hamilton
This aerial view of Hamilton also features the Great Sound and Dockyard in the background, taking the top spot on September's list.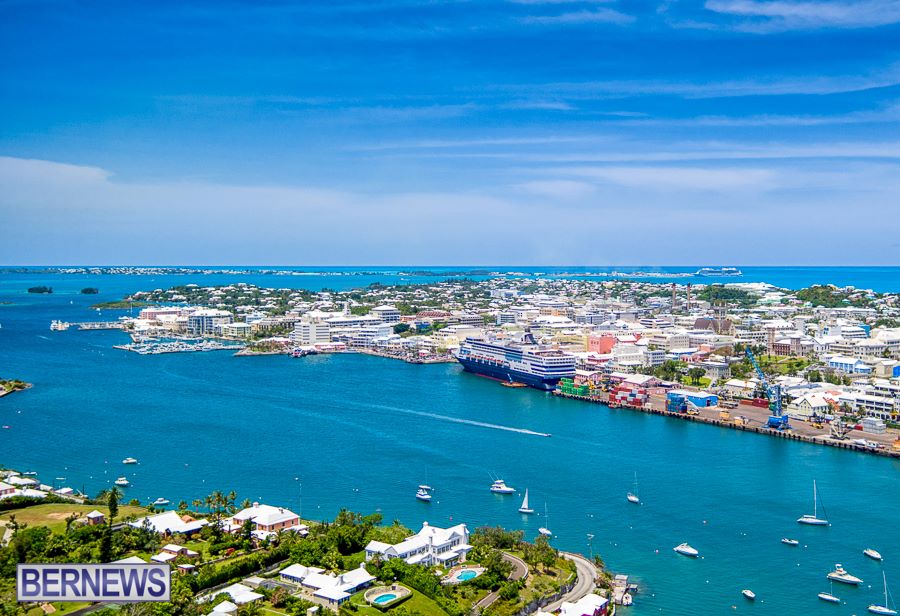 2] LF Wade Airport
The Causeway leads the eye toward LF Wade Airport in this shot, which claimed second place on September's list.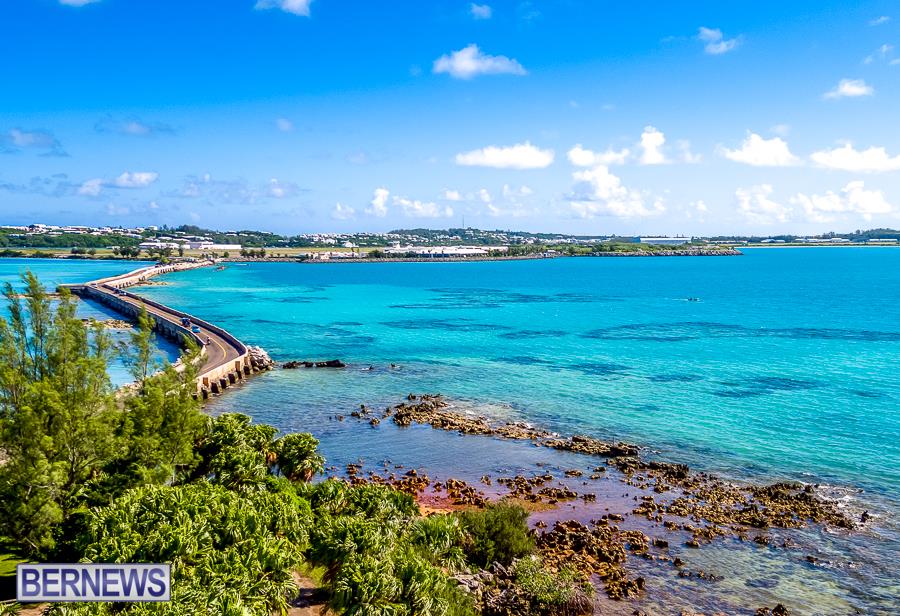 3] Bermuda Is Another World
From the ground or the air, Bermuda truly is another world.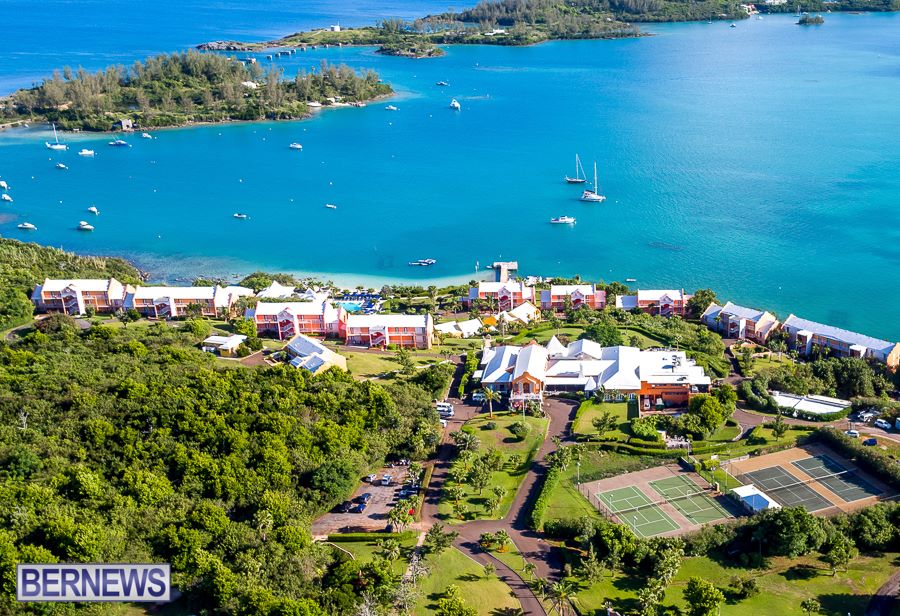 4] Calm Waters
Blue skies, clear waters, and green foliage combine in the fourth photo on September's list.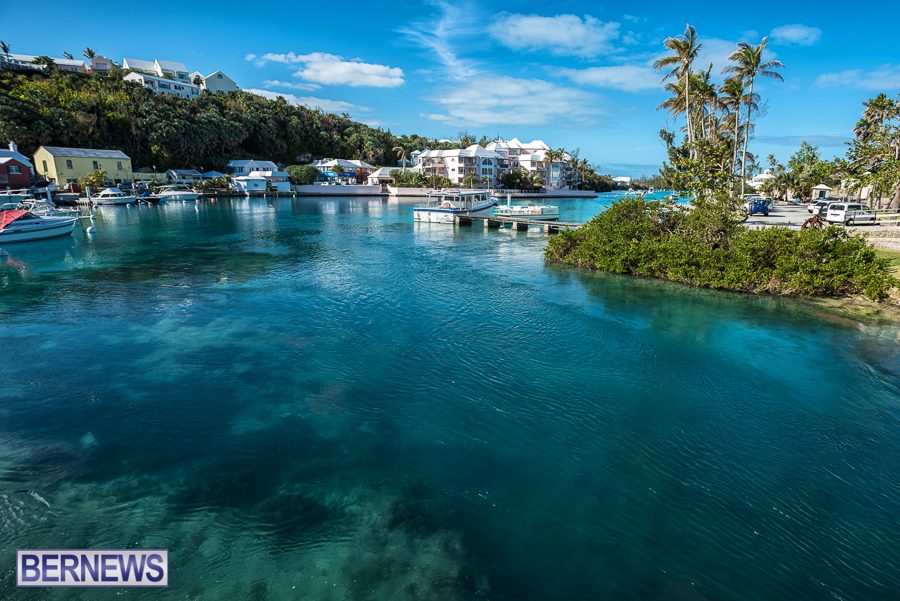 5] Beautiful Beaches
One of Bermuda's many beautiful beaches at low tide claimed fifth place.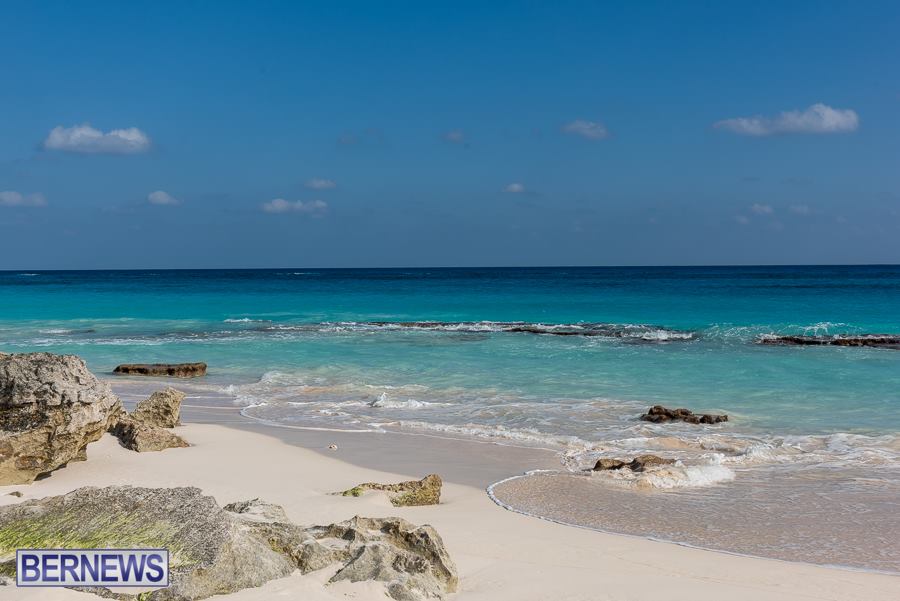 6] North Shore Sunset
Sixth spot was taken by this spectacular view of a north shore sunset.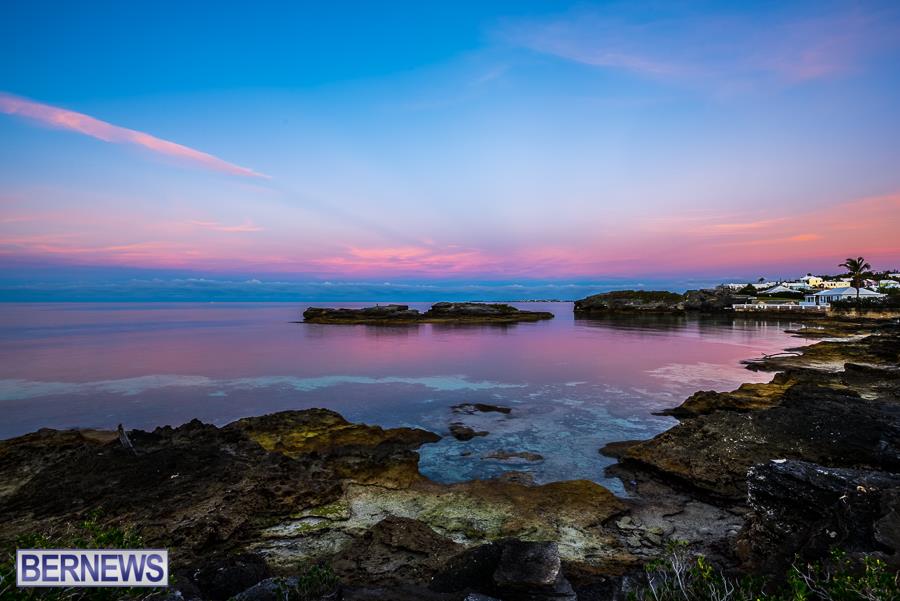 7] Clearwater
Beautiful blue skies above Clearwater earned September's seventh position.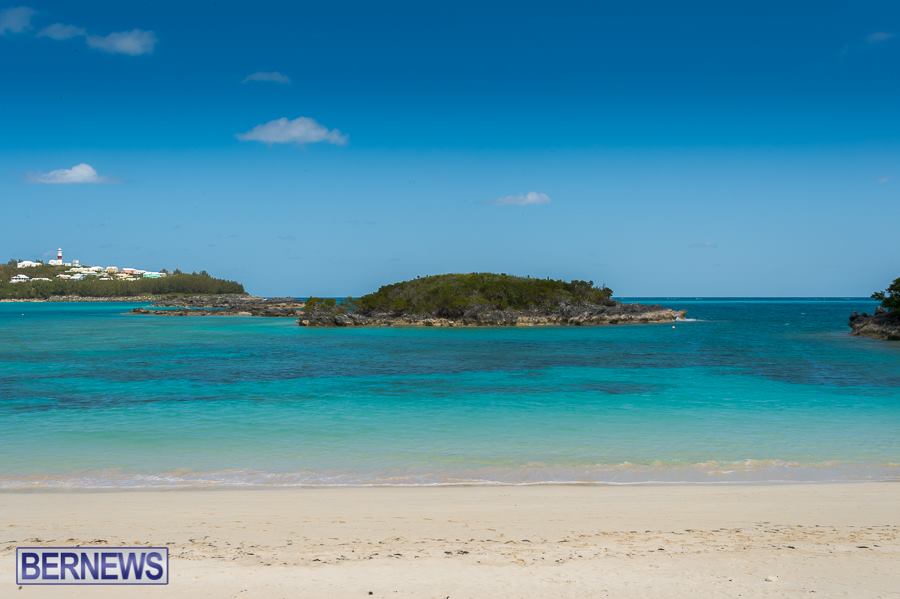 8] John Smith's Bay
Shadows stretching out over the sands of John Smith's Bay took September's eighth spot.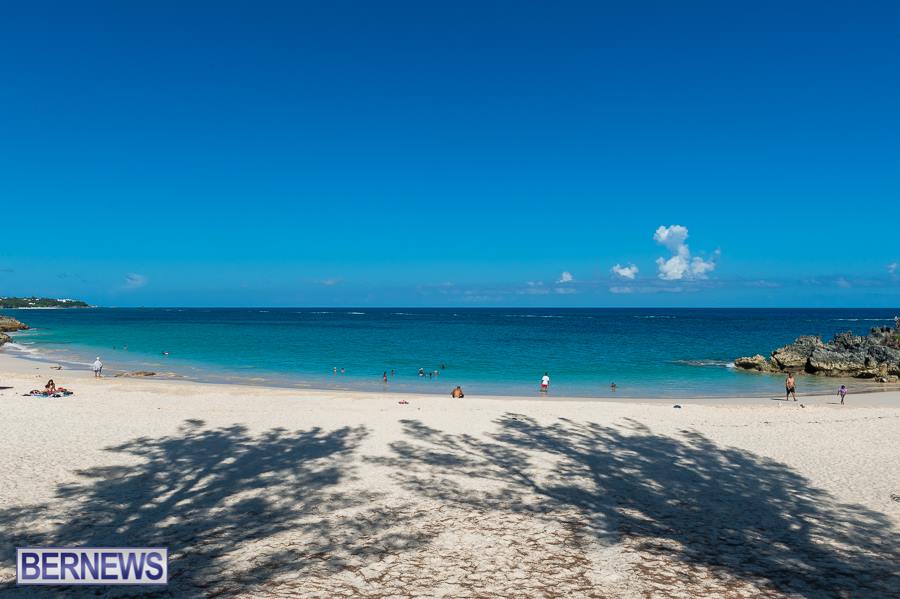 9] Flatt's Village
This view of Flatt's Village across the inlet earned September's second last spot on the top ten list.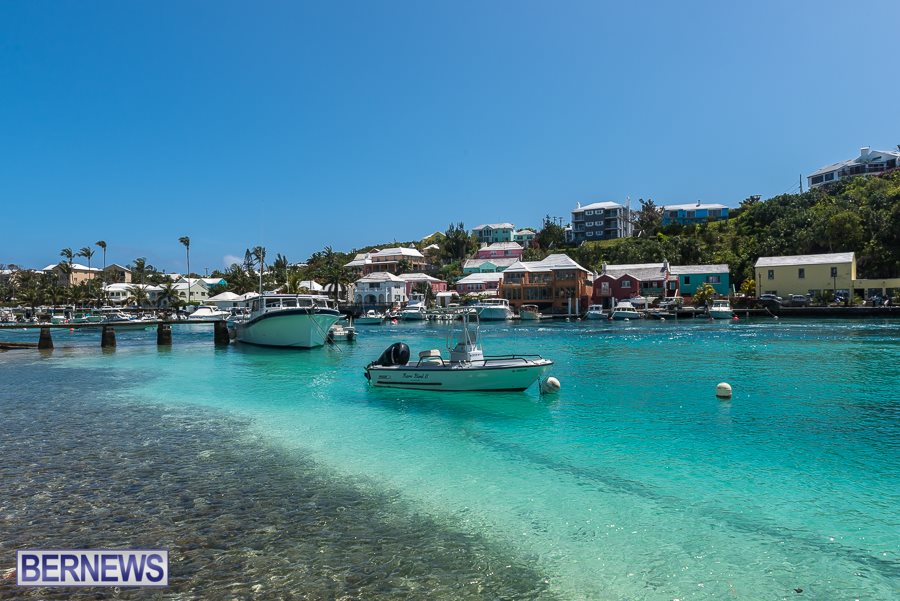 10] RHADC
The month's list is rounded out with another aerial view, this time showcasing the Royal Hamilton Amateur Dinghy Club.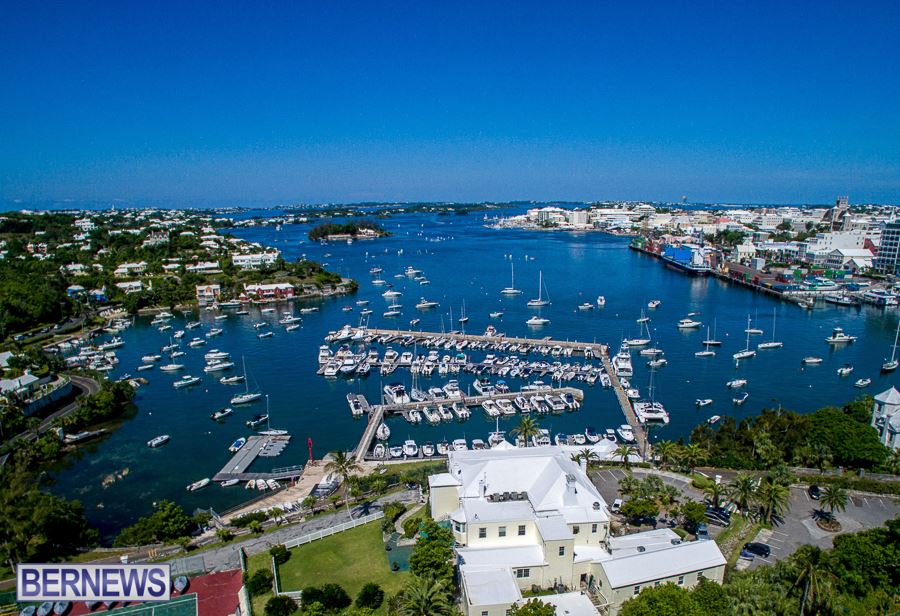 Read More About